A petition is making waves, as thousands of Christians want a pastor who was indicted in Georgia alongside former president Trump to be expelled from his denomination.
Faithful America started the petition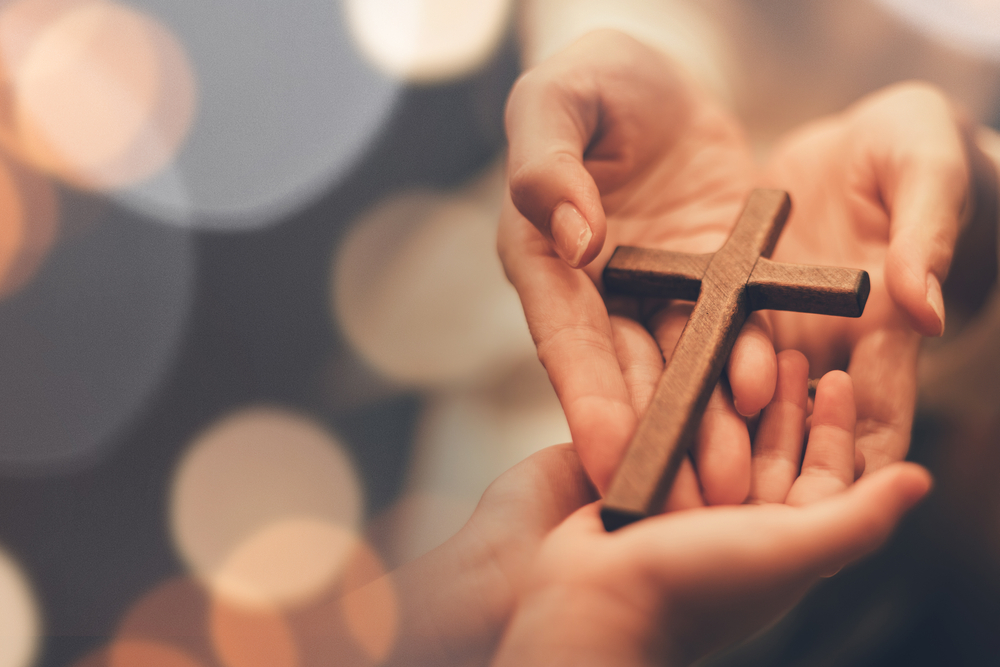 Faithful America is a group that opposes "Christian nationalism" and is "the largest online community of Christians putting faith into action for social justice."
Main concern
The main concern the group and many Christians expressed is that the charges brought against an Illinois pastor "contradict the Biblical values of justice and truth."
Remove the pastor
The petition was addressed to Lutheran Church—Missouri Synod (LCMS) President Rev. Dr. Matthew C. Harrison. It aims to remove Illinois pastor Stephen Cliffgard Lee, a former police chaplain, from his denomination after he was named as one of 18 co-conspirators in Fulton County.
The pastor was charged with attempting to influence witnesses and more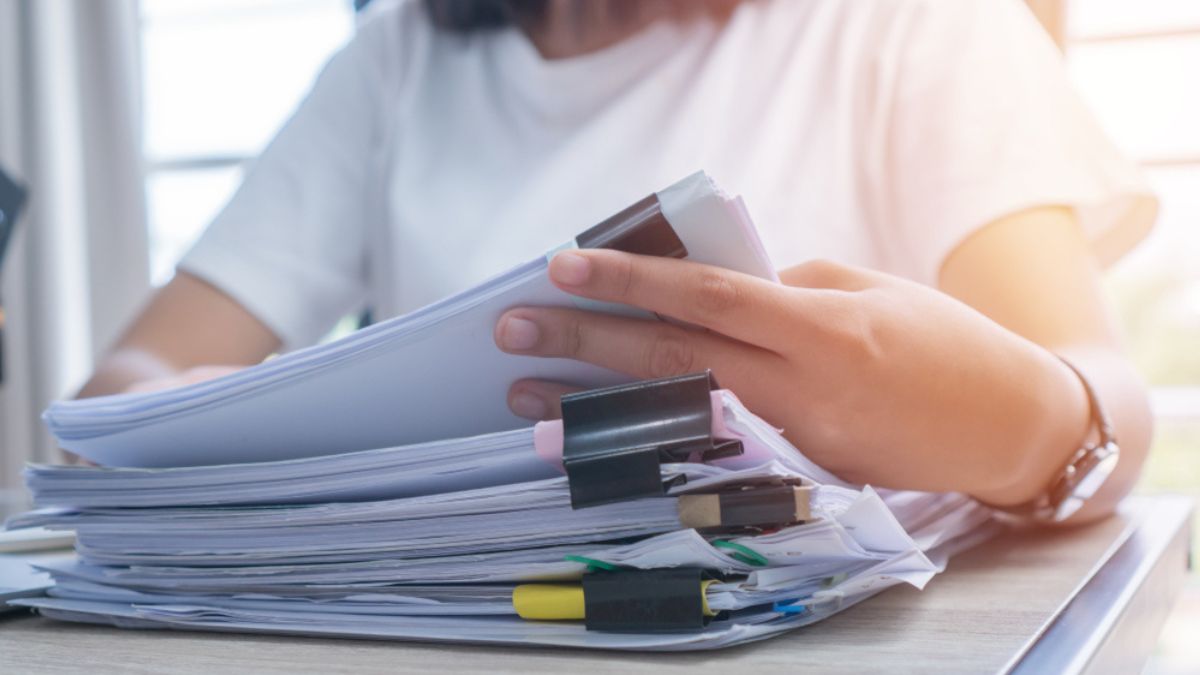 Among many prominent names, mostly lawyers, the media overlooked a pastor within the Lutheran Church-Missouri Synod denomination.
The indictment 
According to charges, he and 18 others "unlawfully conspired and endeavored to conduct and participate in criminal enterprise in Fulton County, Georgia, and elsewhere." Among the specific charges against Lee was attempting to influence witnesses and conspiring to solicit false statements and writings.
Lee was caught on video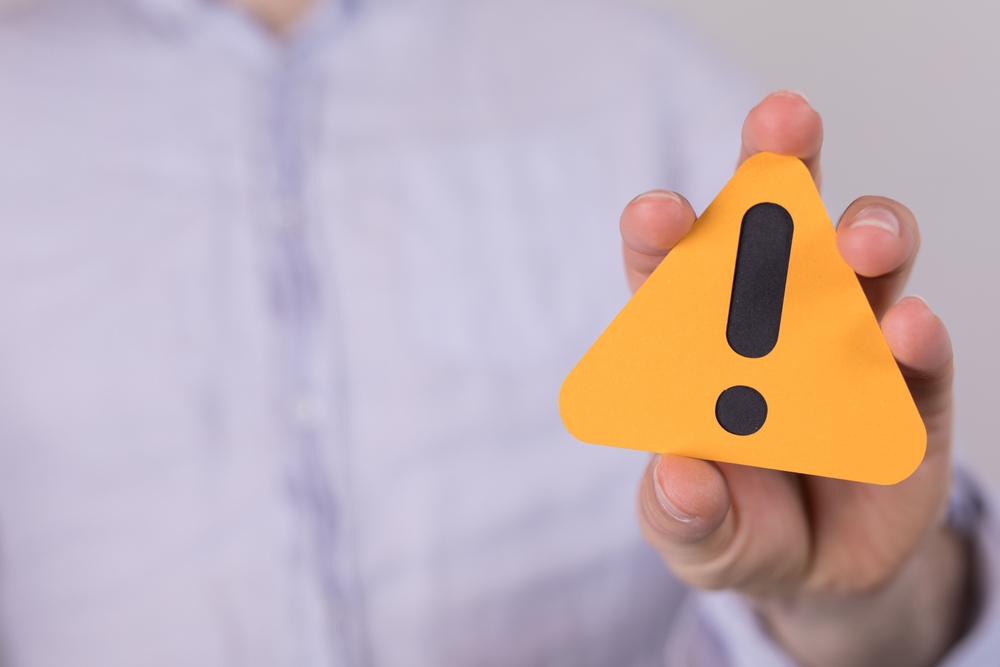 According to the indictment, Lee visited Georgia election worker Ruby Freeman and her daughter, Wandrea "Shaye" Moss, who were falsely accused by Trump and his allies of pulling fake ballots from suitcases in Georgia. Freeman called the police, and the cam revealed Lee saying, "I'm a pastor, and I'm also working with some folks who are trying to help Ruby out — and also get to some truth of what's going on."
But there's more
Religion News claims that "Lee worked with Willie Lewis Floyd III, the head of Black Voices for Trump, and publicist Trevian Kutti (who worked with Ye) to try to influence Freeman. Floyd and Kutti are also among those indicted." Kutti met with Freeman and threatened her with jail. That was also captured on police cam.
"Deeply troubling" charges
The petition says, "The credible charges against Rev. Lee are deeply troubling, expose an abuse of pastoral authority as well as a threat to American democracy, and contradict the Biblical values of justice and truth."
A spiritual and moral leader
It adds, "Such charges should thoroughly disqualify Rev. Lee from serving as a spiritual and moral leader in the Lutheran Church."
The petition mentions RICO charges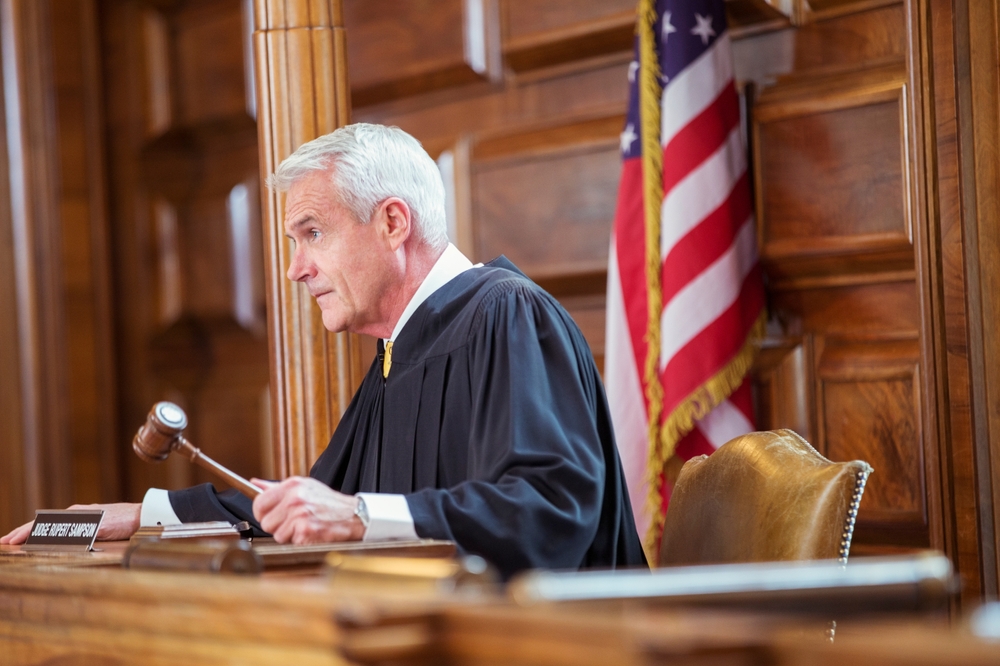 Further, it writes, "Lee is facing five charges, including RICO violations and criminal attempt to influence a witness. The indictment says that Lee conspired with Trump associates to repeatedly badger and intimidate election worker Ruby Freeman – a key witness during the Congressional January 6 Committee hearings – pushing her to confess to election-related crimes that she did not commit."
Death threats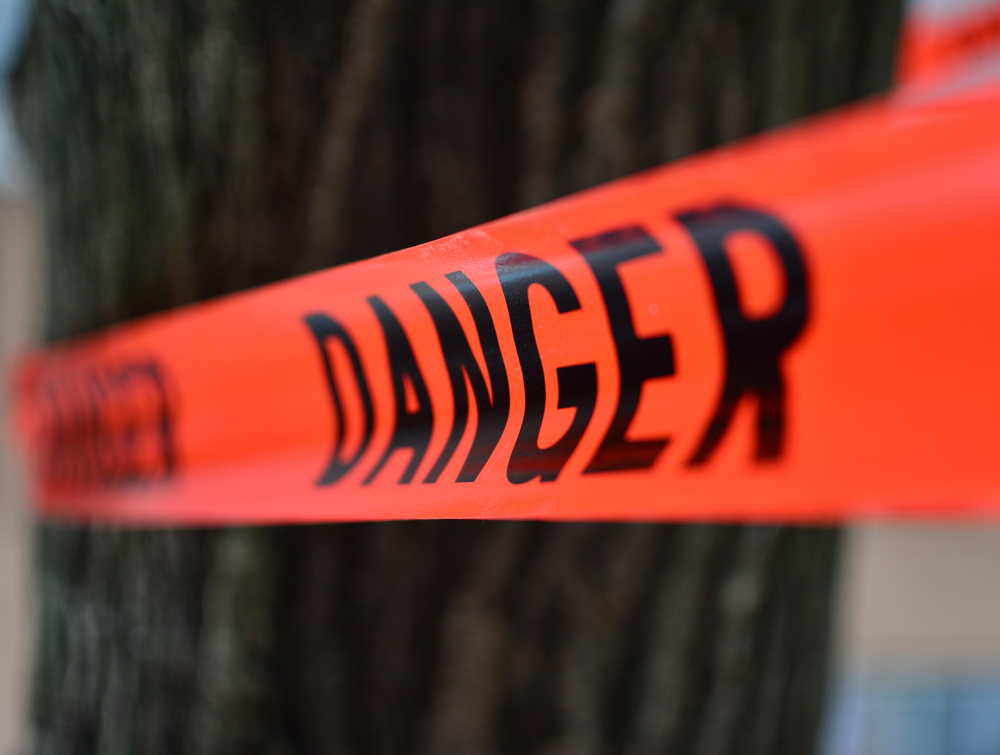 "The orchestrated MAGA campaign against Freeman and her daughter led to death threats and racist taunts against both Black poll workers," the petition says.
Christians for Democracy
In conclusion, it writes, "As Christians and as supporters of American democracy, we ask that you take these charges seriously and immediately expel the Rev. Lee." Officials claim that Lee is working toward retiring but did not comment on the charges.
More From BuzzLoving
See a grandma refuse to return a baby to her son: "It's not kidnapping, I'm her grandma": Grandma Refuses To Return Her Grandchild
"Not sure I'm going back" – Teacher Was Left In Tears After Students Recorded Videos Of Her And Posted Them Online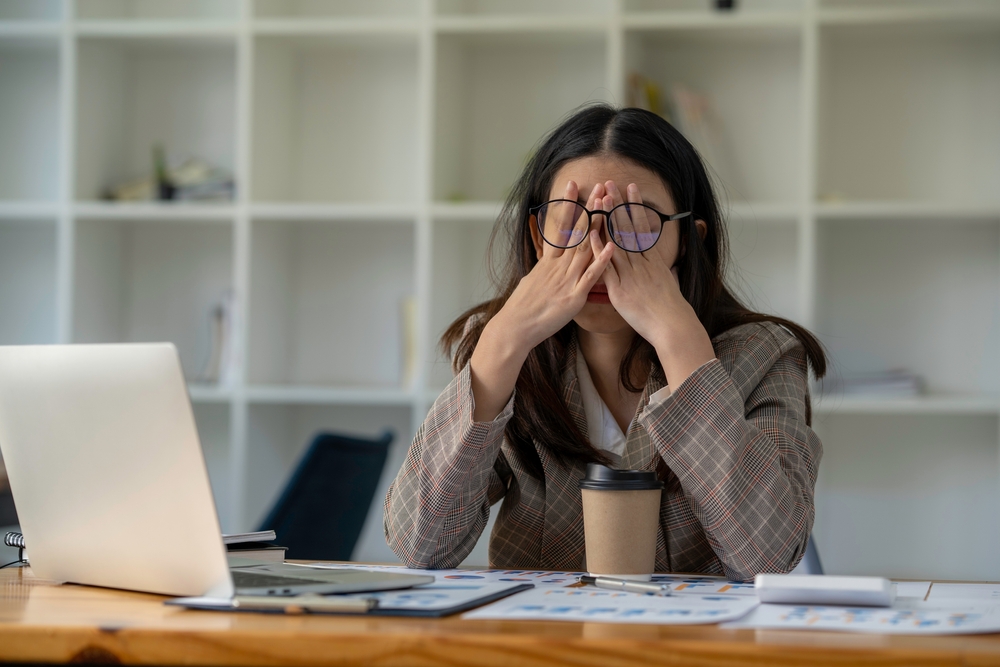 A teacher shared her disappointment after her students filmed her and shared the videos on social media: "Not sure I'm going back" – Teacher Was Left In Tears After Students Recorded Videos Of Her And Posted Them Online
Bouncer Catches Evil Man Putting Drugs in Young Woman's Drink and Takes Matters into His Own Hands
A bouncer revealed how he caught a guy who was using illegal substances to make young women his prey: Bouncer Catches Evil Man Putting Drugs in Young Woman's Drink and Takes Matters into His Own Hands
20 Irresistible Traits That Define a TRUE Manly Man
Discover 20 must-have characteristics that distinguish a truly manly man and see how many of them you or your man possess: 20 Irresistible Traits That Define a True Manly Man
Mother Brought Her Dead Toddler To Daycare, Acting Like He Was Sleeping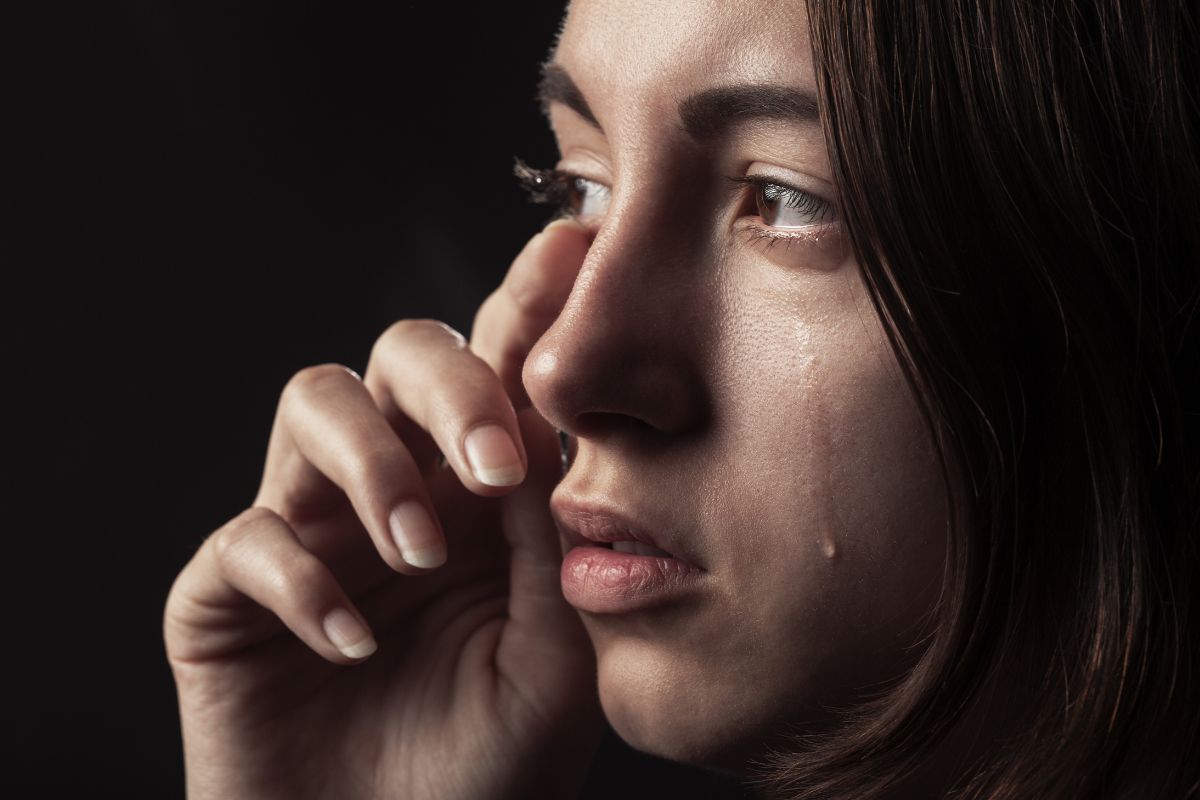 A TikTok user shared a disturbing story about a mom who brought a dead child into daycare: Mother Brought Her Dead Toddler To Daycare, Acting Like He Was Sleeping
Source: Faithful America