Conservative attorney George Conway shared his thoughts on Trump's future on MSNBC's "Morning Joe," and things look rather grim.
Conway thinks this is all "crazy"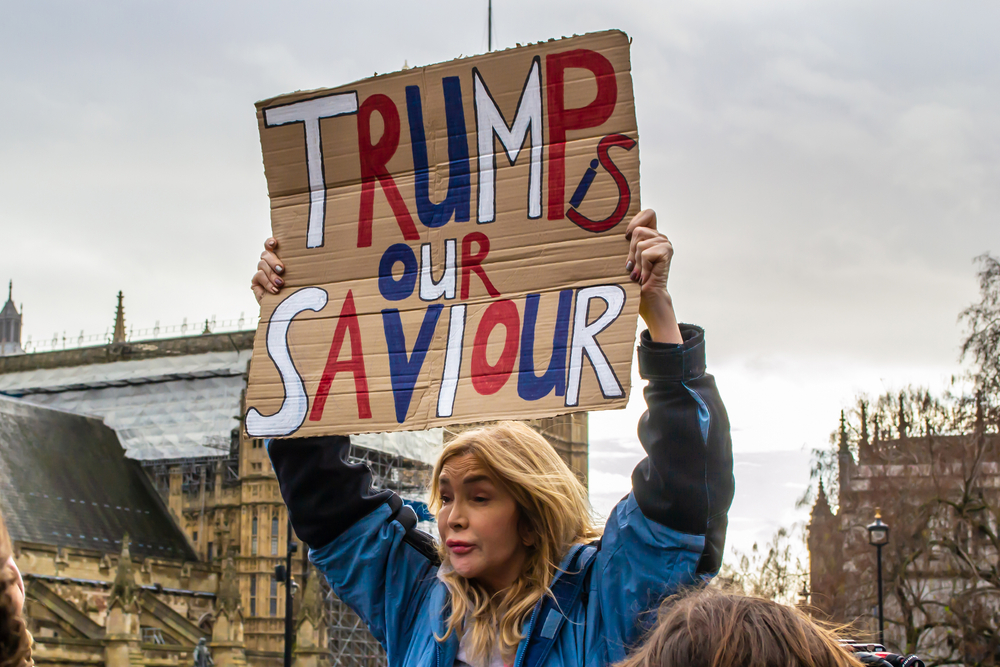 The lawyer, whose ex-wife Kellyanne Conway was a close Trump aide, said about the Republican party, "They're all going to end up nominating a candidate who, you know, will maybe be a convicted felon, will probably die in prison, and was found by a federal district court to be a rapist. It's crazy."
Russian roulette
Conway elaborated that Trump "has been playing Russian roulette with the law and has loaded every single chamber." He added that Trump is "not going to make it through all of this."
One-way street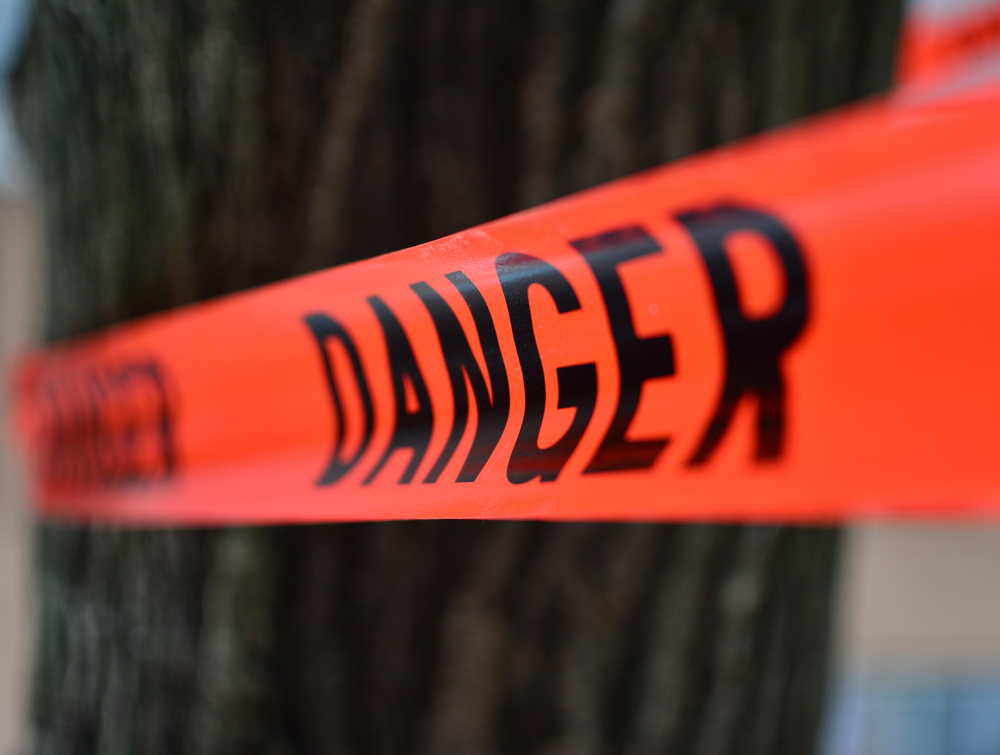 The only way he can make it through all of this is if, somehow, he wins the presidency and then can declare himself immune from going to jail or being prosecuted," Conway added. 
Georgia charges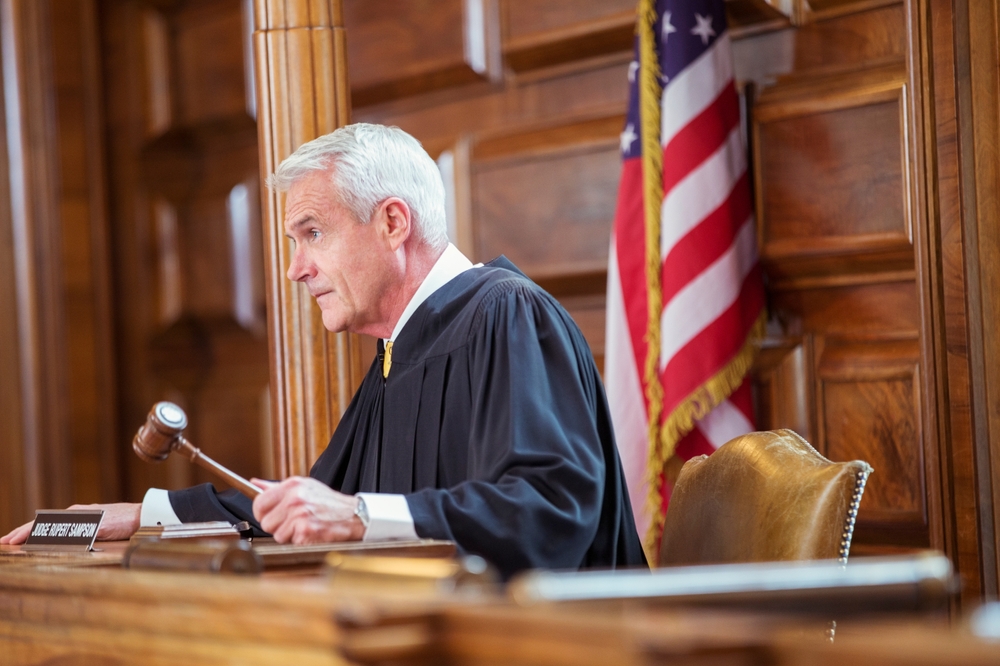 "I don't think there will be 18 defendants by the time this case goes to trial," Conway said about the Fulton County case. "I mean, I think you're already seeing them in conflict; you're already seeing different strategies playing out."
The conflicts
"You're seeing that some of these defendants, even Rudy Giuliani, who came down in a private plane, he can't find a lawyer. He can't pay one, he has to sell his co-op in New York," Conway explained.
Plea deals
Conway thinks many of those charged will end up with a plea deal. He then pointed out that Trump's former lawyer, Jenna Ellis, is in trouble since "no one is paying her legal fees." Conway believes, "It's going to be Trump ending up all by himself or just a couple of other people, and I don't see how he survives that."
D.C. case is the least complicated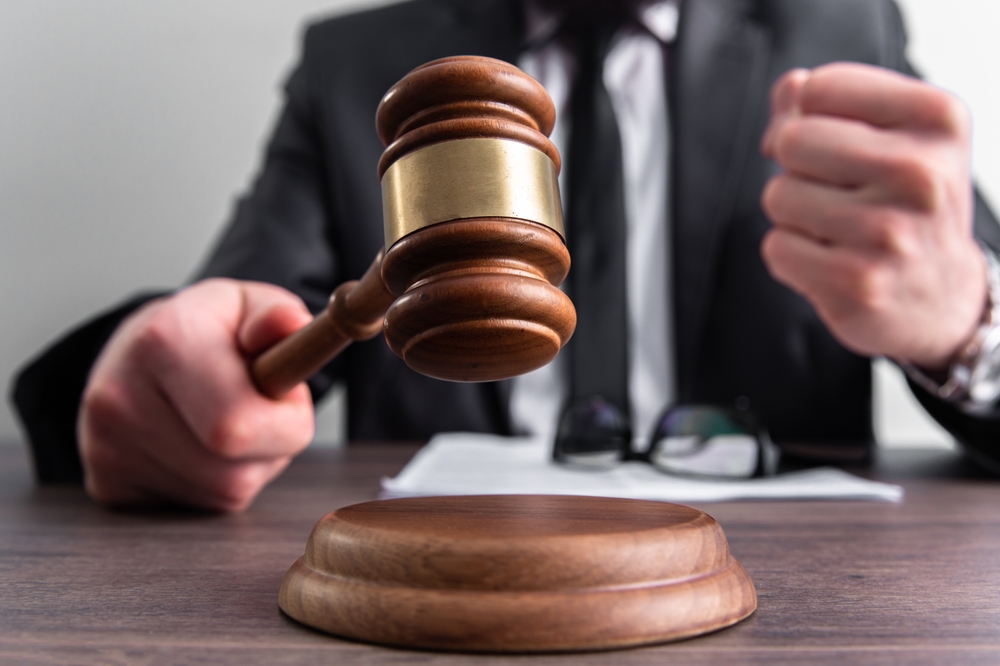 Conway explained that the Georgia case is complex due to the number of defendants. However, "Jack Smith has brought this absolute laser beam of a case in D.C. It's not complicated, it is just looking at his conduct. That case, I'm going to be surprised if that case doesn't go to trial within a year and he is convicted — I don't see how he gets out of that."
The Mar-a-Lago case is quite solid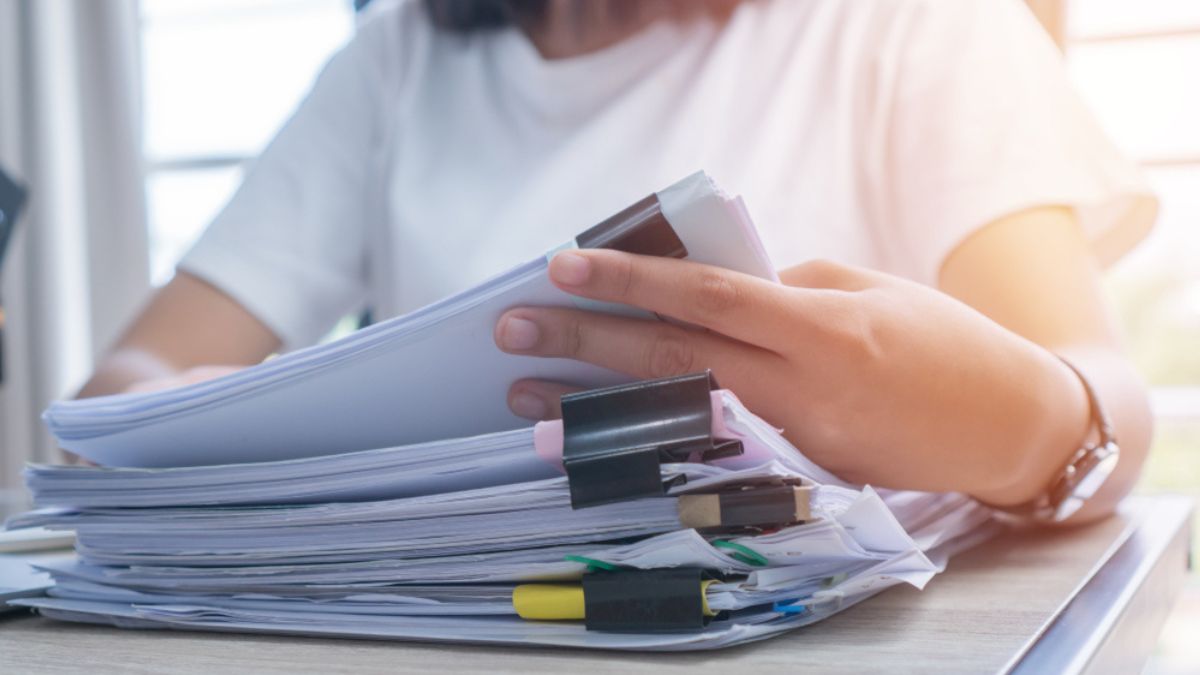 Conway commented, "The Mar-a-Lago documents case, the only thing he has going for him there is that the judge is this judge who actually ruled in his favor a few times and got slammed for it," he explained.
Delaying 
Conway added, "I don't know how she can save him other than delaying the trial. She hasn't really shown an inclination to do that."
The not-so-bright future
Conway added, "All it takes is a few counts, and he's done for the rest of his life." Similar statements were echoed by other legal experts, scholars, and lawyers.
Prison break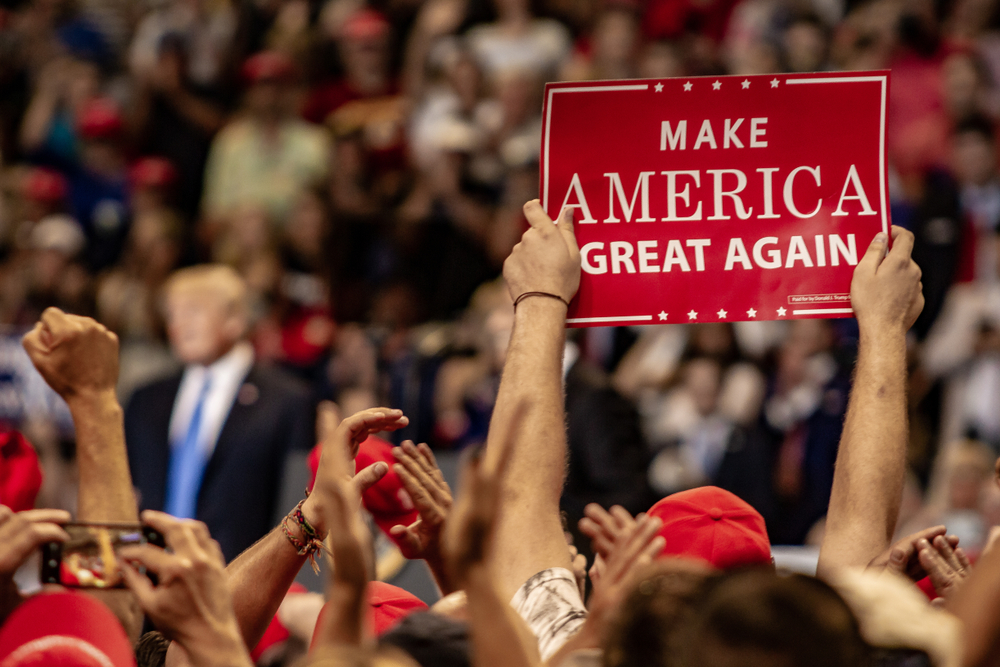 Legal analyst Elie Mystal spoke with MSNBC's Chris Hayes and said, "Trump's campaign for president is now not a campaign for president, it's a prison break."
Win or jail
Mystal added that Trump's cases will not be finished before the elections. This leaves him with one choice, "He is going to have the opportunity to free himself from jail by winning the presidency."
More From BuzzLoving
See a grandma refuse to return a baby to her son: "It's not kidnapping, I'm her grandma": Grandma Refuses To Return Her Grandchild
Bouncer Catches Evil Man Putting Drugs in Young Woman's Drink and Takes Matters into His Own Hands
A bouncer revealed how he caught a guy who was using illegal substances to make young women his prey: Bouncer Catches Evil Man Putting Drugs in Young Woman's Drink and Takes Matters into His Own Hands
12 Films Guaranteed to Freeze Your Blood: Are You Brave Enough?
Looking for movies that redefine the word horror? Sometimes, it's not just about the spooky movies you've heard of, sometimes it's the ones that delve deep into horror that have a greater impact. Sit back, try to relax, and dive into these 12 films that are absolutely bone-chilling. 12 Films Guaranteed to Freeze Your Blood: Are You Brave Enough?
25 Movies You May Only Watch Once Because They'll Destroy You
Some movies can leave such a profound impact on us that we can't bear watching them again. Ever. These films stay with us long after the credits roll, haunting our thoughts and leaving us emotionally shattered. Here, we've compiled a list of 25 movies deemed one-time experiences by viewers on an online forum who have been through the emotional wringer.
25 Movies You May Only Watch Once Because They'll Destroy You
20 Irresistible Traits That Define a TRUE Manly Man
Discover 20 must-have characteristics that distinguish a truly manly man and see how many of them you or your man possess: 20 Irresistible Traits That Define a True Manly Man