Anne Andres, a trans athlete, set all-time records at the Canadian Powerlifting Union's 2023 Western Canadian Championship, prompting The International Powerlifting Federation (IPF) to change its policies.
IPF's updated rules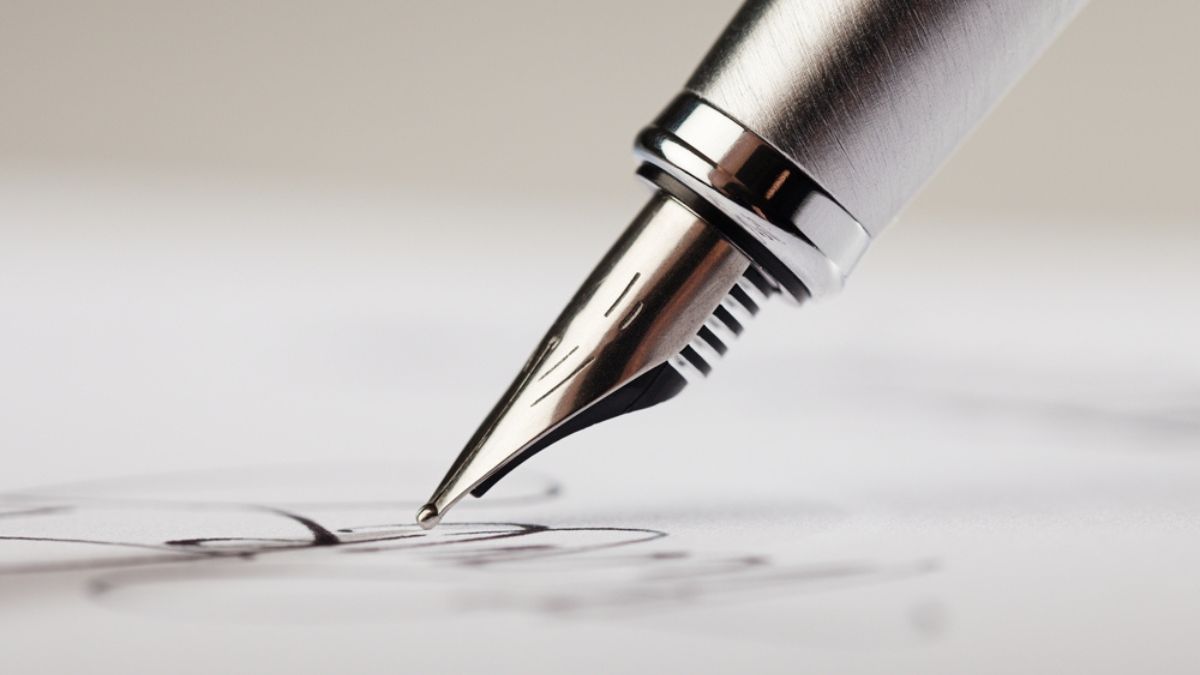 The new policy says, "For a transgender athlete to compete in the sport of powerlifting at any level, he/she must declare before competing that he/she is a transgender athlete. If an athlete fails to declare that he/she is a transgender and competes, that violation leads to Disqualification of the result obtained in that Competition with all resulting Consequences, including forfeiture of any medals, points, and prizes."
The IPF's new regulations include testosterone levels
The updated IPF policy adds that transgender athletes must abide by specific testosterone levels. It says, "The athlete must demonstrate that her total testosterone level in serum has been equal or below 2.4 nanomoles per liter (nmol/L) and/or free testosterone equal or below 0.433 nmol/dL (or at or below the upper limit of normal of a particular laboratory reference) for at least 12 months prior to her first competition."
An all-time powerlifting record set by a transgender athlete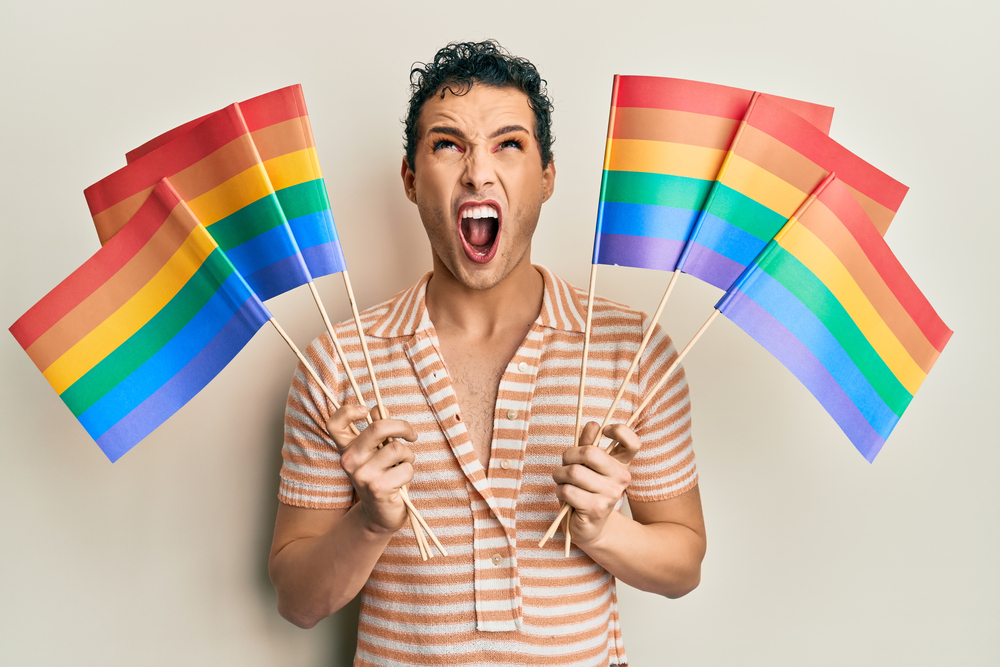 Anne Andres, 40, scored a record-breaking win at the Canadian Powerlifting Union's 2023 Western Canadian Championship Sunday.
The record cannot be broken 
Andres lifted a combined 200 kilograms more than the athlete who secured second place. April Hutchinson, a powerlifter with the Canadian Powerlifting Union, was among the first to raise her voice about this.
"Completely unfair"
April Hutchinson called Andres' victory "completely unfair," adding, "My boyfriend could basically walk in tomorrow, identify as female, compete, and then the next day, go back to being a man again. No proof, no ID required, just basically going on how you feel that day or whatever gender you want to it."
It was "disheartening"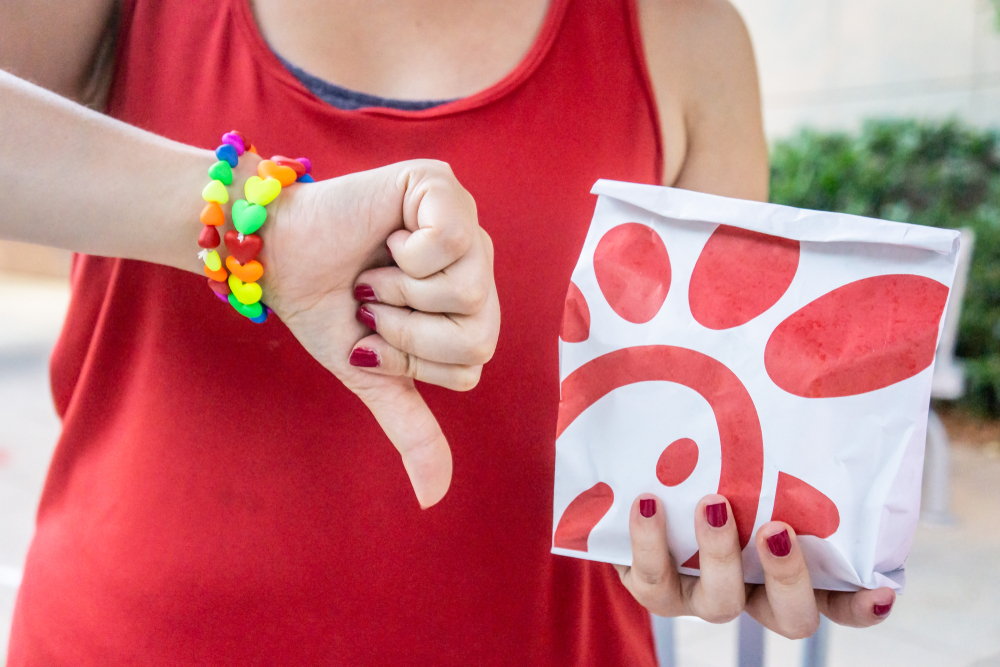 "It's been very disheartening the national record that he broke…athletes have been chasing that for years," Hutchinson said. "And we're talking, we're talking top athletes who have been training and training and training," she concluded.
Hutchinson celebrated the new rules
The pro powerlifter wrote on X, "A big WIN for women in powerlifting Canada today. The @IPF_tweet has changed policy. It's not a perfect policy, but a step in the right direction. No more inclusion policy. See what speaking up can achieve?"
Other changes for transgender athletes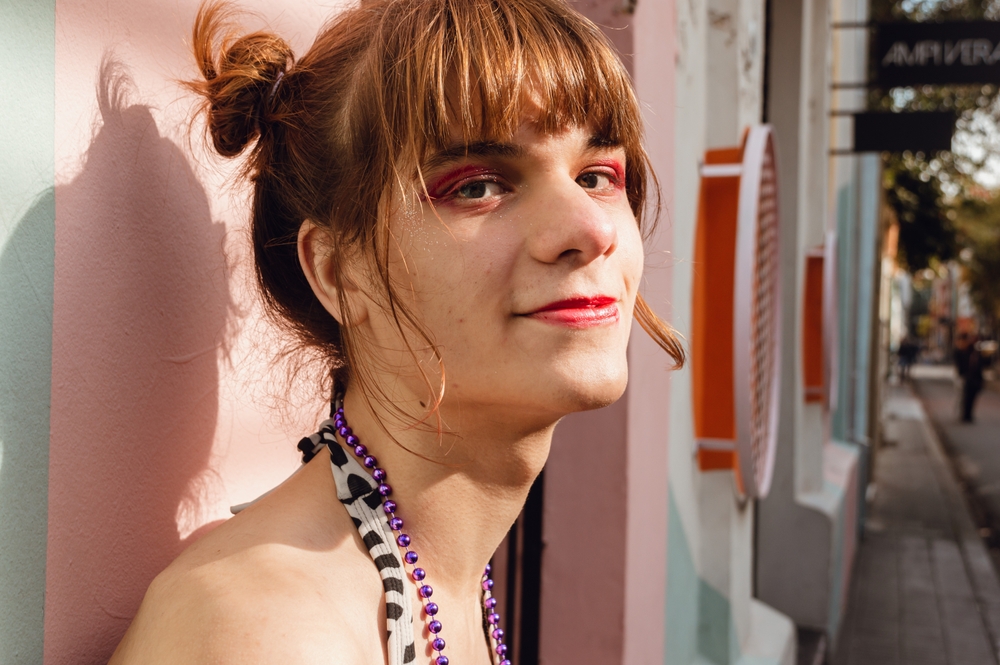 World Aquatics, swimming's governing body, has a "pioneering pilot project," an open category for transgender or nonbinary athletes set to premiere in Berlin in October for a World Cup. The changes also came from Union Cycliste Internationale (UCI).
British Rowing also made a new decision
British Rowing said only athletes who are "assigned female at birth" will be able to compete in the women's competitions and represent England or Britain in international competitions, including the Olympics and the Paralympics. The new rule will start applying on September 11 and mark the beginning of a new, open category.
The rules are looser in World Rowing guidance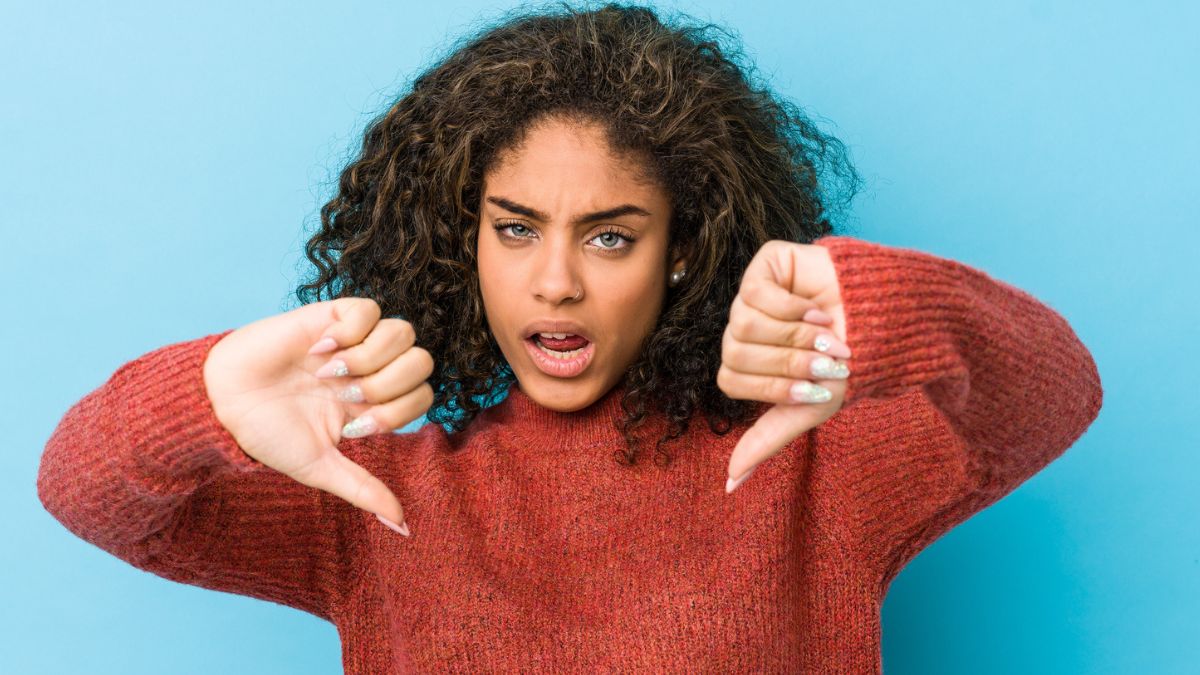 World Rowing guidance says that a transgender competition is allowed to compete if their testosterone "concentration has been less than 2.5 nmol/L continuously for a period of at least the previous 24 months."
More From BuzzLoving
See a grandma refuse to return a baby to her son: "It's not kidnapping, I'm her grandma": Grandma Refuses To Return Her Grandchild
"Not sure I'm going back" – Teacher Was Left In Tears After Students Recorded Videos Of Her And Posted Them Online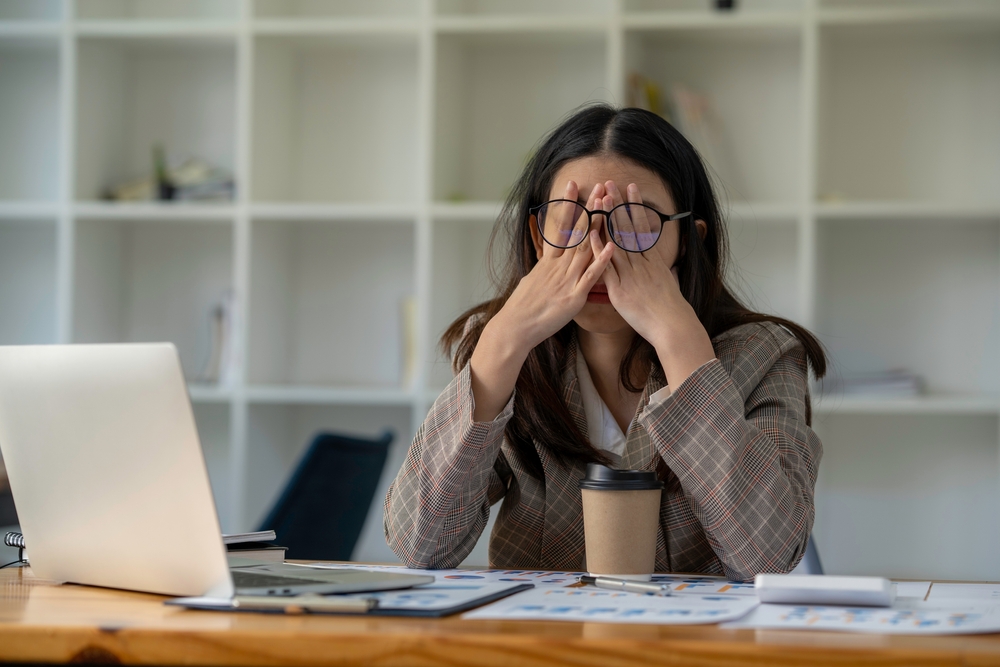 A teacher shared her disappointment after her students filmed her and shared the videos on social media: "Not sure I'm going back" – Teacher Was Left In Tears After Students Recorded Videos Of Her And Posted Them Online
Bouncer Catches Evil Man Putting Drugs in Young Woman's Drink and Takes Matters into His Own Hands
A bouncer revealed how he caught a guy who was using illegal substances to make young women his prey: Bouncer Catches Evil Man Putting Drugs in Young Woman's Drink and Takes Matters into His Own Hands
20 Irresistible Traits That Define a TRUE Manly Man
Discover 20 must-have characteristics that distinguish a truly manly man and see how many of them you or your man possess: 20 Irresistible Traits That Define a True Manly Man
Mother Brought Her Dead Toddler To Daycare, Acting Like He Was Sleeping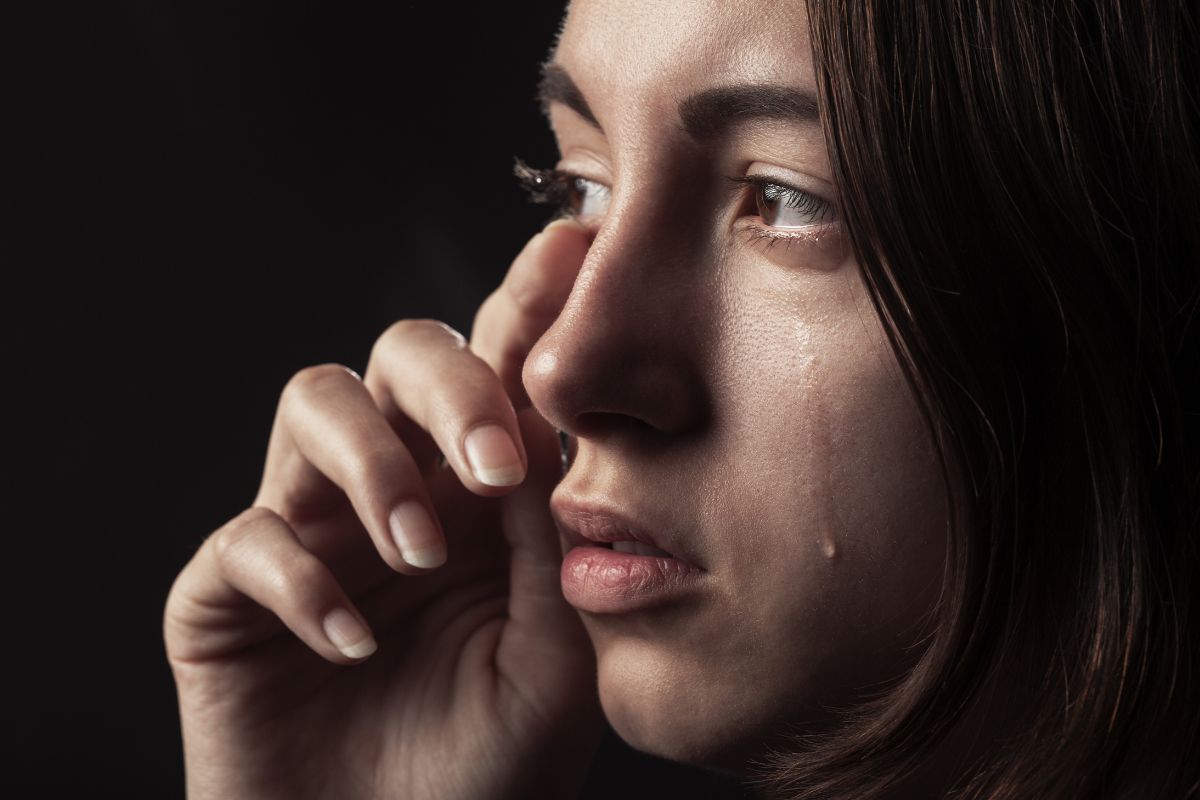 A TikTok user shared a disturbing story about a mom who brought a dead child into daycare: Mother Brought Her Dead Toddler To Daycare, Acting Like He Was Sleeping