Comer sent a letter to Representative Raskin, telling him he should apologize for "spreading disinformation" and criticizing the investigation into the president and his family.
Comer's letter to Raskin
The Republican lawmaker and Comer, the chair of the House Oversight and Accountability Committee, wrote to the Democrat and constitutional law professor, "In the course of this investigation, you have been a spirited critic of the need to look into President Biden or his family." He then continued by accusing Raskin of spreading "false or deceptive information."
Comer's letter to Raskin
The letter continued, "The Oversight Committee must not be used as a means to propagate false or deceptive information, and for that purpose, we must address public statements you have made that contradict facts and are, unfortunately, lies."
The request
"The Committee requests that you formally correct the record and apologize to the American people for spreading disinformation about the evidence collected by the Committee during its investigation of President Biden." the letter added.
Raskin repeatedly blasted the investigation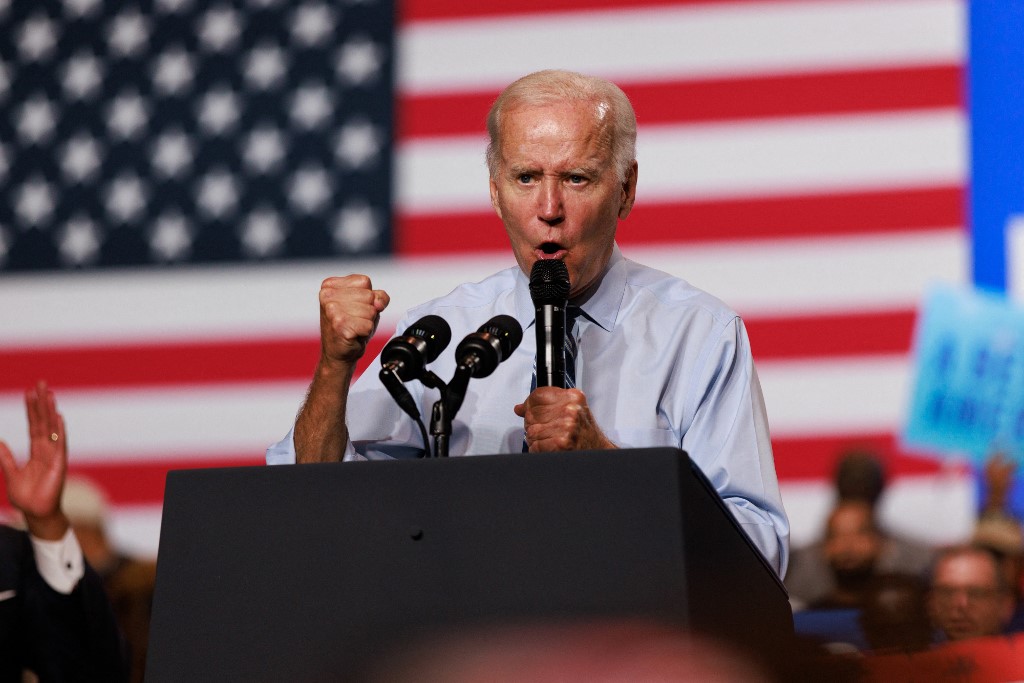 In September, Raskin stated, "They've got nothing on President Joe Biden. All they can do is return to the thoroughly demolished lie that Rudy Giuliani and Donald Trump launched five years ago."
Comer's accusations regarding the $200K payment
Comer demands that the White House provide records to prove that the $200K payment to Biden from his brother, James Biden, was a loan. The House Oversight Committee Chairman wrote a letter to the White House.
The letter to the White House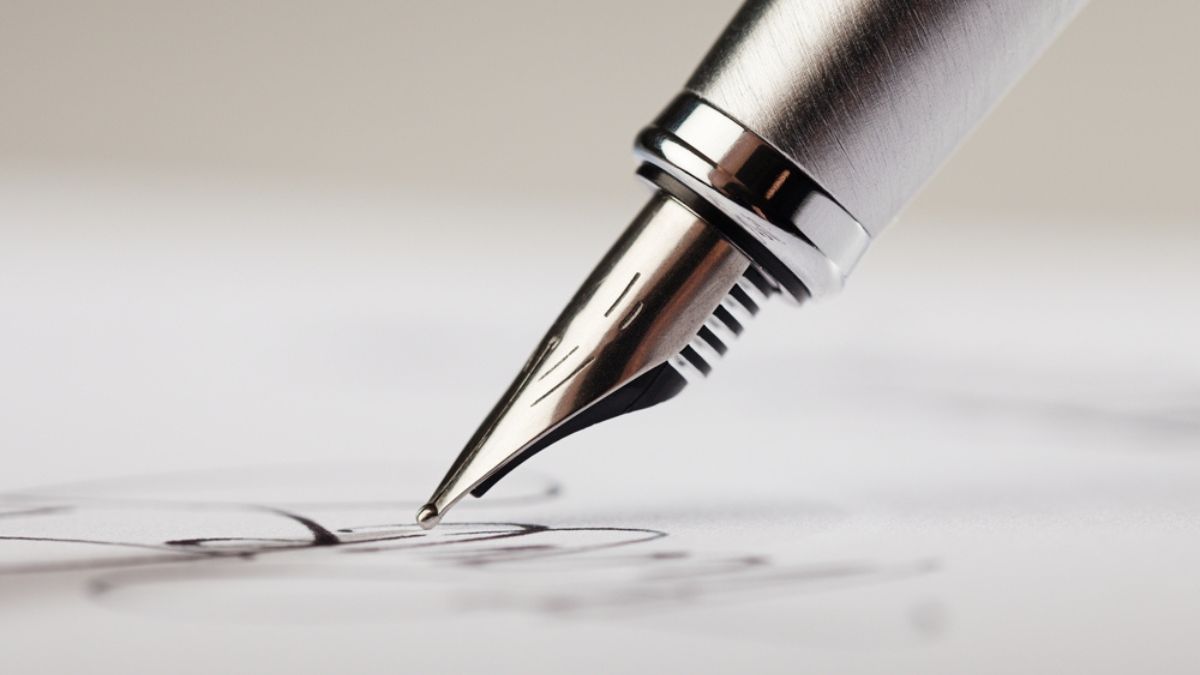 "The White House has claimed Joe Biden loaned James Biden $200,000, and this check was repayment," Comer wrote. "Records obtained by the committee do show numerous large incoming transactions into the personal accounts of James and Sara Biden from various entities."
It continued
"Some of these transaction records may have obscured the identity of the true payer, but no records in the committee's possession state that Joe Biden made a large loan payment to his brother," Comer wrote.
Providing documents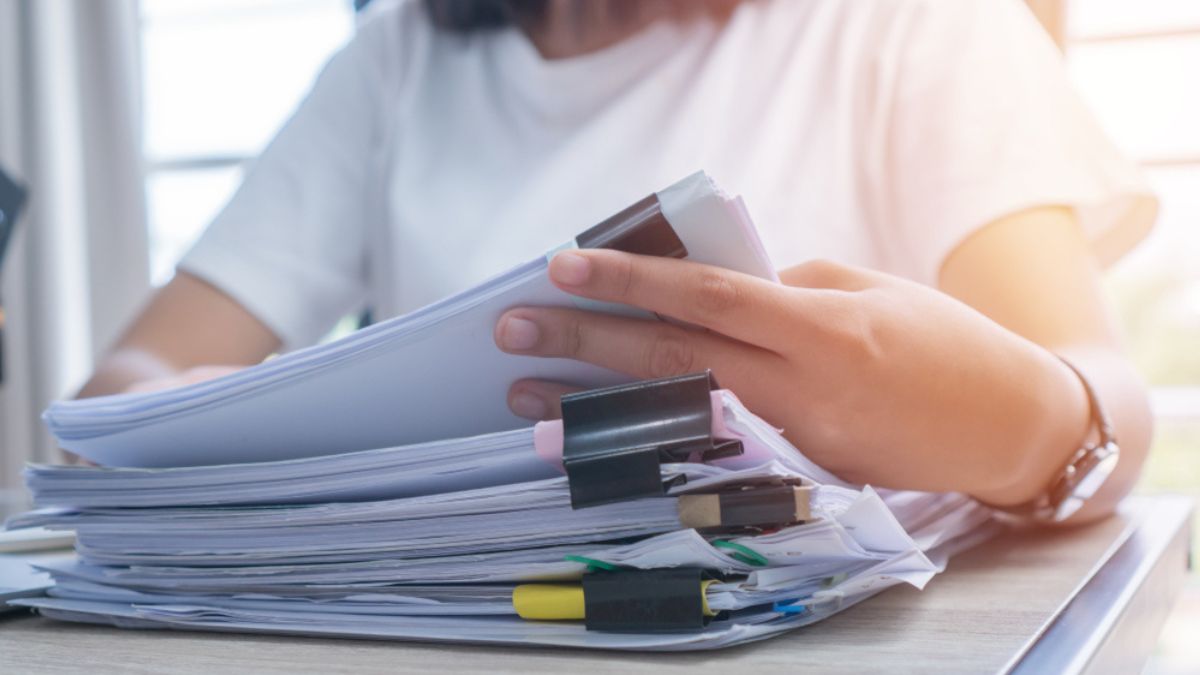 "If Joe Biden did personally loan James Biden an amount later repaid by the $200,000 check, please provide the loan documents, including the loan payment, loan agreement, and any other supporting loan documentation," Comer wrote.
Comer continued
"While there are some exceptions, for example, loans of $10,000 or less, the payment in question would not appear exempt from such requirements if it is a loan," Comer said. "Indeed, there appears to have been no interest paid on the 'loan' based upon the White House's own representations."
Loan or not
"Whether it was a loan or not, James Biden's March 1, 2018, check to Joe Biden aptly demonstrates one way he personally benefited from his family's shady influence peddling of his name and their access to him," Comer said, and Fox News reported.
There was more
"Even if the transaction in question was part of a loan agreement, we are troubled that Joe Biden's ability to recoup funds depend on his brother's cashing-in on the Biden brand," Comer added.
Accusations against James Biden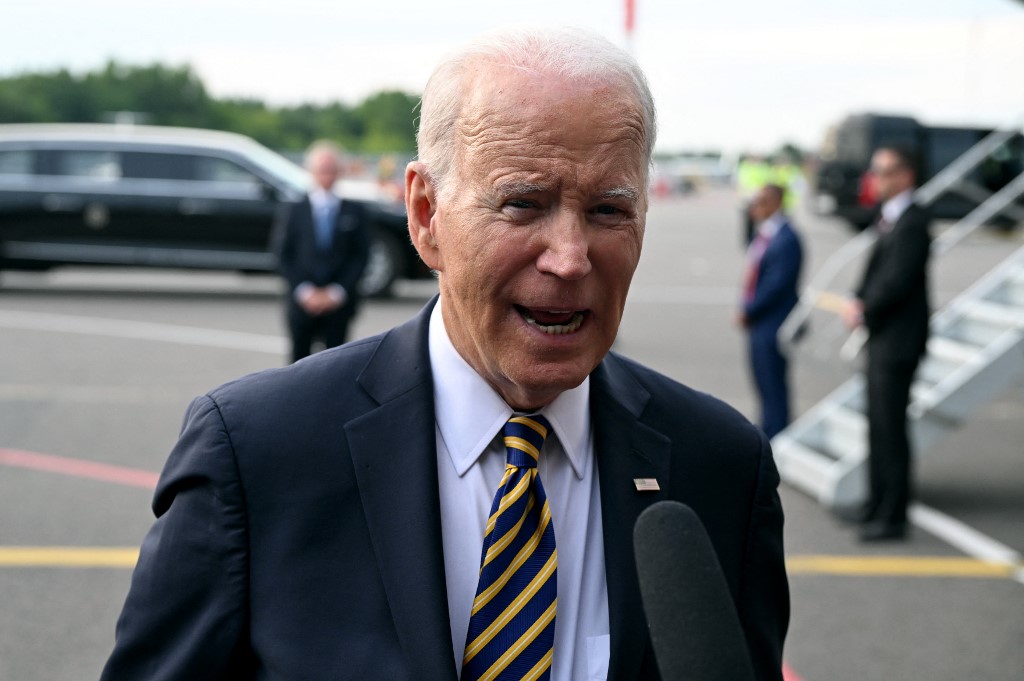 "According to bankruptcy court documents, James Biden received these loans based upon representations that his last name, Biden, could open doors and that he could obtain a large investment from the Middle East based on his political connections," Comer said.
The White House fired back
"After rummaging through thousands of pages of a private citizen's bank records, they have again turned up zero evidence of wrongdoing by President Biden — and that's because there is none," White House spokesperson Ian Sams said. "President Biden didn't do anything wrong."
The $2 billion investment in Jared Kushner's private equity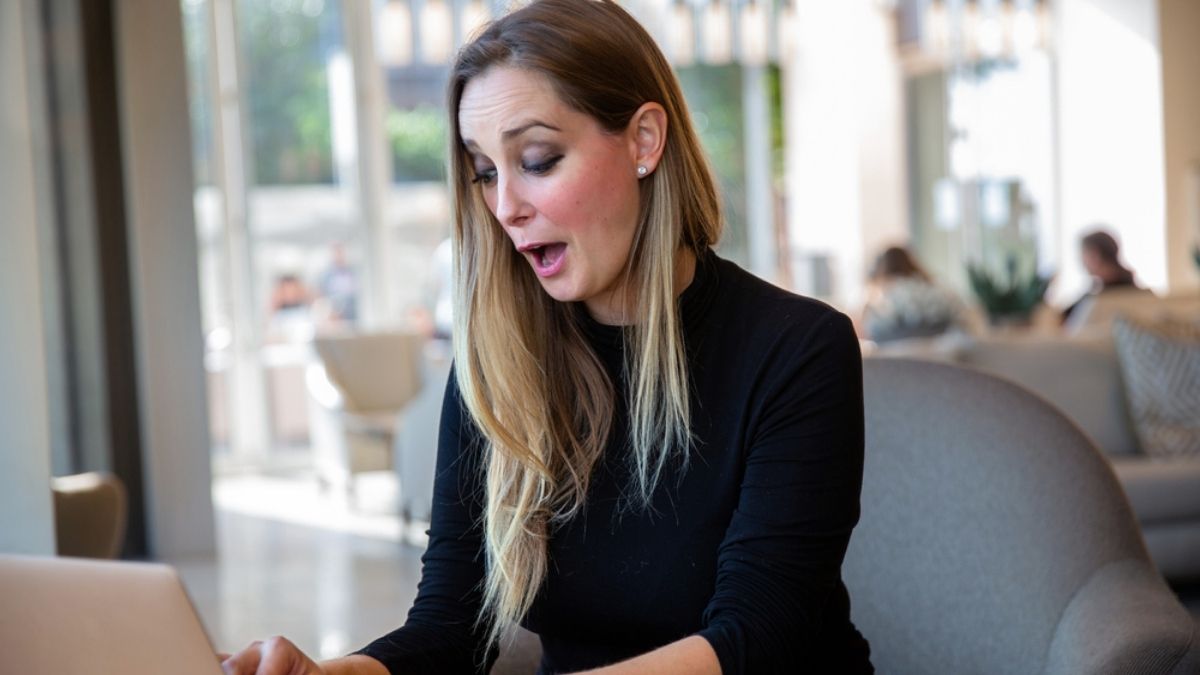 Saudi Arabian Crown Prince Mohammed bin Salman suggested that the $2 billion investment the Saudi government made in Jared Kushner's private equity fund would not be influenced by a hypothetical second term for Trump while taking to Fox in a rare interview. Democrats want an investigation into these two billion.
More From BuzzLoving
See a grandma refuse to return a baby to her son: "It's not kidnapping, I'm her grandma": Grandma Refuses To Return Her Grandchild
Bouncer Catches Evil Man Putting Drugs in Young Woman's Drink and Takes Matters into His Own Hands
A bouncer revealed how he caught a guy who was using illegal substances to make young women his prey: Bouncer Catches Evil Man Putting Drugs in Young Woman's Drink and Takes Matters into His Own Hands
12 Films Guaranteed to Freeze Your Blood: Are You Brave Enough?
Looking for movies that redefine the word horror? Sometimes, it's not just about the spooky movies you've heard of, sometimes it's the ones that delve deep into horror that have a greater impact. Sit back, try to relax, and dive into these 12 films that are absolutely bone-chilling. 12 Films Guaranteed to Freeze Your Blood: Are You Brave Enough?
25 Movies You May Only Watch Once Because They'll Destroy You
Some movies can leave such a profound impact on us that we can't bear watching them again. Ever. These films stay with us long after the credits roll, haunting our thoughts and leaving us emotionally shattered. Here, we've compiled a list of 25 movies deemed one-time experiences by viewers on an online forum who have been through the emotional wringer.
25 Movies You May Only Watch Once Because They'll Destroy You
20 Irresistible Traits That Define a TRUE Manly Man
Discover 20 must-have characteristics that distinguish a truly manly man and see how many of them you or your man possess: 20 Irresistible Traits That Define a True Manly Man