Democratic Representative Daniel Goldman tried to introduce into the record testimony by Huter Biden's ex-business partner, who said that he was not aware of any wrongdoing by the President, but Comer talked over him.
Archer's failed bombshell testimony
Devon Archer's testimony was supposed to uncover all the alleged secretive deals involving not only Hunter Biden but his father, the President. However, Hunter Biden's ex-business partner testified he was "not aware of any" wrongdoing by the President and disagreed with the allegation that Biden accepted a bribe.
Republicans released the testimony
Archer's testimony was released in August by the Republicans, though it only debunked the GOP claims. Archer further said that Joe Biden didn't provide "access" even if his son tried to sell the "illusion" that would be possible. Dan Goldman, who attended the entire Archer's testimony, wanted to enter it into the record.
The attempt caused people to react on social media
David Corn, an MSNBC analyst, shared on X, "Rep. @danielsgoldman just tried to introduce into the record testimony from Devon Archer, former Hunter Biden business partner, in which he says Hunter Biden sold Burisma the illusion of access to his dad, not actual access. @RepJamesComer blocked it."
Comer talked over Goldman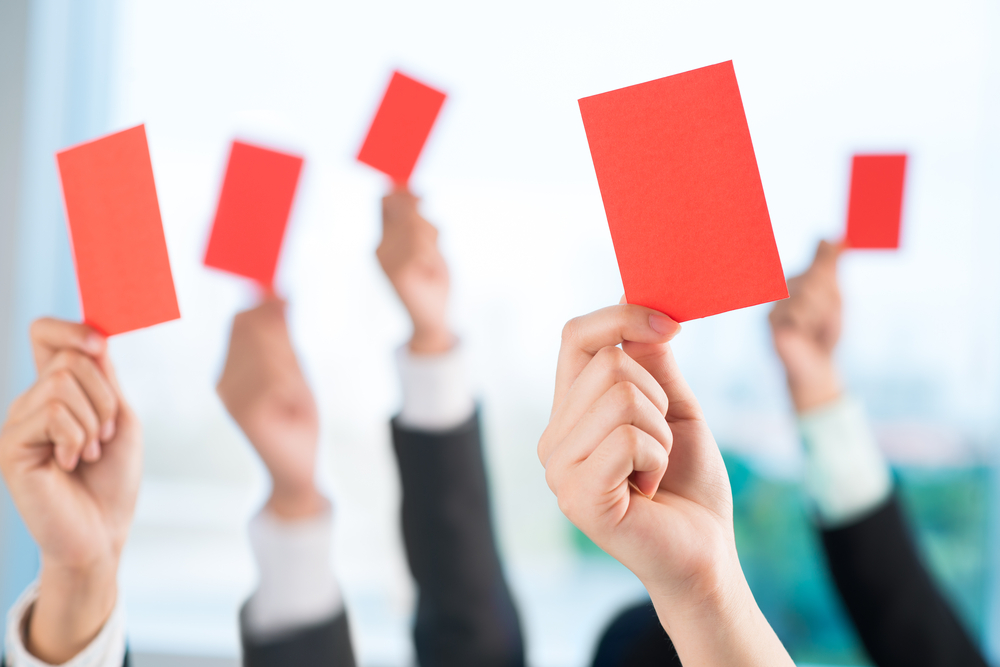 Democratic Representative Goldman, a member of the House Oversight Committee, continually asked Chairman James Comer to allow him to introduce the testimony that is considered to be from a critical witness. After the Democrat called him out, the Kentucky Republican agreed to hear him out.
Things did not go smoothly
Comer responded by telling him, "You'll have five minutes." Goldman pushed back, so Comer shouted, "You're out of order!" Comer continued, "You keep speaking about no evidence, why don't you all just listen?" Goldman fired back, "I'm trying to introduce evidence!"
It went downhill
Comer answered, "You've already had your share of evidence." Acyn wrote on X in a now-viral post, "Comer really doesn't want Archer's testimony introduced."
Ignoring rules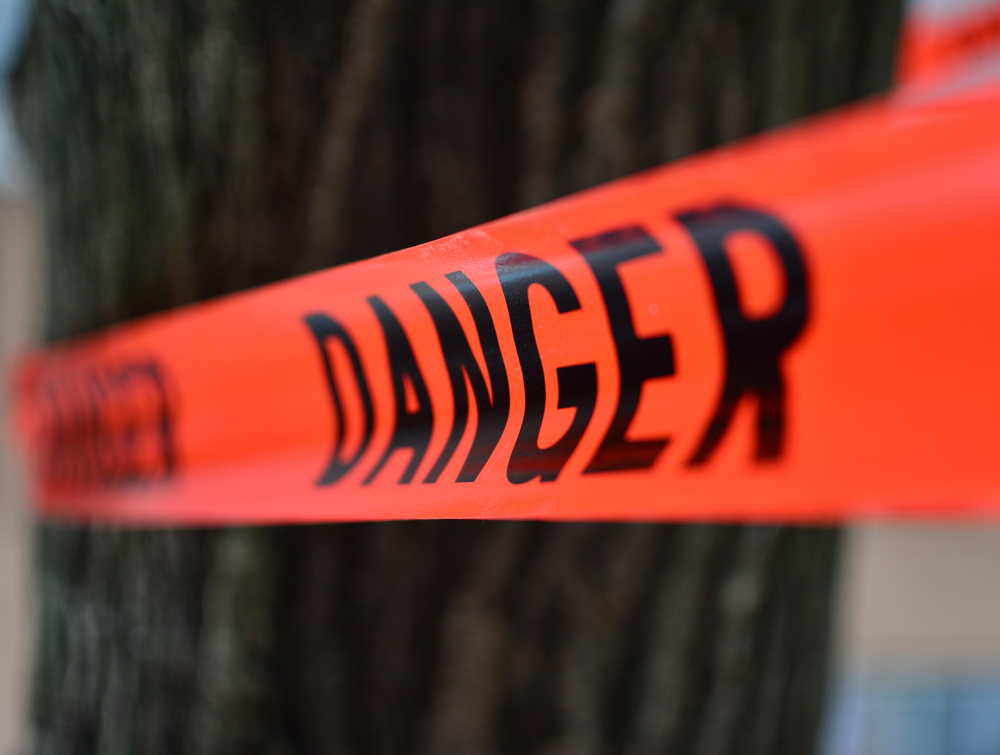 Mueller, She Wrote added on X, "Wow. @RepJamesComer is just ignoring the rules, which require him to recognize @danielsgoldman for a point of order. @RepRaskin tries to clarify. Clown show."
Goldman tried again
Comer ignored him and said it was Democratic Representative Gerry Connolly's turn to speak. Comer told Connolly, "Mr. Goldman is taking your time." the Virginia Democrat fired back, "Yeah, you're taking time away from me unfairly—Distract, deflect, dissemble," adding, "I think this hearing's all about, 'Look over here, not over there.'"
Bannon blasted Comer over his handling of the investigation
Never Trump conservative lawyer Ron Filipkowski shared on X, "Steve Bannon roasts James Comer for calling Jonathan Turley as a witness in the impeachment hearing after Jamie Raskin got him to say there wasn't enough evidence to impeach, and what Trump did on J6 was worse."
People are baffled
"Bannon is so calm, but he's basically saying, we got no case, and we should be more careful about calling witnesses who will confirm that," responded Russ Baker to Filipkowski's post on X.
Turley's testimony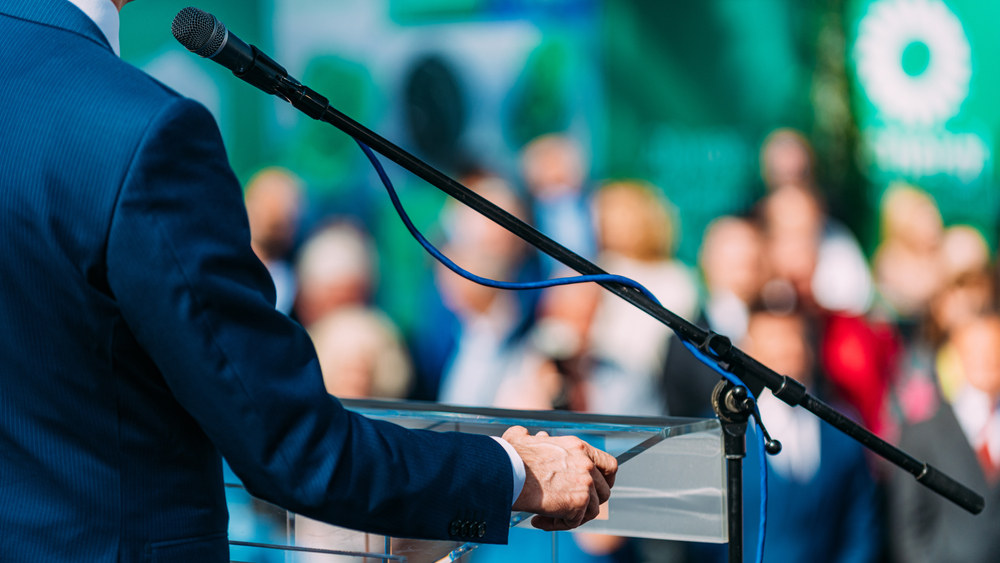 "I want to emphasize what it is that we're here today for. This is a question of an impeachment inquiry. It is not a vote on articles of impeachment," legal commentator and professor Jonathan Turley said.
Turley's opinion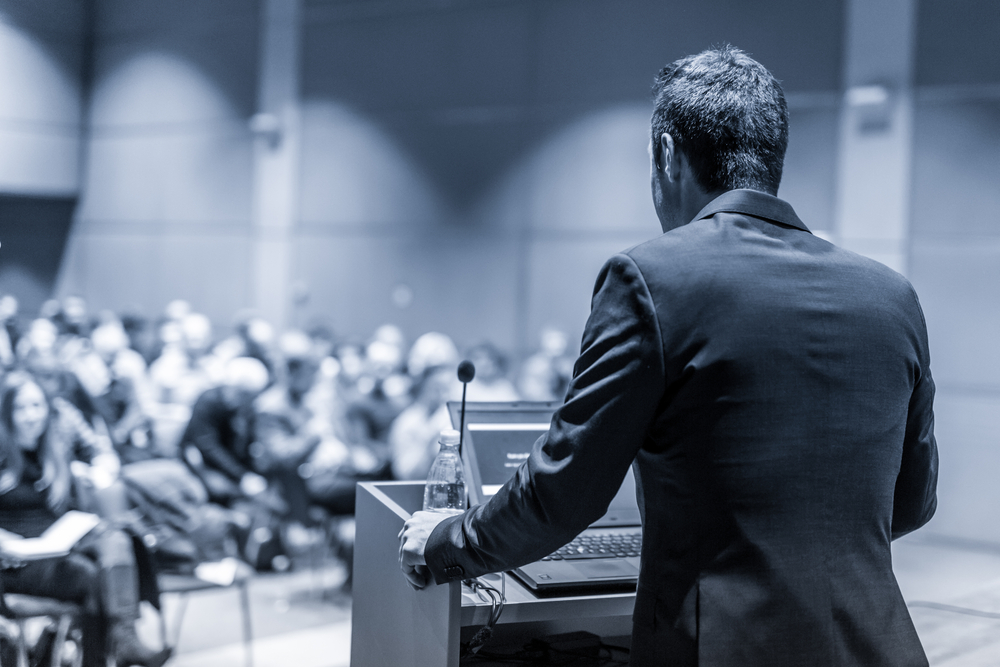 "In fact, I do not believe that the current evidence would support articles of impeachment. That is something that an inquiry has to establish. But I also do believe that the House has passed the threshold for an impeachment inquiry into the conduct of President Biden," Turley concluded.
More From BuzzLoving
See a grandma refuse to return a baby to her son: "It's not kidnapping, I'm her grandma": Grandma Refuses To Return Her Grandchild
"Not sure I'm going back" – Teacher Was Left In Tears After Students Recorded Videos Of Her And Posted Them Online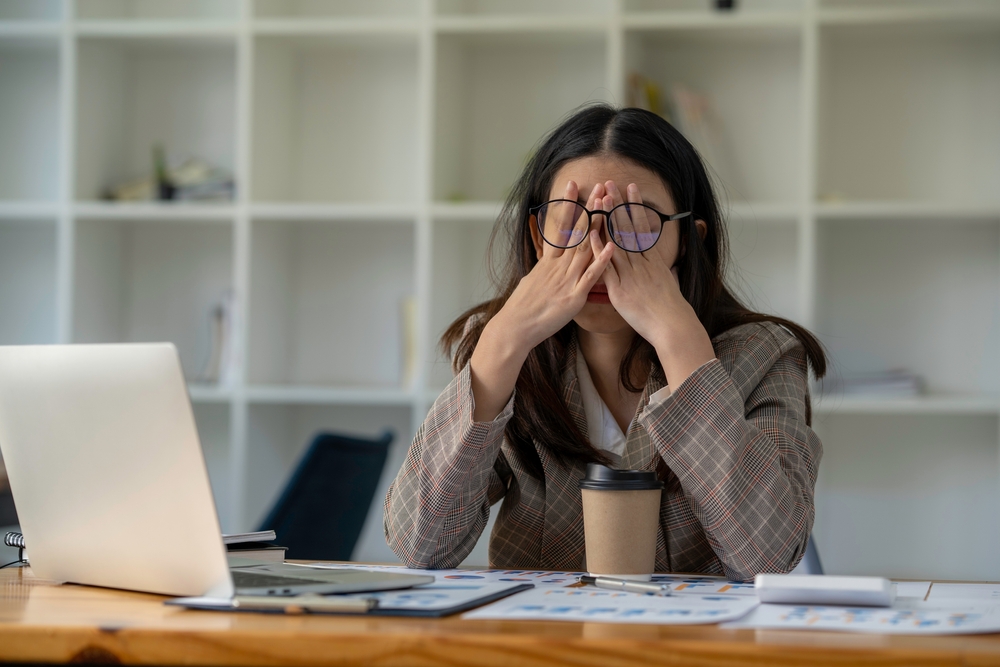 A teacher shared her disappointment after her students filmed her and shared the videos on social media: "Not sure I'm going back" – Teacher Was Left In Tears After Students Recorded Videos Of Her And Posted Them Online
Bouncer Catches Evil Man Putting Drugs in Young Woman's Drink and Takes Matters into His Own Hands
A bouncer revealed how he caught a guy who was using illegal substances to make young women his prey: Bouncer Catches Evil Man Putting Drugs in Young Woman's Drink and Takes Matters into His Own Hands
20 Irresistible Traits That Define a TRUE Manly Man
Discover 20 must-have characteristics that distinguish a truly manly man and see how many of them you or your man possess: 20 Irresistible Traits That Define a True Manly Man
Mother Brought Her Dead Toddler To Daycare, Acting Like He Was Sleeping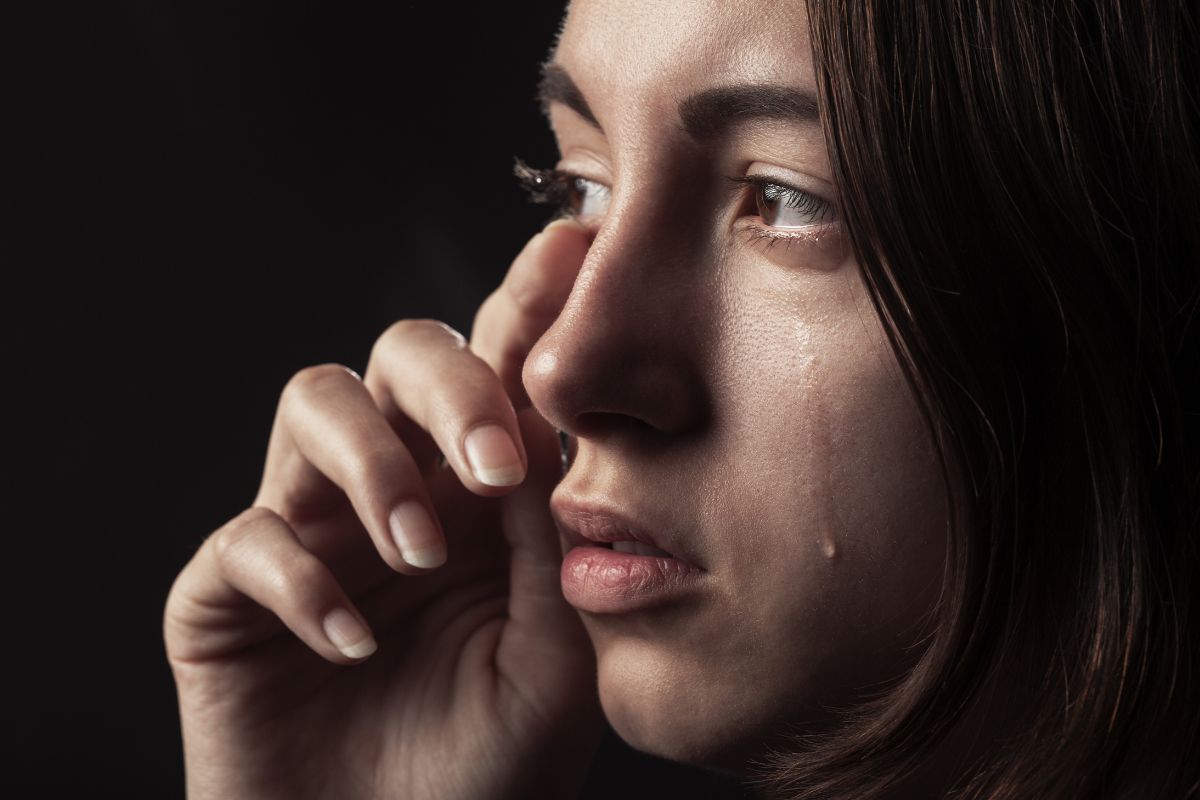 A TikTok user shared a disturbing story about a mom who brought a dead child into daycare: Mother Brought Her Dead Toddler To Daycare, Acting Like He Was Sleeping