A whistleblower accused the Arkansas governor's office of altering and withholding public records regarding spending.
The whistleblower's attorney sent a letter to the state Senator
Tom Mars, a lawyer for the whistleblower, sent a letter to Jimmy Hickey, a Republican Senator, reported News from the States and gave insight into the letter.
Inside the letter
"The letter says Mars' client 'can provide clear and convincing evidence' that Sanders' office altered and withheld documents that Little Rock attorney and blogger Matt Campbell of the Blue Hog Report requested in recent weeks," the publication shared.
It continued
"Campbell has been scrutinizing and reporting Sanders' use of the Arkansas State Police airplane for in-state travel as well as her office's spending habits and purchase of the lectern from an out-of-state events company with a state-issued credit card," it added.
The controversial $19,000 podium
Red flags were raised after Sanders' office made a $19,000 purchase of a lectern (or podium) from an out-of-state events company. It correlated with Sanders' successful efforts to block access to certain governmental records.
Accusations against the governor's communications director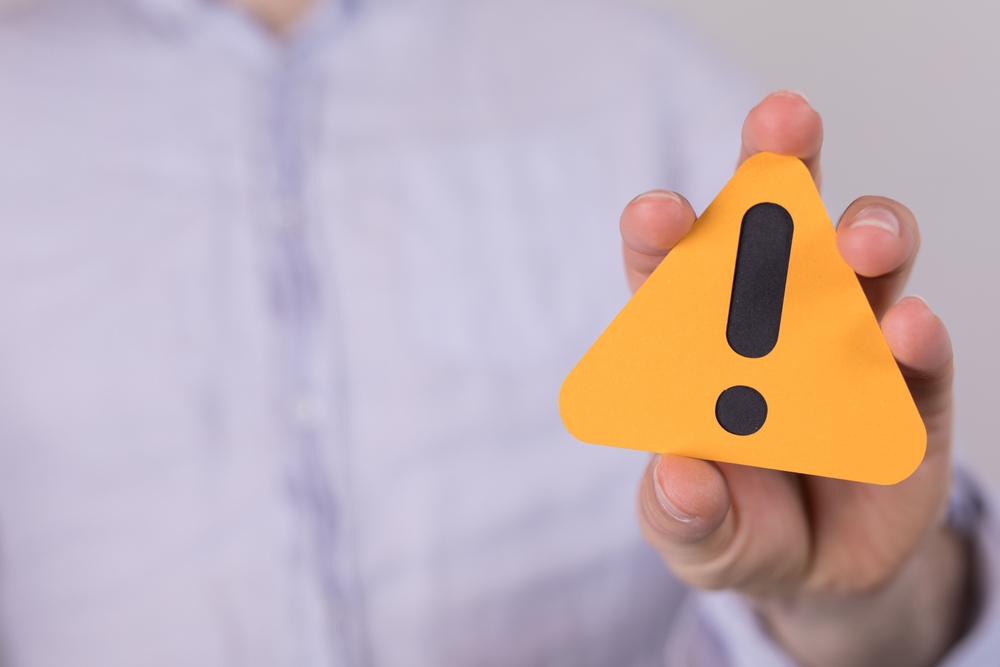 The governor's communications director, Alexa Henning, was accused of altering a Freedom of Information Act or FOIA-accessible document and directing state officials not to share it while withholding other documents that showed Amazon purchases by Sanders' office.
The emails
The accusations alleged that staffers for Sanders, a Republican, also removed part of FOIA-accessible emails and mandated an attorney who oversaw FOIA responses for the state to modify the contents of a flash drive for the governor's office.
The "sanitized version to TSS on a flash drive"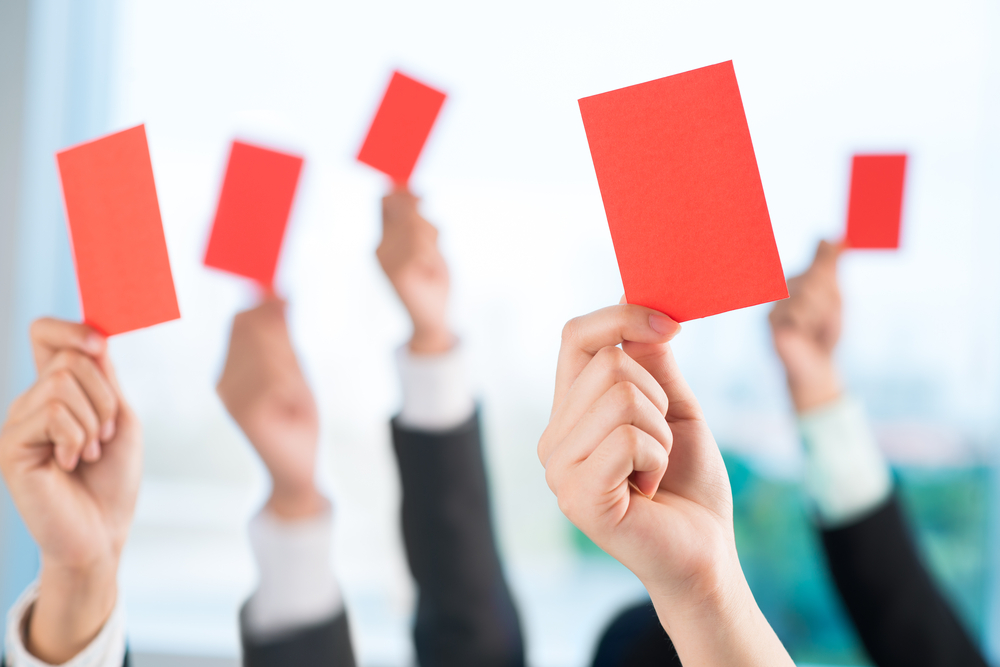 The lawyer's letter claims how "my client's firsthand knowledge of how certain persons in the Governor's Office, including the Governor's Communications Director," interfered with FOIA documents. This includes directing the TSS lawyer to "return the sanitized version to TSS on a flash drive."
The whistleblower will speak under oath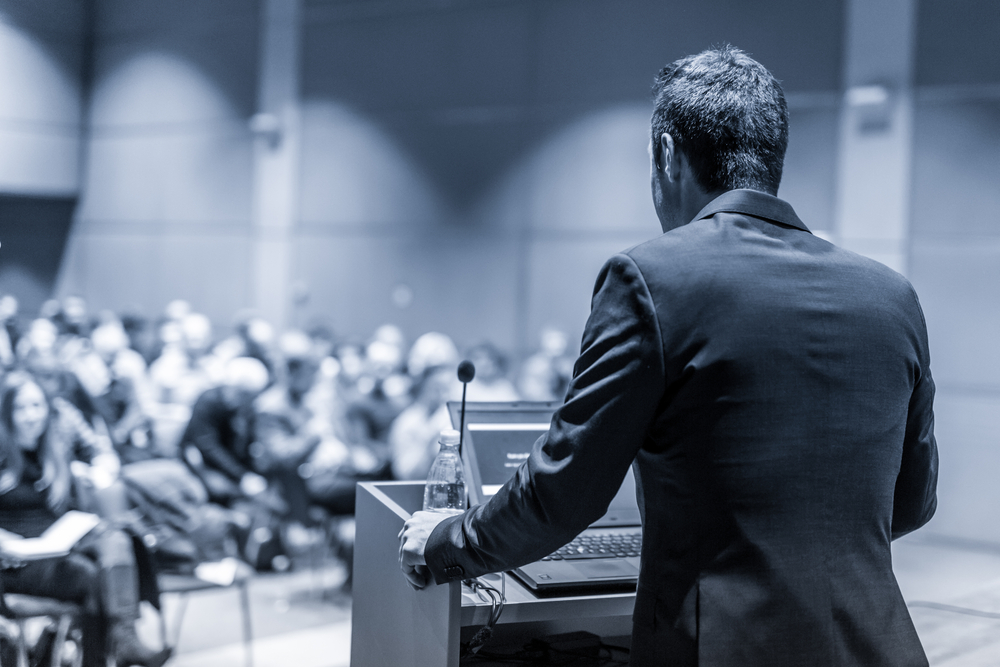 The lawyer, Mars, stated that his client could prove someone in Sanders' office altered the documents that Campbell had requested through the Arkansas FOIA. Additionally, the whistleblower's lawyer said the client would testify under oath that Sanders' office pressured another government agency to withhold from the public documents.
Campbell confirmed the letter's content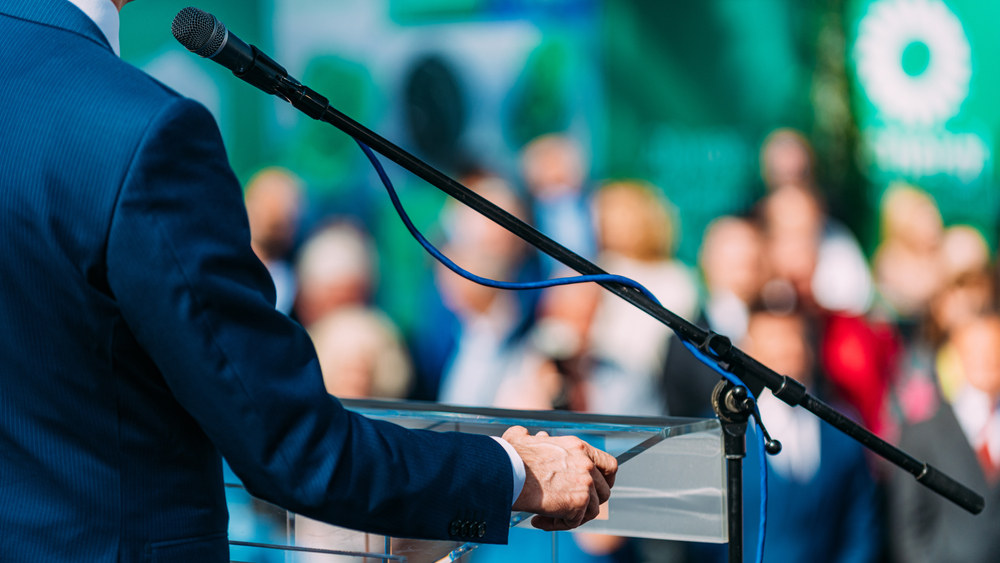 Campbell said it "matches exactly what I have seen and what I've expected was happening from the start." He said he would refile a lawsuit against the state police but reportedly got Covid in the past two weeks.
The podium in question 
Sanders's office allowed the Arkansas Democrat-Gazette to photograph the price podium, which only sparked more questions. The massive price tag Beckett Events LLC charged the state of Arkansas remains a mystery since it looks like any other. The publication wrote next to the post showing the lectern, "The expense was reimbursed by the Republican Party of Arkansas, according to records."
Beckett Events LLC
ArkTimes writes that the podium was paid for in June but arrived months later. The publication also reported how "Beckett and her business partner, Hannah Stone, helped organize the Jan. 6 rally at the Ellipse in Washington, D.C."
The Paris trip
ArkTimes writes, "Beckett's and Stone's presence in Paris in June, at the same time Sanders was there, ostensibly on state business, sparked speculation that the $19,000 paid not for a lectern, but for a European trip."
More From BuzzLoving
See a grandma refuse to return a baby to her son: "It's not kidnapping, I'm her grandma": Grandma Refuses To Return Her Grandchild
"Not sure I'm going back" – Teacher Was Left In Tears After Students Recorded Videos Of Her And Posted Them Online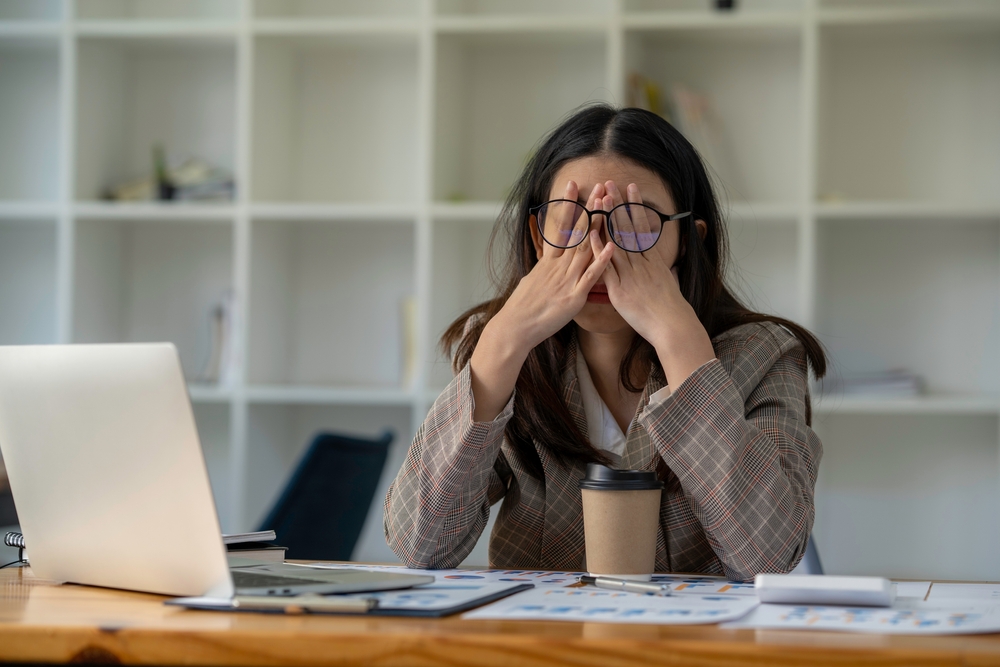 A teacher shared her disappointment after her students filmed her and shared the videos on social media: "Not sure I'm going back" – Teacher Was Left In Tears After Students Recorded Videos Of Her And Posted Them Online
Bouncer Catches Evil Man Putting Drugs in Young Woman's Drink and Takes Matters into His Own Hands
A bouncer revealed how he caught a guy who was using illegal substances to make young women his prey: Bouncer Catches Evil Man Putting Drugs in Young Woman's Drink and Takes Matters into His Own Hands
20 Irresistible Traits That Define a TRUE Manly Man
Discover 20 must-have characteristics that distinguish a truly manly man and see how many of them you or your man possess: 20 Irresistible Traits That Define a True Manly Man
Mother Brought Her Dead Toddler To Daycare, Acting Like He Was Sleeping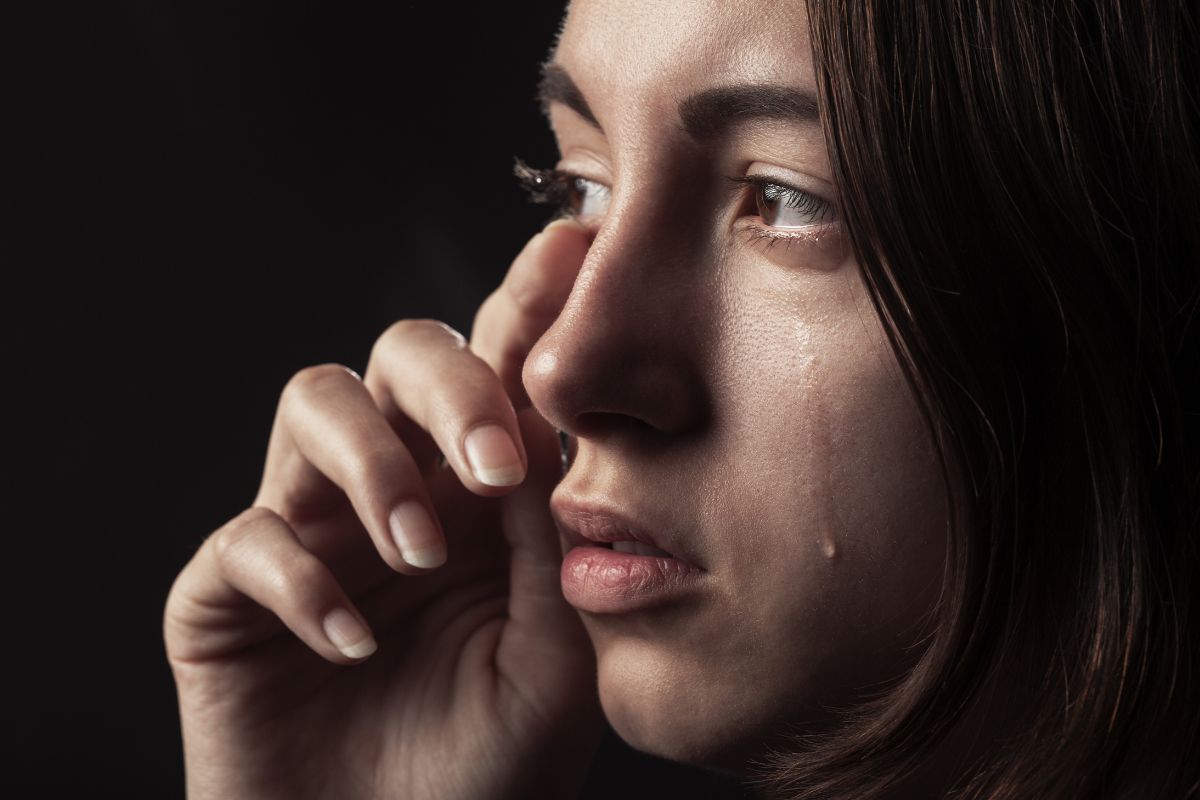 A TikTok user shared a disturbing story about a mom who brought a dead child into daycare: Mother Brought Her Dead Toddler To Daycare, Acting Like He Was Sleeping