Judge Chutkan granted the prosecution's request to withhold "certain classified information" from Donald Trump and his legal team.
The Judge's ruling
Chutkan barred Trump's team from certain documents but allowed them to obtain "unclassified summary substitution for certain classified information."
The prosecution cited CIPA
In the motion, the DOJ cited the Classified Information Procedures Act and Rule (CIPA), but it is unknown why. Someone on Reddit suggested, "In other words, the government prosecutors in the Jan 6th case don't want to share classified material with Trump because he's currently on trial for massive (alleged) mishandling of classified material in Florida."
Trump's lawyers filed a motion in October
Early in October, Trump's legal team introduced their own motion requesting "attorneys'-eyes-only" access regarding CIPA documents. Chutkan responded to this motion.
The Judge's writing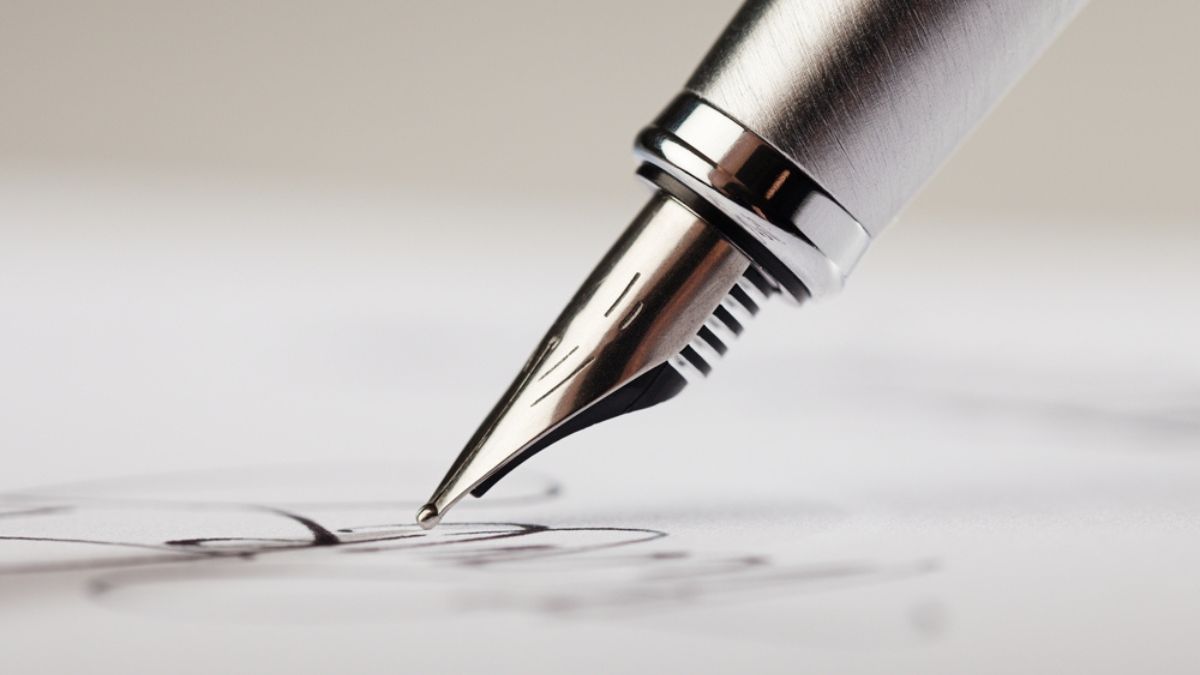 The D.C. Judge appointed by Obama wrote, "The government is authorized to withhold from discovery the classified information specified in its motion and to provide the unclassified summary substitution specified in its motion to the defense," in a five-page order.
Chutkan's explanation
"As [CIPA's] House Report explains, 'since the government is seeking to withhold classified information from the defendant, an adversary hearing with defense knowledge would defeat the very purpose of the discovery rules,'" Chutkan wrote.
Impossible to isolate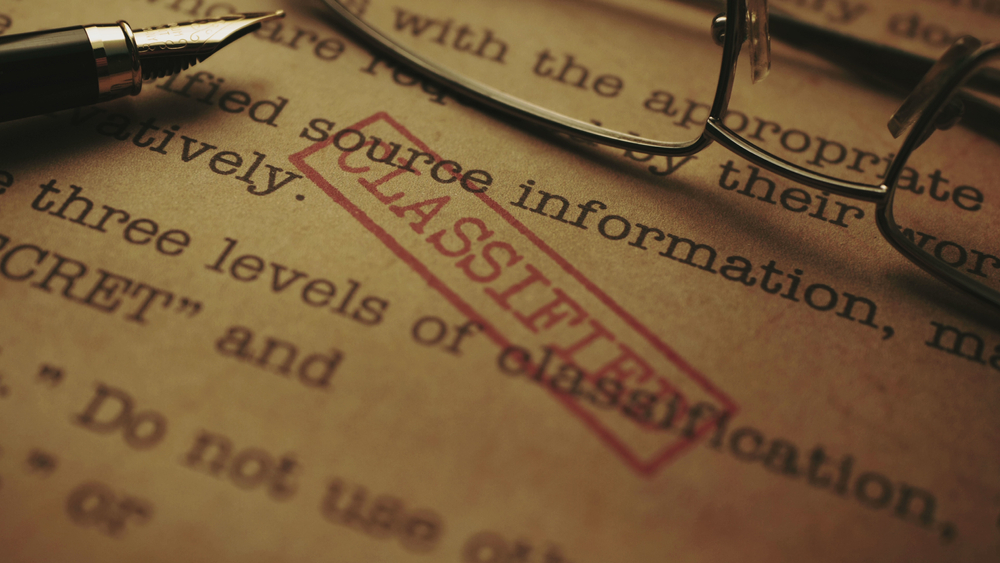 "It is not possible to isolate the unclassified portions of the CIPA § 4 Motion in such a way that its arguments could be meaningfully litigated," Chutkan added.
People greeted the decision
A Reddit poster wrote, "Don't forget he's known to put witnesses names online." Another added, "Classified info he doesn't have clearance and is clearly too irresponsible to see. They're instead to provide an unclassified summary."
At the same time, Judge Cannon also issued an order
US District Judge Aileen Cannon declined to opt for a more narrow restriction, writing in a 15-page order, "We are left with the [the special council's] broad and unconvincing theory, which is that the Court must change the meaning of the word 'defendant' to mean, essentially, 'defense attorney to the exclusion of defendant.' The court refuses to do so."
Cannon expressed sympathy for Trump's team
The trial is set for May 2024. But the Florida Judge appointed by Trump said, "I'm having a hard time seeing how this work can be accomplished in this compressed time frame."
Chutkan vs. Cannon on CIPA
Cannon wrote, "Aside from the particular provisions of CIPA, it is understood that Congress in CIPA did not intend to weaken or broaden a criminal defendant's rights or to alter preexisting standards related to the use or admissibility of information in such cases."
Chutkan vs. Cannon on CIPA
Chutkan wrote, "At the outset, it bears emphasis that the defense identifies no case in which any court has ordered the relief they seek here, and this court is aware of none."
People commented on the contrast
One person warned, "Her case worries me most currently. Apparently, she thinks May 2024 is still "too soon" for Trump to contend with, jeopardizing prioritizing unmolested processing of the case prior to the '24 elections. This …ker is going to get reelected, and then nothing will happen."
Some slammed the Florida judge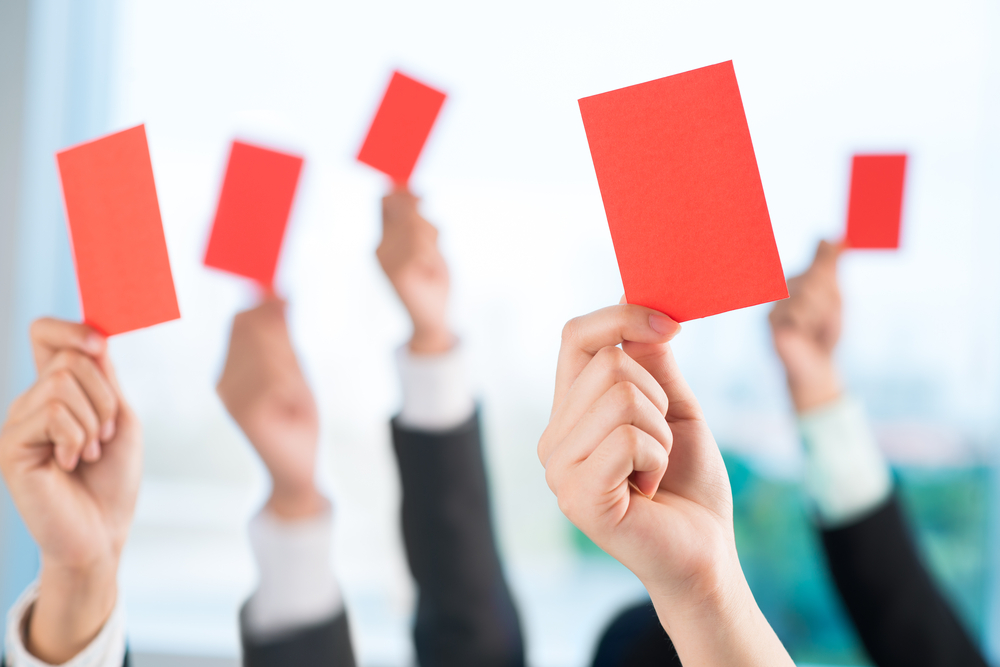 A Reddit poster stated, "Judge Cannon needs to be dropped from being a judge and charged with aiding and abetting in this criminal case. She is acting as Trump's legal team. She is a danger to our national security. Lock her up." Another joked, "Why doesn't Trump just declare 'DECLASSIFIED!' so his lawyers can review the documents? After all, he IS still the President, and the president can declassify anything just by declaring it so. /s"
Others made things simple
Someone shared, "He doesn't have the security clearances needed to view the evidence, and he's clearly demonstrated that he cannot be trusted with classified information." Another Reddit user added, "He'll just blab about it to try and undermine its integrity. He's already blabbed about national secrets."
Judge Chutkan reimposes a narrow gag order over Trump's "targeting" posts
The federal Judge overseeing Donald Trump's 2020 election interference case in D.C. reimposed a narrow gag order following Trump's outburst on social media.
The gag was on pause
Judge Chutkan put the special order on pause while looking into the defense's appeal. But the prosecution argued that Trump's post regarding alleged witness Mark Meadows, Trump's former Chief of staff, led to Judge Chutkan reimposing the gag order.
The Judge's order
Judge Chutkan wrote, "This statement would almost certainly violate the Order under any reasonable definition of 'targeting.'" She added, "The First Amendment rights of participants in criminal proceedings must yield, when necessary, to the orderly administration of justice."
Judge's Chutkan's reasoning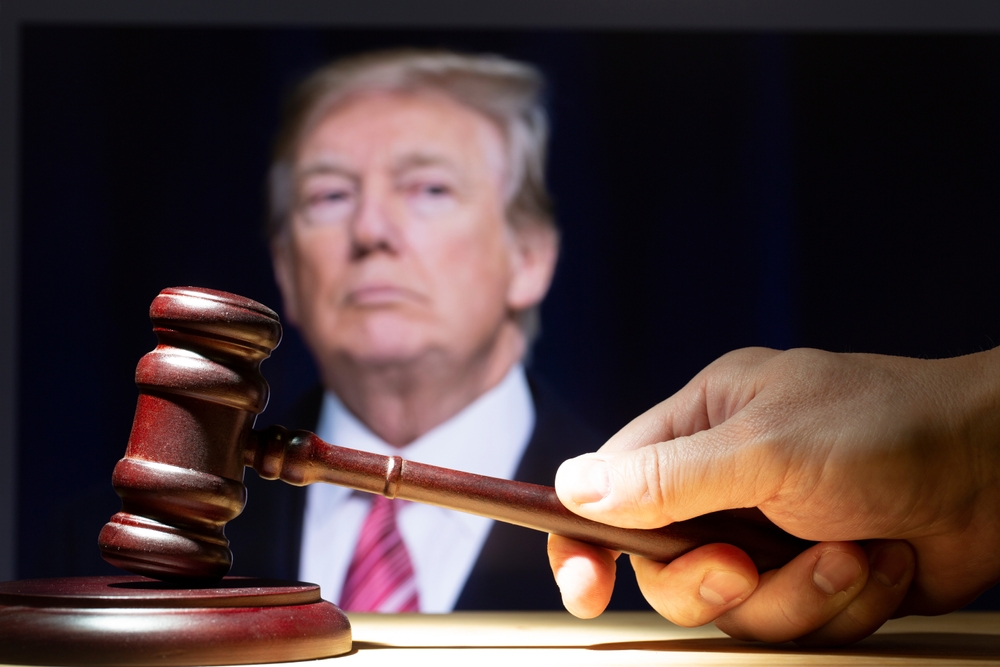 Judge Chutkan also wrote how such posts were "an attack that could readily be interpreted as an attempt to influence or prevent the witness's participation in this case."
The gag order was put in place over the fear of "intimidating or influencing witnesses"
The Judge imposed the first gag order on October 17, citing that Trump's comments about people involved in the case could "implicitly encourage violence against public servants." She added that the First Amendment does not "allow him to launch a pretrial smear campaign."
Trump can still attack DOJ or The White House
The gag order is focused on prohibiting Trump from targeting prosecutors, witnesses, or court staff. The Judge didn't impose a broad mandate, leaving Trump free to attack her, the Biden administration, the DOJ, and other institutions.
Chutkan wanted to be fair
In her latest ruling, the Judge wrote she tailored the order to "prohibit statements only where less restrictive measures would be inadequate." The Judge also noted how the former president showed he could post without directly targeting individuals until Mark Meadows allegedly made a deal with the special counsel.
Trump on his former Chief of staff
Writing on Truth Social, Trump stated, "I don't think Mark Meadows would lie about the Rigged and [Stolen] 2020 Presidential Election merely for getting IMMUNITY against Prosecution (PERSECUTION!) by Deranged Prosecutor, Jack Smith." He continued, "Some people would make that deal, but they are weaklings and cowards, and so bad for the future of our Failing Nation. I don't think that Mark Meadows is one of them, but who really knows?"
Trump also went after another potential witness
Speaking about former U.S. Attorney General Bill Barr, Trump shared, "I called Bill Barr Dumb, Weak, Slow Moving, Lethargic, Gutless, and Lazy, a RINO WHO COULDN'T DO THE JOB." Barr is likely to be a witness in the D.C. case.
Trump called Barr a "moron"
The former president continued, "He just didn't want to be Impeached, which the Radical Left Lunatics were preparing to do. I was tough on him in the White House, for good reason, so now this Moron says about me, to get even, 'his verbal skills are limited.' Well, that's one I haven't heard before. Tell that to the biggest political crowds in the history of politics by far. Bill Barr is a LOSER."
New York Judge fined Trump
Judge Engoron, overseeing the civil case in New York involving Trump and his oldest sons, fined the former president twice. The former president was slapped with a gag order, which Trump violated twice so far, first earning a $5,000 fine and then a succeeding $10,000 fine, along with the threat of prison time.
Trump's reaction regarding the gag order
Trump took to Truth Social to blast the reinstated gag order, "I have just learned that the very Biased, Trump Hating Judge in D.C., who should have RECUSED herself due to her blatant and open loathing of your favorite President, ME, has reimposed a GAG ORDER which will put me at a disadvantage against my prosecutorial and political opponents."
Trump ranted some more
The 45th president added, "The Corrupt Biden administration just took away my First Amendment Right To Free Speech. NOT CONSTITUTIONAL! MAKE AMERICA GREAT AGAIN…"
More From BuzzLoving
See a grandma refuse to return a baby to her son: "It's not kidnapping, I'm her grandma": Grandma Refuses To Return Her Grandchild
"Not sure I'm going back" – Teacher Was Left In Tears After Students Recorded Videos Of Her And Posted Them Online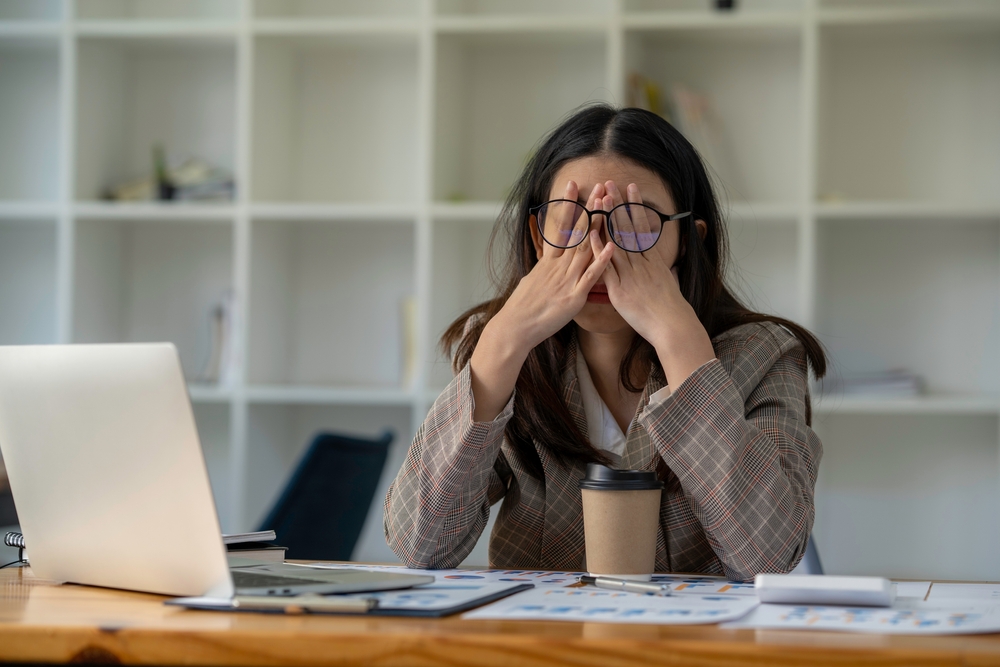 A teacher shared her disappointment after her students filmed her and shared the videos on social media: "Not sure I'm going back" – Teacher Was Left In Tears After Students Recorded Videos Of Her And Posted Them Online
Bouncer Catches Evil Man Putting Drugs in Young Woman's Drink and Takes Matters into His Own Hands
A bouncer revealed how he caught a guy who was using illegal substances to make young women his prey: Bouncer Catches Evil Man Putting Drugs in Young Woman's Drink and Takes Matters into His Own Hands
20 Irresistible Traits That Define a TRUE Manly Man
Discover 20 must-have characteristics that distinguish a truly manly man and see how many of them you or your man possess: 20 Irresistible Traits That Define a True Manly Man
Mother Brought Her Dead Toddler To Daycare, Acting Like He Was Sleeping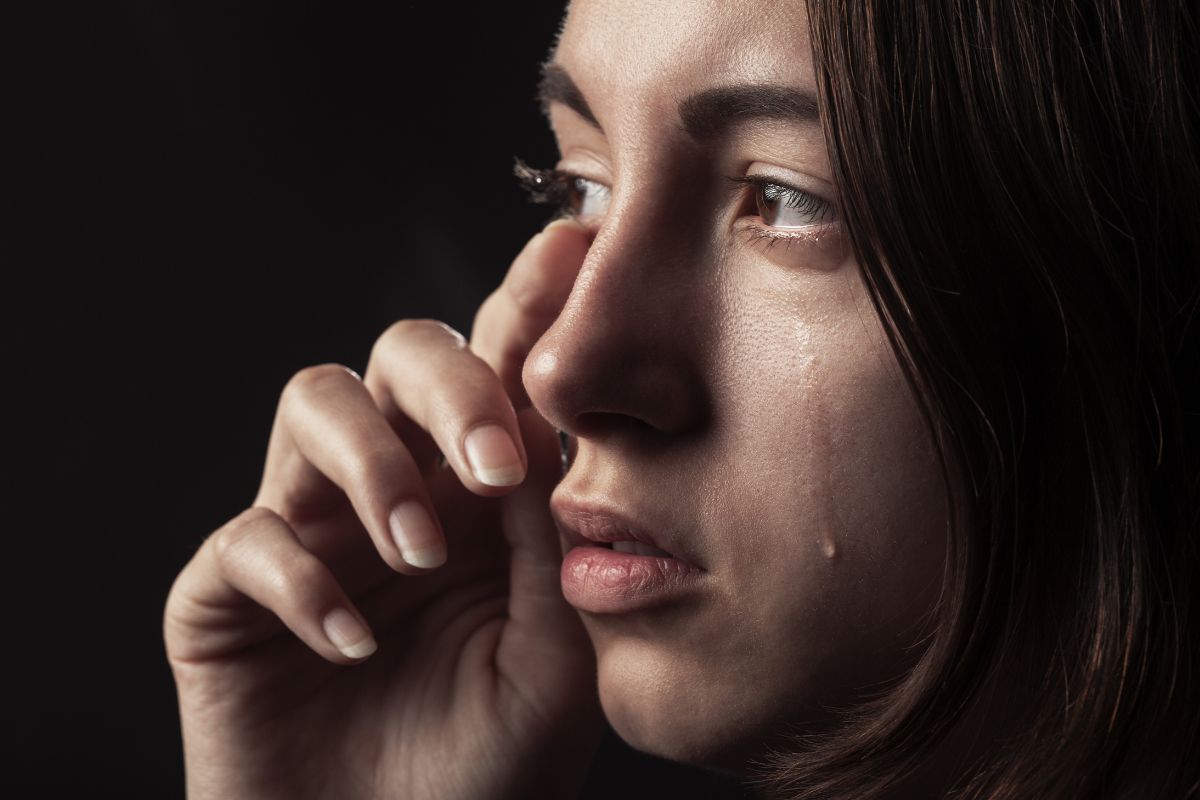 A TikTok user shared a disturbing story about a mom who brought a dead child into daycare: Mother Brought Her Dead Toddler To Daycare, Acting Like He Was Sleeping
Source: Reddit