GOP presidential hopeful and Trump ally turned critic Chris Christie revealed why Trump refuses to participate in primary debates.
Christie was on CNN
The former New Jersey Governor, who enjoys popularity among Never Trump Republicans and even many Democrats, answered Trump's Truth Social rant. Christie said, "Keep it coming, Donald," and continued taunting the former president.
Christie calls Trump to debate
Wolf Blitzer, a CNN host, asked Christie why Trump has not attended GOP debates yet. Christie swiftly responded, "If I had his record, I wouldn't want to debate either." According to the ex-governor, this is just one of the things Trump promised to fulfill but failed.
Christie's checkbox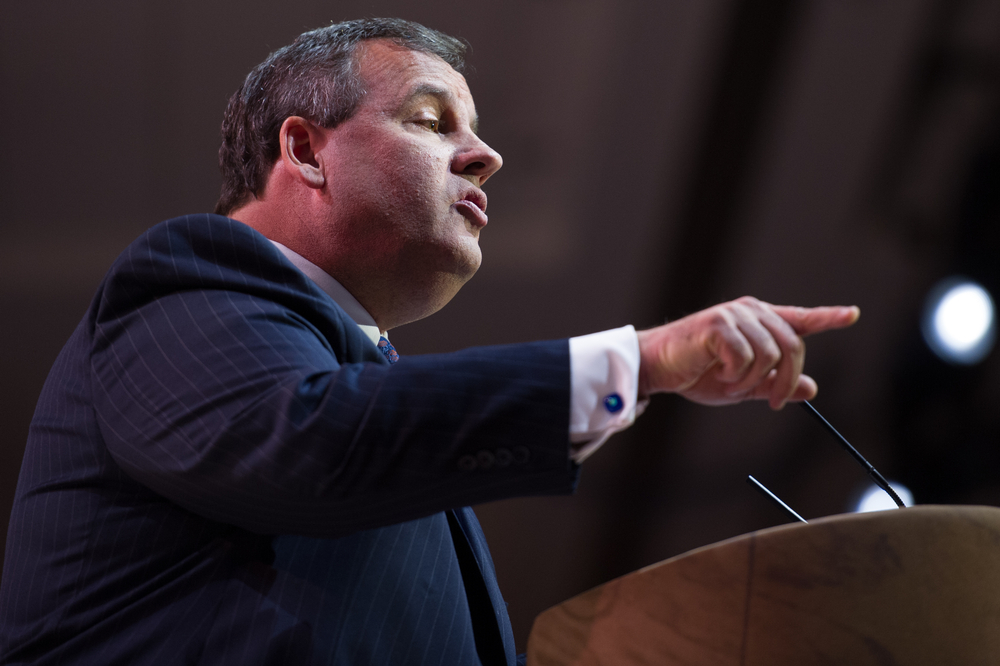 The GOP presidential hopeful explained, "He said he was going to balance the budget in four years as a businessman. He added $7 trillion to the national debt. Said he was going to build a 'big, beautiful wall' across the entire border of Mexico. He built 52 miles of new wall in four years." There was more…
The list goes on
Christie continued, "He said Mexico was going to pay for it. They never did. He said he was going to repeal and replace Obamacare. He had a Republican Congress, he couldn't get it done. Look, that's not a record to be proud of."
Trump won't debate
Christie, a former Trump ally, said, "He doesn't want to face me" and elaborated, "I prepared him for the debates in 2016. I prepared him for the debates in 2020. He knows what that's like. He doesn't want the American people to see it. I do."
The question of guts
"He doesn't like when people stand up to him and call him out on the nonsense that he's involved in," Christie shared, and added, "If he had any guts, he'd get on the debate stage."
Blame it on indigestion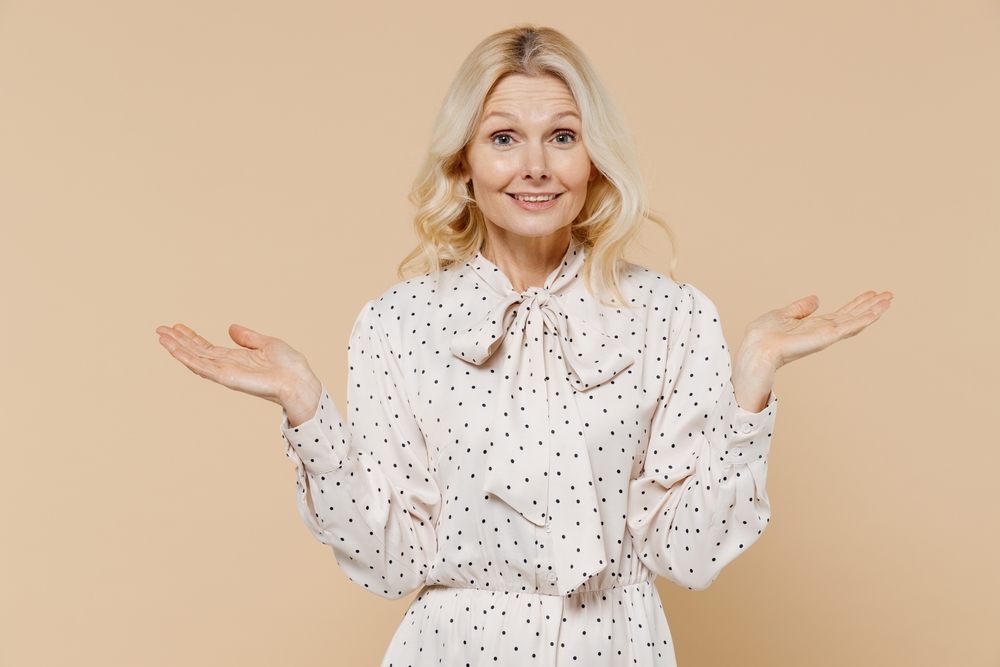 Christie continued, "I guess he had a bad night last night, maybe at some bad Chinese food or something Wolf. Well, at 11:30 at night, a little indigestion decided to attack me."
Rumor has it Trump gave Christie Covid during debate preparation
The former NJ governor ended up spending a week in the intensive care unit after Trump allegedly "gave" him Covid. Reports claim they were preparing for Trump's debate during the 2020 elections.
Christie also slammed Truth Social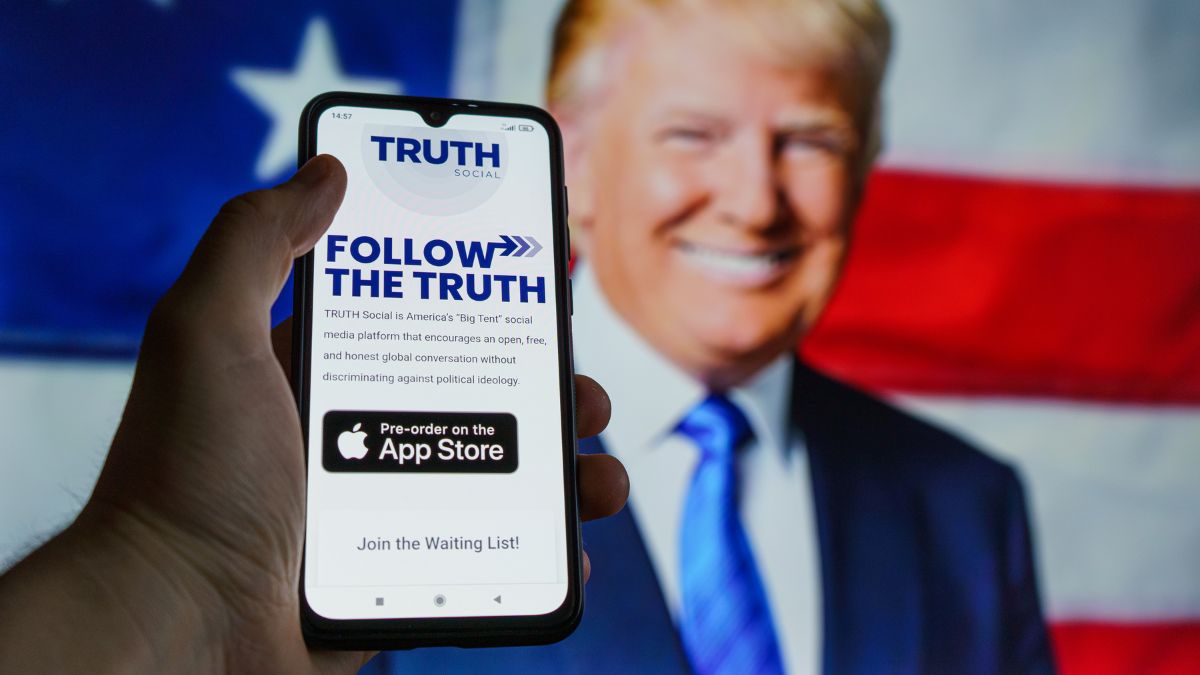 While other GOP nominees, sans Trump, are in the middle of preparing for the second debate, Christie took time to call out Trump and even slammed his social network. Christie told CNN, "Stop hiding behind your … failed social media site."
Final burn
Christie delivered, "He doesn't like it when he's taken out directly, and he's confronted," he said. "I'm the only one on that stage who is unwilling to raise my hand — beside [former Arkansas Gov.] Asa Hutchinson — and say I wouldn't support a convicted felon for president of the United States."
Christie's message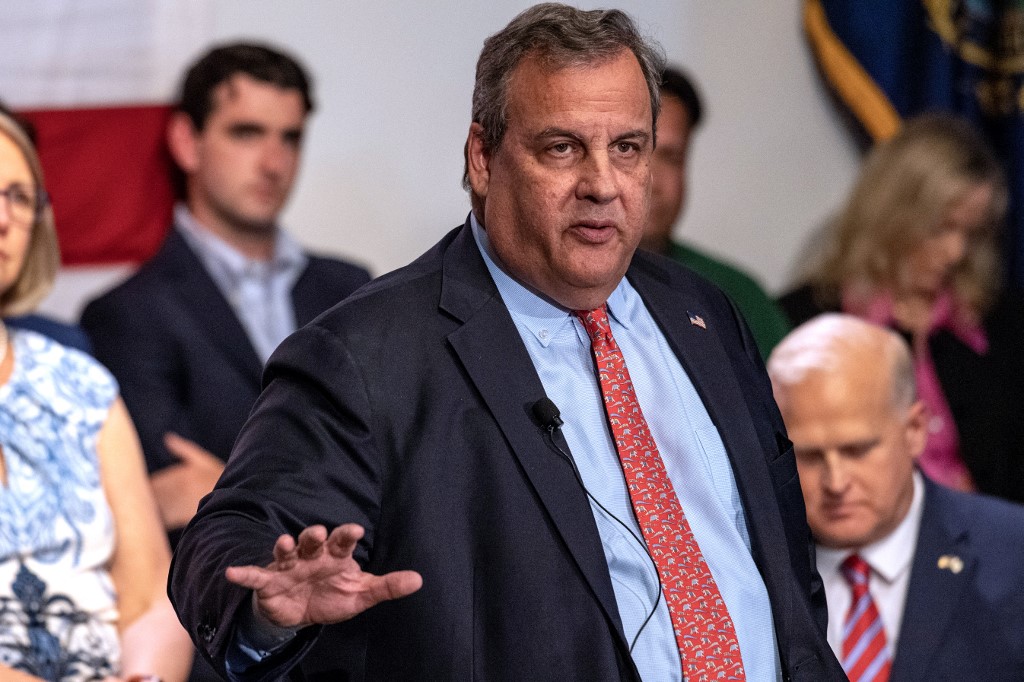 The former New Jersey governor had a message for his former associate, "Show up. Stop being a coward."
Trump's overwhelming lead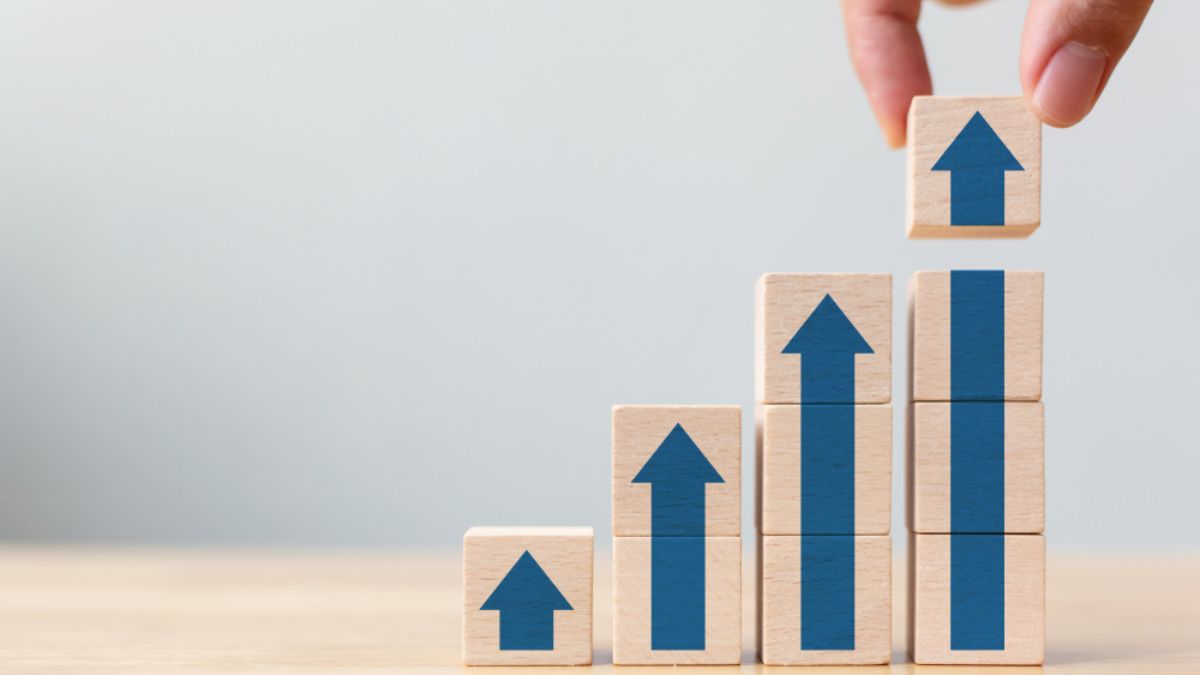 Trump's lead in the GOP primary has grown to an all-time high at 58.8% support among Republicans, according to RCP.
More From BuzzLoving
See a grandma refuse to return a baby to her son: "It's not kidnapping, I'm her grandma": Grandma Refuses To Return Her Grandchild
Bouncer Catches Evil Man Putting Drugs in Young Woman's Drink and Takes Matters into His Own Hands
A bouncer revealed how he caught a guy who was using illegal substances to make young women his prey: Bouncer Catches Evil Man Putting Drugs in Young Woman's Drink and Takes Matters into His Own Hands
12 Films Guaranteed to Freeze Your Blood: Are You Brave Enough?
Looking for movies that redefine the word horror? Sometimes, it's not just about the spooky movies you've heard of, sometimes it's the ones that delve deep into horror that have a greater impact. Sit back, try to relax, and dive into these 12 films that are absolutely bone-chilling. 12 Films Guaranteed to Freeze Your Blood: Are You Brave Enough?
25 Movies You May Only Watch Once Because They'll Destroy You
Some movies can leave such a profound impact on us that we can't bear watching them again. Ever. These films stay with us long after the credits roll, haunting our thoughts and leaving us emotionally shattered. Here, we've compiled a list of 25 movies deemed one-time experiences by viewers on an online forum who have been through the emotional wringer.
25 Movies You May Only Watch Once Because They'll Destroy You
20 Irresistible Traits That Define a TRUE Manly Man
Discover 20 must-have characteristics that distinguish a truly manly man and see how many of them you or your man possess: 20 Irresistible Traits That Define a True Manly Man