Judge Aileen Cannon, the U.S. District Court Judge for the Southern District of Florida, was slammed for "staling" by former U.S. Attorney Joyce Vance, and other legal experts joined in.
Vance reacted to the ABC report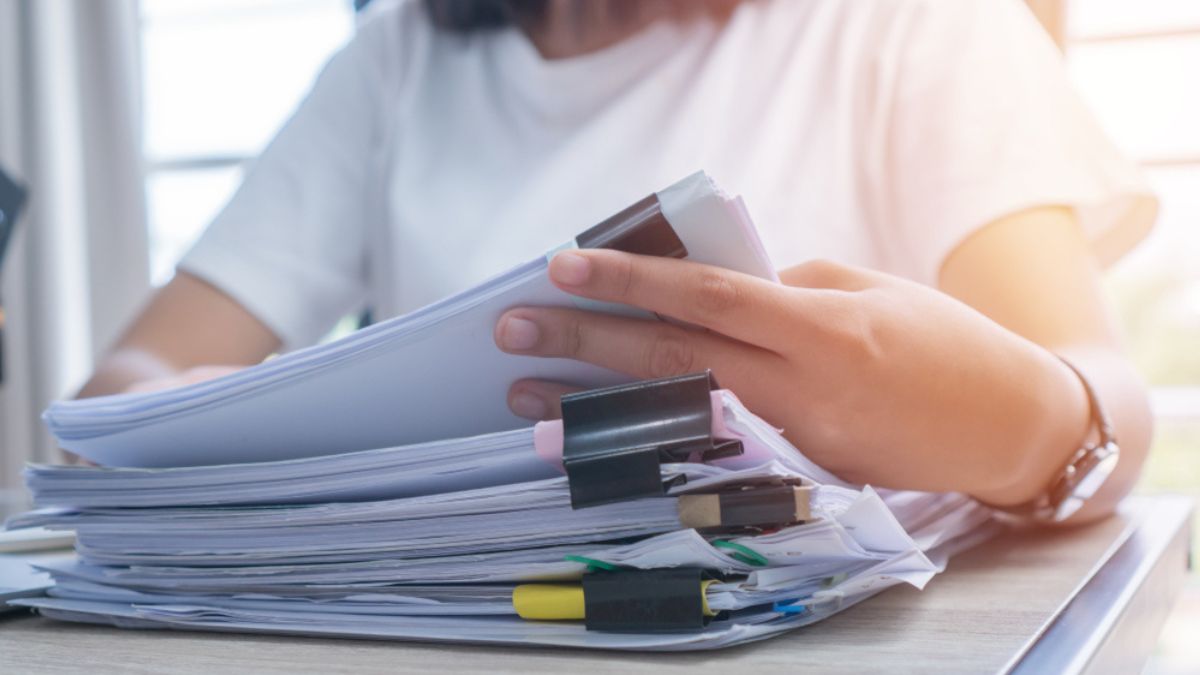 ABC reported that the former president repeatedly wrote to-do lists to one of his long-time aides. According to ABC News, the aide, Molly Michael, "told investigators that – more than once –she received requests or taskings from Trump that were written on the back of notecards, and she later recognized those notecards as sensitive White House materials."
The report went into detail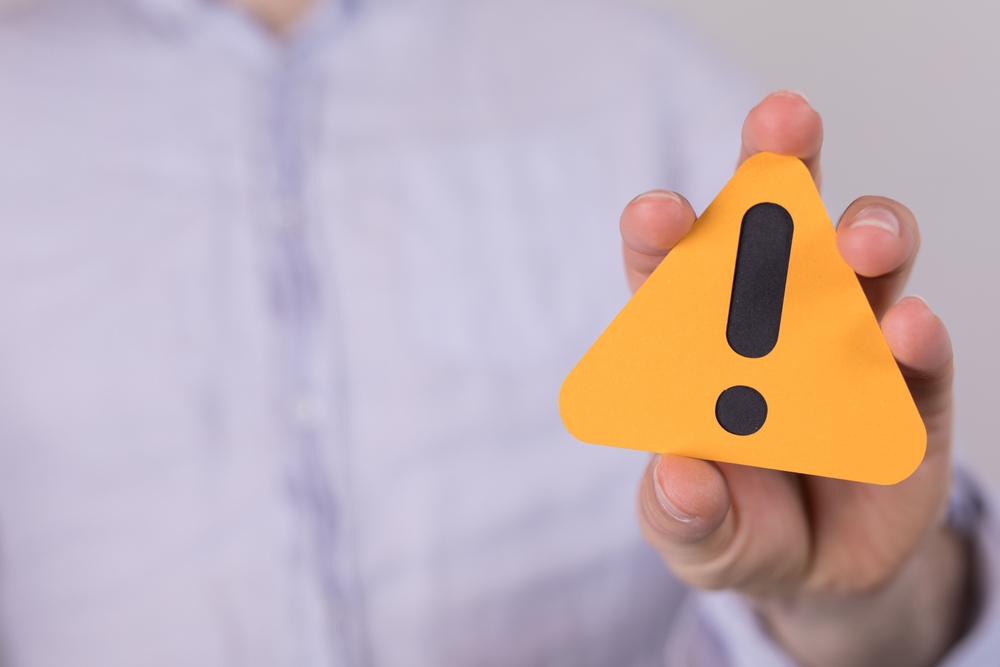 Among other things, ABC alleged that Michael told federal investigators how last year "she grew increasingly concerned with how Trump handled recurring requests from the National Archives for the return of all government documents being kept in boxes at Mar-a-Lago — and she felt that Trump's claims about it at the time would be easy to disprove."
The Justice Department's complain
The Guardian's Hugo Lowell shared on X, "NEW: U.S. judge Aileen Cannon schedules two hearings on Oct. 12 to hear arguments from Special Counsel about potential conflicts of interest for two Trump lawyers representing Nauta and De Oliveira. De Oliveira hearing at 1 p.m. Nauta hearing at 3 p.m."
The conflict
The DOJ notified the Judge that the two lawyers, Stanley Woodward and John Irving, who represent Nauta and De Oliveira, also work for other clients who could be named as witnesses against Nauta and De Oliveria.
The DOJ's warning
DOJ wrote that Woodward has represented "at least seven other individuals who have been questioned in connection with the investigation."
There's more
Irving is serving as a counsel to a witness, according to the Justice Department, and "has information demonstrating the falsity of statements De Oliveira has made to the government," Salon reported. 
Things only get more complicated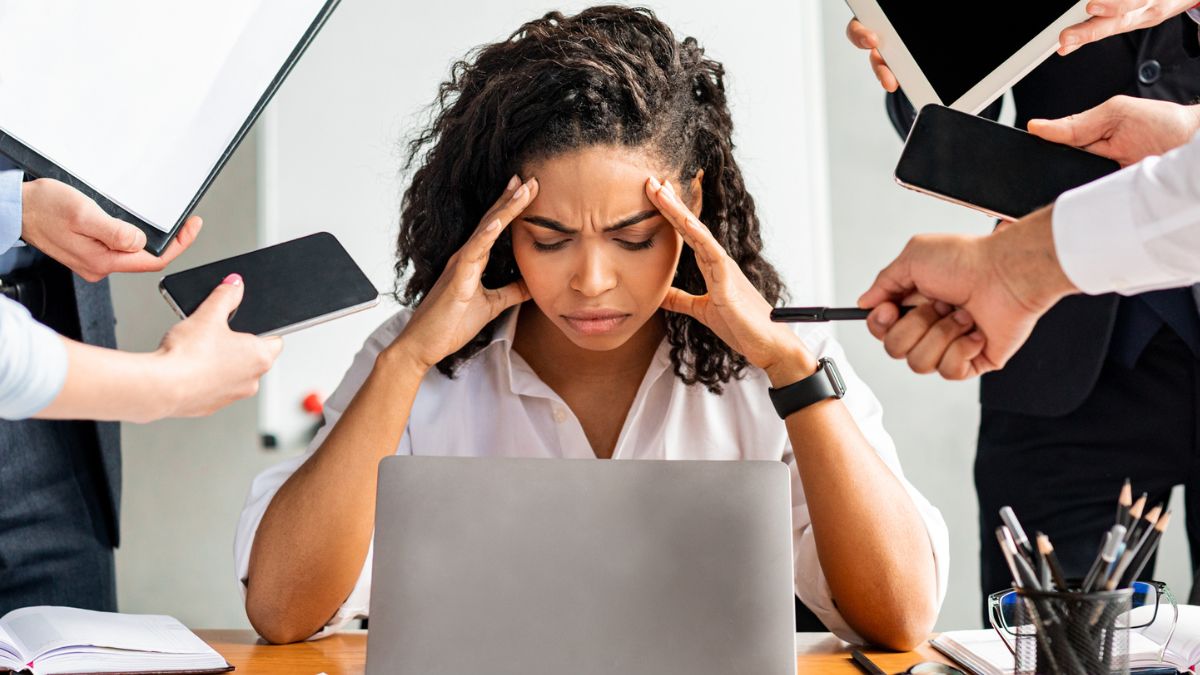 That witness, according to DOJ, "also has information about De Oliveira's loyalty to Trump and about De Oliveira's involvement in the replacement of a lock—at the direction of Trump—on a closet inside Trump's residence at Mar-a-Lago on June 2, 2022, the day Nauta and De Oliveira moved boxes."
Vance had questions
The former U.S. attorney reminded that Cannon has yet to move the case forward and wondered if the Judge will allow the DOJ to "put all of its evidence in front of a jury."
The Judge's reaction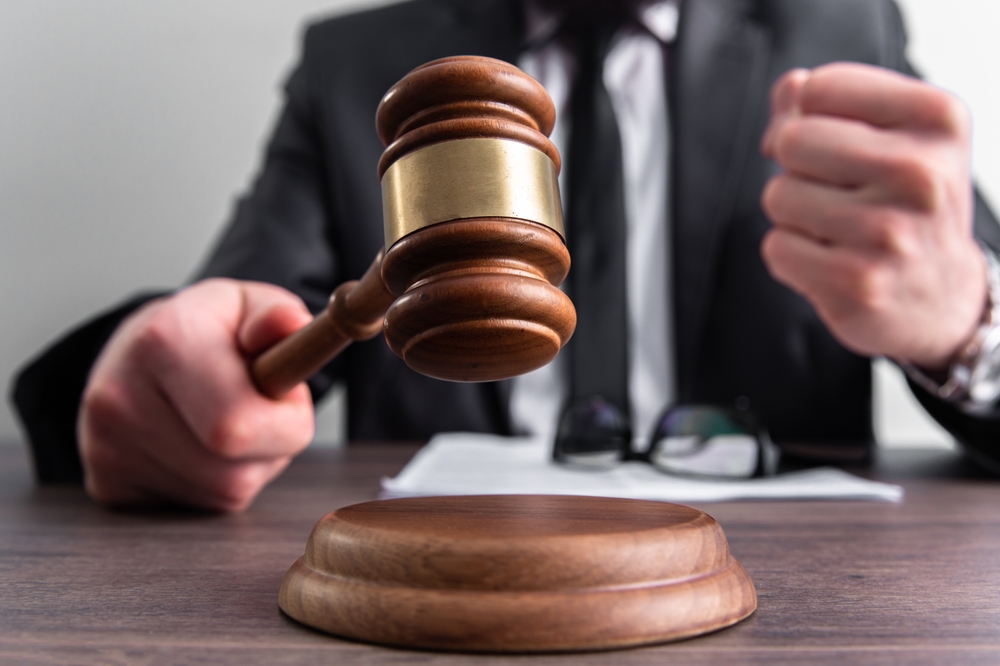 Vance continued, "The only real issue in this case is whether the Judge will proceed promptly to trial without entertaining unreasonable delays from Trump."
Waiting for that day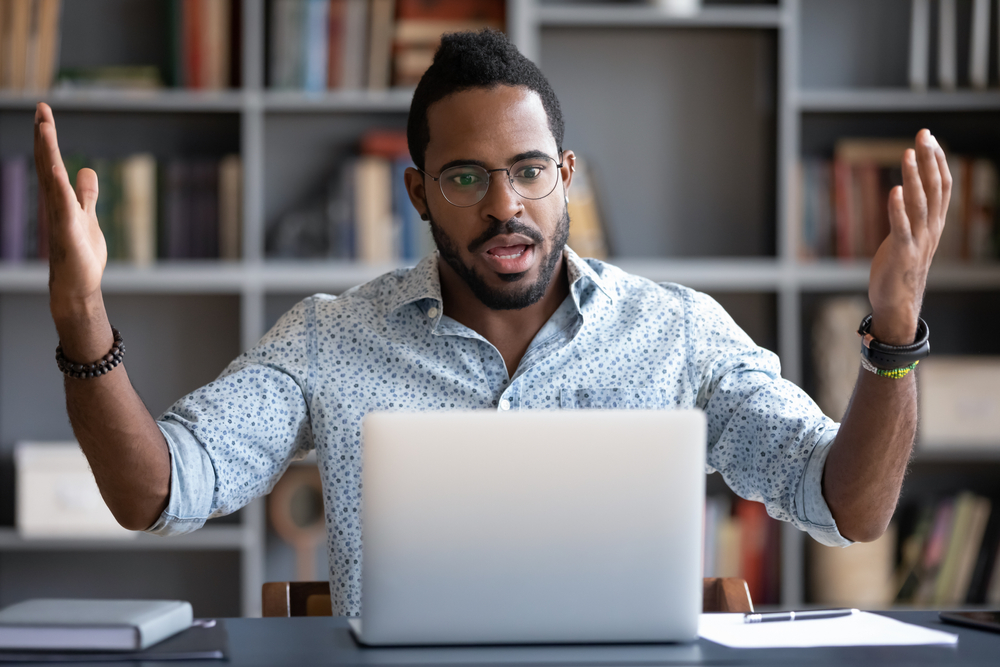 Vance added, "We're still waiting to see if she will ever respond to the government's request for a Garcia hearing to resolve issues about potential conflicts of interest between Trump's co-defendants and their lawyers, which the judge continues to sit on."
Cannon's pace
Former federal prosecutor Randall Eliason wrote on X, "It really appears Cannon is slow-walking this case to benefit Trump," adding, "She's already had these motions for weeks, and schedules the hearings more than two weeks from now? And this after taking weeks to issue a standard protective order."
Co-defendants deny conflict of interest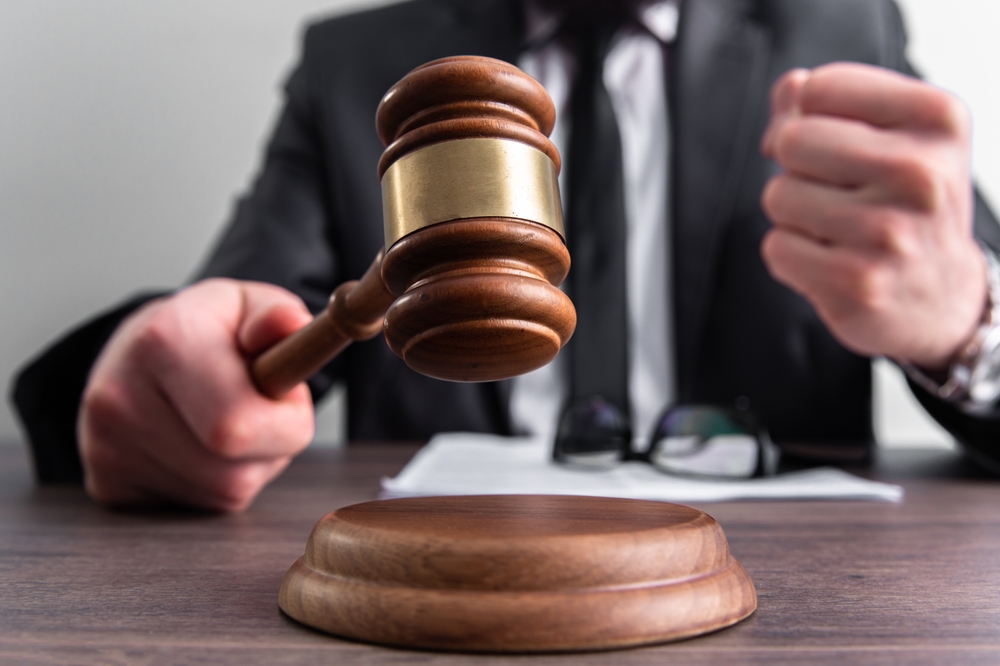 Oct. 20, Trump's personal aide Walt Nauta told Judge Cannon he had no concerns that his attorney has represented several witnesses in the case. Carlos De Oliveira, a maintenance worker at Trump's Mar-a-Lago estate, also waived potential conflict of interest concerns raised by prosecutors.
Weissmann also spoke up
Andrew Weissmann, a former assistant U.S. attorney, shared, "The evidence that Judge Cannon is learning on the job is the time it took her to schedule these routine conflict hearings- which are to assure the defendants' 6th amendment right to counsel."
More From BuzzLoving
See a grandma refuse to return a baby to her son: "It's not kidnapping, I'm her grandma": Grandma Refuses To Return Her Grandchild
Bouncer Catches Evil Man Putting Drugs in Young Woman's Drink and Takes Matters into His Own Hands
A bouncer revealed how he caught a guy who was using illegal substances to make young women his prey: Bouncer Catches Evil Man Putting Drugs in Young Woman's Drink and Takes Matters into His Own Hands
12 Films Guaranteed to Freeze Your Blood: Are You Brave Enough?
Looking for movies that redefine the word horror? Sometimes, it's not just about the spooky movies you've heard of, sometimes it's the ones that delve deep into horror that have a greater impact. Sit back, try to relax, and dive into these 12 films that are absolutely bone-chilling. 12 Films Guaranteed to Freeze Your Blood: Are You Brave Enough?
25 Movies You May Only Watch Once Because They'll Destroy You
Some movies can leave such a profound impact on us that we can't bear watching them again. Ever. These films stay with us long after the credits roll, haunting our thoughts and leaving us emotionally shattered. Here, we've compiled a list of 25 movies deemed one-time experiences by viewers on an online forum who have been through the emotional wringer.
25 Movies You May Only Watch Once Because They'll Destroy You
20 Irresistible Traits That Define a TRUE Manly Man
Discover 20 must-have characteristics that distinguish a truly manly man and see how many of them you or your man possess: 20 Irresistible Traits That Define a True Manly Man