Florida Republican sent an email to boost his reelection campaign, claiming this is an "historic fight to stop a corrupt government funding system."
Gaetz vs. House Speaker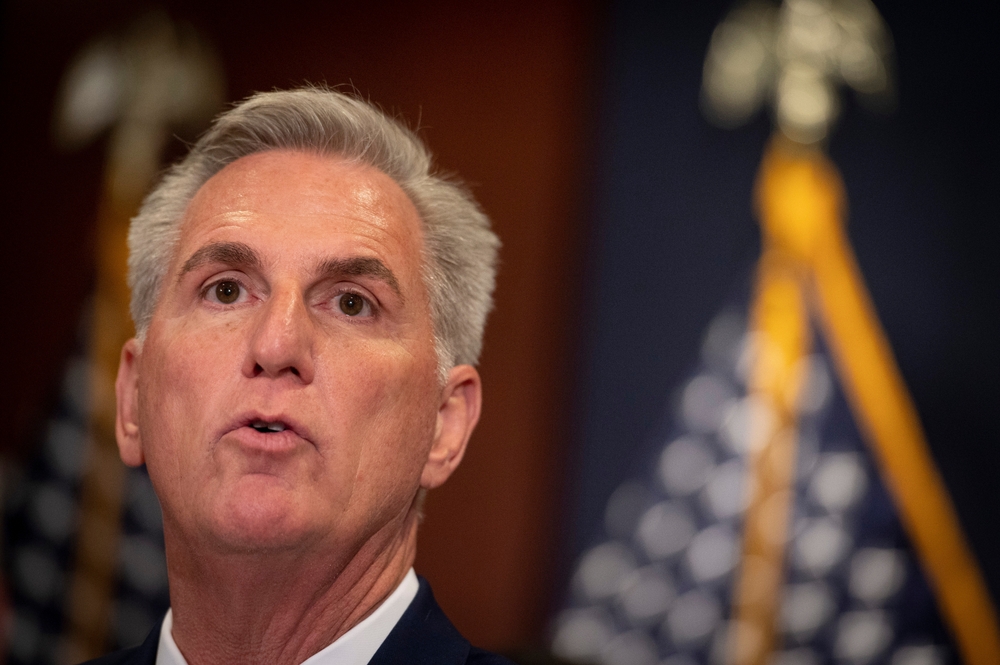 Gaetz asked McCarthy, former Speaker of the House, "if he was behind the effort to get 'MAGA influencers' to attack him," one lawmaker told Axios. McCarthy told him "he wouldn't waste his time or money on him. Matt said he was "willing to give [Kevin] the benefit of the doubt," the source added.
Other troubles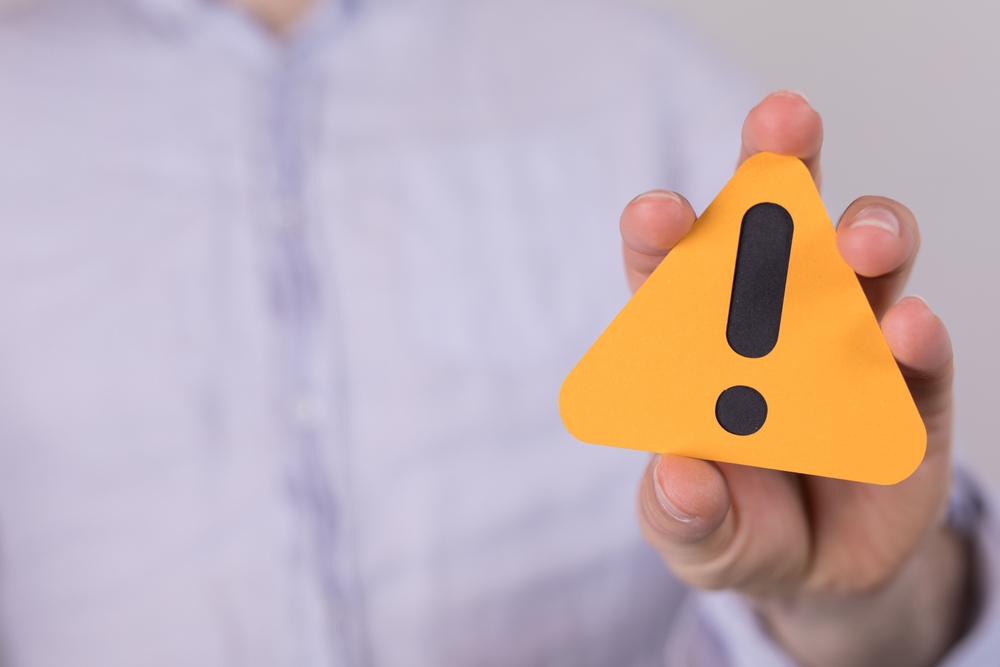 The far-right lawmaker was accused by former Trump White House aide Cassidy Hutchinson of coming on to her by caressing her chin and making improper comments. On MSNBC's The Rachel Maddow Show, the host read an excerpt from Hutchinson's book, "Enough."
The excerpt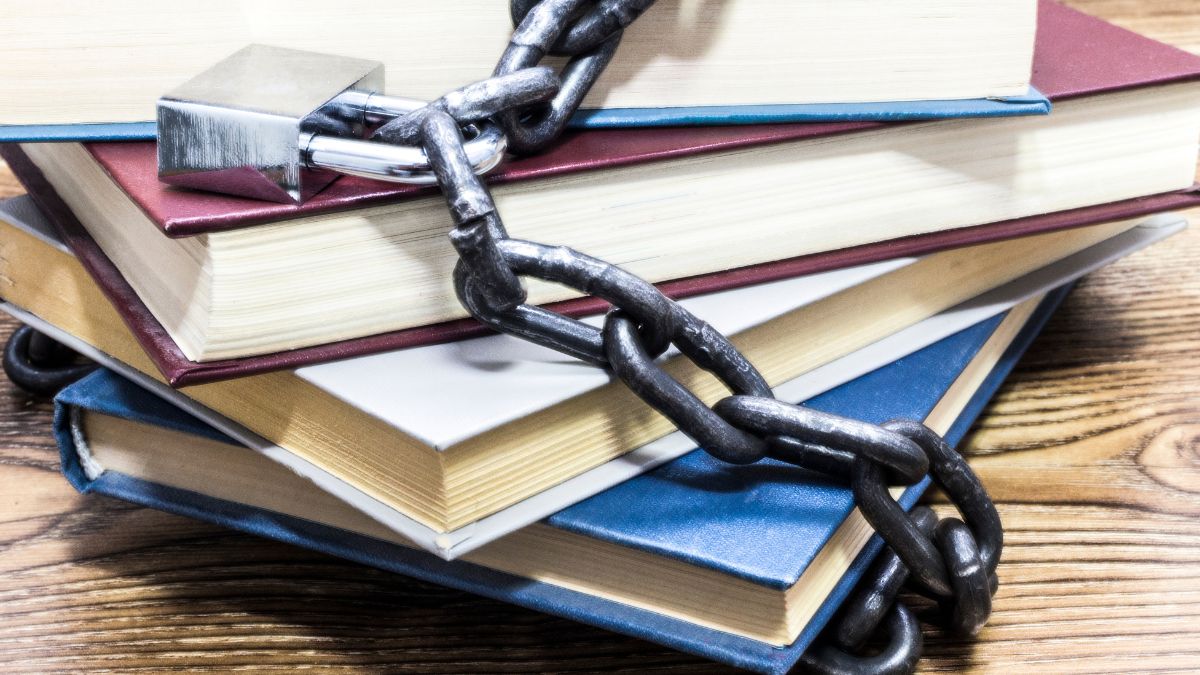 "He chuckled and brushed his thumb across my chin, 'Has anyone ever told you you're a national treasure?'" Hutchinson wrote. Hutchinson said another incident occurred when Gaetz allegedly showed up at her cabin door at Camp David. McCarthy was there, and he reportedly told Gaetz to "get a life."
Gaetz has a different version of events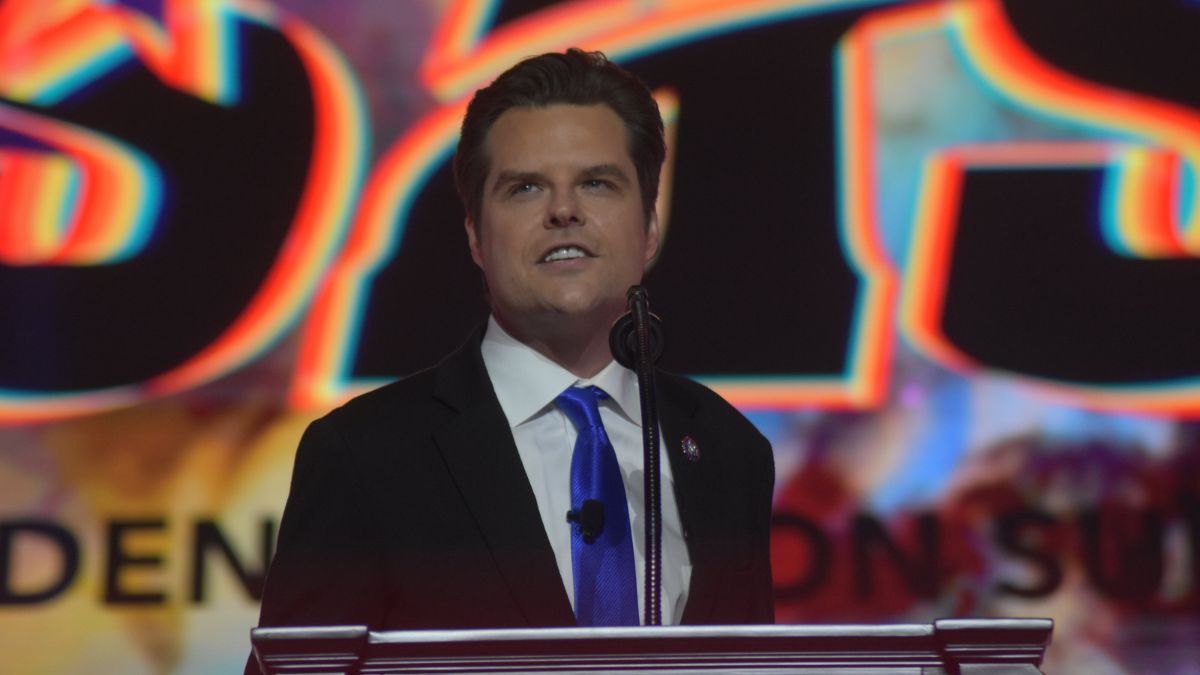 The now-married lawmaker told Insider he dated Hutchinson "for a few weeks when we were both single years ago," but they "parted amicably and remained friends thereafter." She denied they ever dated.
The irony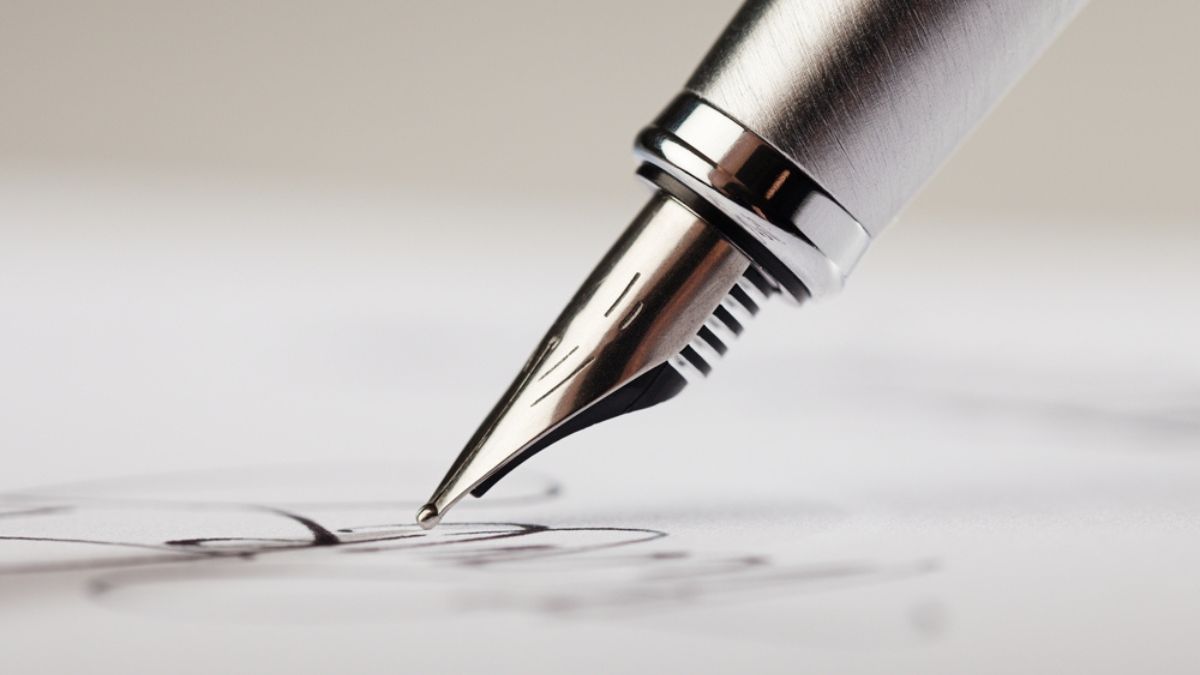 "It is sad to see Cassidy dishonestly turn against so many people who cared about her for fame and book sales," Gaetz's statement said, which brings out to his campaign email.
The campaign email
The email obtained by Pundit Analytics said, "Unlike Swamp politicians and their media puppets, we aren't holding the government hostage. We are holding this Speaker to his word." It offered people to donate and described the current situation as a "historic fight to stop a corrupt government funding system."
The language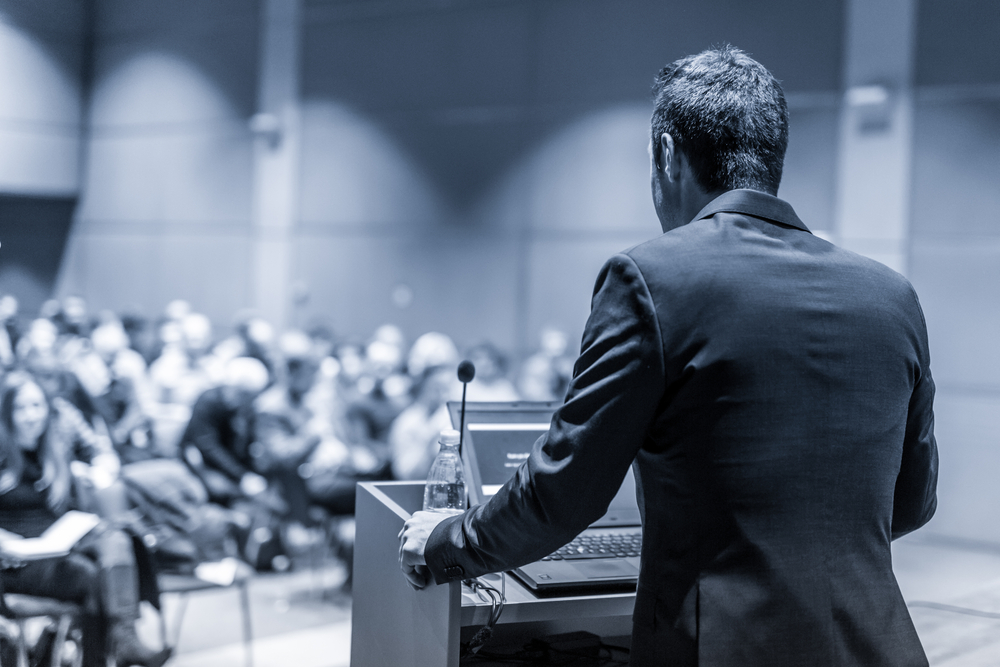 The email repeated MAGA Republicans' claims of "weaponized government" and accusations of "lobbyist puppets." It added, "They have called us 'arsonists.' They have said we're 'idiots' for believing things should be done differently. They have threatened Matt by taking veiled shots in the press…Our Speaker has even described our fight as this: 'Somebody wants to throw some fit' (!)." Read the whole mail here.
Gaetz's goal
Many wondered if Gaetz wants a higher position, but Gaetz told Politico, "I am singularly focused on my current job in Congress. I'm exactly where I'm supposed to be, doing exactly what I'm supposed to be doing. I am not making plans to run for governor or any other office."
A "rebel"
GOP representative Carlos Giménez said, "I just really think that one person wants a lot of attention. It may not be all that personal. It is maybe made up to be personal." He added, "I think [Gaetz] is just using that as a vehicle to run for governor, and he thinks that the one way to go lift his profile is becoming this rebel."
What you see…
Gaetz's father, Don Gaetz, an ex-state senator, claimed there was no "personal animus" between his son and Kevin McCarthy and added, " What you see from Matt is what you are getting."
Raskin on Greene and Gaetz
Democratic lawmaker Jamie Raskin warned, "Donald Trump is calling the shots across the board. He thinks he can shut down his indictments and the works of the special counsel and the Department of Justice and the federal courts by getting Matt Gaetz and Marjorie Taylor Greene and three other members of the 'MAGA caucus' to derail the House and shut down the government of the United States."
Not going to work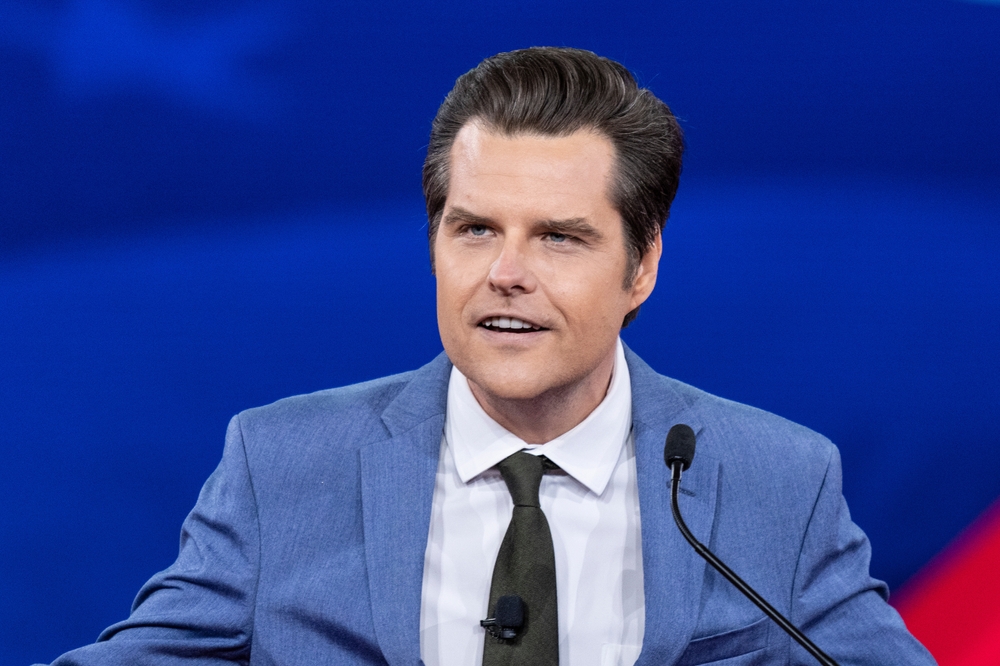 "Marjorie Taylor Greene and Matt Gaetz — who wants to run for governor of Florida, according to all the Republicans I serve with — should figure out right now that they're just going to end their political careers by shutting down the government for no reason," he said. "They should tell Donald Trump that his plan isn't going to work," Raskin added.
More From BuzzLoving
See a grandma refuse to return a baby to her son: "It's not kidnapping, I'm her grandma": Grandma Refuses To Return Her Grandchild
"Not sure I'm going back" – Teacher Was Left In Tears After Students Recorded Videos Of Her And Posted Them Online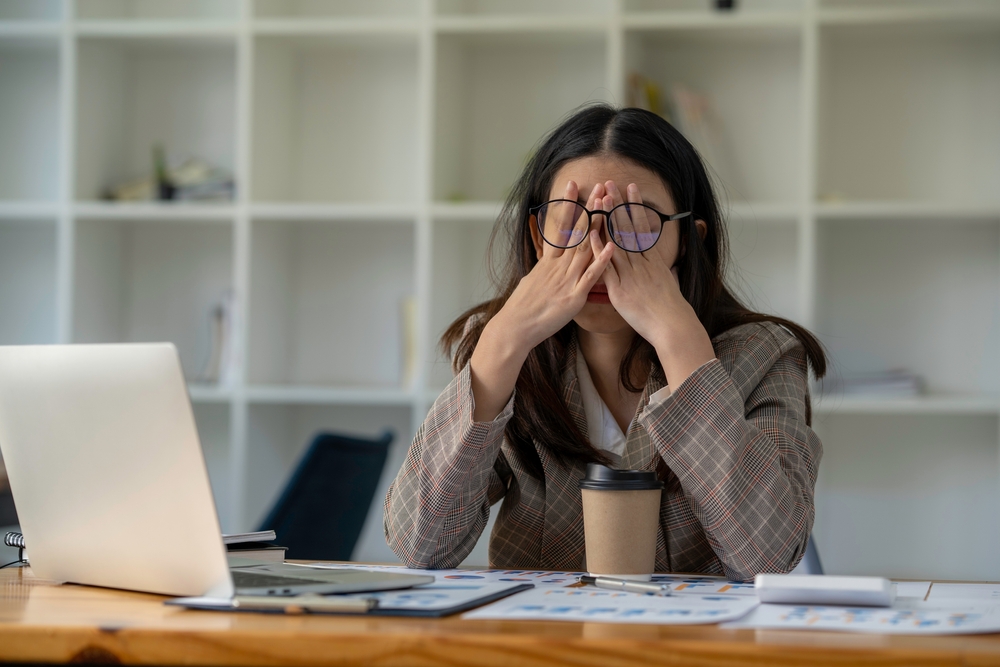 A teacher shared her disappointment after her students filmed her and shared the videos on social media: "Not sure I'm going back" – Teacher Was Left In Tears After Students Recorded Videos Of Her And Posted Them Online
Bouncer Catches Evil Man Putting Drugs in Young Woman's Drink and Takes Matters into His Own Hands
A bouncer revealed how he caught a guy who was using illegal substances to make young women his prey: Bouncer Catches Evil Man Putting Drugs in Young Woman's Drink and Takes Matters into His Own Hands
20 Irresistible Traits That Define a TRUE Manly Man
Discover 20 must-have characteristics that distinguish a truly manly man and see how many of them you or your man possess: 20 Irresistible Traits That Define a True Manly Man
Mother Brought Her Dead Toddler To Daycare, Acting Like He Was Sleeping