The small business owner sparked debates across social media by posting a sign that read, "No Gen Z's allowed, and adding, "Baby boomers only!"
The issue with Gen Z
The store manager wrote, "I apologize for us closing again." Then added, "My two new cashiers quit because I said their boyfriends couldn't stand here for their entire shift."
Not hiring young people
"Don't hire Gen Zs. They don't know what work actually means," the note added and ended with "Now hiring," and below it read, "Baby boomers only!"
Baby boomers are mostly retired
The generation of boomers was between 1946 to 1964, meaning that the majority of them are retired or close to it, unless they are politicians. Gen Z was born between 1996 and 2010, so some are already close to 30.
The post ended up going viral
People on Reddit mostly joked about the wages and boomers. The now archived thread had nearly 1k comments, with one person writing, "It cracks me up that they think boomers would be less entitled than Gen Z." Another added, "HEY, you're a baby boomer! I'm a baby boomer! Work for me, and I'll pay you minimum wage, and we can talk all day about how great our generation is."
More joined the fun
Someone joked, "Sure, I'll come out of retirement to work a job I did in my teens! It'll be fun working for an incompetent idiot again!" Some brought in politics, "the Republicans say we don't need socialism in this country, and I agree. Why should these youngsters be paid to sit at home???"
The catch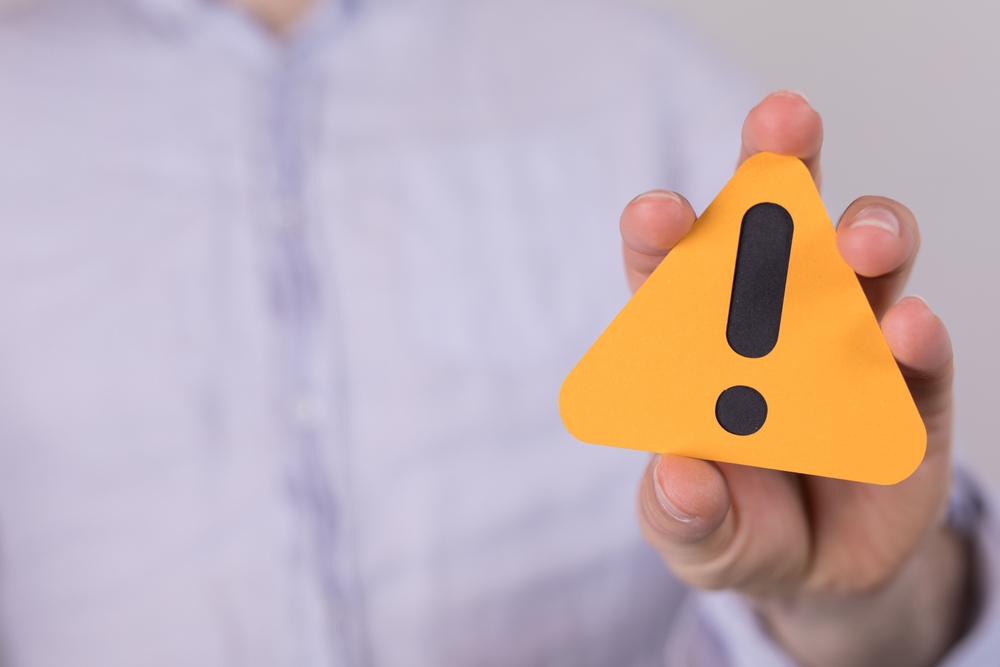 One person pointed out, "$20 says their boyfriends were hanging around to assist with defending against the old perv owner who creeps on the teenage girls working for him."
Personal experience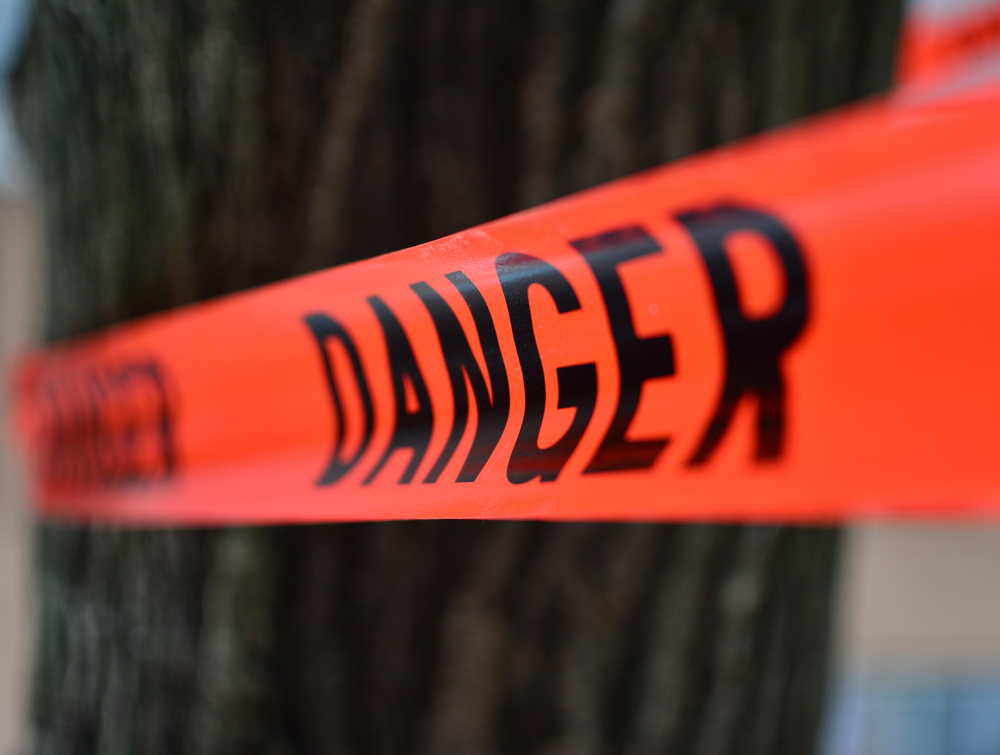 A person shared how they wished their boyfriend followed them around the work, adding, "I'm older now, not anywhere as attractive, and I still get anxious if a car follows me for too long."
Gen Z has standards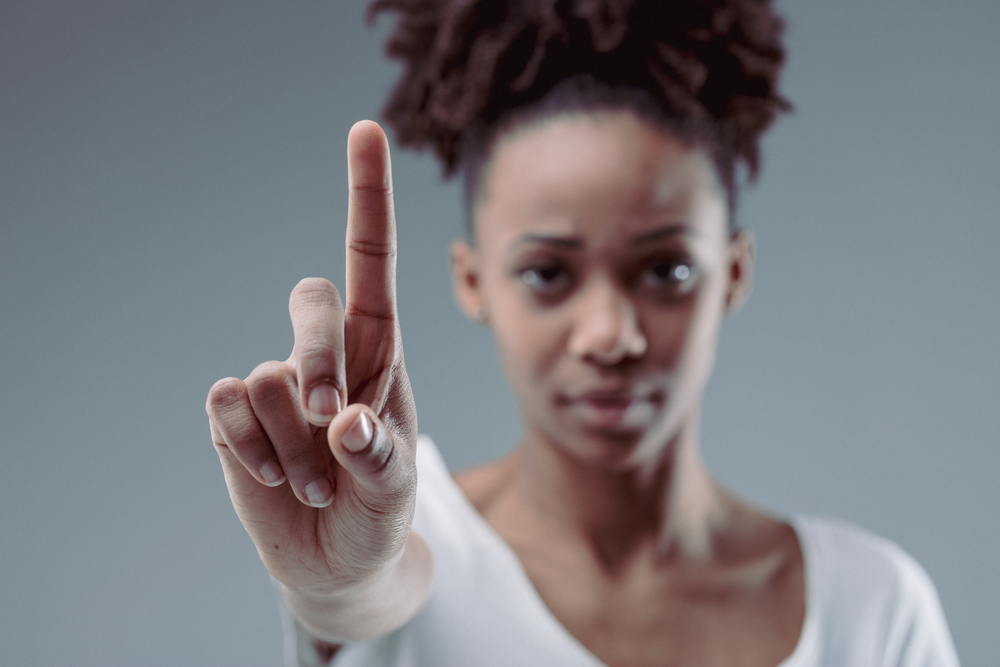 One Gen Z went viral after sharing, "It's not the fact that I don't like my job and the people suck, and it's just horrible. It's actually a pretty nice job."
It is meaningless
She then shared why she wants to quit, "The one thing that I hate most is the fact that it's been six months, and I literally feel like nothing has happened in the past six months."
Always blaming the younger ones
This Reddit poster shared, "By the time it took them to write out that note, they could've served like ten people. God forbid they actually go themselves and keep the store open, just blame it on someone else like a child."
9-5 is a "depressing cycle"
Someone explained how we need a three-day weekend and added, "We as a generation have to change work culture." Another said that 9 to 5 life is "the depressing cycle."
Boomer spoke up
On Reddit, one Boomer called out the manager, "Boomer here: applied at lots of places like that, out of desperation. Age discrimination is real, and I never got any job from those asinine window ads. FK those shops– they got what they deserved. I am in full support of the younger generations refusing to put up with garbage like this."
More From BuzzLoving
See a grandma refuse to return a baby to her son: "It's not kidnapping, I'm her grandma": Grandma Refuses To Return Her Grandchild
Bouncer Catches Evil Man Putting Drugs in Young Woman's Drink and Takes Matters into His Own Hands
A bouncer revealed how he caught a guy who was using illegal substances to make young women his prey: Bouncer Catches Evil Man Putting Drugs in Young Woman's Drink and Takes Matters into His Own Hands
12 Films Guaranteed to Freeze Your Blood: Are You Brave Enough?
Looking for movies that redefine the word horror? Sometimes, it's not just about the spooky movies you've heard of, sometimes it's the ones that delve deep into horror that have a greater impact. Sit back, try to relax, and dive into these 12 films that are absolutely bone-chilling. 12 Films Guaranteed to Freeze Your Blood: Are You Brave Enough?
25 Movies You May Only Watch Once Because They'll Destroy You
Some movies can leave such a profound impact on us that we can't bear watching them again. Ever. These films stay with us long after the credits roll, haunting our thoughts and leaving us emotionally shattered. Here, we've compiled a list of 25 movies deemed one-time experiences by viewers on an online forum who have been through the emotional wringer.
25 Movies You May Only Watch Once Because They'll Destroy You
20 Irresistible Traits That Define a TRUE Manly Man
Discover 20 must-have characteristics that distinguish a truly manly man and see how many of them you or your man possess: 20 Irresistible Traits That Define a True Manly Man
Source: Reddit