Boxing champion Ebanie Bridges, aka the "Blonde Bomber," will not fight a trans boxer because men have a physical advantage even after transitioning, she claims, adding that it would be "wrong" and "dangerous."
Bridges believes males were born with certain advantages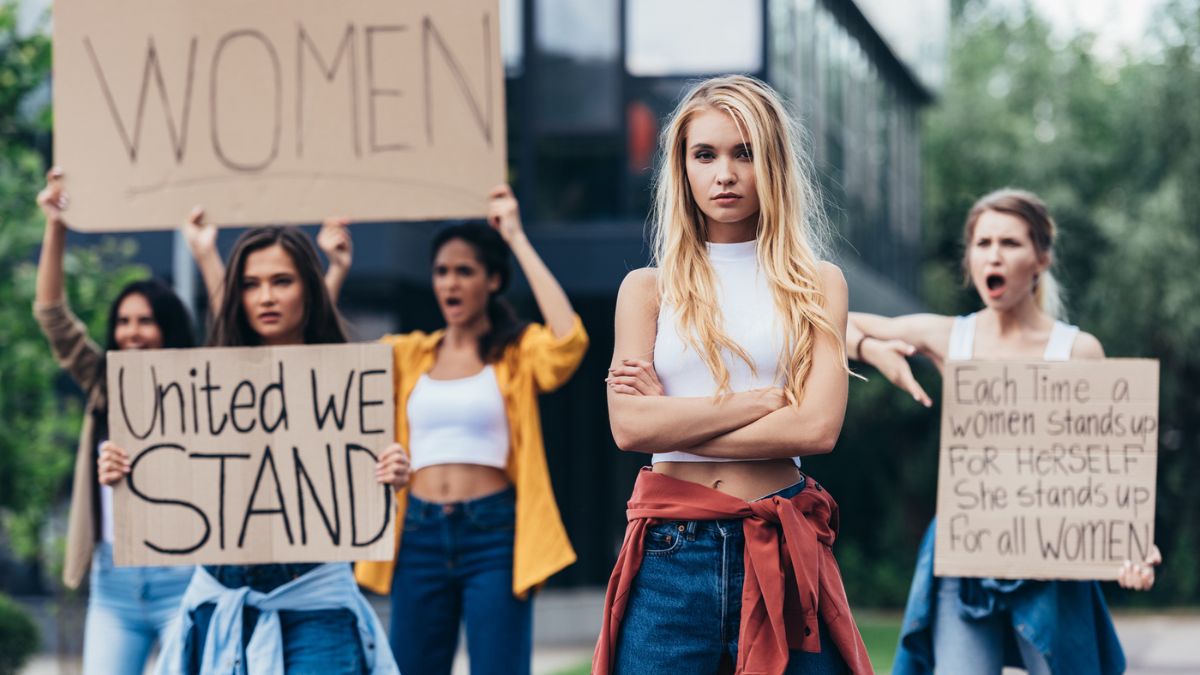 The current IBF bantamweight champion believes transgender women should never compete against biological females, but it is particularly dangerous in boxing.
Boxing issues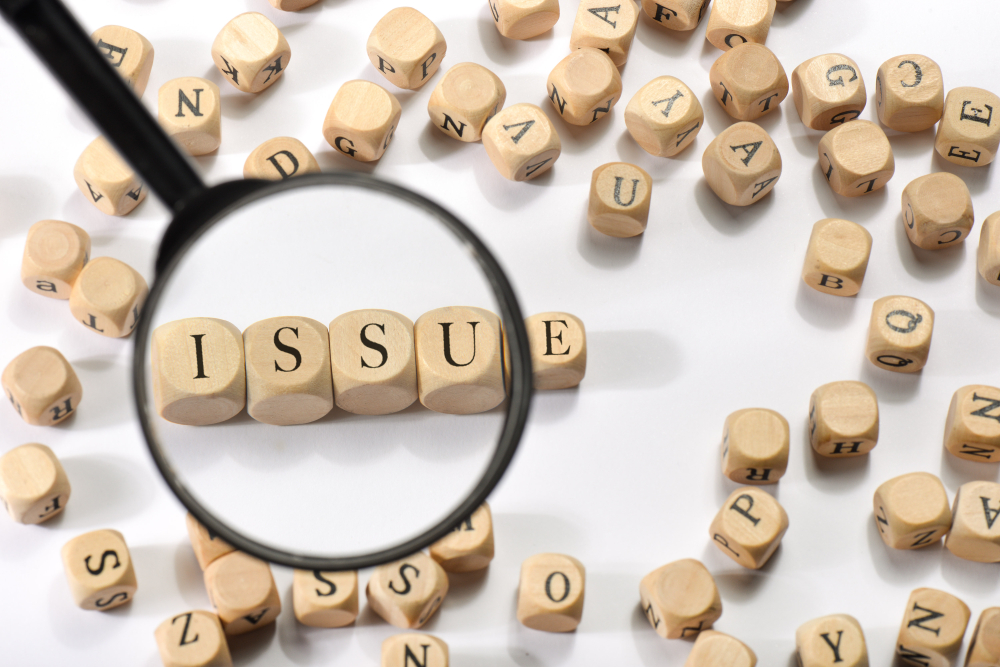 The Australian champion told Bitcoin Casinos, "I think it's wrong, especially in boxing and really in all sports," adding, "I just think a lot of women in sports that are breaking records weren't originally women and in boxing when you are trying to hurt the other person (that's the goal), it's wrong."
The champion's message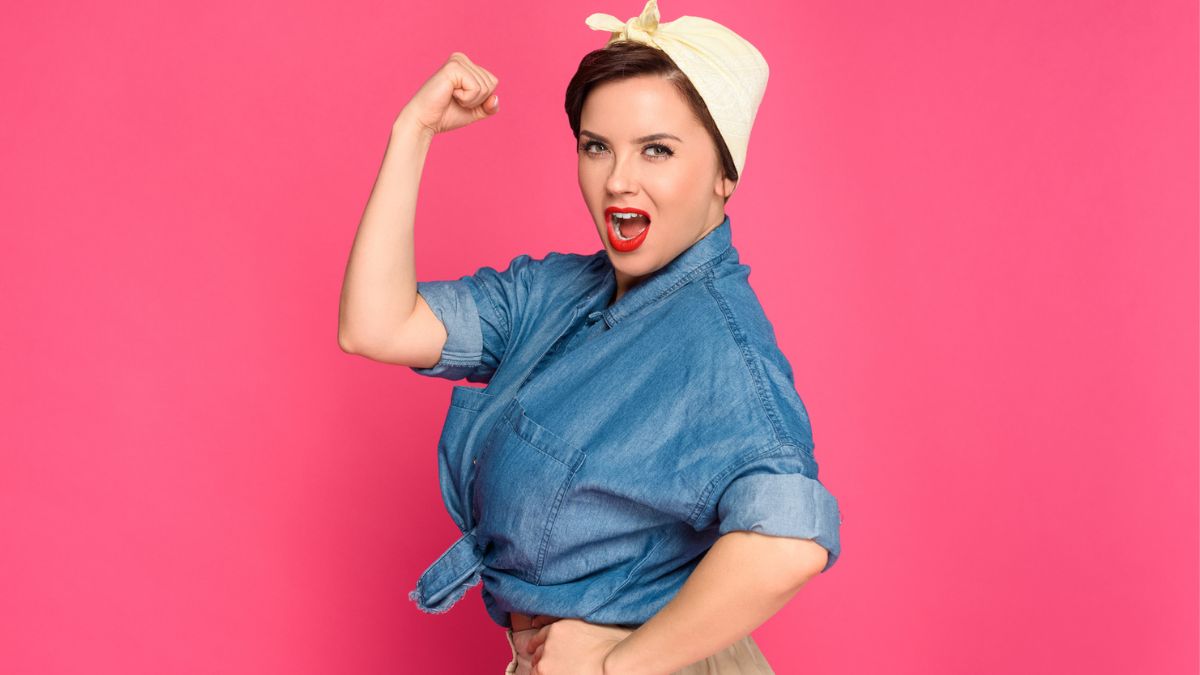 Bridges, who is also a model, explained, "You're born (a) man. I don't care what you say, how many hormones you're taking, you're still born (a) man." She continued, "It's like saying all of a sudden Mike Tyson wants to be a girl now, and he goes and fights you – no way!"
She often spars with men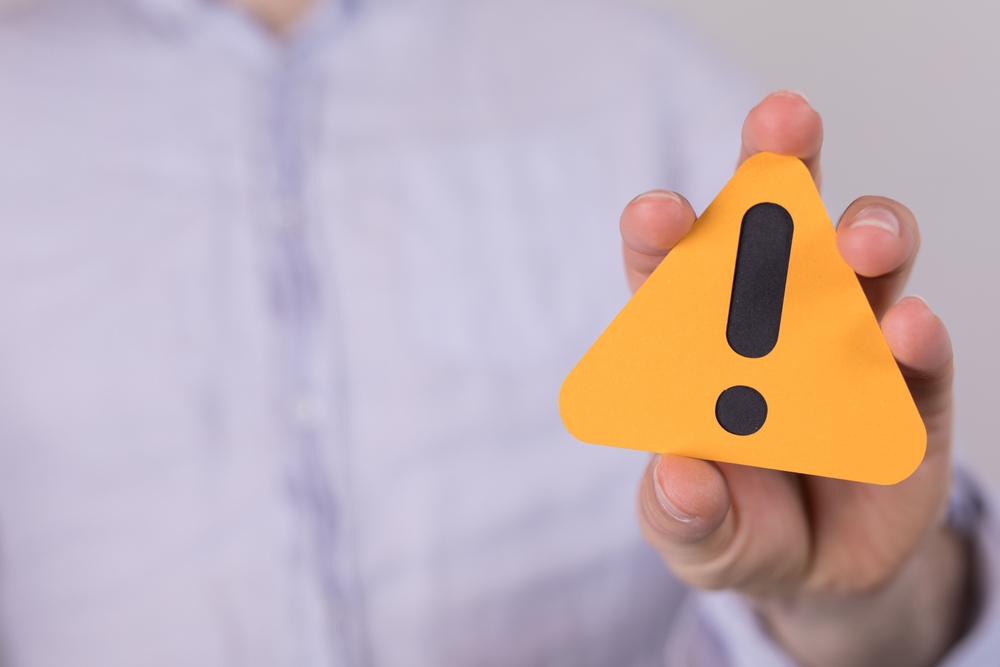 Bridges continued, "I even spar with boys or guys smaller than me, and they are 'hella strong.' So, I think no," when asked if she would fight a trans boxer.
Unfair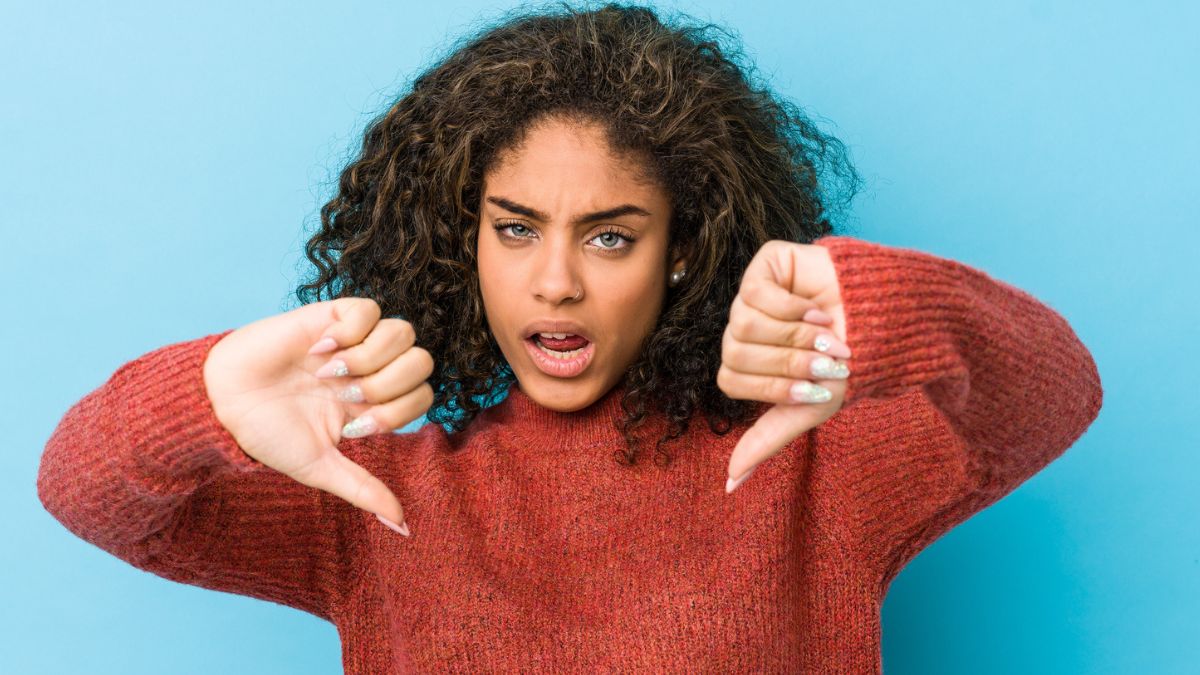 Bridges, also known as "Blonde Bomber," is 9-1 as a professional boxer. She also discussed how we only get to see men transitioning into female athletes, not the other way around, calling it "unfair."
Either way, it appears women lose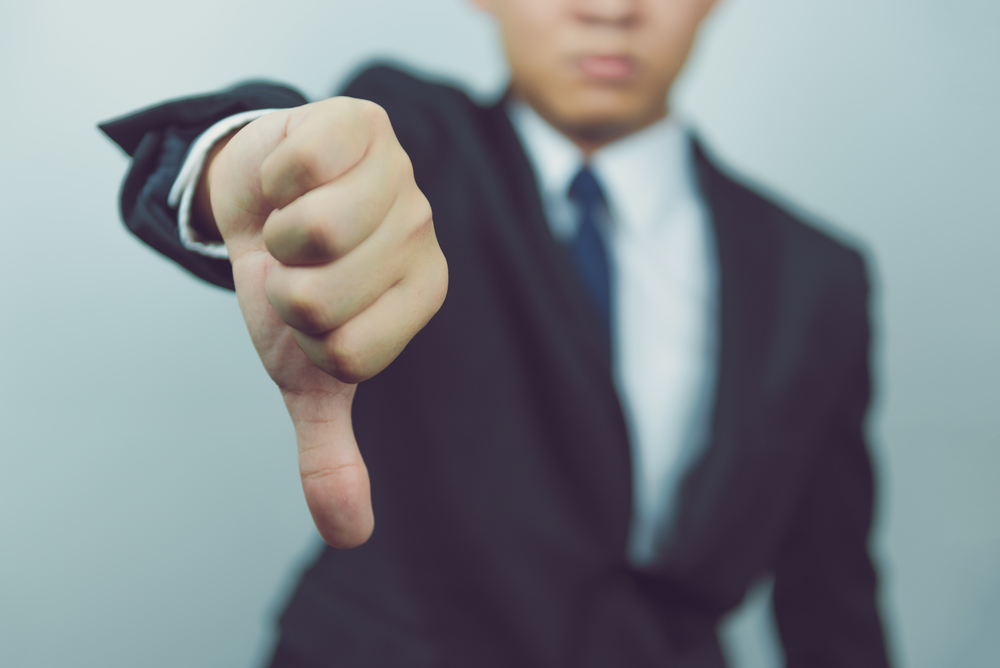 The boxing champion added, "Think about a female wanting to be the best in her sport, and then she has to compete against men who've transitioned obviously into women, and that takes the whole feminine side. There are no girls that go, 'I'm transitioning because I feel like I'm male,' and they go into men's sports."
Getting blasted by men
Bridges continued the discussion, claiming, "They don't do that. It's only the other way around. And if it was the other way around, for example, in combat sports, unless she's taking a lot of testosterone and steroids – which is banned – you're going to get blasted by men."
She believes in a separate division for trans boxers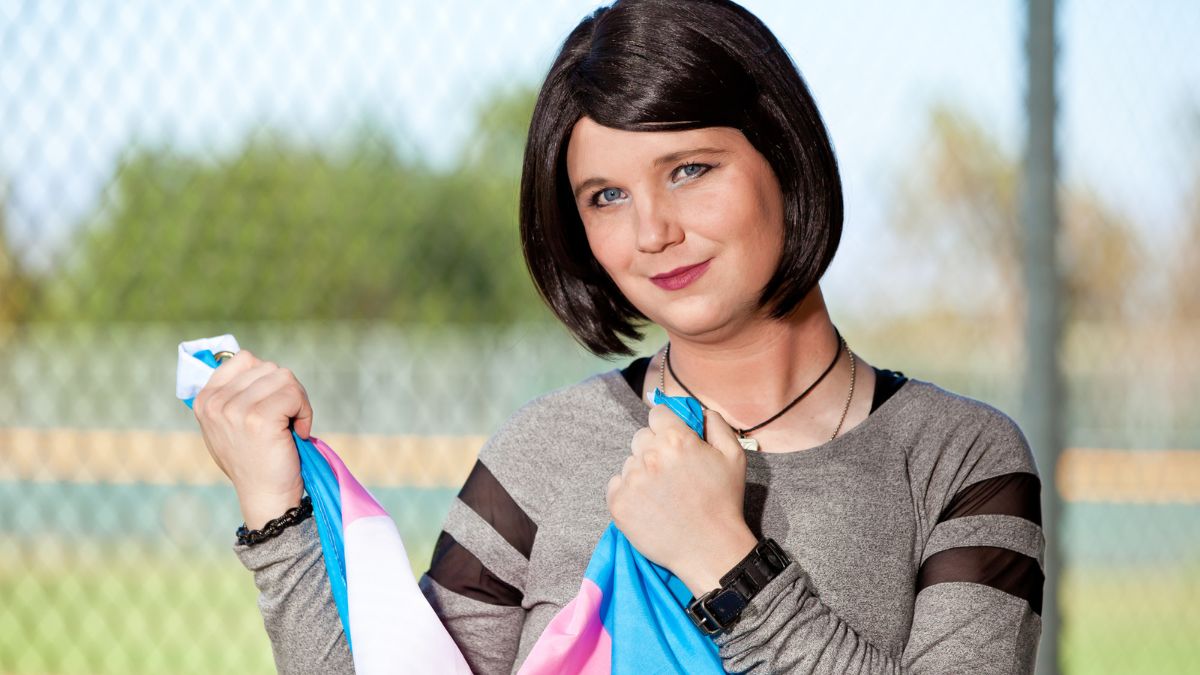 Bridges said that the solution might be to create "their own space or competitions and fight in their own divisions." She added, "I think that's fair as it's dangerous, and also it just takes it away from 'women's sport' — ladies that have trained hard to be the best and could potentially fight a former man."
This might soon become a reality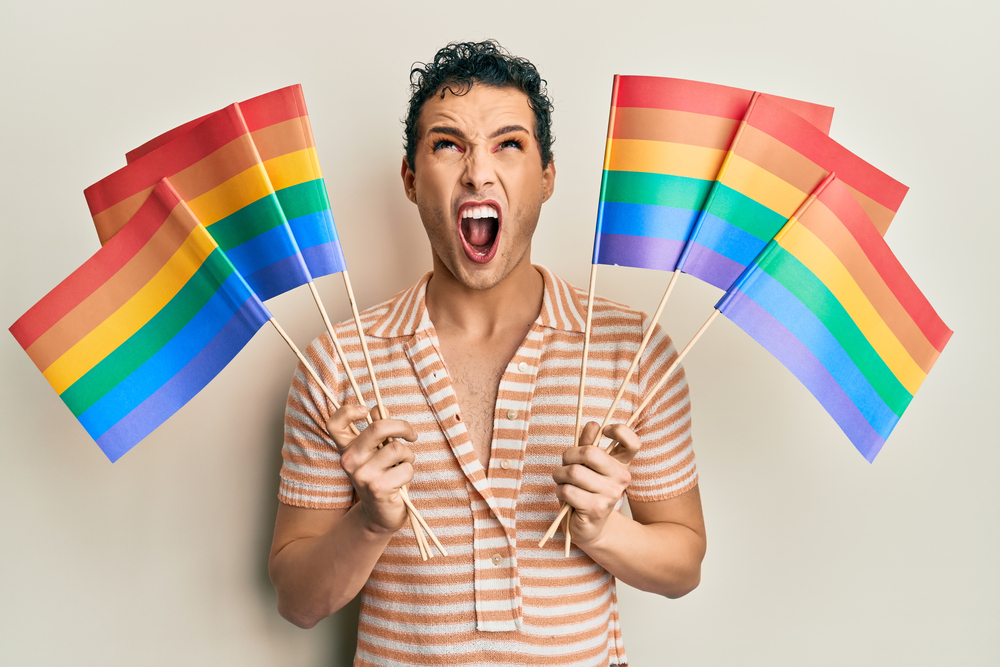 WBC president Mauricio Sulaiman announced plans to create a boxing transgender division that would adopt an "at birth' rule." This means transgender men would only be able to fight men, and the same goes for women.
The first publicly transgender boxer in history
Patricio Manuel became the United States' first professional trans male boxer in 2018 and made history. He competed as a female boxer in the US preparations for the 2012 Olympics before transitioning and becoming a pro.
More From BuzzLoving
See a grandma refuse to return a baby to her son: "It's not kidnapping, I'm her grandma": Grandma Refuses To Return Her Grandchild
Bouncer Catches Evil Man Putting Drugs in Young Woman's Drink and Takes Matters into His Own Hands
A bouncer revealed how he caught a guy who was using illegal substances to make young women his prey: Bouncer Catches Evil Man Putting Drugs in Young Woman's Drink and Takes Matters into His Own Hands
12 Films Guaranteed to Freeze Your Blood: Are You Brave Enough?
Looking for movies that redefine the word horror? Sometimes, it's not just about the spooky movies you've heard of, sometimes it's the ones that delve deep into horror that have a greater impact. Sit back, try to relax, and dive into these 12 films that are absolutely bone-chilling. 12 Films Guaranteed to Freeze Your Blood: Are You Brave Enough?
25 Movies You May Only Watch Once Because They'll Destroy You
Some movies can leave such a profound impact on us that we can't bear watching them again. Ever. These films stay with us long after the credits roll, haunting our thoughts and leaving us emotionally shattered. Here, we've compiled a list of 25 movies deemed one-time experiences by viewers on an online forum who have been through the emotional wringer.
25 Movies You May Only Watch Once Because They'll Destroy You
20 Irresistible Traits That Define a TRUE Manly Man
Discover 20 must-have characteristics that distinguish a truly manly man and see how many of them you or your man possess: 20 Irresistible Traits That Define a True Manly Man