Colorado representative Lauren Boebert shared on X she misses the days when Trump "was the leader of the free world" since there were no conflicts, and responses did not disappoint.
Boebert had one of those weeks
During that week, the Colorado representative was caught allegedly fighting with Marjorie Taylor Greene, and it turned ugly, especially since the two Republican firebrands were not even trying to hide it.
The big fight
According to those who stood near them, Greene called Boeber a "copycat" and a "little b…"
Boebert confirmed she was a 36-year-old grandma
Boebert was on Fox News's Hannity when she confirmed to the host she had become a grandmother. Her teenage son's girlfriend gave birth to a baby boy. Boebert commented on the conflict between Greene and herself by stating, "Sean, I did not put my life on pause and leave my four boys and my now grandson to come here and just get in spats with people." She added, "Marjorie is not my enemy. Joe Biden's policy, the Democrats that is my enemy that I am combating right now."
The alleged deal with Kevin McCarthy
House Speaker Kevin McCarthy urged Republicans to reject Boebert's vote on impeaching Biden. McCarthy told ABC News regarding Boebert's force vote, "I just think running something on the floor isn't fair to the American public without making the case and making the argument."
The solution
McCarthy and Boebert negotiated to send her resolution to the Judiciary and Homeland Security committees.
She misses when Trump ruled the world
In her now-viral tweet, Boebert said, "I still remember when President Trump was the leader of the free world and you didn't have wild conflicts all over the world going on constantly. How I miss those days! It's time to bring leadership back!" While she gained some responses from her supporters, others were happy to point out inconsistencies.
Some had questions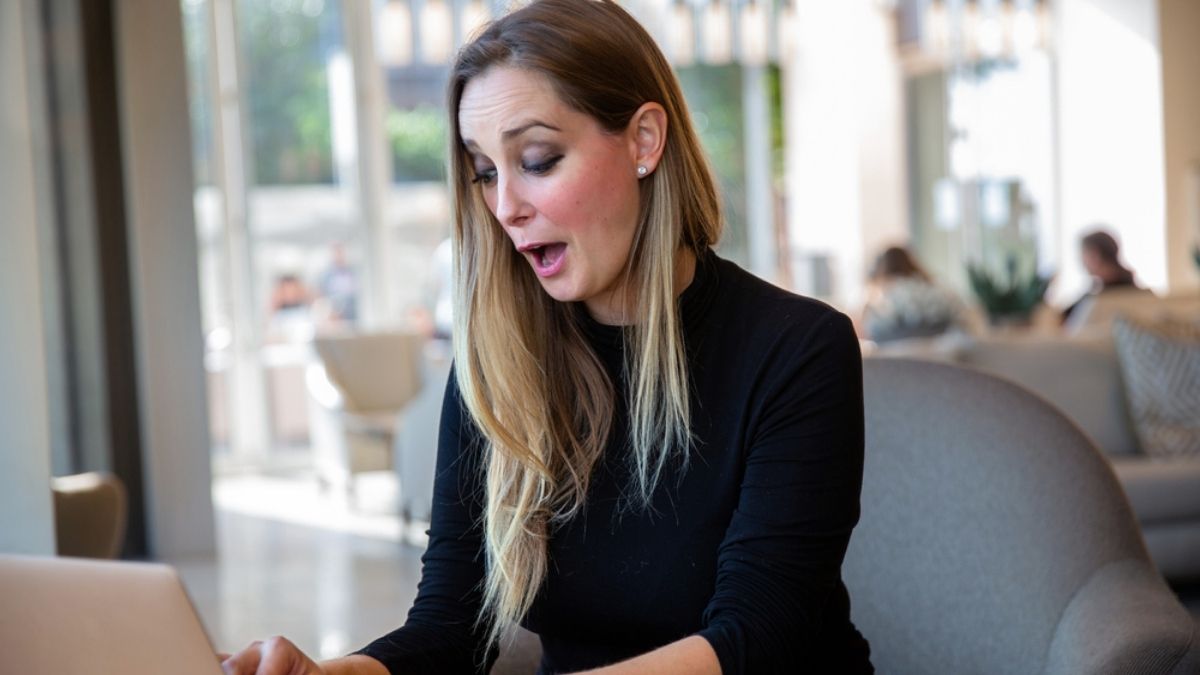 One person wondered, "How can we bring leadership back when we can't get passed any of your articles of impeachment from a Republican-controlled House? Can you please explain?" Another asked, "Whose side are you on?" The third added, "Are you worried about Putin?"
Many had savage comebacks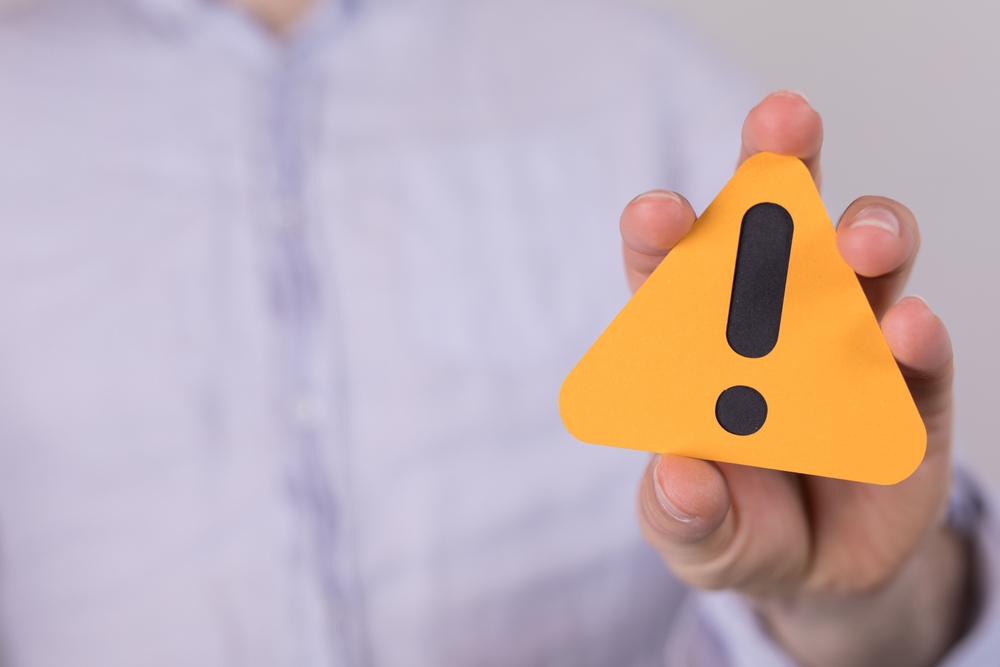 This Twitter (now X) user called out Boebert and her soon-to-be ex-husband, "I remember how Donald Trump caved to Putin. I also remember how you stood idly by watching your husband expose himself to minors."
"MAGA cultists"
Another replied, "Seems like you are not happy that mass murder Putin may lose his head. Are you worrying that we may uncover that you, Trump, and other MAGA cultists were on Putin's payroll?"
Some were beyond words
One said, "You might be the dumbest person walking the planet." Another chuckled, "Has he fired up the plane to head to Russia and end the conflict over there yet? He should be able to pull it off in 24hrs, right? Trump's pal is losing like Trump. LOL."
This has to hurt
One reminded her, "Trump and the rest of your MAGA cult were causing many conflicts right here in the United States. TRUMP LOST THE 2020 ELECTION."
The jokes continued
In reply to Boebert's tweet, a person shared, "Ah, I see you miss the days of constant Twitter meltdowns and "covfefe" typos from a guy who can't even drink water properly." Another mentioned, "When will Colorado bowling alleys be safe?" The third called out Boebert's support of DeSantis, linking a clip of the Florida governor and alleging, "Look who showed up to a fundraiser with CCP and Moderna."
More From BuzzLoving
See a grandma refuse to return a baby to her son: "It's not kidnapping, I'm her grandma": Grandma Refuses To Return Her Grandchild
Bouncer Catches Evil Man Putting Drugs in Young Woman's Drink and Takes Matters into His Own Hands
A bouncer revealed how he caught a guy who was using illegal substances to make young women his prey: Bouncer Catches Evil Man Putting Drugs in Young Woman's Drink and Takes Matters into His Own Hands
12 Films Guaranteed to Freeze Your Blood: Are You Brave Enough?
Looking for movies that redefine the word horror? Sometimes, it's not just about the spooky movies you've heard of, sometimes it's the ones that delve deep into horror that have a greater impact. Sit back, try to relax, and dive into these 12 films that are absolutely bone-chilling. 12 Films Guaranteed to Freeze Your Blood: Are You Brave Enough?
25 Movies You May Only Watch Once Because They'll Destroy You
Some movies can leave such a profound impact on us that we can't bear watching them again. Ever. These films stay with us long after the credits roll, haunting our thoughts and leaving us emotionally shattered. Here, we've compiled a list of 25 movies deemed one-time experiences by viewers on an online forum who have been through the emotional wringer.
25 Movies You May Only Watch Once Because They'll Destroy You
20 Irresistible Traits That Define a TRUE Manly Man
Discover 20 must-have characteristics that distinguish a truly manly man and see how many of them you or your man possess: 20 Irresistible Traits That Define a True Manly Man
Source: Twitter