Derrick Cooper, 54, claims he was detained and escorted out of his Compton home after the officers mistook his address for a burglary call.
The man was dragged, half-naked
California youth leader said he was woken up at 4 am as deputies entered his bedroom, guns drawn, and took him out of his home without even letting him put a shirt on.
The authorities were at the wrong address
Cooper was released once the deputies of L.A. County realized they had the wrong address for the wrong burglary suspect.
Cooper was humiliated
Talking to the media, the 54-year-old Youth leader said he felt "humiliated" and "less than human." He shared, "I was not valued as a human being."
The man was also helpless
The mistake, which took place on April 18, left Cooper helpless, as he explained, "To just come in and blatantly take me out of my safe place and put me in a place that I'm helpless and afraid for my life —it's one of the worst things imaginable."
Los Angeles County Sheriff's Department's statement
The LA Country Sheriff's Department explained that Compton Station officers were dispatched to an attempted burglary call near the L.A. City Wildcats facility, a youth sports academy Cooper has run for 27 years. Cooper's apartment is in the same building.
Cooper was detained and released
The Sherrif's statement also confirmed that Cooper was detained but released as soon as the department realized they had the wrong man.
Cooper's nightmare
The man thought he had a nightmare when he first heard the officers. The three deputies shouted at him, and he "went into survival mode."
He asked them not to shoot
Cooper shared what was going through his mind once he realized he was not dreaming, "They're either here to kill me, or I've done something that I don't know about." He told them, "I'm unarmed, I live alone, please do not shoot me."
Cooper had no time to put on clothes
He told the media, "As much as I wanted to reach for something to cover up, I just knew if I did that, it was not going to be good for me. So as embarrassed as I was, I chose being embarrassed to live another day."
He only wanted to know why he was arrested
The Compton resident asked deputies several times, "What am I being arrested for?" but he never got a response.
Cooper had no shoes on
Further, he said, "I thought (a deputy) was going to say, 'Sit down, cover-up, let me tell you why we're here.' That didn't happen," He continued, "This is not right. He walked me out of my building onto Compton Boulevard with no shoes, no socks on."
20 minutes later, Cooper learned he was wrongly arrested
After being placed into a police car, the man heard radio dispatch say, "You guys are at the wrong building. Let him go." But the Sheffir's office did not confirm and said, "Compton Station is thoroughly investigating the incident."
The officers apologized
After they learned they had the wrong person, the deputies apologized, and Cooper had to run, half-naked, back to his apartment.
Not the first incident of its kind
On April 5, police in Farmington, New Mexico, police officers discussed whether they were at the right house before the door opened and an armed homeowner was fatally shot. They answered a call regarding domestic violence but ended up at the wrong address.
More From BuzzLoving
See a grandma refuse to return a baby to her son: "It's not kidnapping, I'm her grandma": Grandma Refuses To Return Her Grandchild
"Not sure I'm going back" – Teacher Was Left In Tears After Students Recorded Videos Of Her And Posted Them Online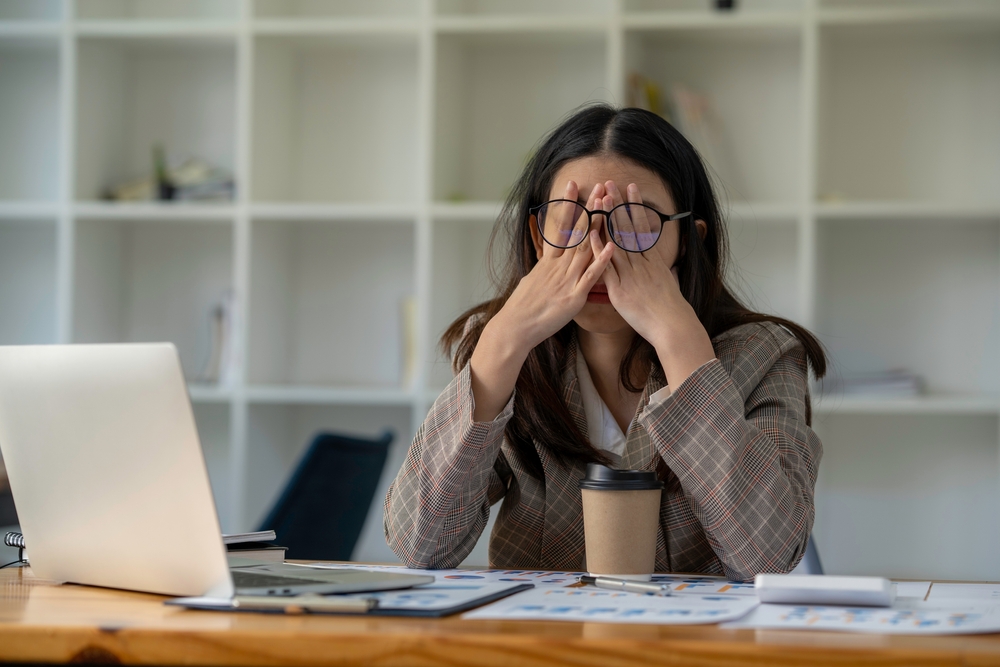 A teacher shared her disappointment after her students filmed her and shared the videos on social media: "Not sure I'm going back" – Teacher Was Left In Tears After Students Recorded Videos Of Her And Posted Them Online
Bouncer Catches Evil Man Putting Drugs in Young Woman's Drink and Takes Matters into His Own Hands
A bouncer revealed how he caught a guy who was using illegal substances to make young women his prey: Bouncer Catches Evil Man Putting Drugs in Young Woman's Drink and Takes Matters into His Own Hands
20 Irresistible Traits That Define a TRUE Manly Man
Discover 20 must-have characteristics that distinguish a truly manly man and see how many of them you or your man possess: 20 Irresistible Traits That Define a True Manly Man
Mother Brought Her Dead Toddler To Daycare, Acting Like He Was Sleeping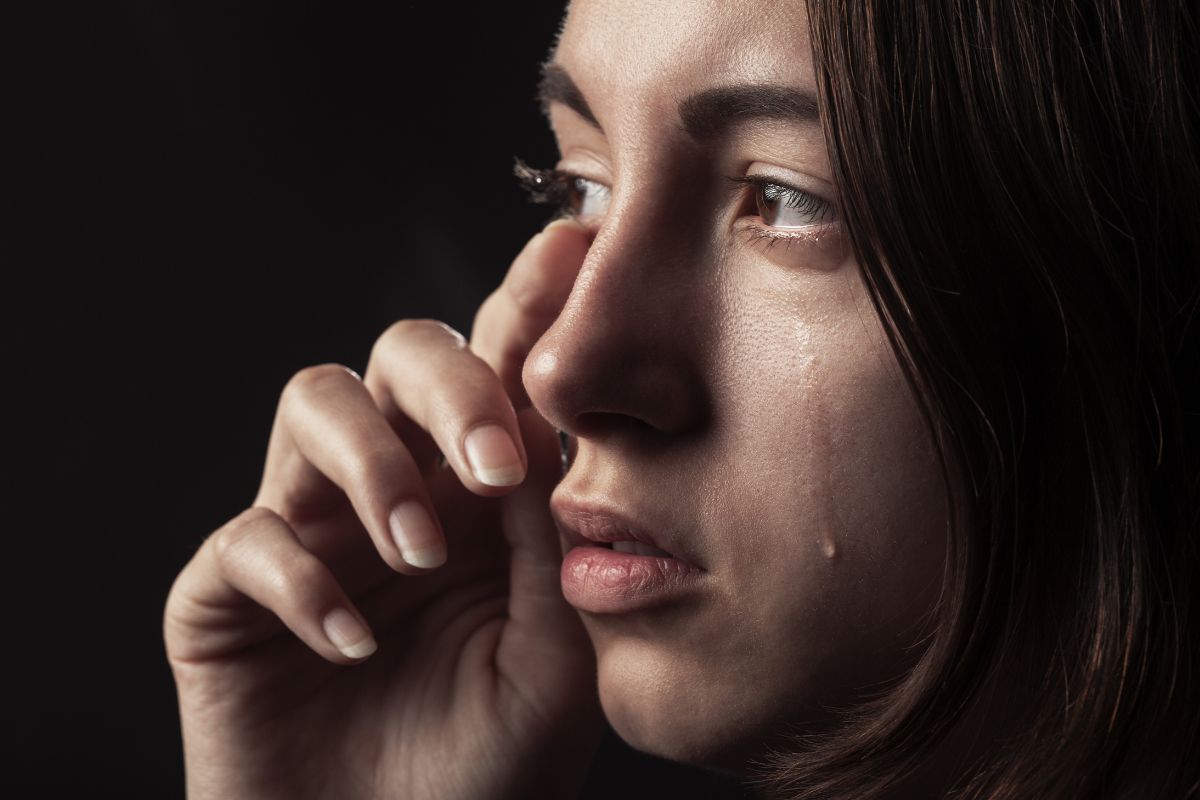 A TikTok user shared a disturbing story about a mom who brought a dead child into daycare: Mother Brought Her Dead Toddler To Daycare, Acting Like He Was Sleeping