This week, the Environmental Protection Agency proposed a ban on trichloroethylene, a commonly used chemical that causes cancer and other deadly illnesses.
What is trichloroethylene?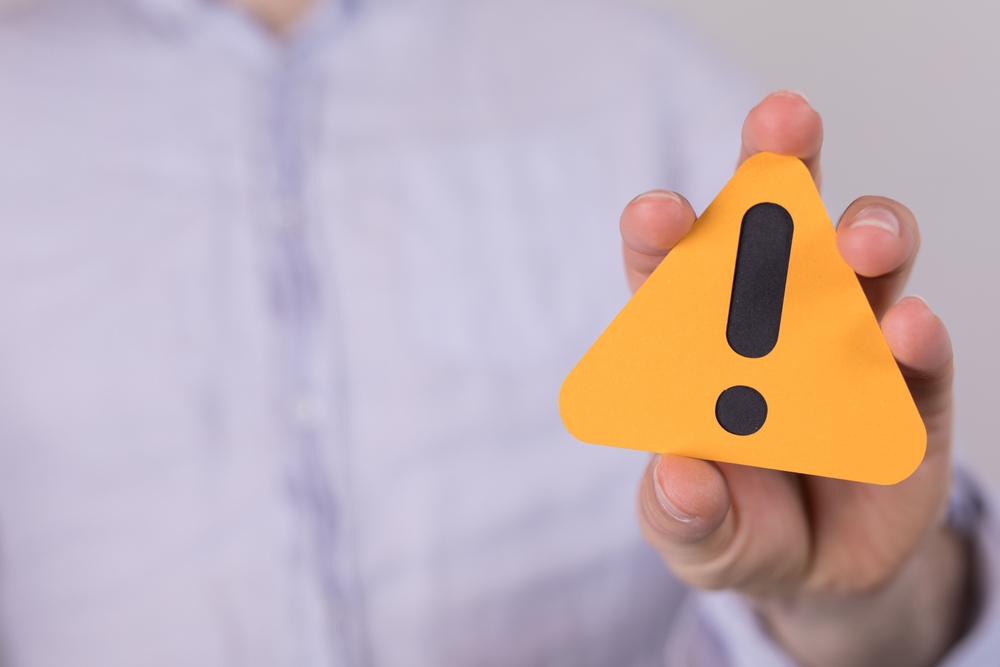 Trichloroethylene, or TCE, has a wide range of uses. It's an ingredient in cleaners, degreasers, sealants, adhesives, spray coatings used for arts and crafts, and various other products used both industrially and by consumers.
TCE is unacceptably risky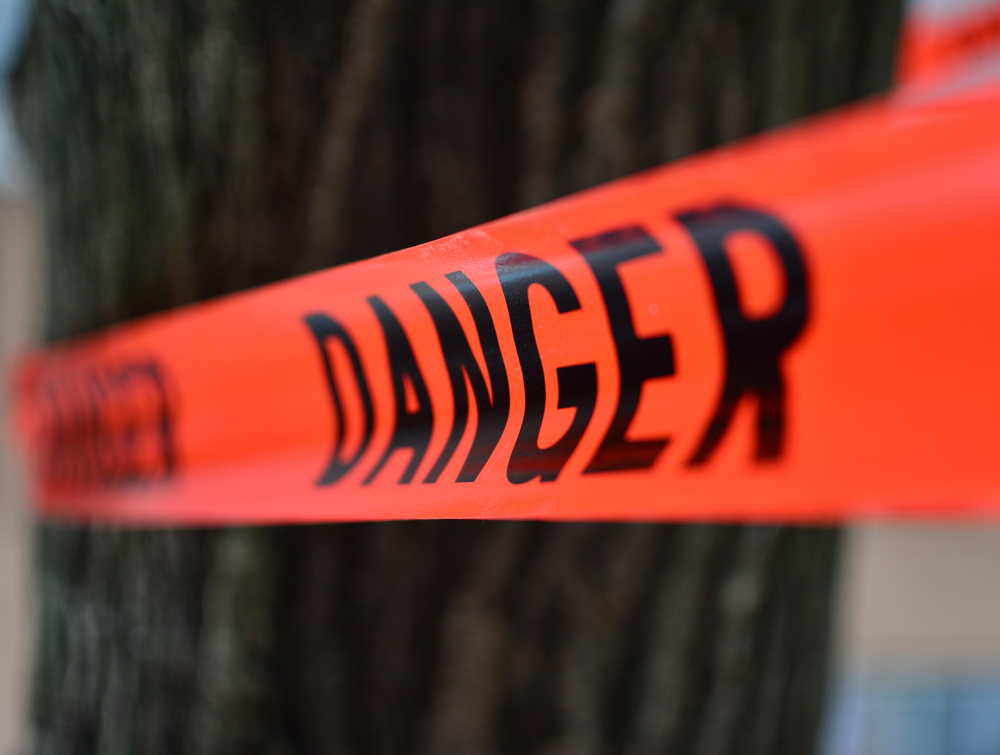 The EPA has been evaluating the risks and impacts of TCE on workers and consumers for years. It concluded that in more than 96% of possible use cases, TCE posed an unreasonable threat to the health of people exposed to it, even as bystanders.
This ban has been a long time coming
The deadly effects of TCE have been known for decades. The EPA held its presser in Woburn, Massachusetts, where from the 1950s companies dumped TCE in huge quantities, polluting the soil and drinking water. 
A personal fight
People living in the polluted area experienced various adverse effects, including deadly cancers. The mother of one child, who died of leukemia in 1981 at just 12 years old, was at the EPA press conference. She's spent decades battling to make the polluting companies pay for the deaths and damage they caused by dumping TCE.
Sen. Ed Markey supports the ban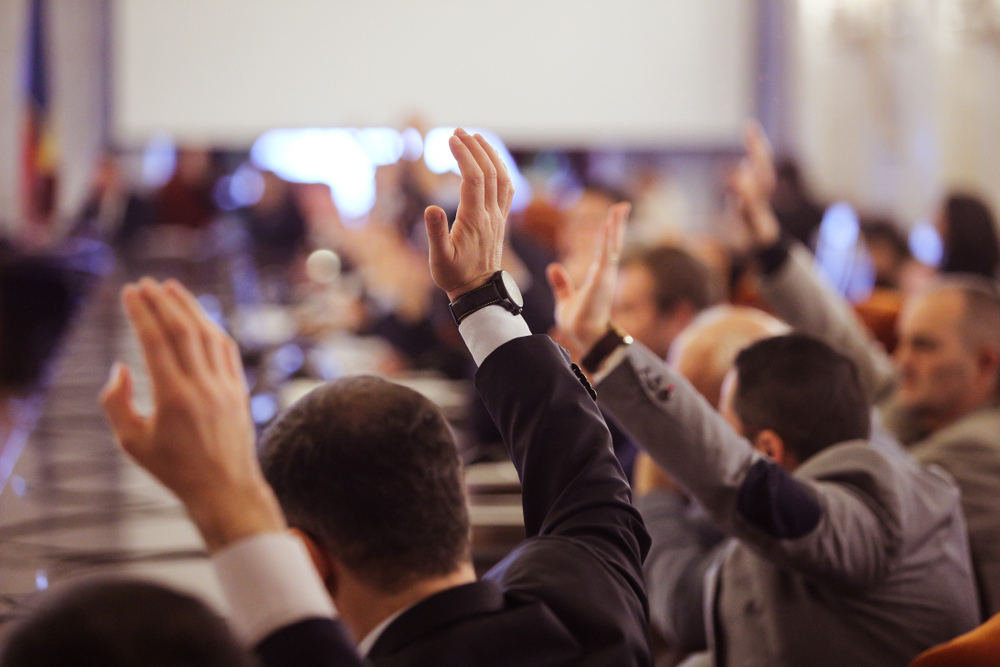 Also present was longtime Massachusetts Senator Ed Markey. "This toxic chemical has torn apart families and communities for too long," he said. "Now, we get to ensure that no other family knows this grief."
The tragic legacy of TCE
Markey and EPA officials spoke from a bus and train station named after Jimmy Anderson, the young boy who died of leukemia linked to TCE. "Today is a moment we have been fighting for for nearly 45 years," he said.
TCE causes many types of cancers
Leukemia isn't the only cancer connected with TCE. It's believed to cause several types, including non-Hodgkin lymphoma, which can be one of the most aggressive types of cancer.
The other problems caused by TCE
The toxic chemical can also damage the reproductive, immune, nervous, and organs like the liver and kidneys.
TCE is still widespread
Despite the deadly effects, some 250 million pounds of TCE are utilized every year in America.
The ban would waste little time
Nevertheless, the proposed rule gives almost all users just one year to stop using TCE. In specific cases, such as the manufacture of batteries, producers will be allowed more time to phase out the use of the chemical.
Public comment period
There are 45 days for the public to comment on the proposal.
Part of a broader initiative
The proposal is part of President Biden's "moonshot" initiative. "His goal is to end cancer as we know it," explained EPA Deputy Administrator Janet McCabe. In real terms, that means reducing cancer deaths by more than half in the next 25 years.
Personal for Biden
This proposal has a deeper meaning for Biden. His son, Beau, died of cancer several years ago, which may have been caused by exposure to toxic gases while serving in Iraq.
A big step
If successfully passed, this proposal will be a big step towards achieving that goal and protecting Americans from the negligence and carelessness of massive companies.
More From BuzzLoving
See a grandma refuse to return a baby to her son: "It's not kidnapping, I'm her grandma": Grandma Refuses To Return Her Grandchild
Bouncer Catches Evil Man Putting Drugs in Young Woman's Drink and Takes Matters into His Own Hands
A bouncer revealed how he caught a guy who was using illegal substances to make young women his prey: Bouncer Catches Evil Man Putting Drugs in Young Woman's Drink and Takes Matters into His Own Hands
12 Films Guaranteed to Freeze Your Blood: Are You Brave Enough?
Looking for movies that redefine the word horror? Sometimes, it's not just about the spooky movies you've heard of, sometimes it's the ones that delve deep into horror that have a greater impact. Sit back, try to relax, and dive into these 12 films that are absolutely bone-chilling. 12 Films Guaranteed to Freeze Your Blood: Are You Brave Enough?
25 Movies You May Only Watch Once Because They'll Destroy You
Some movies can leave such a profound impact on us that we can't bear watching them again. Ever. These films stay with us long after the credits roll, haunting our thoughts and leaving us emotionally shattered. Here, we've compiled a list of 25 movies deemed one-time experiences by viewers on an online forum who have been through the emotional wringer.
25 Movies You May Only Watch Once Because They'll Destroy You
20 Irresistible Traits That Define a TRUE Manly Man
Discover 20 must-have characteristics that distinguish a truly manly man and see how many of them you or your man possess: 20 Irresistible Traits That Define a True Manly Man