Biden celebrated his legislative wins thanks to Marjorie Taylor Greene's speech, which in part ended up being part of the President's campaign ad.
Greene compared Biden to the greatest presidents
In her speech, Greene said, "Joe Biden had the largest public investment in social infrastructure and environmental programs, that is actually finishing what FDR started, that LBJ expanded on, and Joe Biden is attempting to complete."
Education, medical care, poverty, etc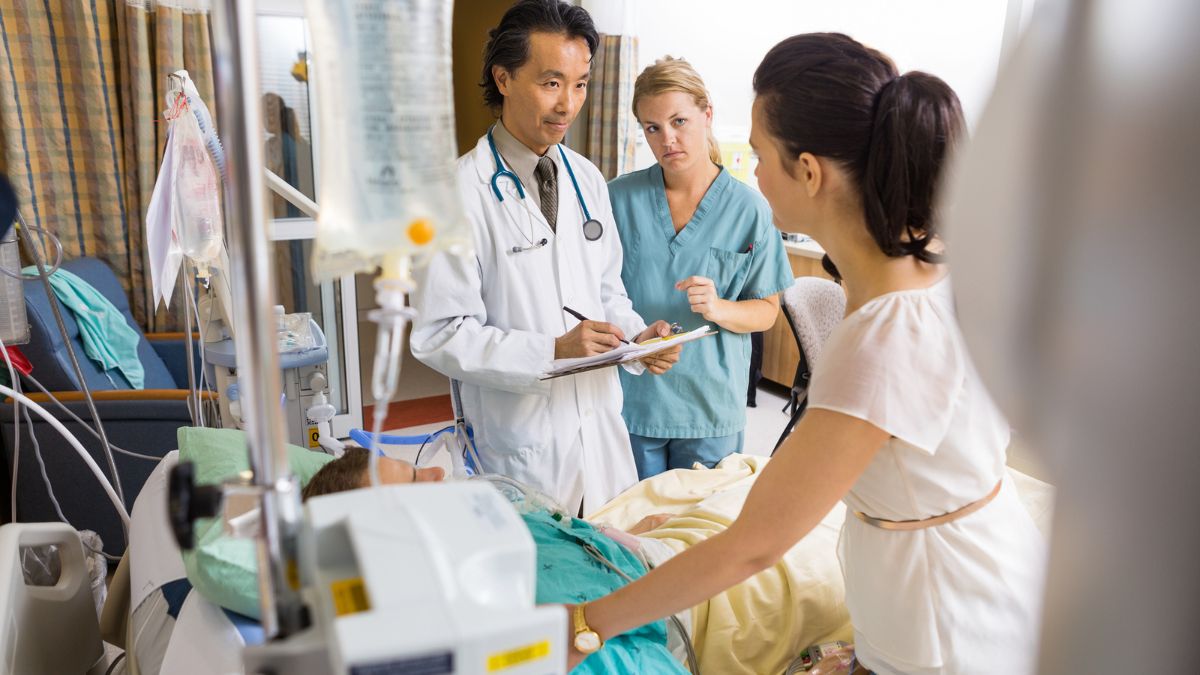 With pleasant music, the ad continued with Greene's speech from the same night: "Programs to address education, medical care, urban problems, rural poverty, transportation, Medicare, Medicaid labor unions, and he still is working on it."
The White House first added a cheeky reply
In response to Greene's passionate speech, the White House retweeted it and said, "Caught us. President Biden is working to make life easier for hardworking families." The Georgia firebrand shared the more extended version of her speech with a caption, "This is really what Joe Biden approves."
Many agreed that parts were quite flattering
Twitter users soon pointed out that Greene made a nice ad for Biden's re-election. In another clip, however, Greene shared how "we are now $32 trillion in debt with record-high homelessness, 40-year record inflation."
A reminder 
However, this, too, was met with criticism since Biden did not pile up those trillions on his own. In fact, the national debt increased by $7.8 trillion during Donald Trump's presidency.
Al Sharpton pushed for the ad
American civil rights activist Al Sharpton was a guest on MSNBC, and he encouraged the Biden administration to use the clip. He said, "If I were the Democratic Party leadership or the Biden people, I would take that clip and run it all over the country." And while Greene said the government was "one big fat, bloated machine" that is killing the American dream, her message got lost in unintentional praises.
Biden's seal of approval
The most interesting part about the ad for Biden featuring Marjorie Taylor Greene is the caption. The POTUS wrote, "I approve this message," and people generally loved it. While Greene openly and continuously attacks Biden and his family, the President shared a few moments, like saying, "If you find yourself disoriented or confused, it's either you're drunk or Marjorie Taylor Greene."
Greene got played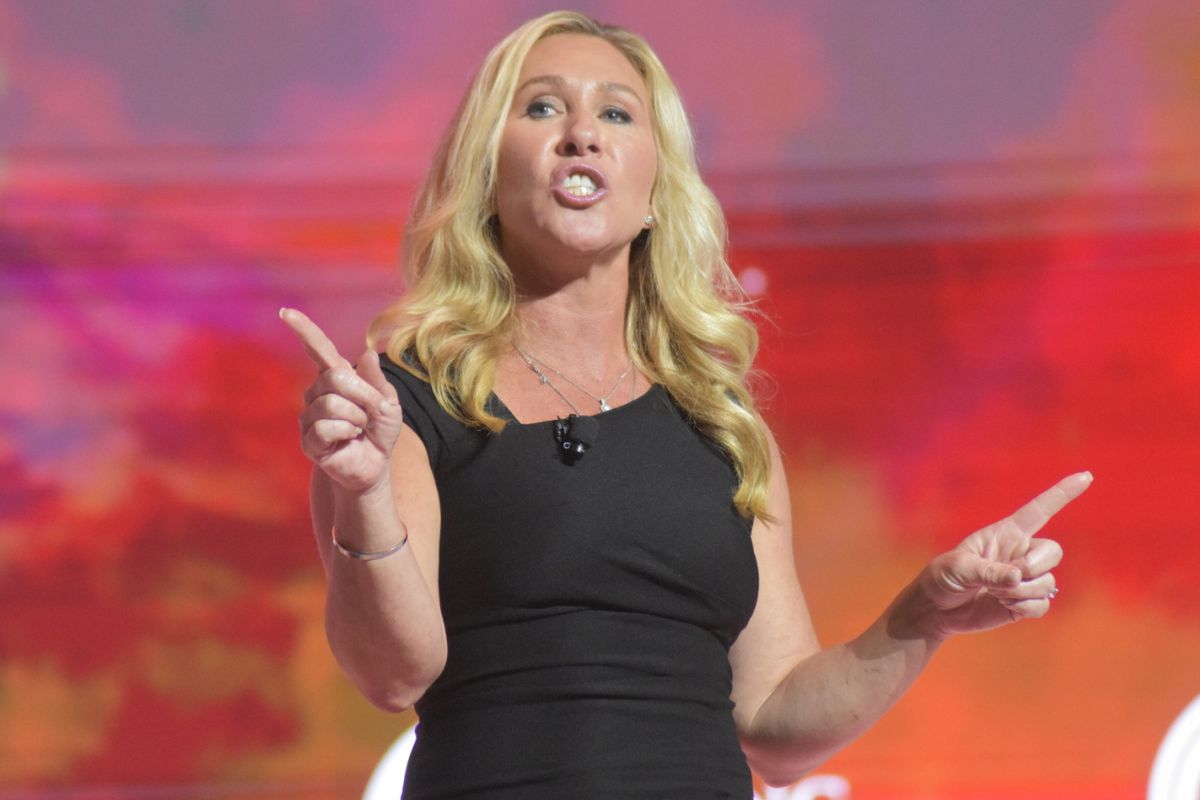 The speech used for the Biden campaign was from Greene's Turning Point Action rally against Biden. This comes as another blow to the Georgia lawmaker, who was ousted from the ultraconservative House Freedom Caucus following a fight with fellow Republican Lauren Boebert.
Greene's other venture
A conservative rapper from Florida, Kurt Jantz, who goes by Forgiato Blow, wrote and presented a song celebrating the Georgia lawmaker and labeling her as "MAGA's MVP." In part, the lyrics say, "Marjorie, I really love what you do/Keep calling RINOs out/No one does it better than you, huh?"
The Georgia representative was in the video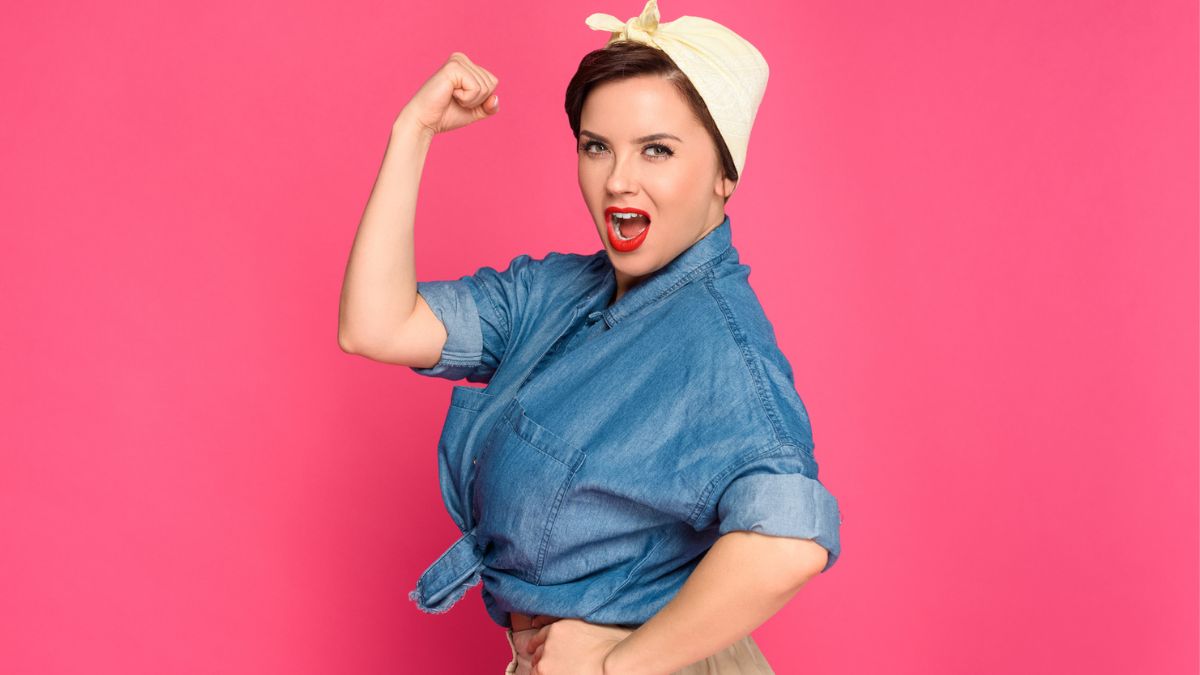 The representative said on Twitter that the song was a way to "promote the Protect Children's Innocence Act," which proposes a federal ban on gender-affirming care for minors.
The allegations 
The song features a snippet of Greene's statements, accusing Democrats of "grooming children" and that President Joe Biden supports "sexualizing children" and more.
Dark Brandon vs. MTG
Check out Biden's viral tweet, and let us know who is in charge: Dark Brandon or new hip-hop sensation MTG?
More From BuzzLoving
See a grandma refuse to return a baby to her son: "It's not kidnapping, I'm her grandma": Grandma Refuses To Return Her Grandchild
"Not sure I'm going back" – Teacher Was Left In Tears After Students Recorded Videos Of Her And Posted Them Online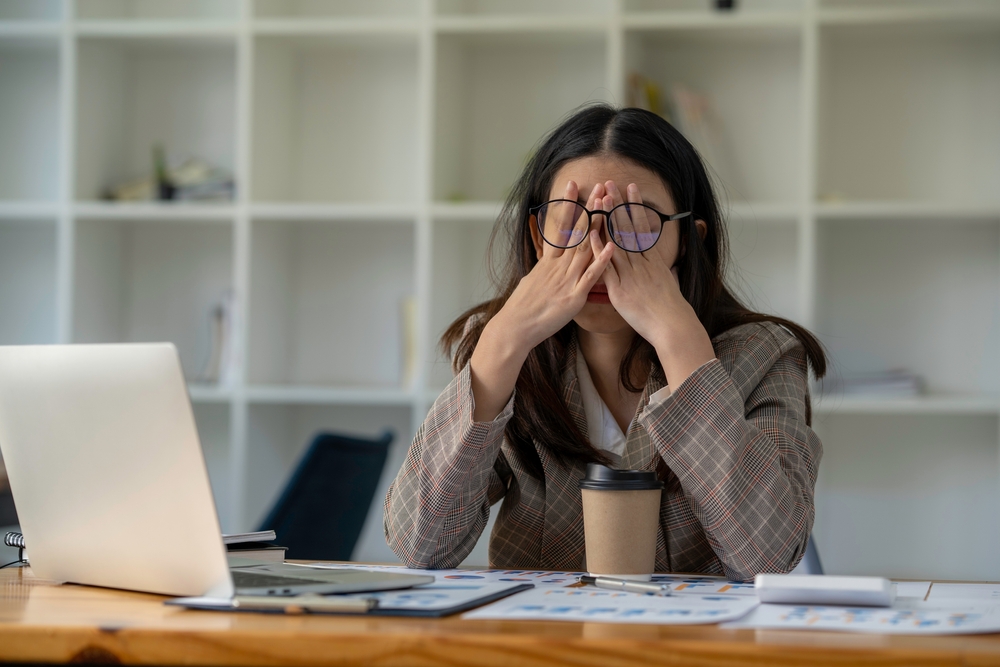 A teacher shared her disappointment after her students filmed her and shared the videos on social media: "Not sure I'm going back" – Teacher Was Left In Tears After Students Recorded Videos Of Her And Posted Them Online
Bouncer Catches Evil Man Putting Drugs in Young Woman's Drink and Takes Matters into His Own Hands
A bouncer revealed how he caught a guy who was using illegal substances to make young women his prey: Bouncer Catches Evil Man Putting Drugs in Young Woman's Drink and Takes Matters into His Own Hands
20 Irresistible Traits That Define a TRUE Manly Man
Discover 20 must-have characteristics that distinguish a truly manly man and see how many of them you or your man possess: 20 Irresistible Traits That Define a True Manly Man
Mother Brought Her Dead Toddler To Daycare, Acting Like He Was Sleeping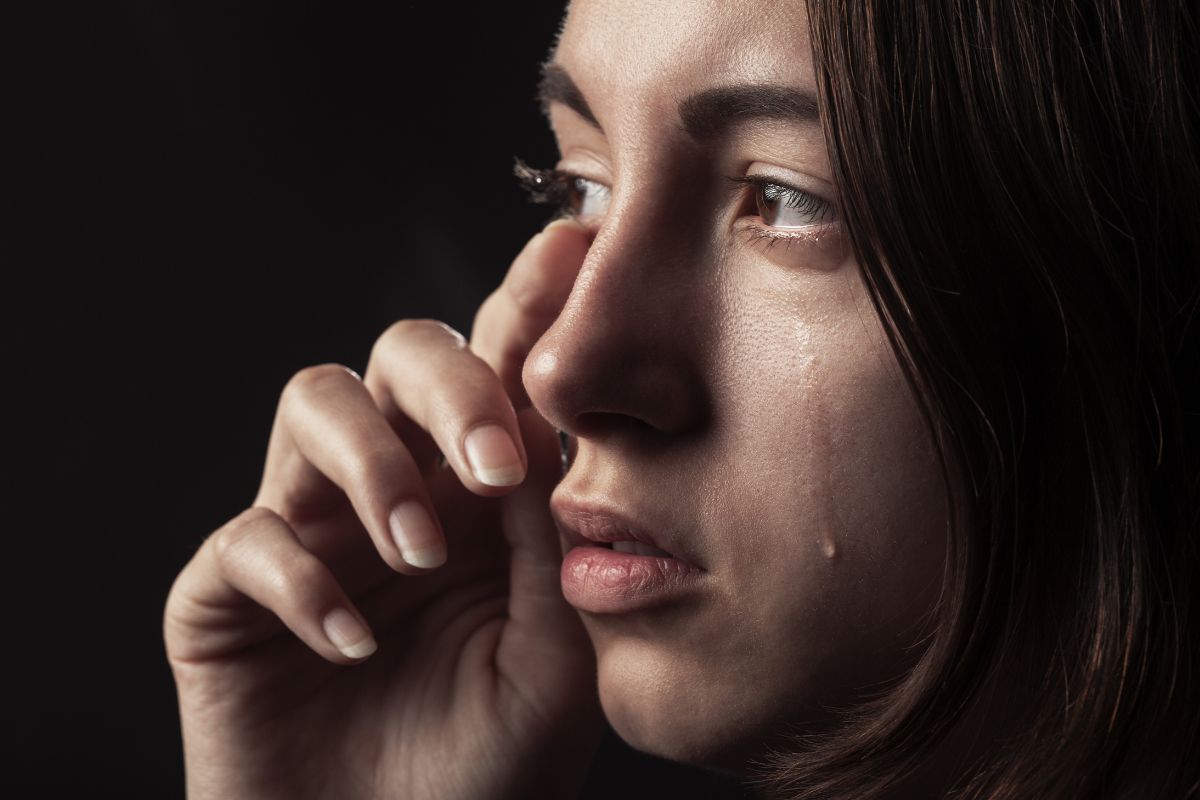 A TikTok user shared a disturbing story about a mom who brought a dead child into daycare: Mother Brought Her Dead Toddler To Daycare, Acting Like He Was Sleeping