Faithful America started a petition asking North Las Vegas officials to ban Trump's "toxic" rally being held on public property, citing "antisemitism and threat of political violence."
The petition surpassed 20k signatures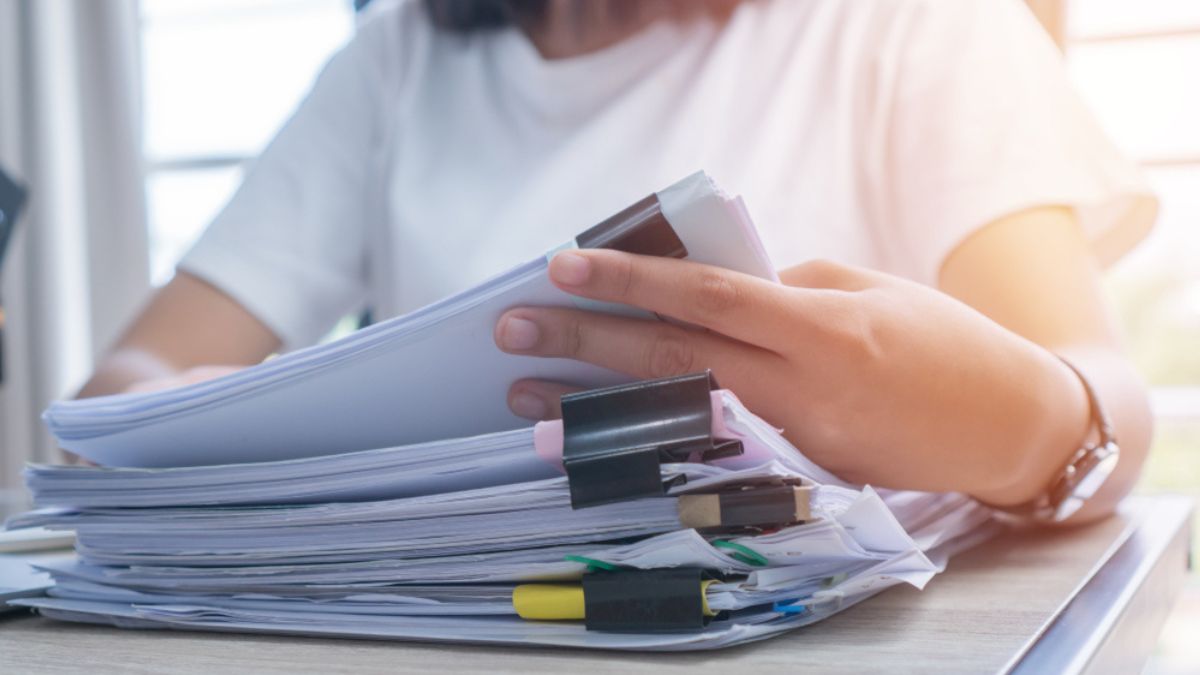 The online petition says, "One of the worst examples of Christian nationalism today is Michael Flynn and Eric Trump's so-called 'ReAwaken America Tour.' Despite the tour's antisemitism and threat of political violence, its next stop is scheduled for a publicly owned park in Nevada."
The religious group had plenty to say
In the petition, Faithful America called the tour a "toxic, two-day parade of pro-Trump preachers, MAGA celebrities, and QAnon conspiracy theorists."
The goal
It further said that "they'll be setting up shop at the publicly owned, taxpayer-funded Craig Ranch Regional Park." The goal of the petition is to "revoke ReAwaken America's permits and decline to rent them public facilities."
The petition should reach North Las Vegas Mayor Pamela Goynes-Brown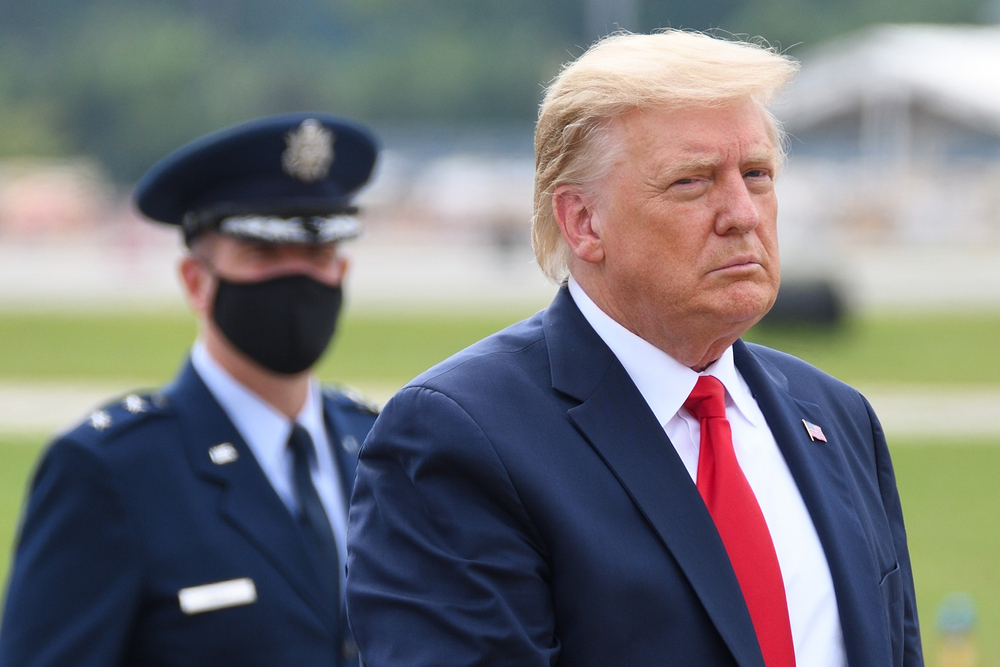 The petition counted that "toxic nationalism" has "no place in a publicly owned venue," remarking that the First Amendment "does not protect the incitement of political violence" or "obligate taxpayers to platform hate speech like antisemitism."
Public property 
The Christian group urged those willing to sign to speak up so they could reach North Las Vegas Mayor Pamela Goynes-Brown and remove Trump's tour from public property.
Las Vegas issued a statement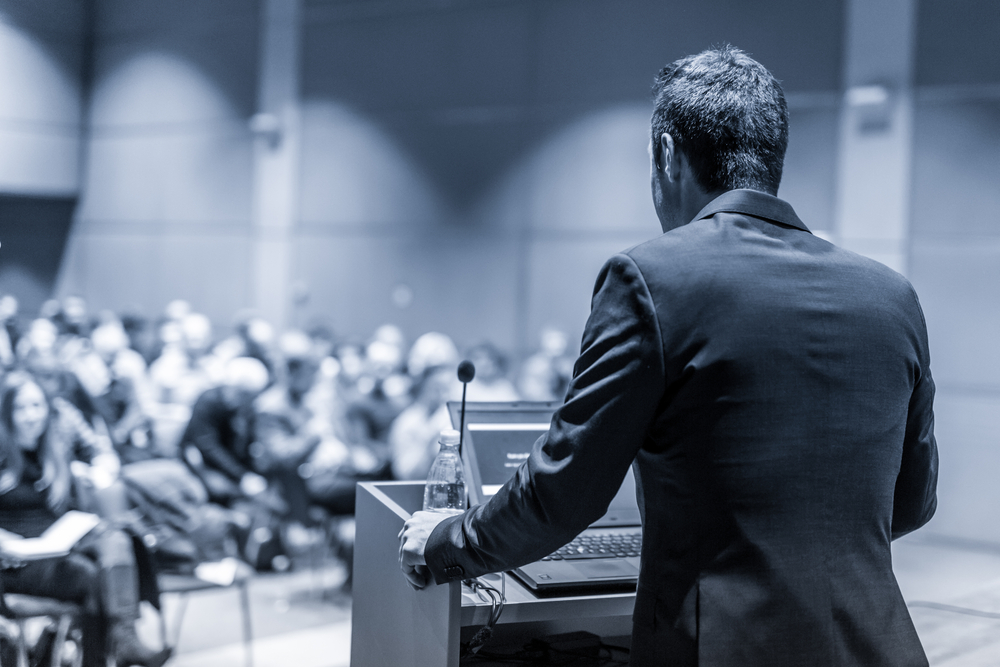 "As long as permit criteria and requirements are met, the City of North Las Vegas does not discriminate against those wishing to lawfully assemble," the statement from the city said. "As a government agency, the City of North Las Vegas has an obligation to uphold the First Amendment of the United States Constitution and ensure that all citizens, popular or not, majority or minority, conventional or unconventional, have access to public spaces for public expression," it concluded.
Roseanne Barr will join the tour
The petition said that the tour is "also adding Roseanne Barr to the lineup – who earlier this summer shockingly told a podcast host, "Six million Jews should die right now 'cause they cause all the problems in the world." Last fall, Bo Polny, who spoke at the conference claimed that the "angel of death" is "coming for" several politicians, including President Biden and Lindsey Graham, a Republican Senator.
The same organization protested against the Reawaken America Tour in Miami
Christians Against Christian Nationalism and Faithful America protested while holding billboards with a line from the Bible. It read, "Beware of false prophets, who come to you in sheep's clothing, but underneath are ravenous wolves."
Not alone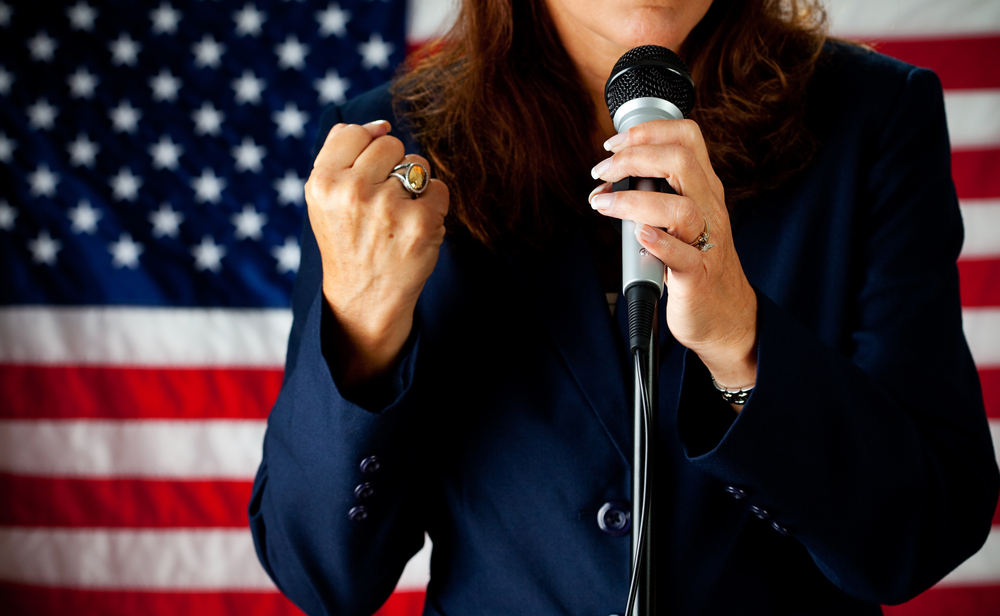 Amanda Tyler, the lead organizer of Christians Against Christian Nationalism and executive director of the Baptist Joint Committee for Religious Liberty, spoke to Newsweek, explaining, We are here to say to the millions of Christians across this country who are likewise horrified and angry about Christian nationalism – you are not alone."
Toxic blend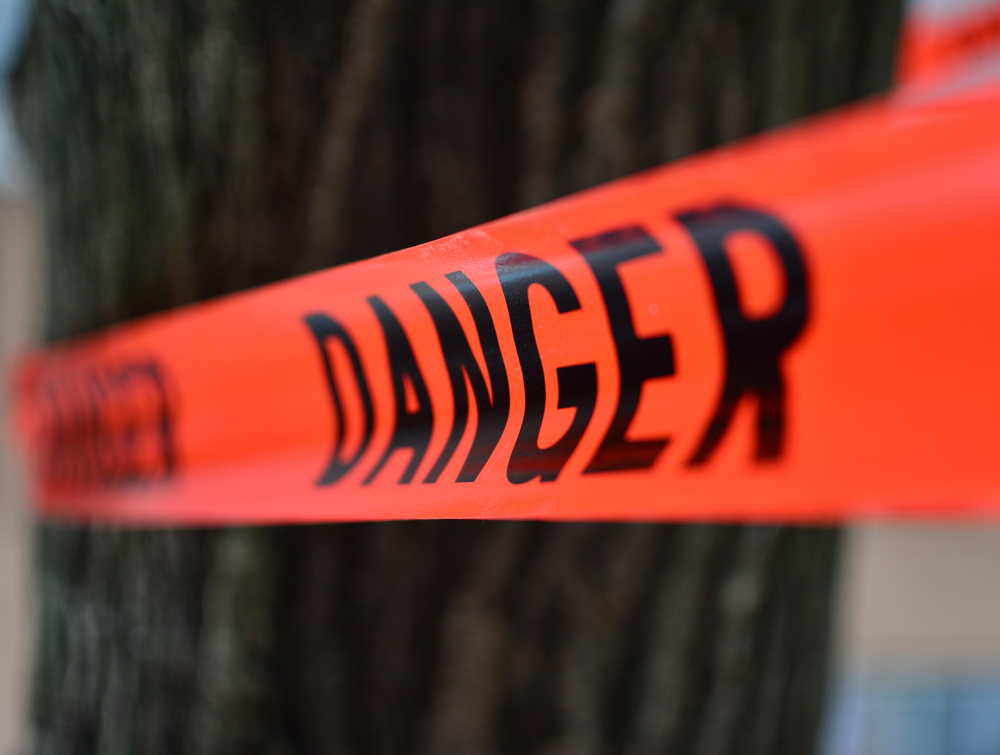 Reverend Nathan Empsall, the executive director of Faithful America, stated that the tour is the "toxic blend of baptisms, MAGA election denial, and QAnon misinformation on display by ReAwaken America at Trump Doral this weekend is not what Jesus wants."
Anti-Defamation League chimed in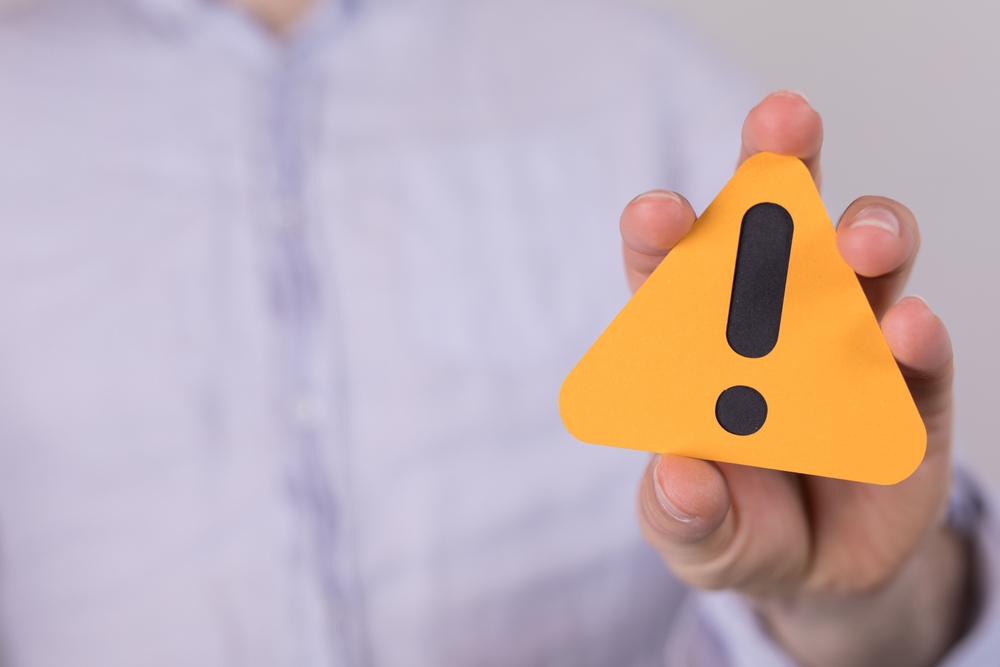 Reawaken America Tour was labeled by the Anti-Defamation League as "a series of controversial far-right conferences" that features "prominent QAnon influencers, anti-vax activists, election fraud conspiracy theorists, Christian pastors, political candidates, and elected officials."
The petition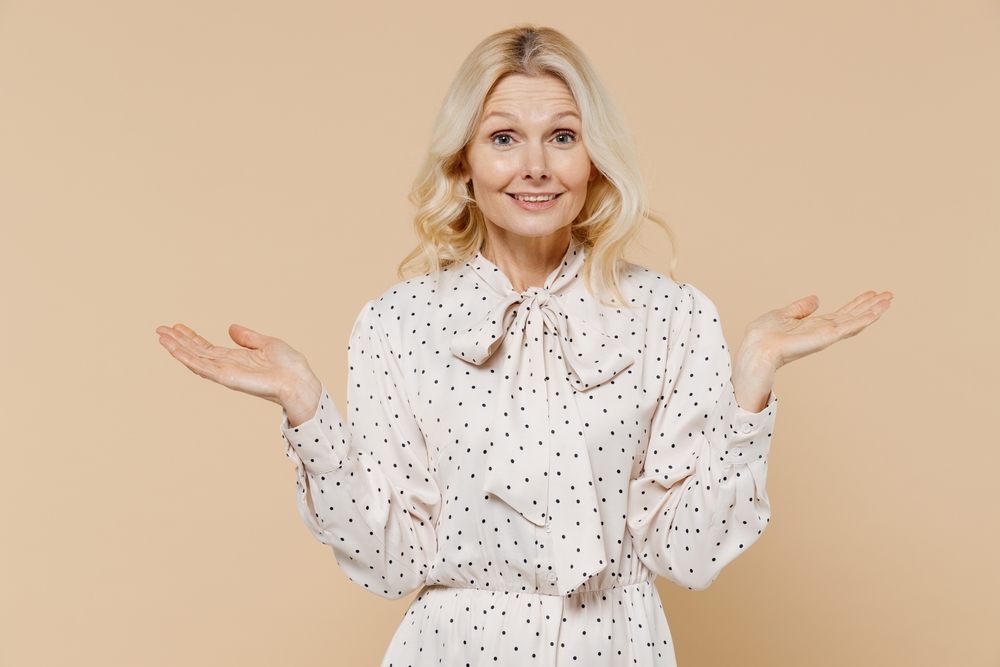 You can check out the petition here. 
More From BuzzLoving
See a grandma refuse to return a baby to her son: "It's not kidnapping, I'm her grandma": Grandma Refuses To Return Her Grandchild
"Not sure I'm going back" – Teacher Was Left In Tears After Students Recorded Videos Of Her And Posted Them Online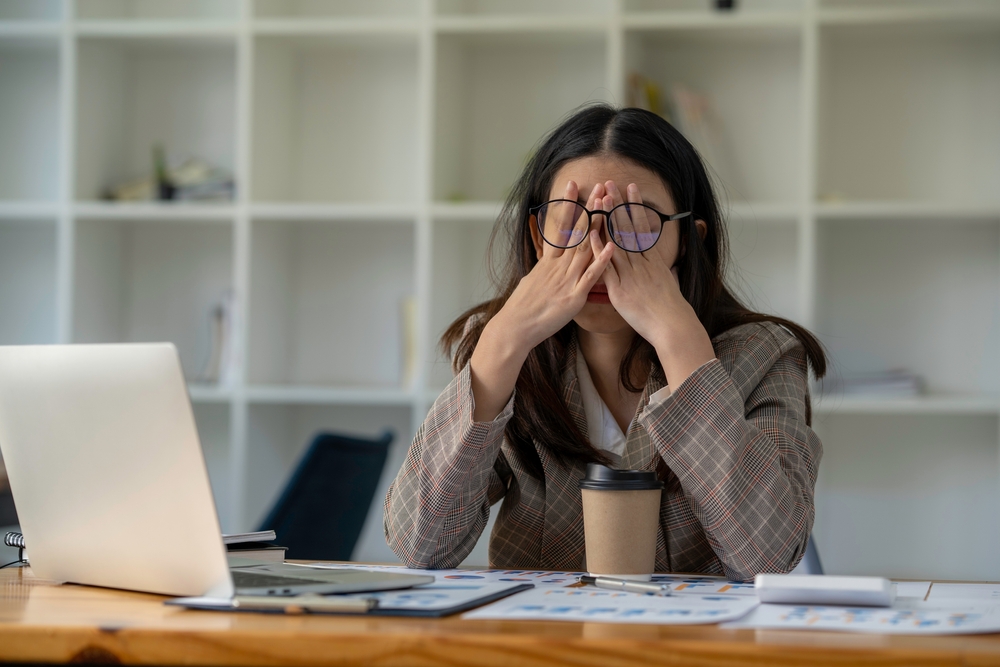 A teacher shared her disappointment after her students filmed her and shared the videos on social media: "Not sure I'm going back" – Teacher Was Left In Tears After Students Recorded Videos Of Her And Posted Them Online
Bouncer Catches Evil Man Putting Drugs in Young Woman's Drink and Takes Matters into His Own Hands
A bouncer revealed how he caught a guy who was using illegal substances to make young women his prey: Bouncer Catches Evil Man Putting Drugs in Young Woman's Drink and Takes Matters into His Own Hands
20 Irresistible Traits That Define a TRUE Manly Man
Discover 20 must-have characteristics that distinguish a truly manly man and see how many of them you or your man possess: 20 Irresistible Traits That Define a True Manly Man
Mother Brought Her Dead Toddler To Daycare, Acting Like He Was Sleeping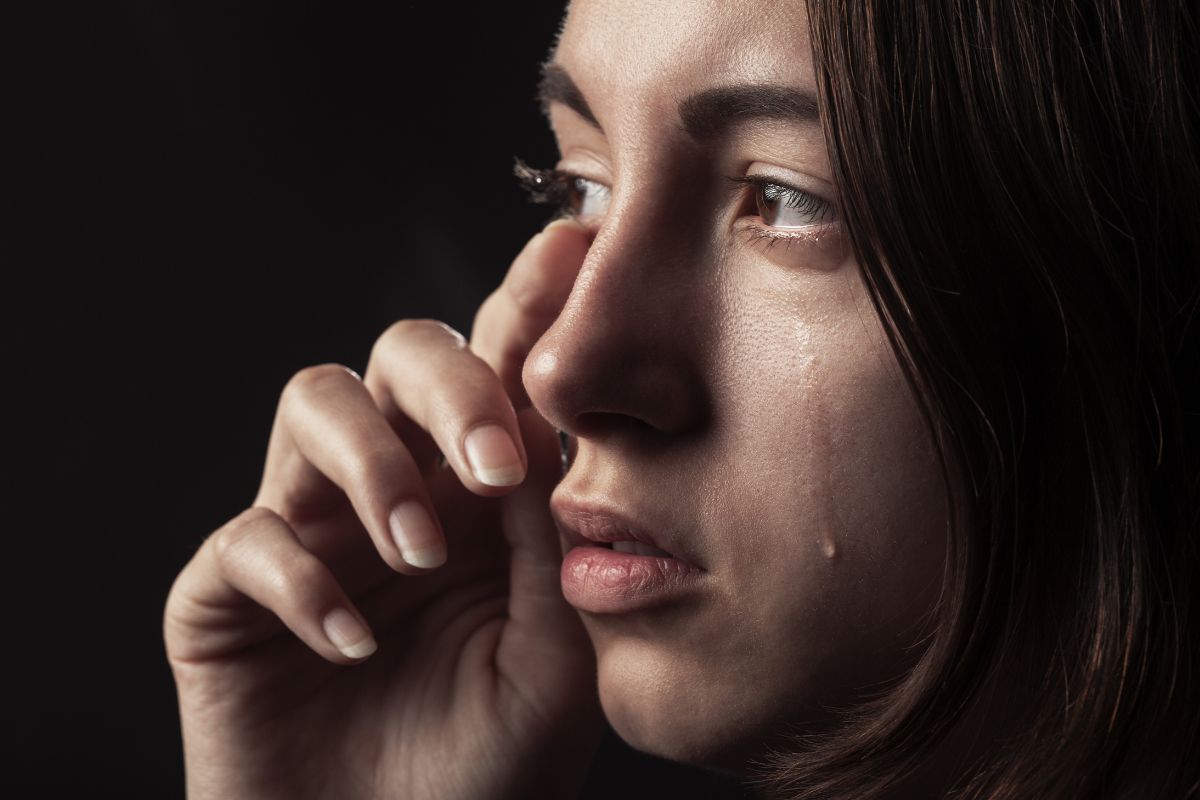 A TikTok user shared a disturbing story about a mom who brought a dead child into daycare: Mother Brought Her Dead Toddler To Daycare, Acting Like He Was Sleeping