Former attorney general Bill Barr, who served in the Trump administration, "warned fellow Republicans of getting caught in "Trump carnage," claiming, "Loyalty is a one-way street" the former president.
Barr was referring to the added charges in the case of classified documents
The former AG told CNN, "In many ways, these two people down in Mar-a-Lago represent many Republicans who feel that they have to man the ramparts and defend this guy no matter what he does and go along with him."
Others charged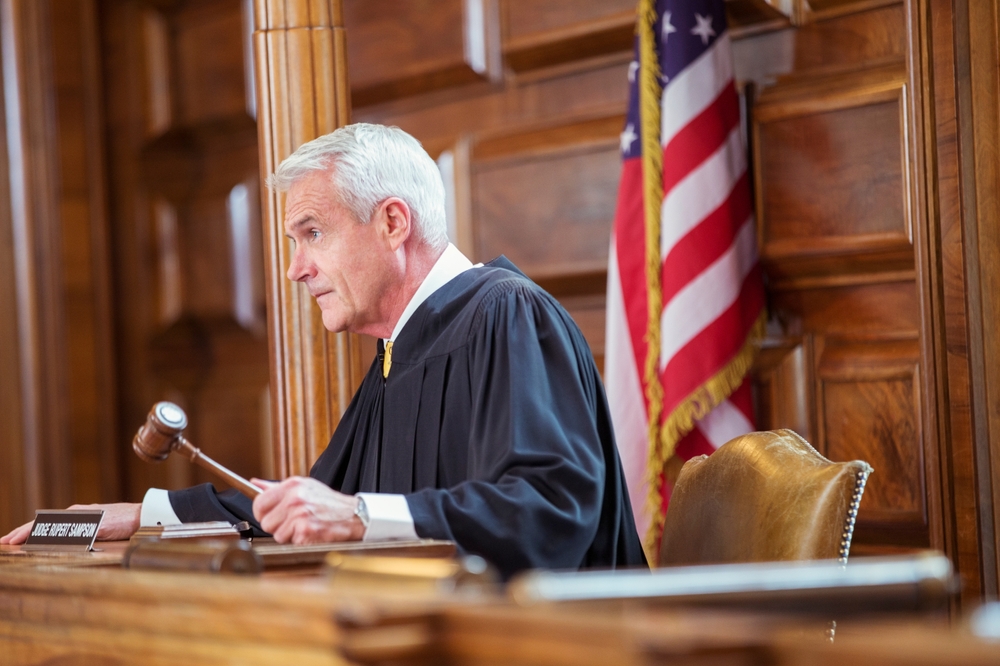 Alongside Trump's valet, Walt Nauta, Mar-a-Lago property manager Carlos De Oliveira was also included in the superseding indictment for allegedly helping the former president delete surveillance footage.
The lawyer reminded of those who went up to Capitol Hill
The lawyer also gave a fascinating insight into Trump's way of thinking, saying, "He leaves in his wake ruined lives like this — the people who went up to Capitol Hill, these individuals, many of the people who served him in government that got sucked into things."
A warning to fellow Republicans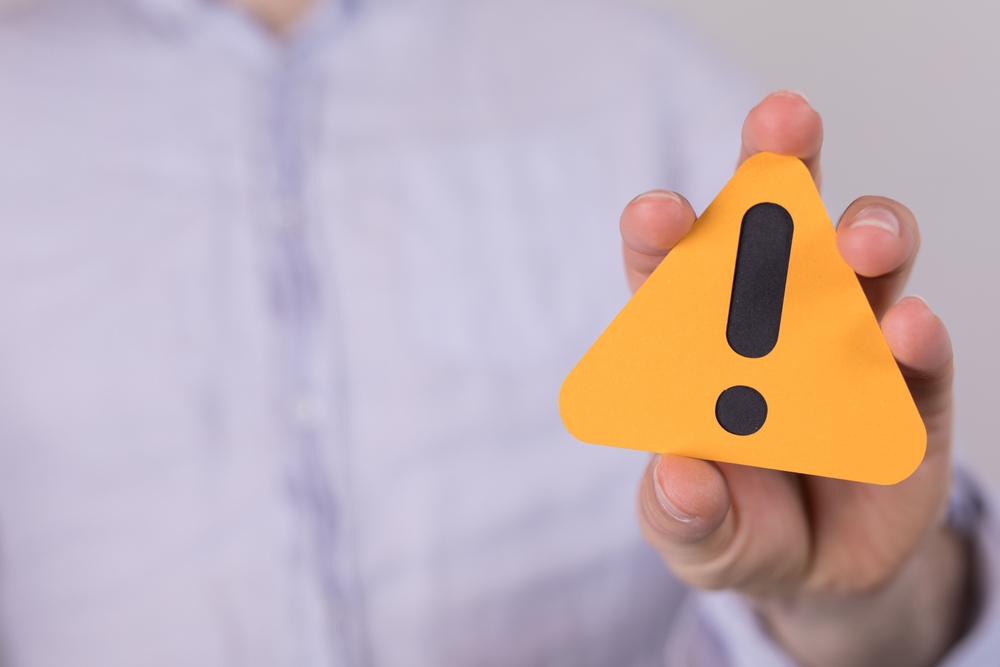 Trump's attorney general added, "I think they have to be careful, or they're going end up as part of the carnage in his wake." Speaking on CNN's "The Source," Barr also discussed the latest indictment regarding the alleged attempt to overturn elections.
Jan. 6 indictment is the "tip of the iceberg"
Barr explained, "They're not attacking his First Amendment right." He added, "He can even lie. He can even tell people that the election was stolen when he knew better. But that does not protect you from entering into a conspiracy. All conspiracies involve speech, and all fraud involves speech, so you know, free speech doesn't give you the right to engage in a fraudulent conspiracy."
Smith has more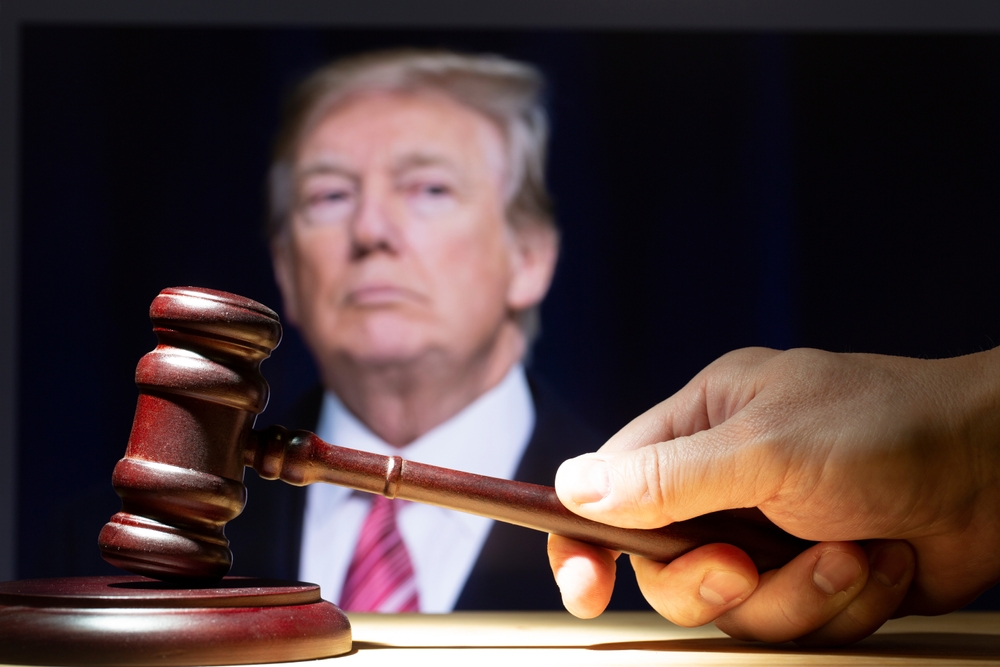 Speaking to CNN's Kaitlan Collins, the attorney believes that Trump's Jan. 6 indictment is the "tip of the iceberg," adding that Smith and DOJ have "a lot more" evidence.
Former AG speaks about the indictment
Barr elaborated, "The government, in their indictment, takes the position that Trump had actual knowledge that he had lost the election and the election wasn't stolen through fraud."
Tip of the iceberg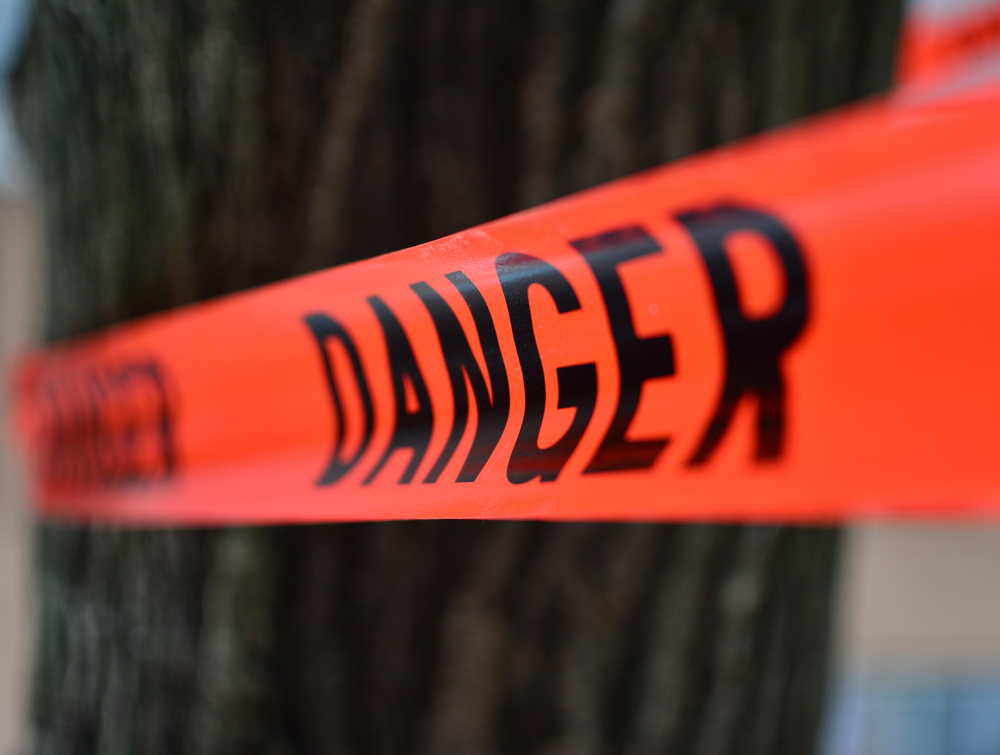 Barr continued, "And they're going to have to prove that beyond a reasonable doubt, which is a high bar, of course. … Now that leads me to believe that we're only seeing the tip of the iceberg on this."
Trump's 45-page indictment
Jack Smith urged people to read the entire indictment since it details how Trump allegedly led a campaign of "dishonesty, fraud and conceit" to obstruct a "bedrock function" of a democracy."
The indictment is "legitimate" 
Barr added that it will be "very hard" to convince most of Republicans that the latest indictment "isn't political." Still, for the former AG, the case is "legitimate."
In legal terms, the indictment is fair
The attorney, who served under Trump and George H. W. Bush, said that, despite what Trump's legal team claims, "As a legal matter, I don't see a problem with the indictment."
No weaponization 
Barr continued, "I think that it's not an abuse. The Department of Justice is not acting to weaponize the department by proceeding against the president for a conspiracy to subvert the electoral process."
More From BuzzLoving
See a grandma refuse to return a baby to her son: "It's not kidnapping, I'm her grandma": Grandma Refuses To Return Her Grandchild
"Not sure I'm going back" – Teacher Was Left In Tears After Students Recorded Videos Of Her And Posted Them Online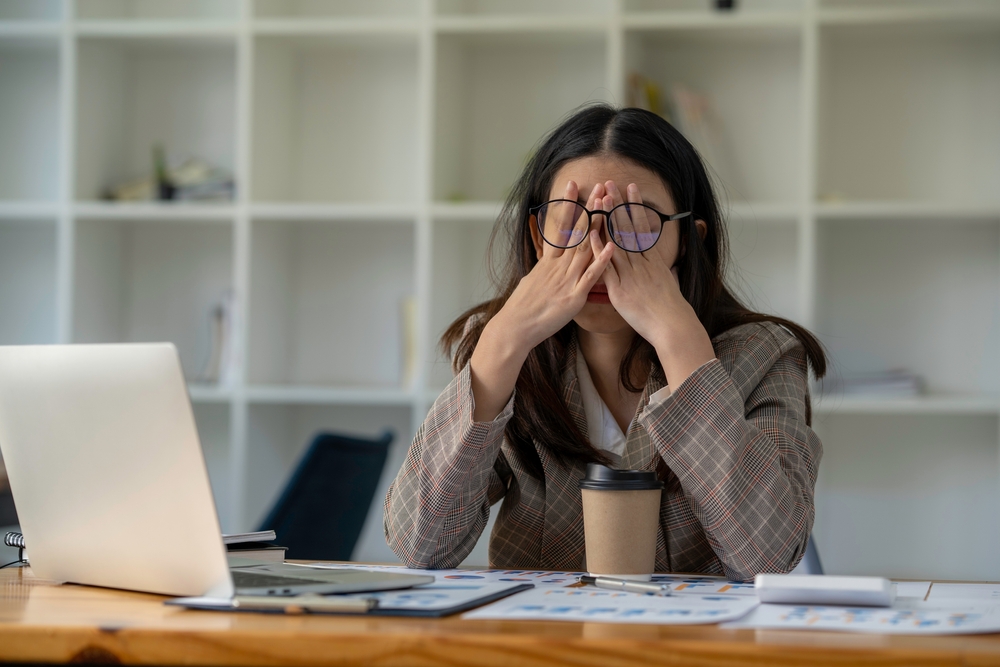 A teacher shared her disappointment after her students filmed her and shared the videos on social media: "Not sure I'm going back" – Teacher Was Left In Tears After Students Recorded Videos Of Her And Posted Them Online
Bouncer Catches Evil Man Putting Drugs in Young Woman's Drink and Takes Matters into His Own Hands
A bouncer revealed how he caught a guy who was using illegal substances to make young women his prey: Bouncer Catches Evil Man Putting Drugs in Young Woman's Drink and Takes Matters into His Own Hands
20 Irresistible Traits That Define a TRUE Manly Man
Discover 20 must-have characteristics that distinguish a truly manly man and see how many of them you or your man possess: 20 Irresistible Traits That Define a True Manly Man
Mother Brought Her Dead Toddler To Daycare, Acting Like He Was Sleeping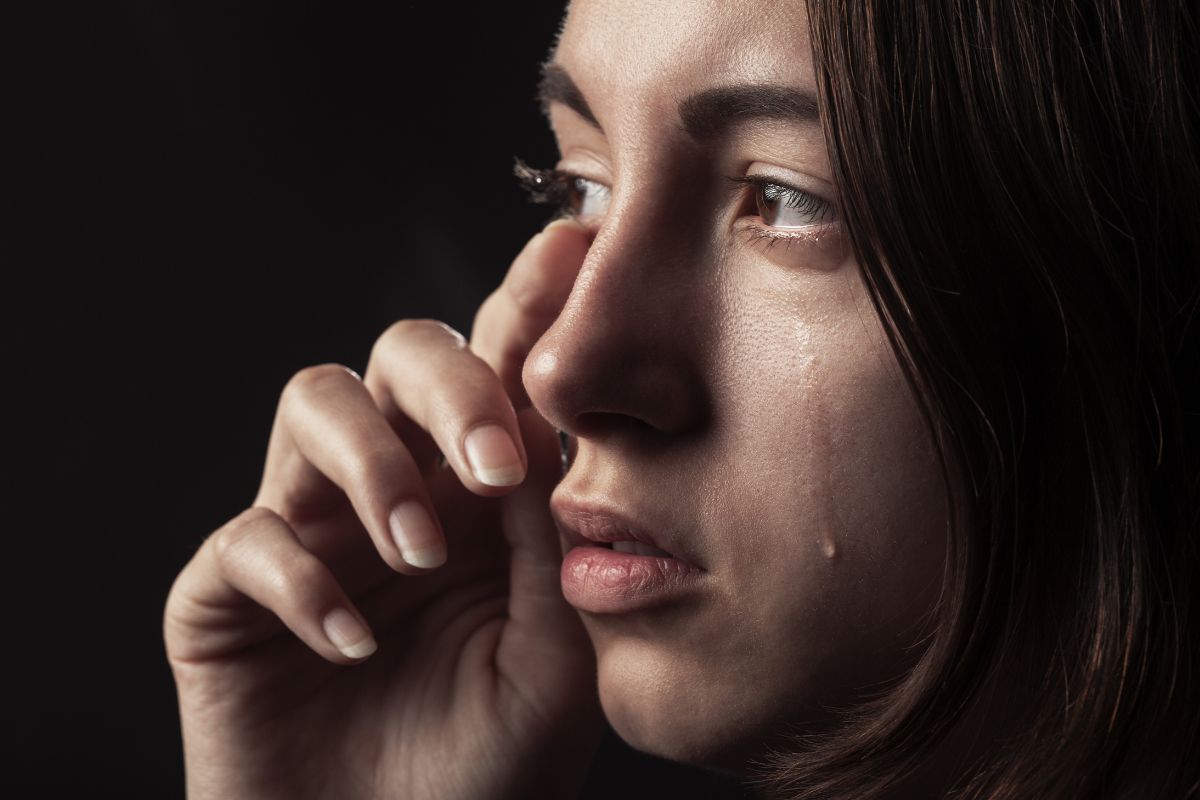 A TikTok user shared a disturbing story about a mom who brought a dead child into daycare: Mother Brought Her Dead Toddler To Daycare, Acting Like He Was Sleeping