Very few professions can affect a person's life. Teachers are among them, as they shape young minds and can have as much influence as parents on a child.
Underappreciated profession
Despite knowing teachers' power and responsibility, they are underpaid and must deal with situations well outside their curriculum.
Almost half suffer from burnout
Due to crazy hours and an unwelcoming environment, over 44% of U.S. teachers suffer from burnout. One assistant principal proved that the shortage of teachers might occur soon because no one wants to work while being disrespected and unpaid.
The teacher's husband told the story
On a subreddit antiwork, one teacher's husband revealed what his wife has been dealing with for some time. Not only was the wife feeling the burnout, but the fifth-grade English teacher in Washington D.C. was also asked to work 20 hours more with no compensation.
The teacher needed to scale down her working hours
The husband wrote, "After talking with me, her union representative, and her therapist, she decided to scale back the amount of work she was doing for her school." But, the school's assistant principal and administrators mocked the woman's work ethic.
The guilt trip
The same assistant principal claimed the children suffered if a teacher only worked "during work hours." The worried husband warned Reddit users, "This profession is toxic. Stay away."
Many found this relatable
One Reddit user, a former part-time college professor who was also "running my private music studio," said he was teaching "38 hours per week and practicing, writing publications, and performing." This led to over 60 hours of work in a week and a "super burnout."
More shared their stories
Another Reddit poster loved teaching but claimed the profession became "unhealthy." They wrote, "My students were sad when I left them, but the profession just isn't healthy anymore." They expressed sadness that the country is "losing so many passionate and talented teachers, but I can tell you, the future is brighter for you."
Teachers who quit
One poster shared, "After 20+ years of teaching, I quit. If it can't get done during contract hours, maybe it just doesn't get done." Another replied, "It's been about five years of this, and it has saved my life and mental health."
Teachers use experience for better positions
Several former teachers said that despite their initial desire to help children, they found that working in marketing or finances was less stressful and better for their wallets.
Teachers have stressful jobs and low salaries
In Maryland, teachers earn under $60,000 annually. They meet pushy parents and violent students and are even scared for their lives due to the higher number of school shootings.
They also work unpaid hours
On top of all that, teachers across the U.S. are expected to work additional hours without being paid. Do you think the U.S. will suffer a teacher shortage? And do you have any ideas on how to make this once-respectful position returns to its deserving place?
More From BuzzLoving
See a grandma refuse to return a baby to her son: "It's not kidnapping, I'm her grandma": Grandma Refuses To Return Her Grandchild
Bouncer Catches Evil Man Putting Drugs in Young Woman's Drink and Takes Matters into His Own Hands
A bouncer revealed how he caught a guy who was using illegal substances to make young women his prey: Bouncer Catches Evil Man Putting Drugs in Young Woman's Drink and Takes Matters into His Own Hands
20 Irresistible Traits That Define a TRUE Manly Man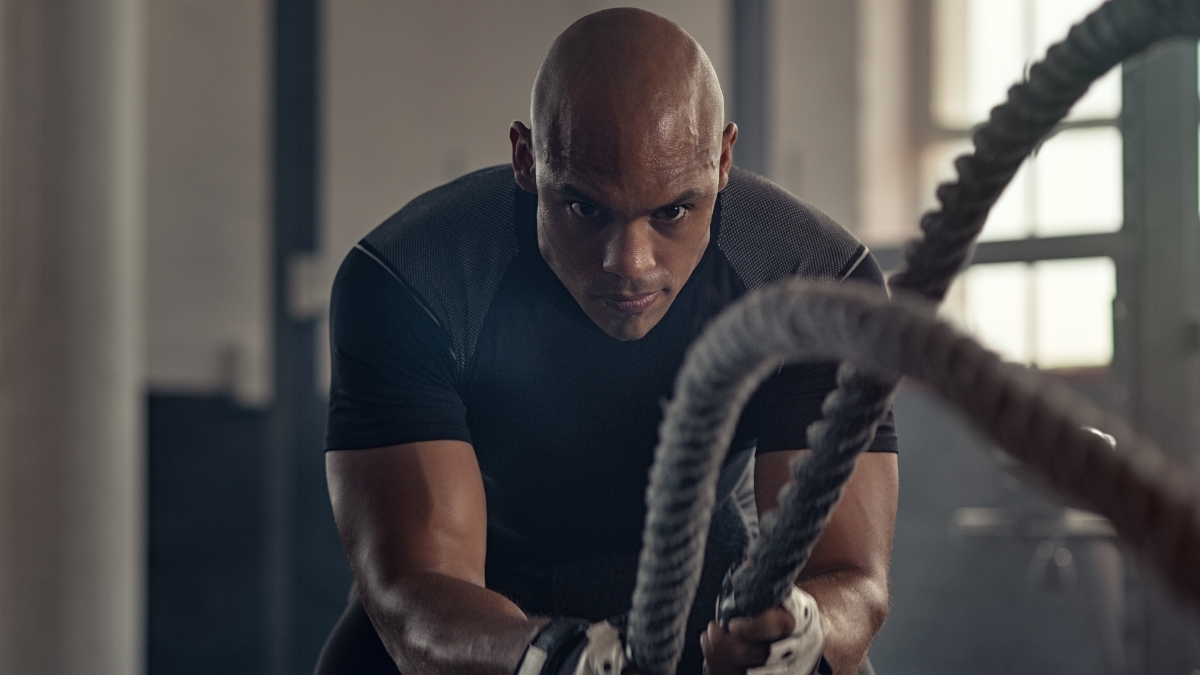 Discover 20 must-have characteristics that distinguish a truly manly man and see how many of them you or your man possess: 20 Irresistible Traits That Define a True Manly Man
Mother Brought Her Dead Toddler To Daycare, Acting Like He Was Sleeping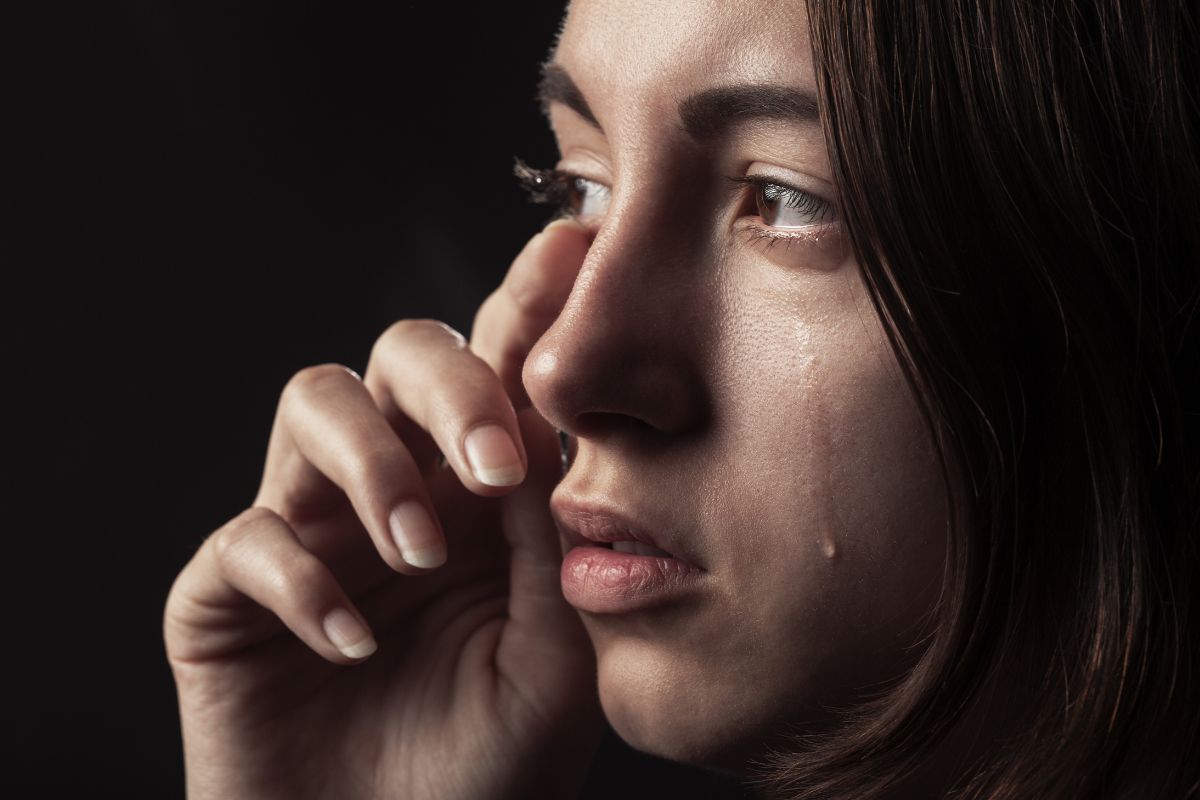 A TikTok user shared a disturbing story about a mom who brought a dead child into daycare: Mother Brought Her Dead Toddler To Daycare, Acting Like He Was Sleeping
Source: Reddit