Anheuser-Busch InBev reported another drop in the US, but the parent company of Bud Light believes that consumers are ready to give the former best-selling beer a second chance.
CEO Michel Doukeris spoke to investors
Doukeris, CEO of Anheuser-Busch InBev, the largest brewer and parent company of Bud Light, told investors that the quarter, which ended on September 30, showed a 13.5% drop "primarily due to volume decline in Bud Light."
Ready for another try
Doukeris said the company was involved with more than 260,000 consumers since the April backlash, and the company concluded that beer lovers want Bud Light to focus on "a beer without a debate."
Surveys backed these claims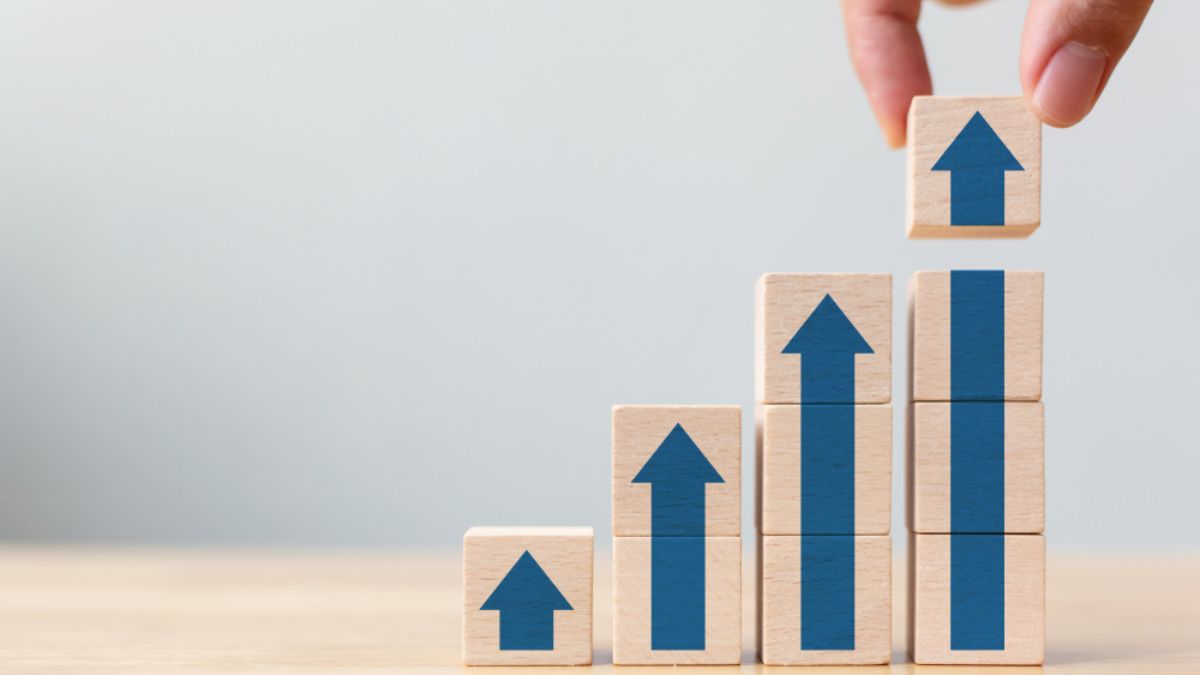 Over 40 percent of those who blacklisted Bud Light following the April controversy are ready to open up to the brand again. Doukeris told the investors, "Consumers continue to want the Bud Light brand to concentrate on the platforms that all consumers love."
CEO is confident about the new approach
"We are doing just that through investing in partnerships with the NFL, Fields of Honor, news platforms, college football, and our recently announced return to partnering with the UFC. Two, they want Bud Light to focus on beer," Doukeris added.
Taking feedback
The CEO said, "We are taking the feedback and working hard toward our consumers' business every day across the world." He added how "The Bud Light 'Easy to Summer, and 'Easy to Sunday' campaigns are all about bringing people together over a beer for the moments that matter."
Bud Light was accused of not supporting trans influencer
After partnering up with Dylan Mulvaney and the backlash that lasted for months, the trans influencer complained about how the company did not stand by her. Mulvaney said she has "been scared to leave my house, and I have been ridiculed in public, I have been followed," and the company never checked on her.
The company is still doing well
Despite the massive boycott in the US, Anheuser-Busch's overall revenue rose 5% in the third quarter. Still, in the US, Bud Light sales were down 29% in October compared to the same period last year.
A multiyear partnership with the UFC
Anheuser-Busch and UFC announced a new multiyear marketing partnership in October, set to start on January 1, 2024. The brewer will become the exclusive "Official Beer Partner of UFC."
Anheuser-Busch commented
The company said in a press release, "Anheuser-Busch and Bud Light have always been on the cutting edge of iconic sporting moments that fans remember forever, and reuniting with UFC is a continuation of this industry-leading legacy."
Global Chief Marketing also issued a statement
"As leaders of our category, we are focused on new opportunities to connect with consumers on new occasions. UFC has become an undeniable force in the sports industry, and that's why we're so excited to partner with them and continue to amplify this sport around the world," said Marcel Marcondes, Global Chief Marketing Officer AB InBev.
Exciting news
"We will be creating new and exciting brand experiences for UFC fans," Marcondes added.
UFC CEO praised Bud Light
UFC CEO Dana White said, "Anheuser-Busch and Bud Light were UFC's original beer sponsors more than fifteen years ago."
Choosing AB and Bud Light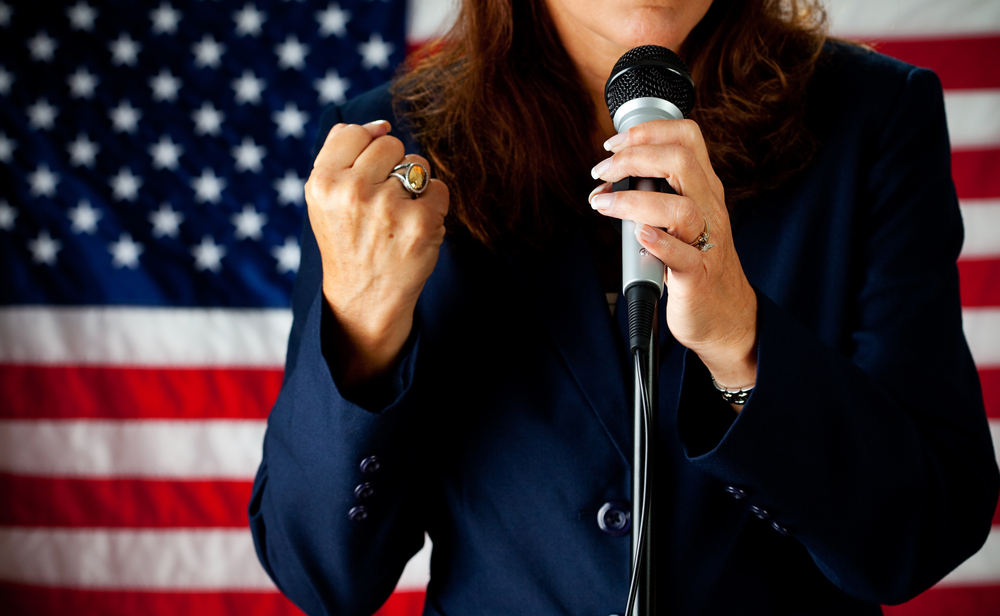 White added, "There are many reasons why I chose to go with Anheuser-Busch and Bud Light, most importantly because I feel we are very aligned when it comes to our core values and what the UFC brand stands for."
More From BuzzLoving
See a grandma refuse to return a baby to her son: "It's not kidnapping, I'm her grandma": Grandma Refuses To Return Her Grandchild
"Not sure I'm going back" – Teacher Was Left In Tears After Students Recorded Videos Of Her And Posted Them Online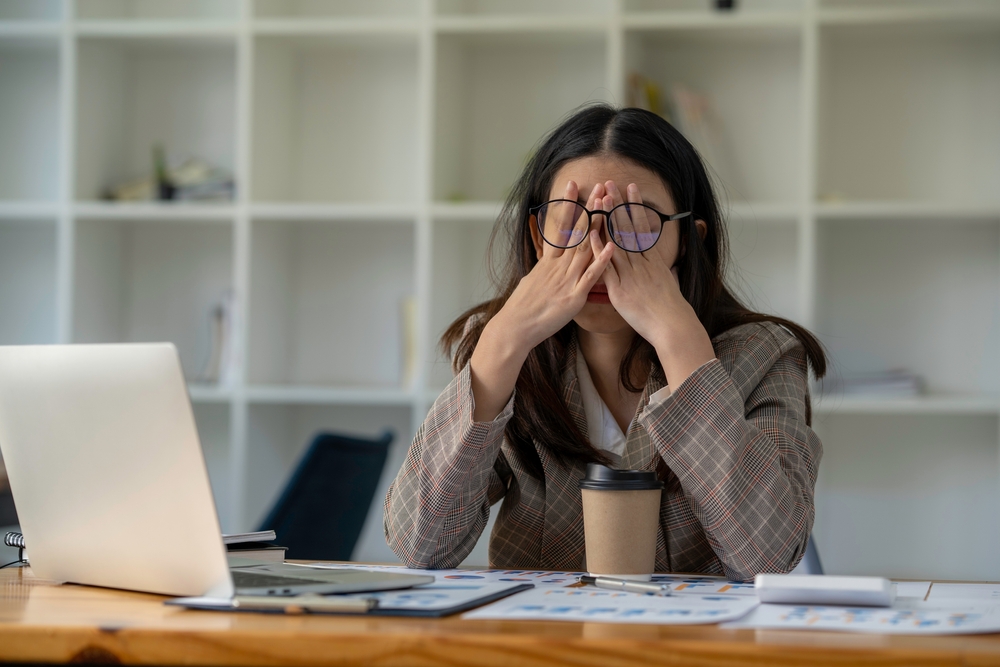 A teacher shared her disappointment after her students filmed her and shared the videos on social media: "Not sure I'm going back" – Teacher Was Left In Tears After Students Recorded Videos Of Her And Posted Them Online
Bouncer Catches Evil Man Putting Drugs in Young Woman's Drink and Takes Matters into His Own Hands
A bouncer revealed how he caught a guy who was using illegal substances to make young women his prey: Bouncer Catches Evil Man Putting Drugs in Young Woman's Drink and Takes Matters into His Own Hands
20 Irresistible Traits That Define a TRUE Manly Man
Discover 20 must-have characteristics that distinguish a truly manly man and see how many of them you or your man possess: 20 Irresistible Traits That Define a True Manly Man
Mother Brought Her Dead Toddler To Daycare, Acting Like He Was Sleeping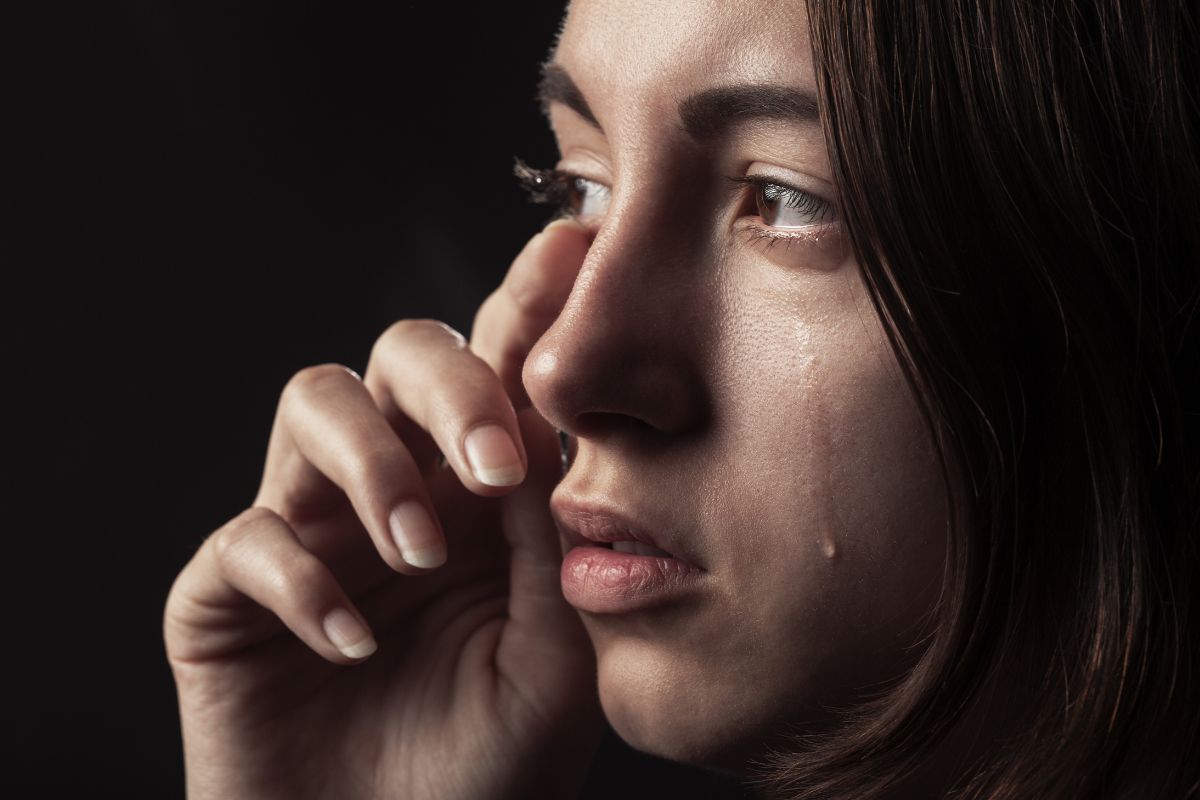 A TikTok user shared a disturbing story about a mom who brought a dead child into daycare: Mother Brought Her Dead Toddler To Daycare, Acting Like He Was Sleeping