The US has an unimpressive retirement system compared to nations like Britain or the Netherlands. The new Speaker of the House, Mike Johnson, may well destroy it altogether.
The US retirement system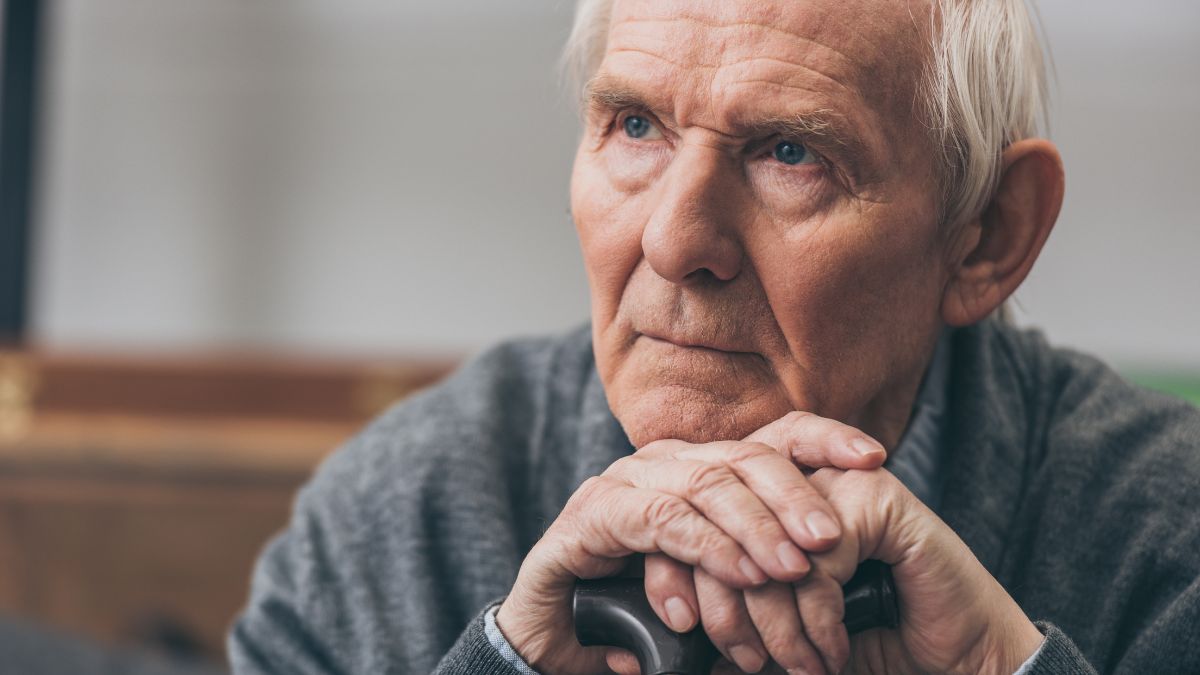 Americans can save for retirement in many different ways. From Social Security to employer-sponsored plans, the US retirement system adds up to more than $39 trillion.
What's wrong with all that money?
$39 trillion might seem like a lot of money, but the figure hides some serious shortcomings. Multiple global retirement rankings put the US outside the top ten.
The latest assessment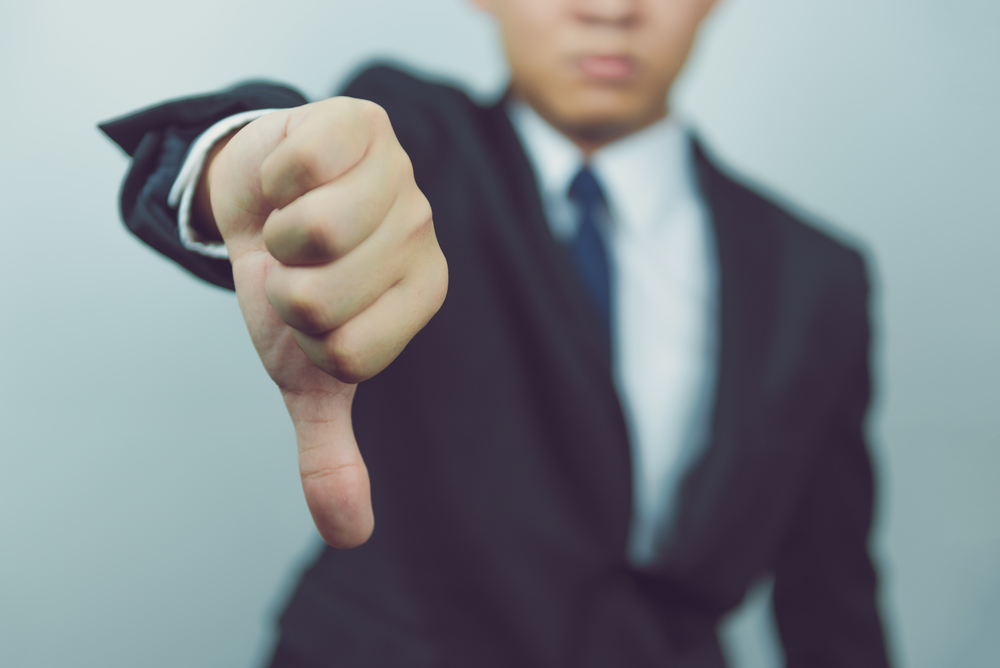 Consultancy firm Mercer recently released the results of its own annual survey of retirement systems. The US received a C+, placing it 22nd out of the 47 countries Mercer examined.
Who else got a C+?
That grade puts the US on par with France and Spain, wealthy nations. But a C+ was also awarded to less developed countries like Kazakhstan and Colombia.
The problem(s) with American retirement
There are multiple problems with the US retirement system. One is how fragmented it is. That's according to Angela Antonelli, the executive director of the Center for Retirement Initiatives at Georgetown University. "Some people do very, very well," she said, "but a lot of other people are left behind." 
Workers left to their own devices
Another issue is that the US system makes it too easy for people to withdraw their retirement savings before they retire. Strengthening the rules governing early withdrawal could encourage more workers to leave their savings alone.
Employers avoid their responsibility
The US doesn't force employers to provide retirement benefits to all of their workers, meaning many get left without any coverage at all. Examples include gig workers and workers in blue-collar, lower-income jobs.
Employers avoid even more responsibility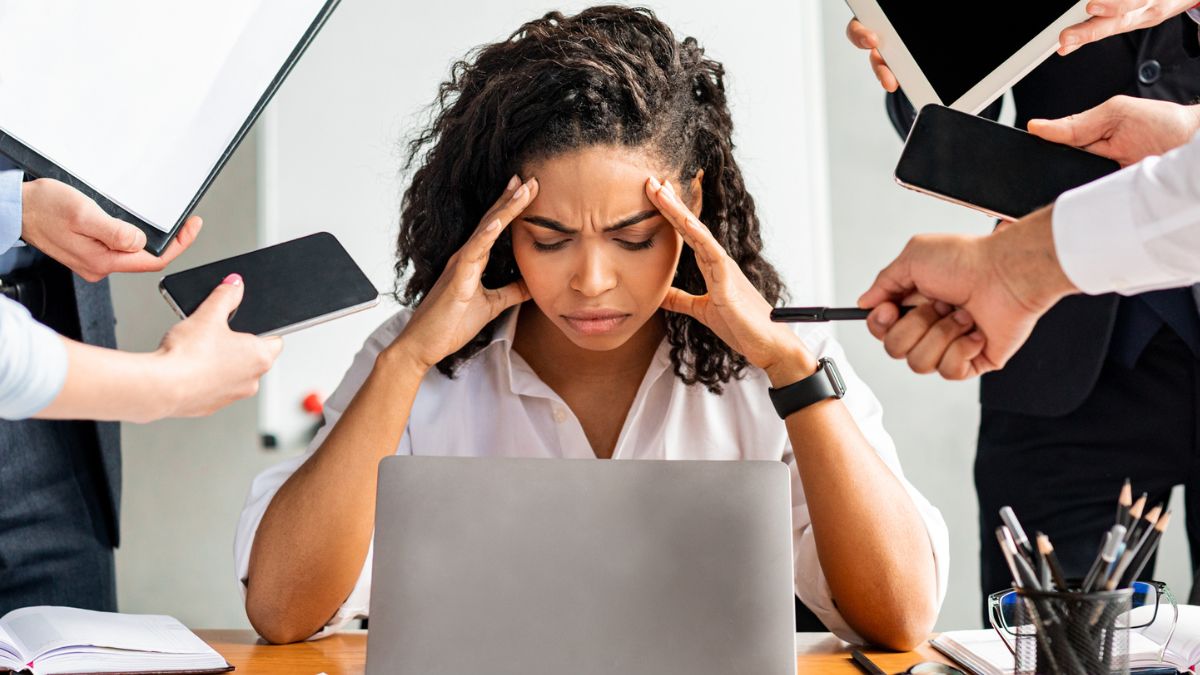 Even when employers are required to provide retirement benefits, in recent years, they have managed to put more of the burden on workers. They've done so by moving from defined benefit pensions to 401(k) plans.
The difference between the two plans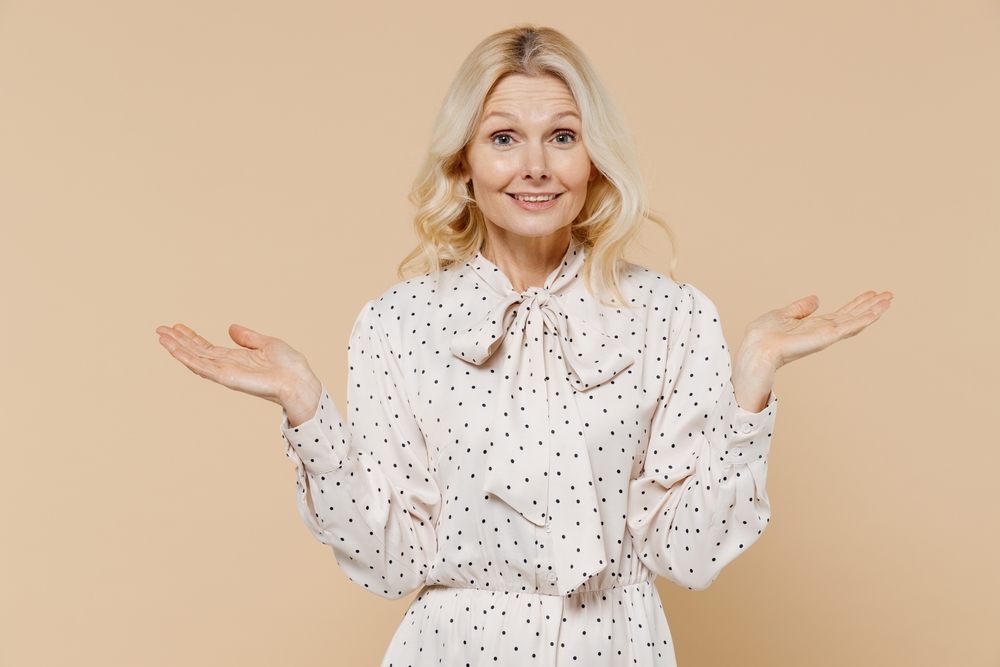 With defined-benefit pensions, the employer takes on most of the risk that comes with investing in the market. However, 401(k)-style plans put most of the risk on workers.
The US vs. the World
"The better pension systems around the world ensure that all workers are saving for their retirement," said David Knox, the lead author of Mercer's pension report. "It should not be a benefit restricted to a segment of the workforce." 
The upshot
Overall, Mercer's report identifies problems and suggests a few very achievable solutions. One of these is raising the minimum benefit for retirees who worked for lower incomes.
Enter Mike Johnson
Of course, any solutions would have to pass Congress, where they have usually faced staunch opposition from Republicans. One such opponent, Mike Johnson, is now the Speaker of the House.
Johnson's retirement record
Speaker Johnson has a particularly dismal history in this regard. The Alliance for Retired Americans gave him a measly 5% score for his voting record on issues important to retirees.
Johnson vs. Social Security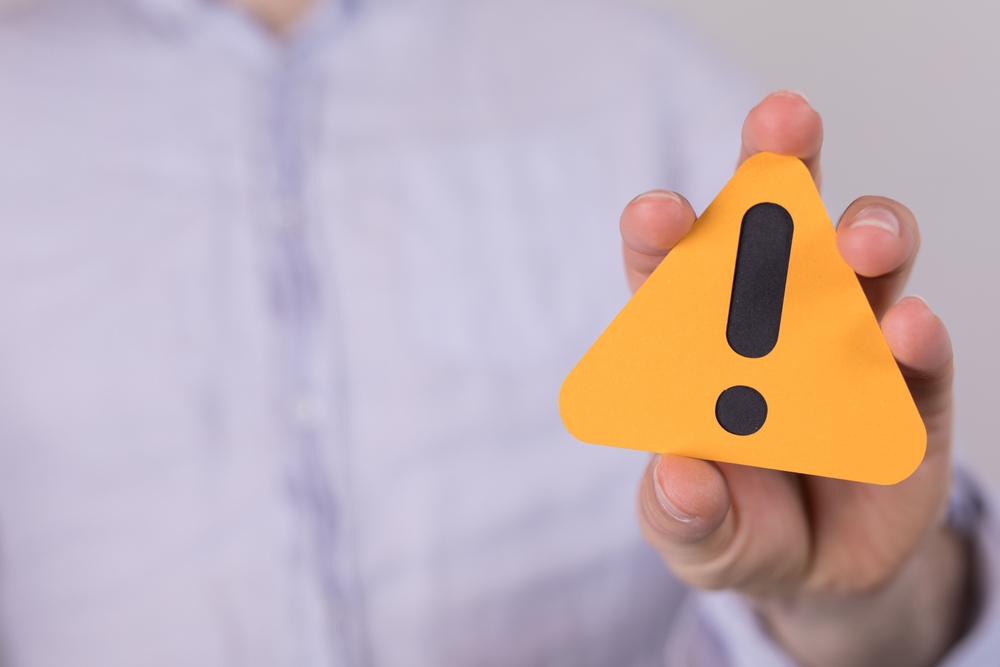 Johnson particularly dislikes Social Security, a crucial part of the US retirement system. He has repeatedly made the incorrect claim that the program is "headed towards bankruptcy."
Cuts could be looming
Backed by this rhetoric of looming insolvency, Johnson has proposed making harsh cuts to Social Security and other social programs. These cuts would almost certainly cause the uneven, underperforming US retirement system to fall even further in Mercer's rankings.
More From BuzzLoving
See a grandma refuse to return a baby to her son: "It's not kidnapping, I'm her grandma": Grandma Refuses To Return Her Grandchild
Bouncer Catches Evil Man Putting Drugs in Young Woman's Drink and Takes Matters into His Own Hands
A bouncer revealed how he caught a guy who was using illegal substances to make young women his prey: Bouncer Catches Evil Man Putting Drugs in Young Woman's Drink and Takes Matters into His Own Hands
12 Films Guaranteed to Freeze Your Blood: Are You Brave Enough?
Looking for movies that redefine the word horror? Sometimes, it's not just about the spooky movies you've heard of, sometimes it's the ones that delve deep into horror that have a greater impact. Sit back, try to relax, and dive into these 12 films that are absolutely bone-chilling. 12 Films Guaranteed to Freeze Your Blood: Are You Brave Enough?
25 Movies You May Only Watch Once Because They'll Destroy You
Some movies can leave such a profound impact on us that we can't bear watching them again. Ever. These films stay with us long after the credits roll, haunting our thoughts and leaving us emotionally shattered. Here, we've compiled a list of 25 movies deemed one-time experiences by viewers on an online forum who have been through the emotional wringer.
25 Movies You May Only Watch Once Because They'll Destroy You
20 Irresistible Traits That Define a TRUE Manly Man
Discover 20 must-have characteristics that distinguish a truly manly man and see how many of them you or your man possess: 20 Irresistible Traits That Define a True Manly Man