According to the former president's social media post, "America is becoming a Banana Republic," and it is all connected to the indictments against him.
Trump's warning
On Truth Social, the first (former) president with a mugshot wrote, "America is becoming a Banana Republic. That's what happens when you Indict and Prosecute your Political Opponent. These are DARK DAYS in the life of America!"
He also went after Jack Smith
Trump's nemesis, special counsel Jack Smith, was once again the target of his Truth Social posts. The ex-president fighting over 90 charges wrote, "The Security Tapes from Mar-a-Lago that evil and sinister prosecutor, Deranged Jack Smith, 'leaked' or otherwise stated were deleted or altered were, in fact, NOT deleted or altered. It was a Fake Story put out by the government THUGS."
Trump talked more about the "fake" Mar-a-Lago case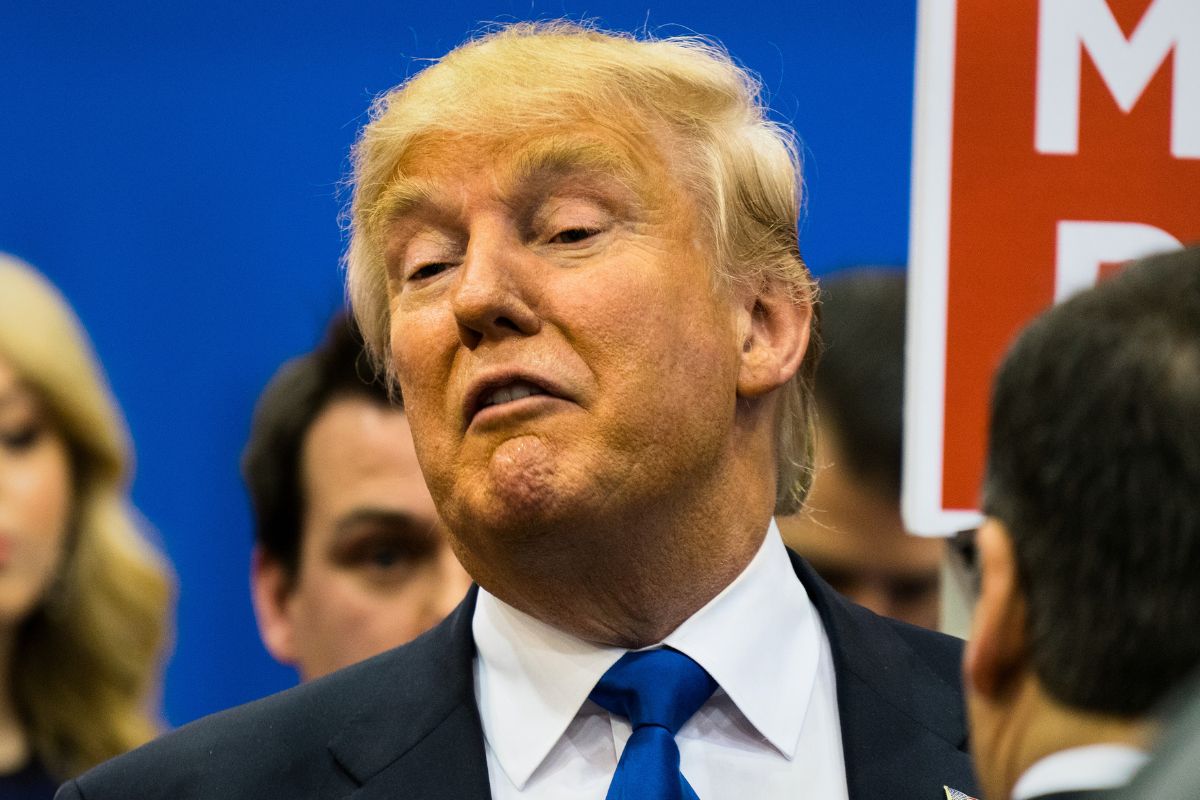 Trump also shared, "Those tapes were openly handed over, without protest or litigation, and then the 'Deranged One' makes me look as bad as possible."
Fake case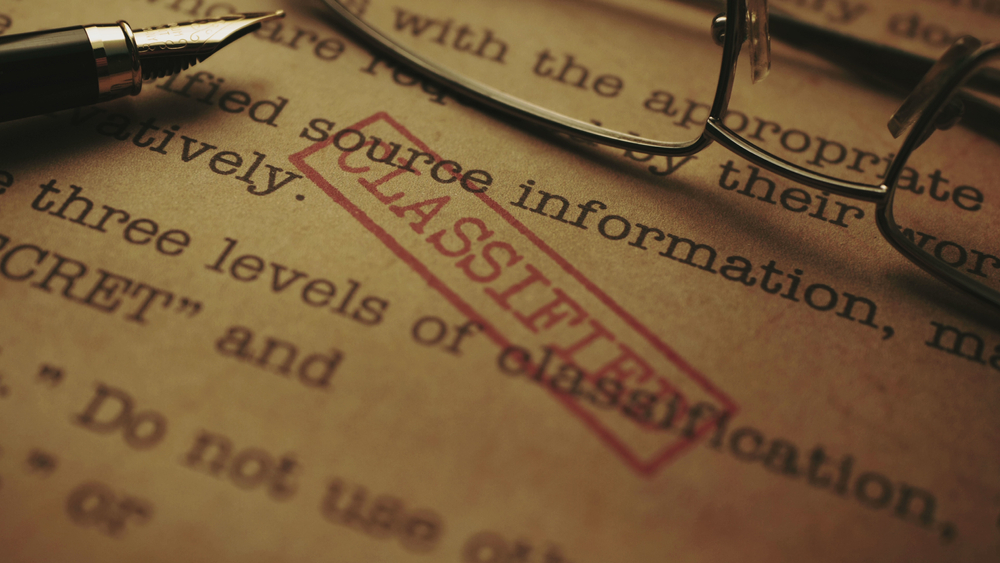 Trump added, "The whole case is FAKE because I come under the Presidential Records Act. Biden or Pence did not!" All the posts were made late at night, including the one against the prosecutor, Fani Willis.
Trump against Willis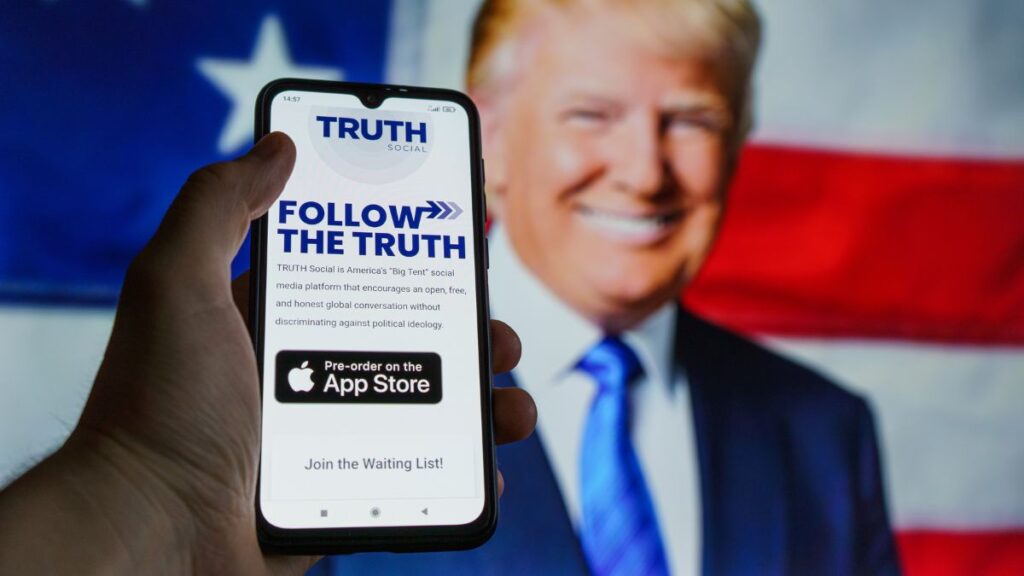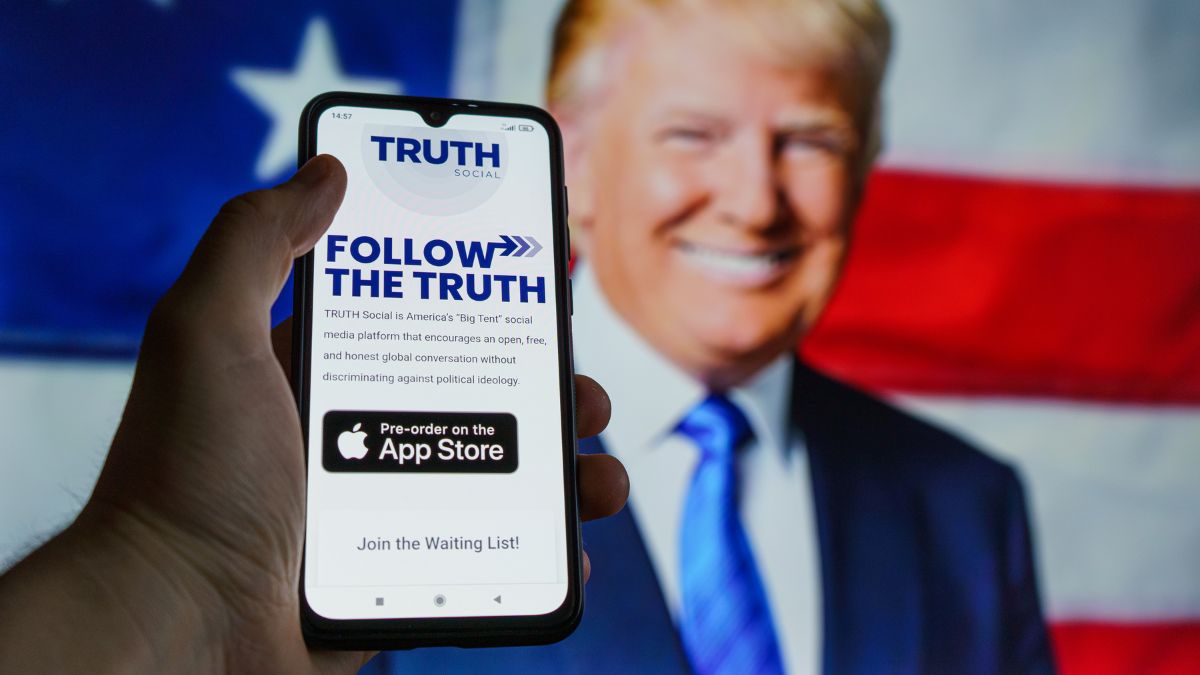 Trump wrote, "It's very ironic because if Prosecutor Willis is really concerned about Election denialism and using the levers of government and public influence to have some kind of conspiracy to overturn a genuine ballot, then she would have gone after Stacey Abrams, who's in her own state.' Victor Davis Hanson, Senior Fellow, Hoover Institution."
Speaking of ironic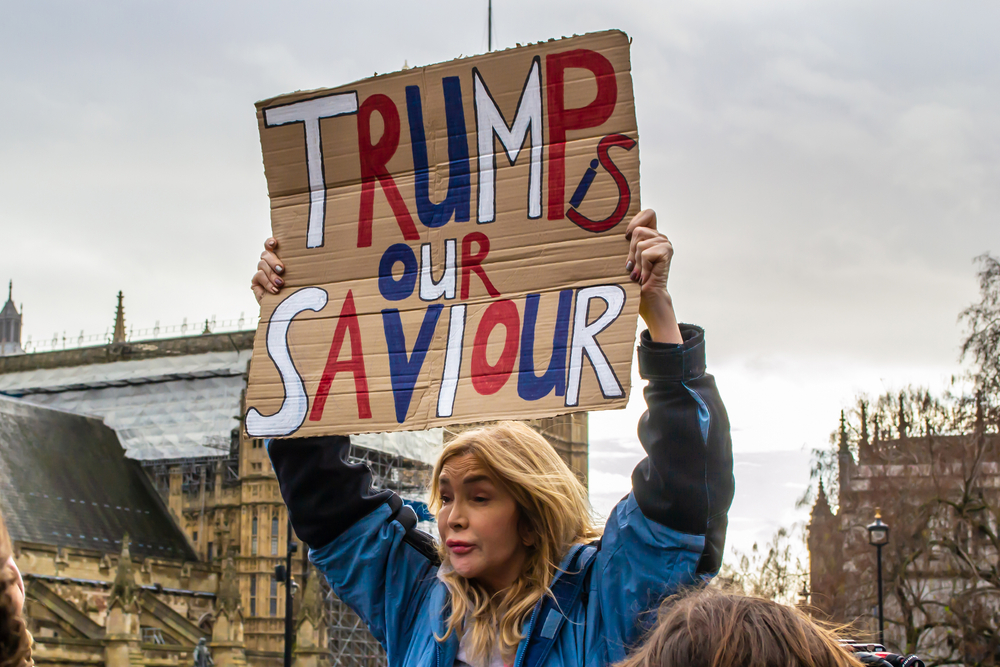 Trump's Never Surrender merch was launched less than 24 hours after surrendering to the Fulton County authorities. Trump reportedly spent around 20 minutes in jail and was released on bail. The mugshot made history and earned his campaign millions in only 24 hours.
Previously, Trump skipped the primary debate
Days before the mugshot, the former president decided to skip the first GOP debate, citing his polling numbers. Instead, Tucker Carlson released an interview with the former president, though Trump's name was very much part of the Republican primary debate.
Only two candidates are openly against Trump
Former Arkansas Gov. Asa Hutchinson and former New Jersey Gov. Chris Christie were the only ones who spoke against Trump before and during the debate. Their numbers suffered greatly, but Chrisie pointed out one interesting controversy.
Ramaswamy praised Trump but is running against him
Neil Cavuto stated that Ramaswamy has been transparent in his grift to win over Donald Trump supporters, calling the now-indicted ex-president the "best president of the 21st century," which Christie already called him out over.
Psaki believes the mugshot will "backfire"
Psaki shared how the mugshot will backfire in 2024, "This photo will be shared on every text thread in America. Sometimes, images are more persuasive than anything."
For hardcore supporters
Psaki added, "And it is hard to imagine that this image, of Trump scowling into the police camera, will make him more appealing to anyone who is not already a hardcore supporter."
Trump's spokeswoman is quite proud
Alina Habba, the legal spokesperson for Donald Trump, told Newsmax, "They didn't need the mugshot. It was, I guess to her, probably a trophy, but thank you, because now the trophy actually became ours." She added, "He is the single most famous man on the planet."
More From BuzzLoving
See a grandma refuse to return a baby to her son: "It's not kidnapping, I'm her grandma": Grandma Refuses To Return Her Grandchild
"Not sure I'm going back" – Teacher Was Left In Tears After Students Recorded Videos Of Her And Posted Them Online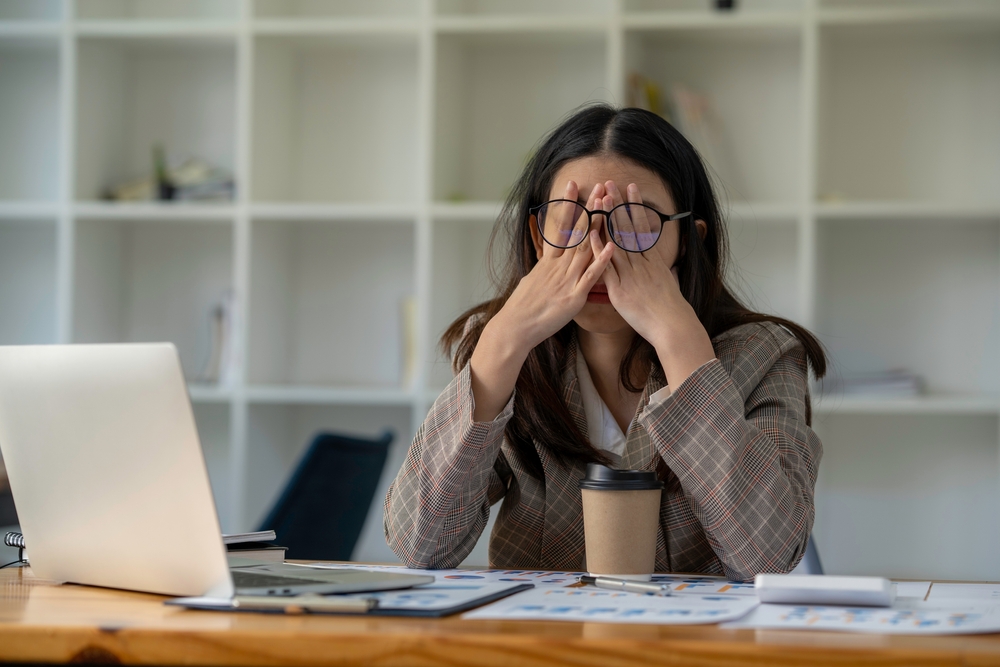 A teacher shared her disappointment after her students filmed her and shared the videos on social media: "Not sure I'm going back" – Teacher Was Left In Tears After Students Recorded Videos Of Her And Posted Them Online
Bouncer Catches Evil Man Putting Drugs in Young Woman's Drink and Takes Matters into His Own Hands
A bouncer revealed how he caught a guy who was using illegal substances to make young women his prey: Bouncer Catches Evil Man Putting Drugs in Young Woman's Drink and Takes Matters into His Own Hands
20 Irresistible Traits That Define a TRUE Manly Man
Discover 20 must-have characteristics that distinguish a truly manly man and see how many of them you or your man possess: 20 Irresistible Traits That Define a True Manly Man
Mother Brought Her Dead Toddler To Daycare, Acting Like He Was Sleeping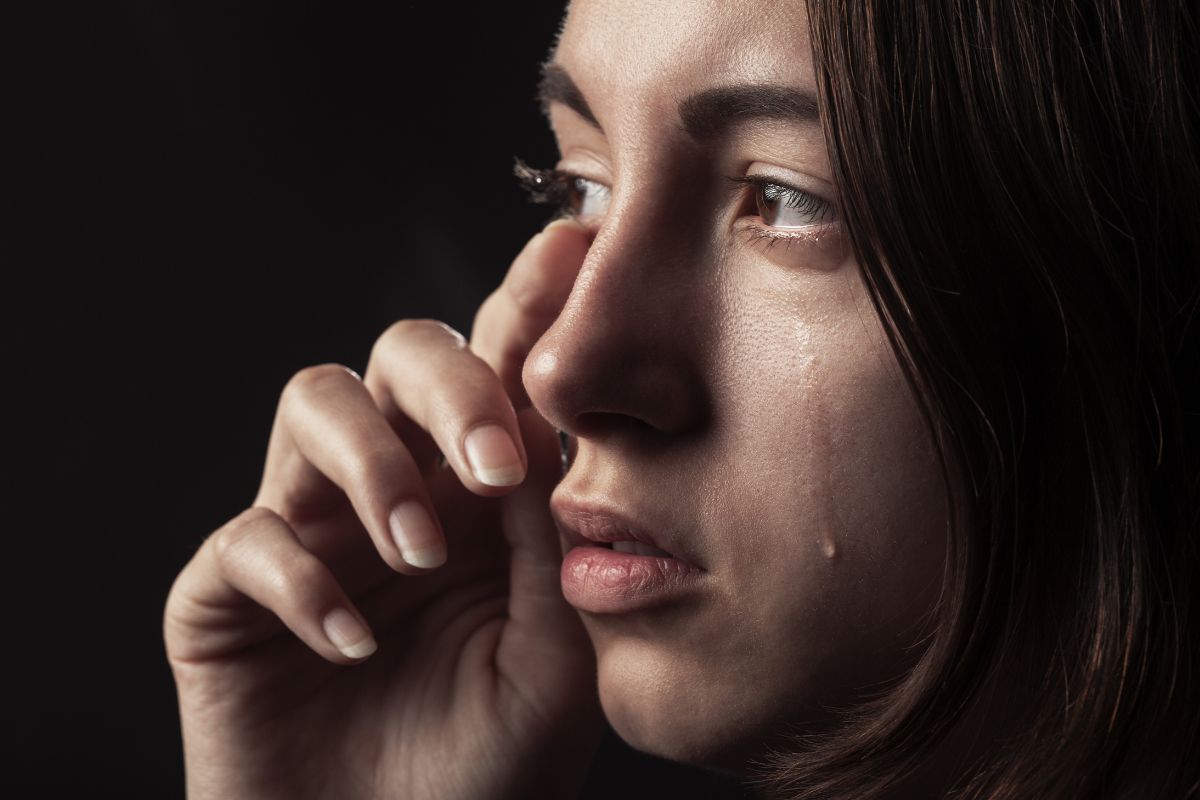 A TikTok user shared a disturbing story about a mom who brought a dead child into daycare: Mother Brought Her Dead Toddler To Daycare, Acting Like He Was Sleeping