At the House Judiciary Committee hearing, Democratic representative Adam Schiff accused Republican Jim Jordan of abusing his power as the chair of the committee.
The accusations during the Garland hearing
Schiff talked to Attorney General Merrick Garland when he blasted Jordan, an Ohio Republican and Chairman of the committee. Schiff, a California Democrat, declared, "The chairman would abuse the power of this committee by trying to interfere in the prosecutions of Donald Trump by trying to use the committee's power of subpoena to compel criminal discovery, in effect making the committee a kind of criminal defense firm for the former president."
Schiff was just warming up
The representative from California continued, "Through Mr. Jordan's actions, he would establish the principle that the rule of law should apply to almost everyone, just not to the leader of his party."
Rule of law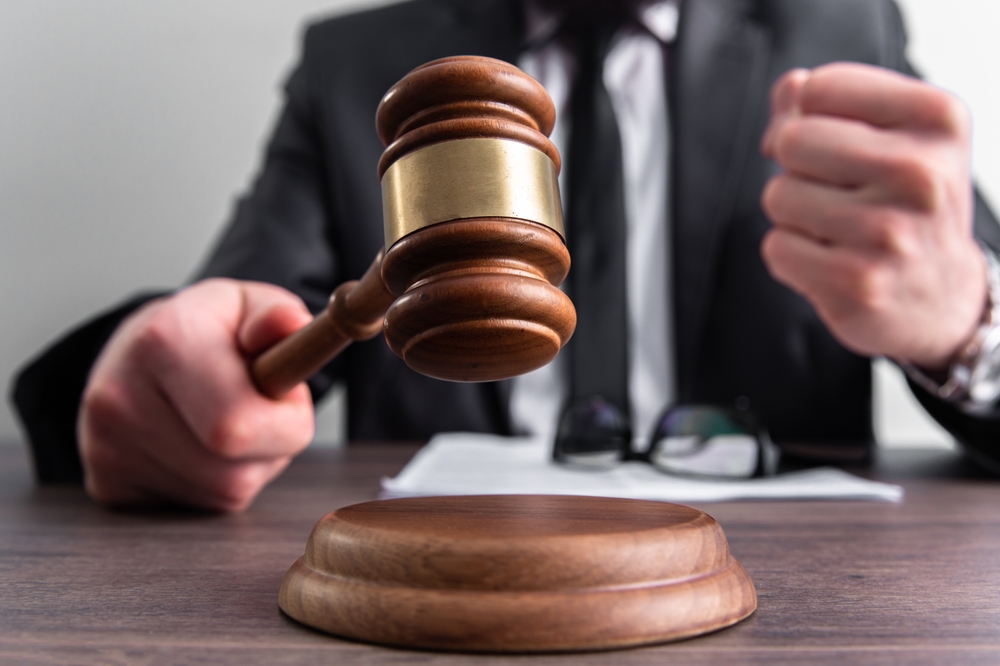 Schiff added, " Mr. Jordan hopes to camouflage his assault on the rule of law by falsely claiming that Donald Trump is the victim of unequal justice. He concluded, "It is a claim that is as transparently political as it is devoid of any factual basis."
Schiff went on Deadline to continue the discussion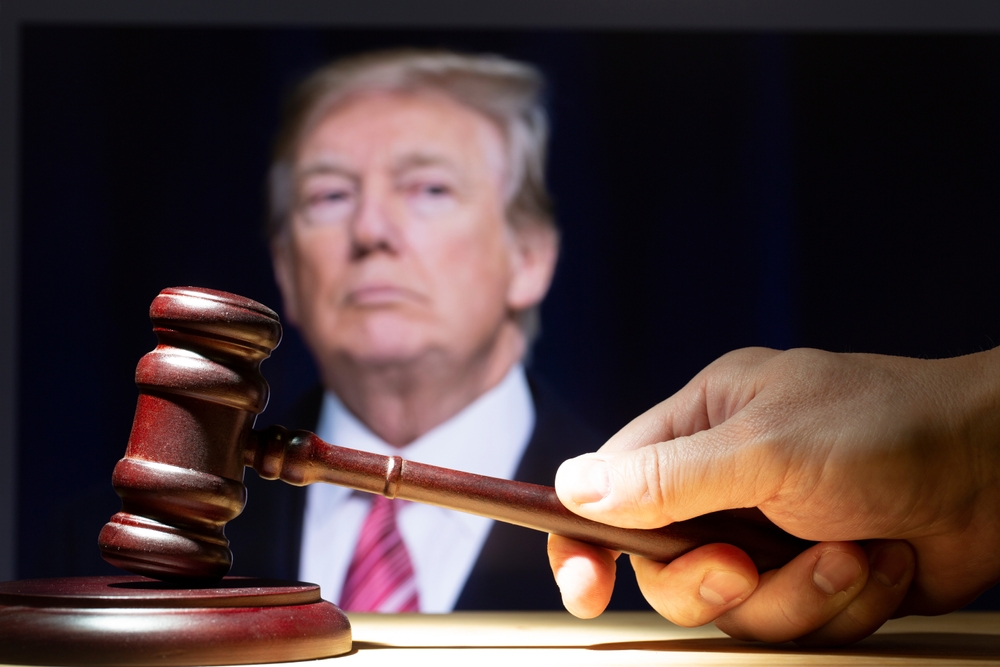 Schiff's official website outlined the "hypocritical outrage against the Department of Justice." Schiff told MSNBC's Deadline that the GOP is in a "fictional world they want to create around Donald Trump to try to protect him and try to preserve their ability to hold power."
Schiff had a message
Adam Schiff told Deadline, "I couldn't help escape the conclusion that the alternate fact world ushered in by the Trump Administration is alive and well in Jim Jordan's Judiciary Committee."
Republicans in Congress
Schiff warned, "There is this very destructive, dangerous synchronicity between the false claims that are made online — often that are associated with violence and violent extremism — and what you hear from the Republicans in Congress. "
Schiff is not backing down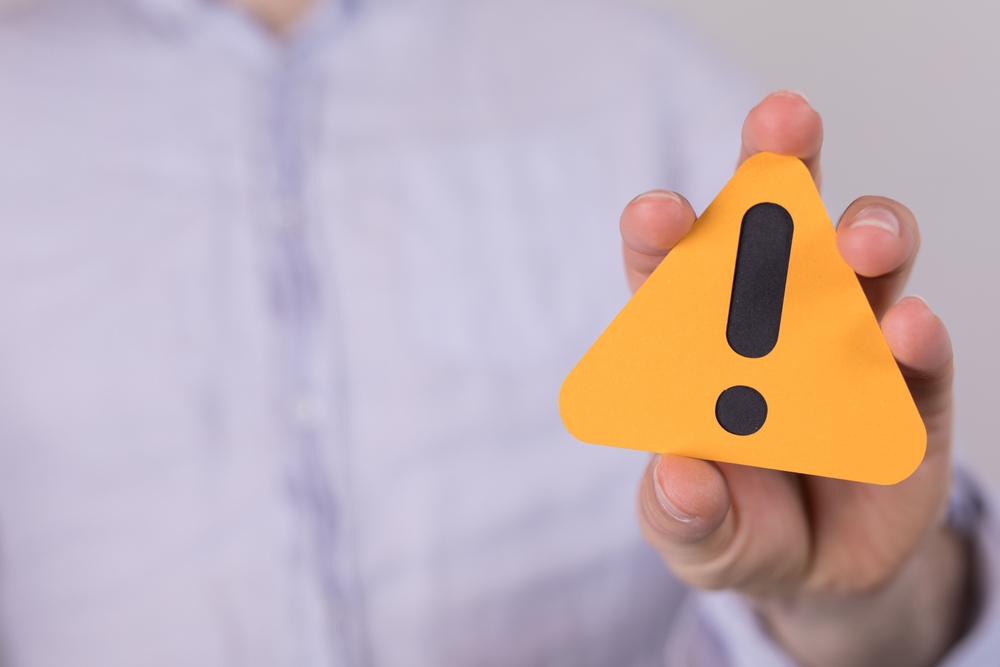 The representative wrote on X, "Republicans in Congress know that the falsehoods they continue to peddle have resulted in dangerous levels of political violence. It is putting people's lives at risk. It's putting our very democracy at risk."
Jordan and Schiff's recent clash
In April, Schiff was on MSNBC's All In and said that requests for testimony from Manhattan District Attorney Alvin Bragg and his hearing in New York today were "unprecedented" because Congress had no jurisdiction in local prosecutions. Schiff said, "Jim Jordan took the circus out on the road."
Political circus
Schiff added, "It just shows what a political stunt it is, and there is no legislative purpose involved. They're not only hurting their legal cause. But the really doing what they have done for years now, it's trying to serve as Donald Trump's criminal defense lawyers."
Power and responsibilities
The democrat elaborated, "I served as a federal prosecutor for almost six years. This is unprecedented. You never have a situation where the Congress of the United States decides that a local prosecutor is engaged in a case that Congress does not like, so therefore, Congress is going to investigate the prosecutor. That never happens because there is sets separation of powers and responsibilities."
Schiff was censured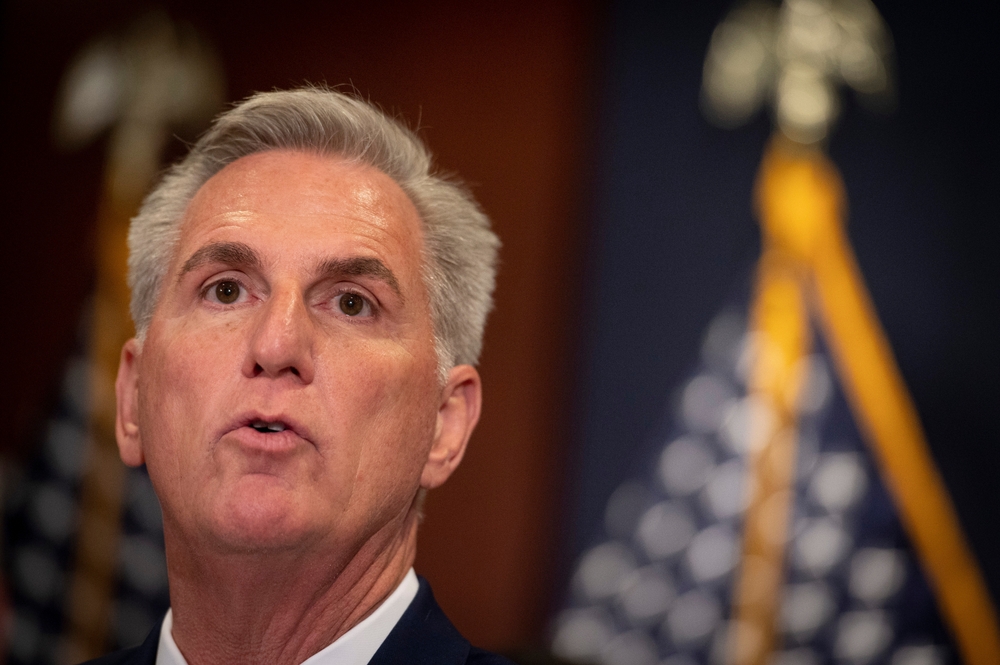 In June, The House voted 213-209 to pass the resolution to censure Schiff. As House Speaker Kevin McCarthy tried to read the resolution, House Democrats gathered on the floor in solidarity and repeatedly chanted, "Shame!"
Schiff was grateful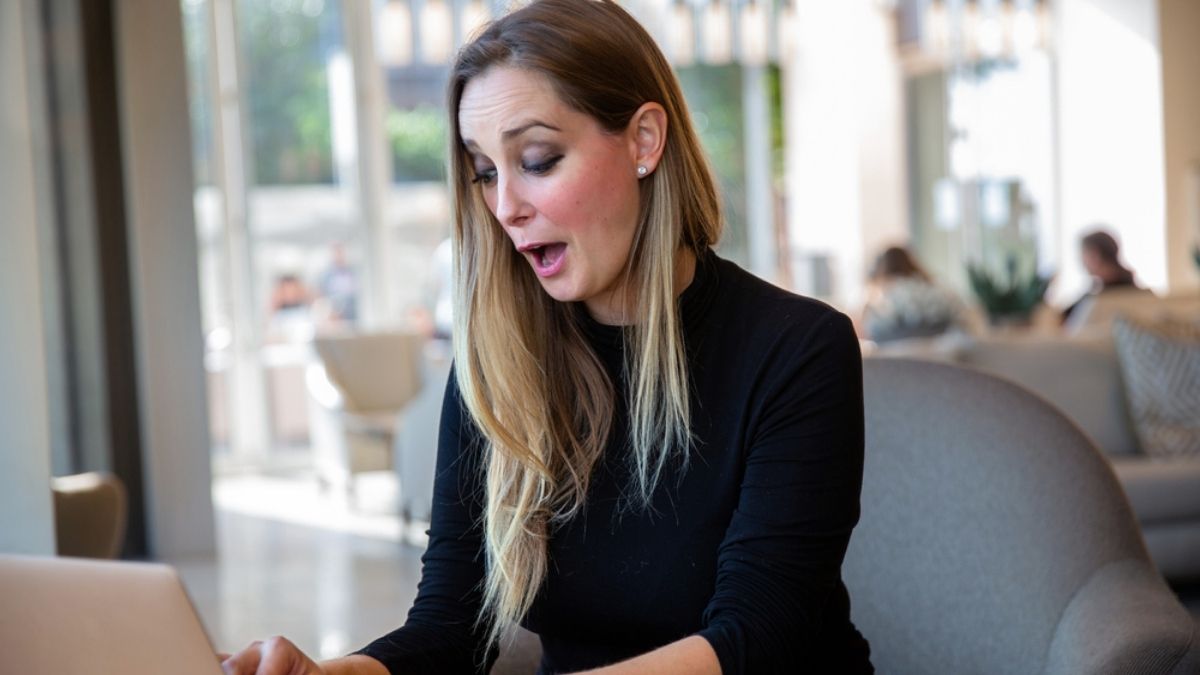 Schiff said in a floor speech, "To my Republican colleagues who introduced this resolution, I thank you. You honor me with your enmity. You flatter me with this falsehood."
More From BuzzLoving
See a grandma refuse to return a baby to her son: "It's not kidnapping, I'm her grandma": Grandma Refuses To Return Her Grandchild
Bouncer Catches Evil Man Putting Drugs in Young Woman's Drink and Takes Matters into His Own Hands
A bouncer revealed how he caught a guy who was using illegal substances to make young women his prey: Bouncer Catches Evil Man Putting Drugs in Young Woman's Drink and Takes Matters into His Own Hands
12 Films Guaranteed to Freeze Your Blood: Are You Brave Enough?
Looking for movies that redefine the word horror? Sometimes, it's not just about the spooky movies you've heard of, sometimes it's the ones that delve deep into horror that have a greater impact. Sit back, try to relax, and dive into these 12 films that are absolutely bone-chilling. 12 Films Guaranteed to Freeze Your Blood: Are You Brave Enough?
25 Movies You May Only Watch Once Because They'll Destroy You
Some movies can leave such a profound impact on us that we can't bear watching them again. Ever. These films stay with us long after the credits roll, haunting our thoughts and leaving us emotionally shattered. Here, we've compiled a list of 25 movies deemed one-time experiences by viewers on an online forum who have been through the emotional wringer.
25 Movies You May Only Watch Once Because They'll Destroy You
20 Irresistible Traits That Define a TRUE Manly Man
Discover 20 must-have characteristics that distinguish a truly manly man and see how many of them you or your man possess: 20 Irresistible Traits That Define a True Manly Man