Hundreds of migrants stay at a shuttle bus center at O'Hare airport in Chicago, raising concerns over safety and public health.
Most arrived from Texas
Most migrants in the Chicago area were sent there from Texas. Nearly 3,000 have come by plane since June looking for shelter. Among them are many refugees from Venezuela.
O'Hare is temporary housing for 500 adults and children
Behind a black curtain at O'Hare airport are around 500 people, including babies and elderly. Chicago officials are struggling to find a solution for approximately 14,000 people who arrived in the area in the past year.
The concerns were raised
"It was supposed to be a stop-and-go place," said Vianney Marzullo, a volunteer at the airport. "It's very concerning. It is not just a safety matter but a public health matter."
Illinois State Senator spoke up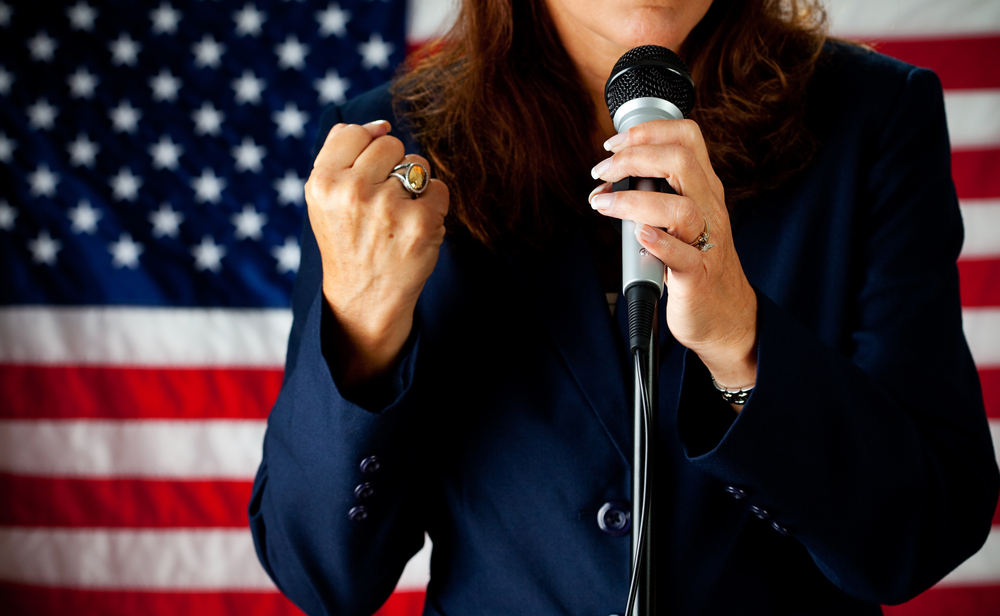 "Is it perfect? No," said Illinois State Senator Cristina Pacione-Zayas, a Democrat, and added, "But what we have done is stood in our values to ensure that we live up to operationalizing a 'Sanctuary City.' We will continue to work on it, but we are holding the line."
Many escaped due to politics and poverty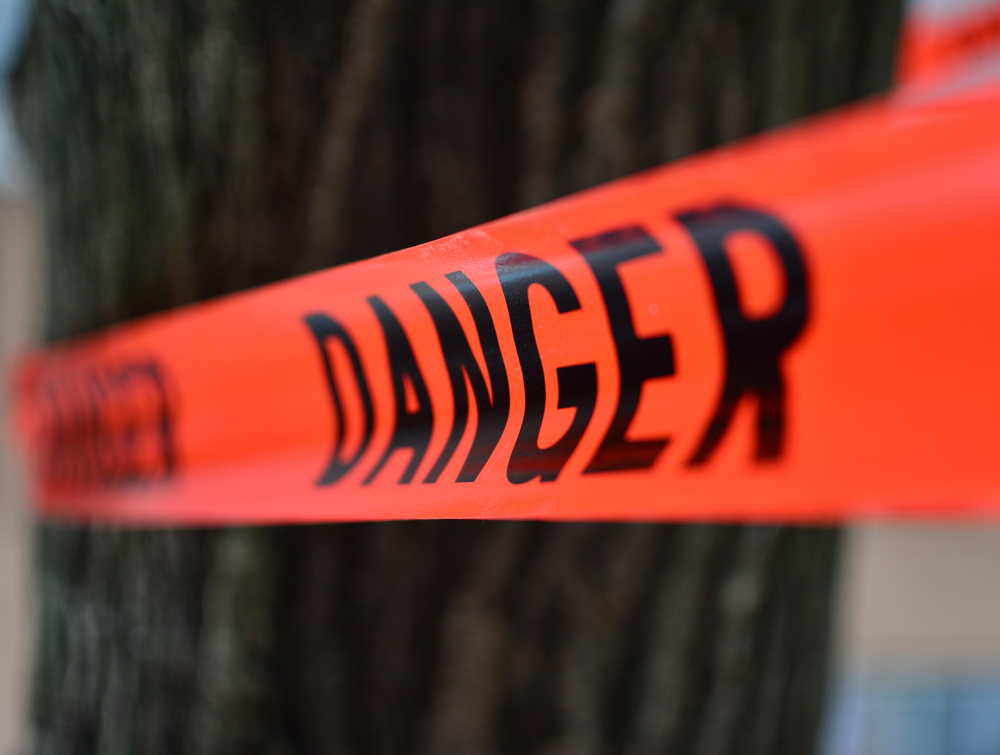 Maria Daniela Sanchez Valera, 26, from Venezuela, left with her two-year-old daughter. She went through the jungle with the child to reach the US. The young mother first fled to Peru, where her father was killed.
The mom spoke to the Post
The 26-year-old told the Post, "We come here with the intention of working, not with the intention of being given everything." She added, "There are many people who have been able to get out, and they say that in the garbage dumps, you can get good clothes for the children."
Another migrant fled due to their sexuality
Venezuelan migrant Yoli Cordova, 42, said she fled because of discrimination due to her sexual orientation. She told Fox, "I don't know if they're going to help me here." She added, "I really don't know what to do, where to go."
Abbott showed no mercy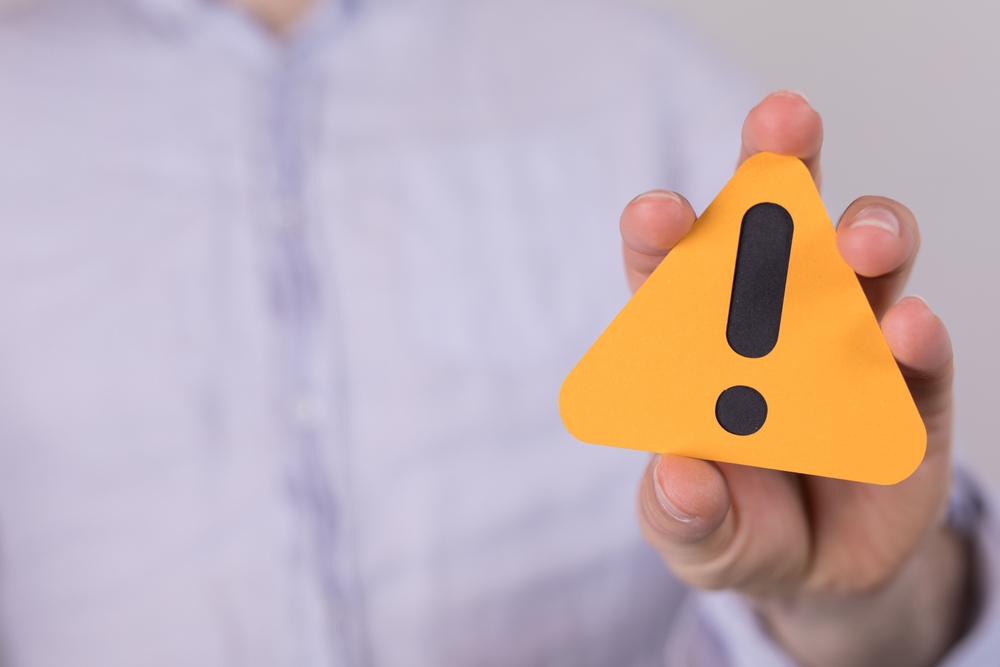 In September's press release, the Texas governor said, "Texas communities like Eagle Pass and El Paso should not have to shoulder the unprecedented surge of illegal immigration caused by President Biden's reckless open border policies."
Busses from Texas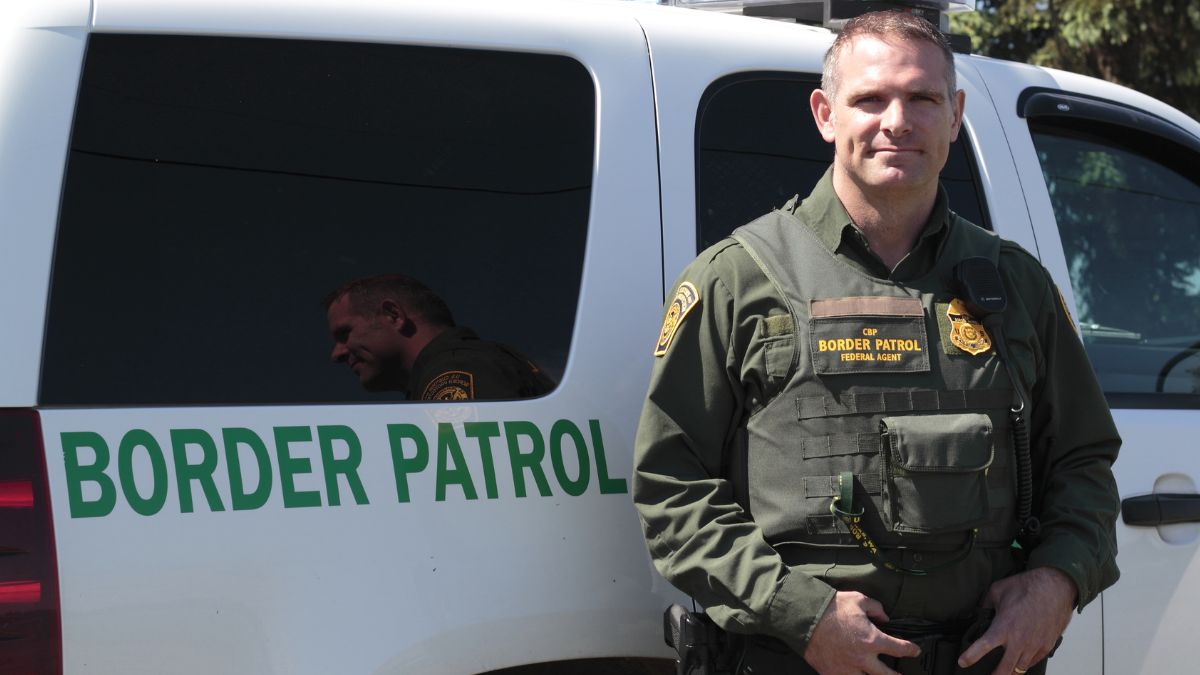 "I have directed the Texas Division of Emergency Management to deploy additional buses to send these migrants to self-declared sanctuary cities and provide much-needed relief to our overrun border towns," Abbott shared.
The Governor holds Biden responsible
Abbott added, "Until President Biden upholds his constitutional duty to secure America's southern border, Texas will continue to deploy as many buses as needed to relieve the strain caused by the surge of illegal crossings." Texas sends migrants to New York and Los Angeles, Chicago.
Chicago is struggling, like other sanctuary cities
There are talks of turning Atlantic City International Airport in New Jersey into a shelter. Atlantic County Executive Dennis Levinson reacted, "It is such a preposterous solution to the problems we have," adding, "Who is going to secure these people? Who is going to feed them? Who is going to educate them? We really don't have any infrastructure to take care of them."
Security concerns
Migrants closer to Windy City's downtown area have better options. At the airport, asylum advocates claim that options are limited due to security risks. Another risk is that sickness spreads rapidly in this small airport area.
More From BuzzLoving
See a grandma refuse to return a baby to her son: "It's not kidnapping, I'm her grandma": Grandma Refuses To Return Her Grandchild
"Not sure I'm going back" – Teacher Was Left In Tears After Students Recorded Videos Of Her And Posted Them Online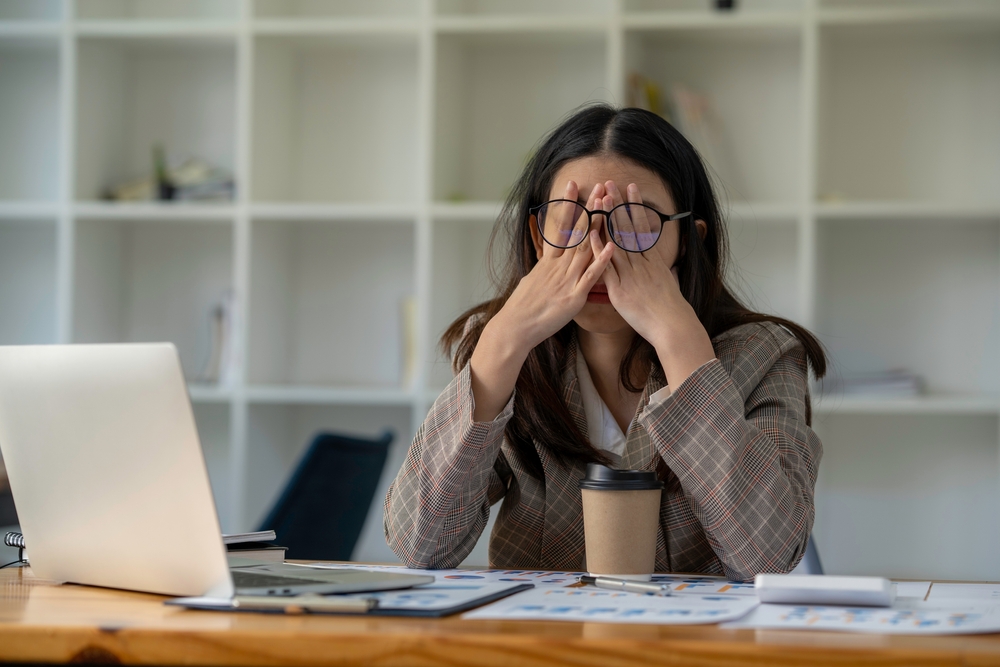 A teacher shared her disappointment after her students filmed her and shared the videos on social media: "Not sure I'm going back" – Teacher Was Left In Tears After Students Recorded Videos Of Her And Posted Them Online
Bouncer Catches Evil Man Putting Drugs in Young Woman's Drink and Takes Matters into His Own Hands
A bouncer revealed how he caught a guy who was using illegal substances to make young women his prey: Bouncer Catches Evil Man Putting Drugs in Young Woman's Drink and Takes Matters into His Own Hands
20 Irresistible Traits That Define a TRUE Manly Man
Discover 20 must-have characteristics that distinguish a truly manly man and see how many of them you or your man possess: 20 Irresistible Traits That Define a True Manly Man
Mother Brought Her Dead Toddler To Daycare, Acting Like He Was Sleeping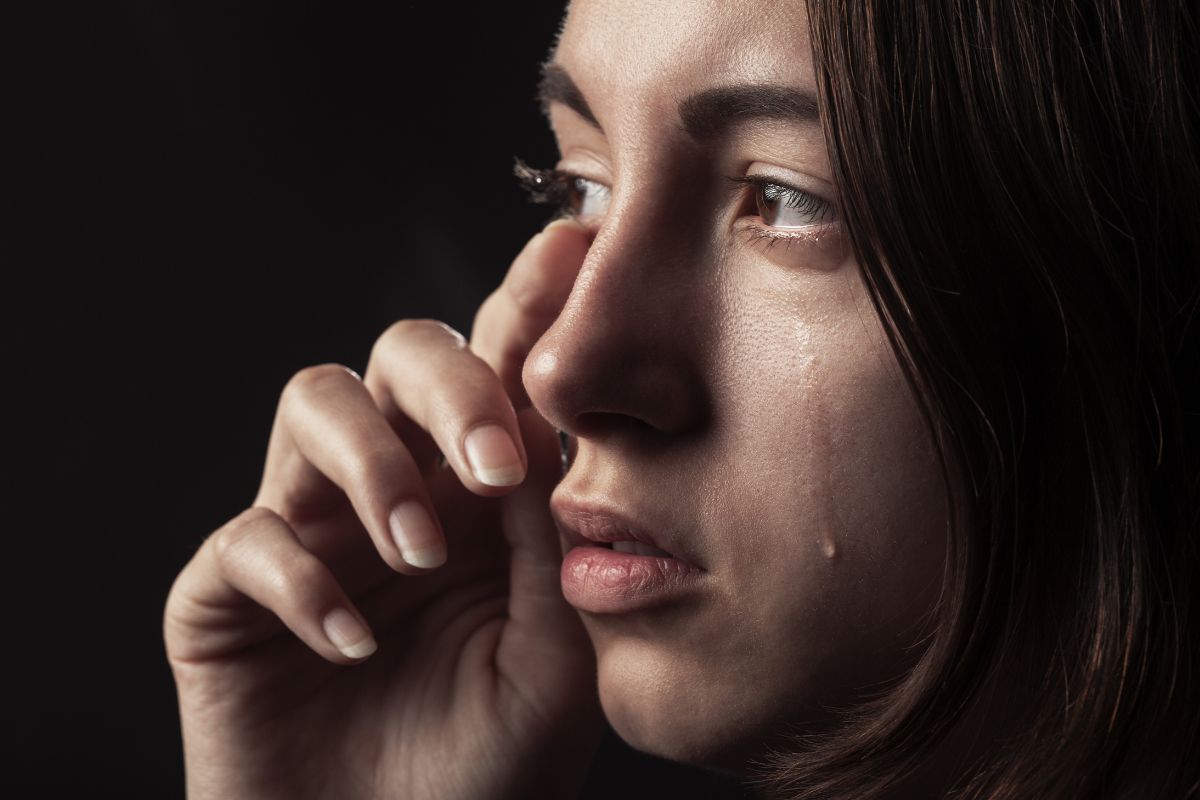 A TikTok user shared a disturbing story about a mom who brought a dead child into daycare: Mother Brought Her Dead Toddler To Daycare, Acting Like He Was Sleeping