Former President Trump has fallen off the Forbes 400 list of America's richest people, the magazine confirmed, citing he is "$300 million shy of the cutoff."
Forbes' confirmation
Forbes wrote, "With an estimated $2.6 billion fortune, he is $300 million shy of the cutoff" for the "annual measurement that Trump has obsessed over for decades, relentlessly lying to reporters to try to vault himself higher on the list."
Trump has been on the list since the beginning
According to the magazine, "Donald Trump appeared alongside his father Fred on the first-ever Forbes 400 list in 1982, with a combined net worth estimated at $200 million."
Musk is the richest
According to the ranking, the Tesla CEO is worth $251 billion despite setting a Guinness World Record for losing the most wealth ever. Microsoft's Bill Gates and Meta founder Mark Zuckerberg both made the top 10. Michael Jordan is the new addition, and he was ranked at number 379 with $3 billion.
Blaming Truth Social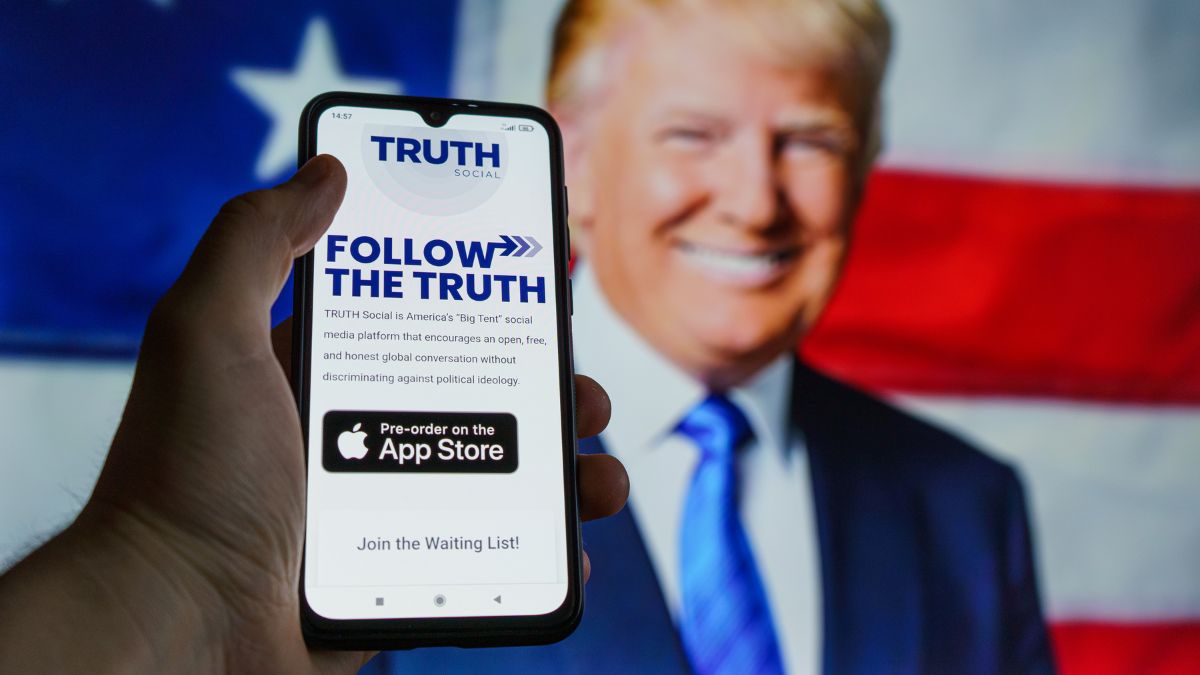 Forbes calculates that Truth Social has signed up just 6.5 million users, which is about 1% of the users on X. But Trump's social network's bigger issue is that its parent company, Trump Media & Technology Group, has bogged down amid investigations by regulatory agencies.
Forbes blasted Truth Social
"If Trump's platform were thriving, he would probably have no trouble finding alternate financing. But it's not, and there is little reason to be optimistic about Truth Social's future," Forbes noted.
The news came after New York Judge's ruling
The ranking comes just after a New York state judge ruled ahead of Trump's civil fraud trial that he committed fraud by exaggerating his net worth on financial records.
The allegations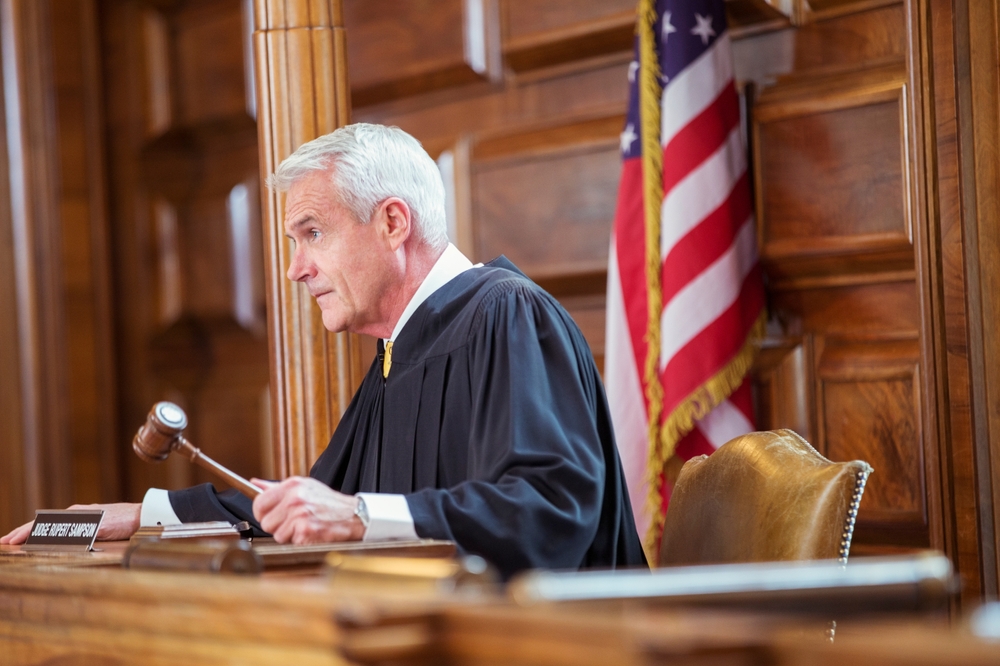 In a court filing, New York Attorney General Letitia James alleged that Trump's annual net worth was overstated by 17-39% or $812 million to $2.2 billion.
Trump's previous fall was in 2021
After 25 years, Trump fell off the Forbes list in 2021. The outlet reported he was worth $2.5 billion and was $400 million short to be included.
Trump' is focused on the presidency
The 45th president continued, "My sole focus is being president and, quite honestly, with actually making America great again. Because we are living in a country in decline, this is a country that is failing badly. We're not respected in the world, interest rates are through the roof, taxes are through the roof, inflation is horrible."
Greene is up for it
Marjorie Taylor Greene shared, "The only candidate for Speaker I am currently supporting is President Donald J. Trump. He will end the war in Ukraine. He will secure the border. He will end the politically weaponized government. He will make America energy independent again."
Greene kept going
The Georgia Republican continued, "He will pass my bill to stop transgender surgeries on kids and keep men out of women's sports. He will support our military and police. And so much more!"
More From BuzzLoving
See a grandma refuse to return a baby to her son: "It's not kidnapping, I'm her grandma": Grandma Refuses To Return Her Grandchild
"Not sure I'm going back" – Teacher Was Left In Tears After Students Recorded Videos Of Her And Posted Them Online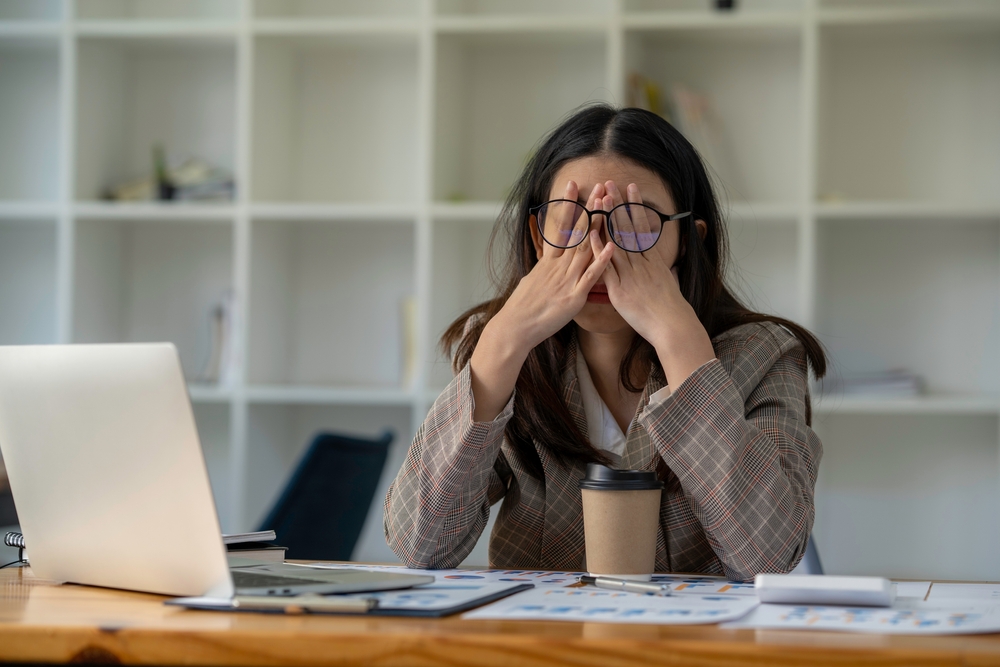 A teacher shared her disappointment after her students filmed her and shared the videos on social media: "Not sure I'm going back" – Teacher Was Left In Tears After Students Recorded Videos Of Her And Posted Them Online
Bouncer Catches Evil Man Putting Drugs in Young Woman's Drink and Takes Matters into His Own Hands
A bouncer revealed how he caught a guy who was using illegal substances to make young women his prey: Bouncer Catches Evil Man Putting Drugs in Young Woman's Drink and Takes Matters into His Own Hands
20 Irresistible Traits That Define a TRUE Manly Man
Discover 20 must-have characteristics that distinguish a truly manly man and see how many of them you or your man possess: 20 Irresistible Traits That Define a True Manly Man
Mother Brought Her Dead Toddler To Daycare, Acting Like He Was Sleeping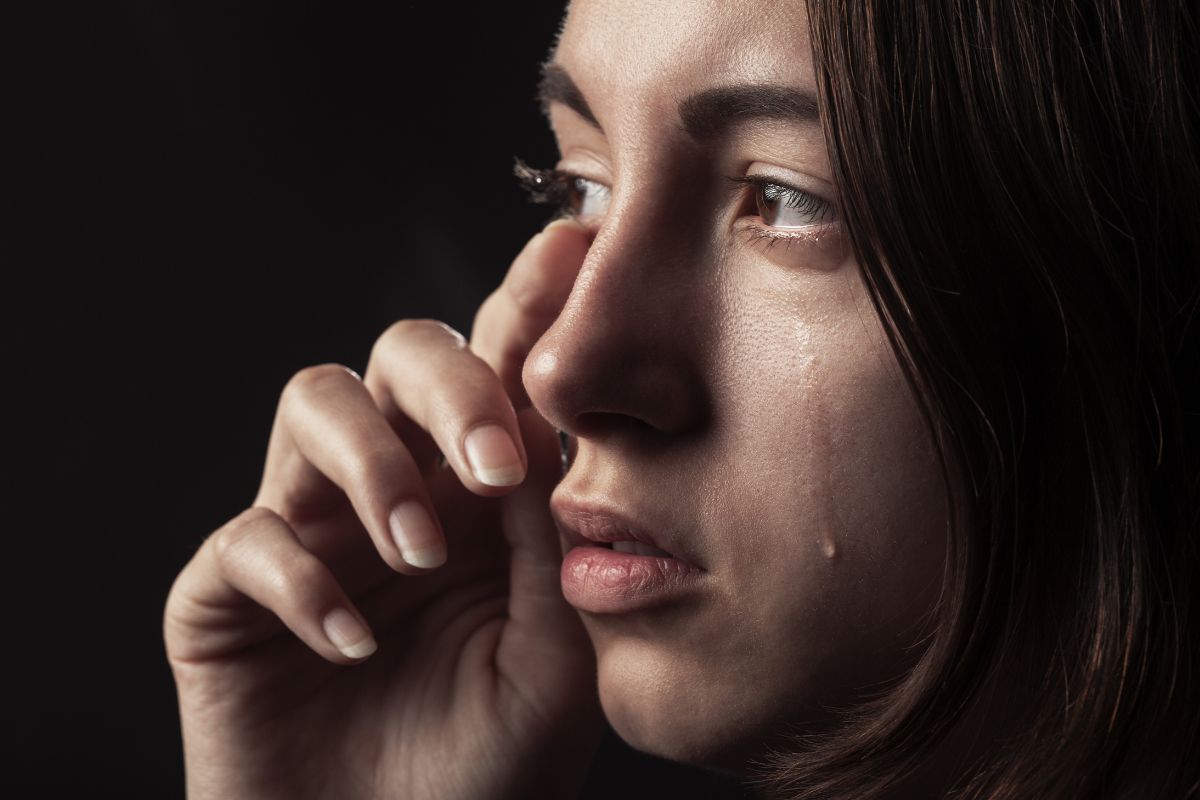 A TikTok user shared a disturbing story about a mom who brought a dead child into daycare: Mother Brought Her Dead Toddler To Daycare, Acting Like He Was Sleeping