Despite having more political experience than his biggest GOP threat, Donald Trump, the Florida governor, Ron DeSantis, is known for saying and doing some questionable things, and that's outside the recent decision made by Florida's Department of Education. 
The "whatever she is" incident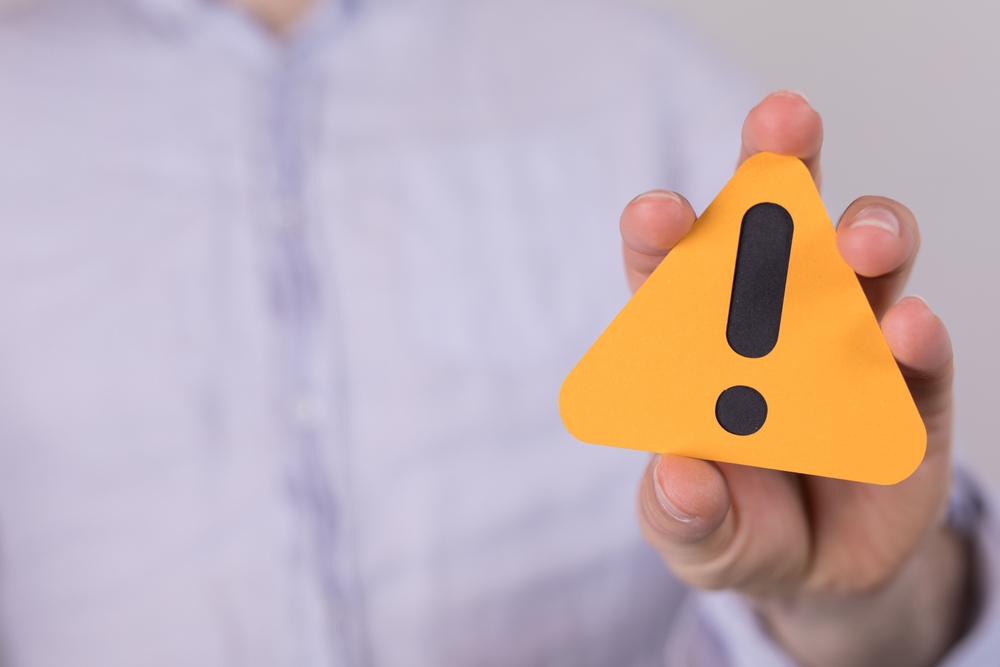 DeSantis said, "You look at this girl Ocasio-Cortez or whatever she is, I mean, she's in a totally different universe." That "girl" is a Democratic representative Alexandria Ocasio-Cortez, born in the Bronx to a Puerto Rican mother. She tweeted, "It seems you're confused as to 'whatever I am.' I am a Puerto Rican woman. It's strange you don't know what that is, given that ~75,000 Puerto Ricans have relocated to Florida in the ten mos since Maria."
Bringing back the hanging tree
While speaking to the crowd at Citrus County, DeSantis noted that the Florida Supreme Court overturned a death sentence for a child killer. The governor's fan shouted, "I have a tree and a rope in my backyard." DeSantis replied, "Bring back the hanging tree." While it is understandable to wish only the worst for the child torturer and killer, perhaps bringing back the old-fashioned way of killing non-white people is not the best idea.
Rewriting history
In one of his speeches, DeSantis said, "1619 project is a CRT version of history, supported by the New York Times." The Florida governor spoke for two minutes, saying, "The American Revolution caused people to question slavery." He continued, "Nobody had questioned it before we decided as Americans that we are endowered by our creator with inalienable rights and that we are all created equal. Then that birthed abolition movements." The speech was painful, as it ignored the Civil War, which divided the country, and slavery was not made up by the people who came to America.
Subconscious thoughts?
DeSantis talked about Andrew Gillum, a Black Democrat. The governor messed up the situation while saying, "We've got to work hard to make sure that we continue Florida going in a good direction. Let's build off the success we've had on Governor Scott, the last thing we need to do is to monkey this up by trying to embrace a socialist agenda with huge tax increases and bankrupting the state." Really, "monkey this up?"
Mind reader
One famous quote by DeSantis says, "If you look at Washington right now, we do not have a system that the Founding Fathers envisioned." They also did not see women getting the right to vote, but that happened. There is no way to know what the Founding Fathers would think because they died long ago, but mentioning them is a good PR move.
Another slip-up
The Florida governor infamously said, "You can get elected to Congress without ever talking to Black voters at all, and I think that's bad for the party." Shouldn't that be bad for Black people and the nation as a whole?
Think about it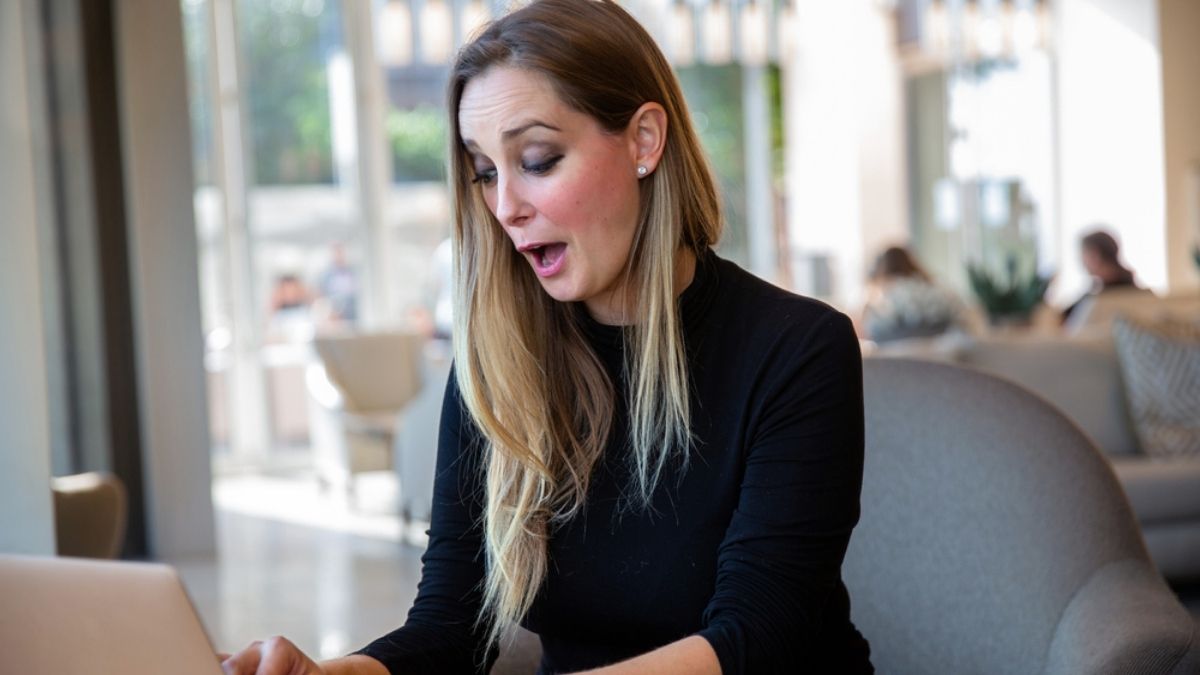 During the Covid crisis, due to DeSantis and his government, Florida had some of the loosest rules. During a press conference, he said, "Now think about it. Before COVID, did anyone go out and seek testing to determine if they were sick? It's usually you feel like you're sick, and you get tested to determine what you maybe have come down with." It is almost like people did not get tested until Covid. To make matters worse, the governor's wife, Casey DeSantis, has advocated for preventative cancer testing and publicly discussed her breast cancer diagnosis.
Suspicious ties
DeSantis introduced and endorsed former White House advisor Sebastian Gorka. Gorka was forced out of the White House, and while details are unclear, what is clear is that some critics have challenged his academic credentials, his views on Islam and radicalization—as well as his motives for identifying with the Order of Vitéz or supporting the EU-banned Hungarian Guard.
War on Disney
Disney had a problem with DeSantis' so-called "Don't Say Gay" bill. Instead of letting the company rant, DeSantis started a war with one of the most profitable companies in the past 100 years. So far, Florida has lost a new Disney project worth one billion. DeSantis was slapped with a lawsuit that essentially called him out for trying to punish the company for not agreeing with his opinion. And yes, Disney's lawsuit alleges an attack on the 1st amendment and Free Speech.
And the irony
DeSantis and his wife married at Disney World. The two have three children.
Migrant caravan stunt
DeSantis, an Italian-American, sent 48 Texas-based asylum seekers from Venezuela to Martha's Vineyard. This was perceived as heartless and raised some valid questions: Who exactly organized the move? Were Texas officials involved? What, if anything, did federal immigration authorities know about this? Why were the cameras there? He repeated the move, and California Governor Newsom said he was considering suing DeSantis for kidnapping. 
The world tour
DeSantis promoted a book worldwide in the past months while keeping people guessing if he will be the GOP's other presidential candidate. Asked if he was worried that he was falling behind Trump in the polls, DeSantis said mockingly, "I'm not a candidate, so we'll see if and when that changes." That mock voice was worse than Biden's "Shush up," also in Japan, and that's saying something.
Scolding students who wanted to wear masks
Talking to students who wore masks during the pandemic, DeSantis said, "Please take them off. Honestly, it's not doing anything. We've got to stop with this Covid theater. So, if you want to wear it, fine — but this is ridiculous." He responded, "The leftist propagandists in our media had a meltdown and called me a 'bully' for allowing children to breathe fresh air." They were inside.
The "woke" obsession
After the Twitter announcement, Governor DeSantis went to Fox News. He could not stop saying "woke" and mentioning cultural Marxism. Woke is an "alert to racial prejudice and discrimination." The term "Cultural Marxism" refers to a far-right antisemitic conspiracy theory. But not for DeSantis, whose definition is hard to understand. 
He did the same day before on Twitter
During the Twitter Spaces chat with Elon Musk, DeSantis insisted he would replace "the woke mind virus with reality, facts, and enduring principles." 
DeSantis and jokes
A former Trump aide who worked with DeSantis told Rolling Stone, "Ron is not someone who can just 'walk it off.' I know because I made a lighthearted joke to him once, and he got mad and held it against me." That's going to make GOP primaries only more interesting.
Not a nice person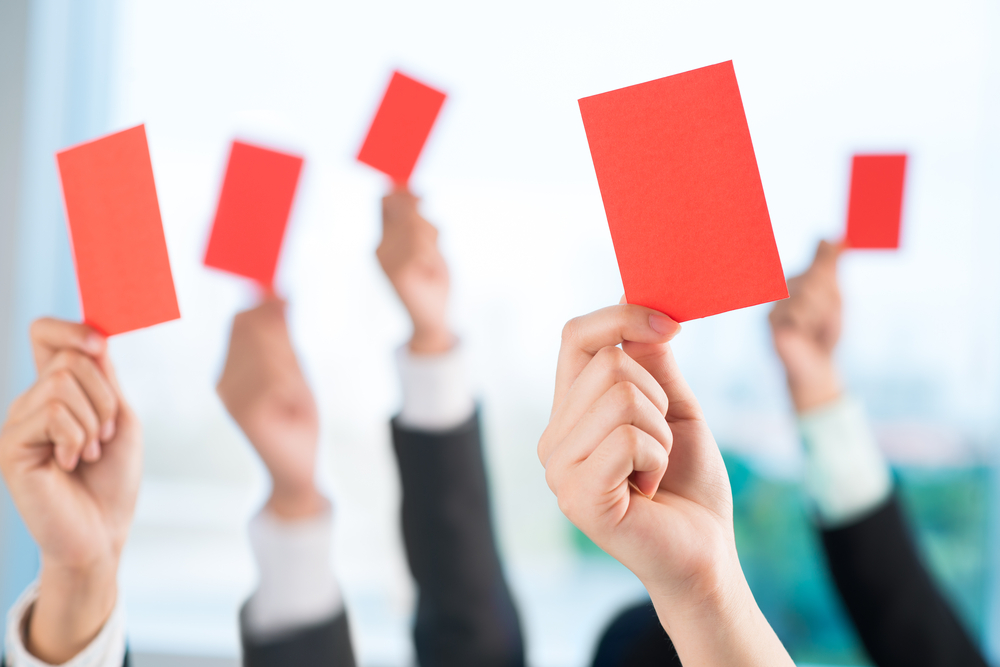 There are allegations about DeSantis' behavior across the web, but even one of his donors pointed this out. John Catsimatidis ruled out backing DeSantis in 2024, telling the Washington Examiner, "Why would I support somebody to become president of the United States that doesn't return phone calls?"
The manners
A veteran GOP strategist told Vanity Fair, "The biggest complaint you hear about DeSantis is that he never says thank you. People host events where donors give him enormous sums of money, and he never says thank you."
Hating Obama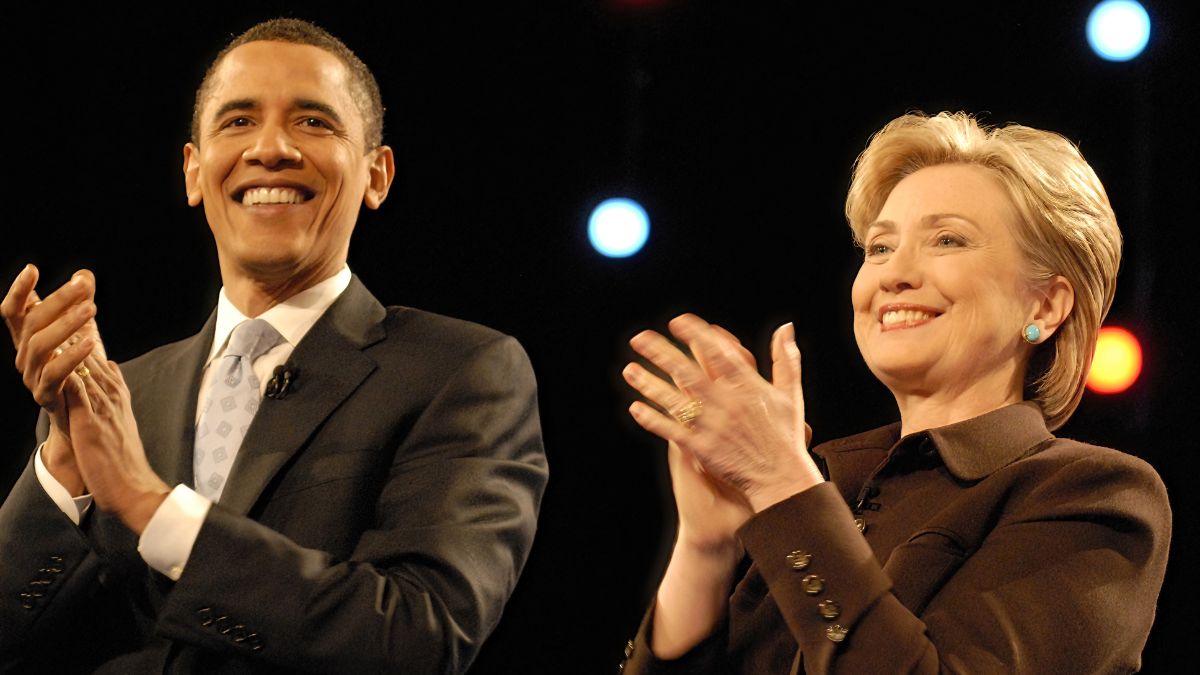 In 2011, he self-published a book, "Dreams from Our Founding Fathers: First Principles in the Age of Obama." In it, he accused Obama and other Democratic leaders of "a lust to control the lives of their fellow citizens" and the former president of having a "palpable cockiness" and a "messianic posture."
DeSantis voted against hurricane aid and the Violence Against Women Act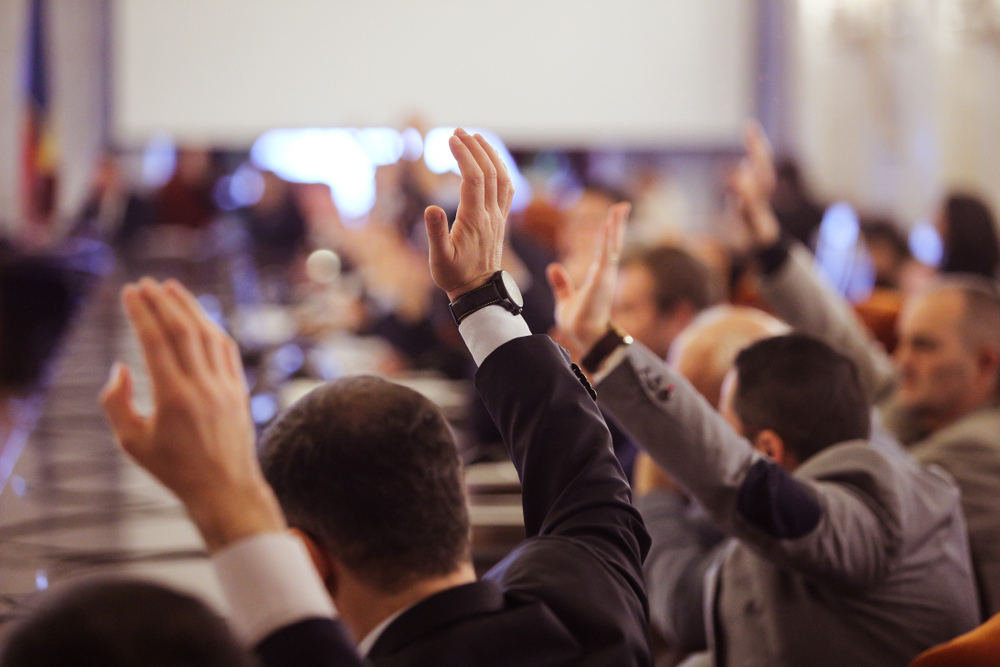 While in Congress, DeSantis voted against the Hurricane Sandy aid, against ending a government shutdown, and against an updated version of the Violence Against Women Act.
The MAGA ad
In the MAGA ad, DeSantis read his son Trump's book, "The Art of the Deal," urging his daughter, then two years old, to use toy blocks to "build the wall." 
No self-reflection
Speaking to Politico, DeSantis admitted, "I don't really spend a lot of time being self-reflective." He continued, "My view is: What more can I be doing?"
An aid compared him to a robot
DeSantis' social skills could be better. Even those close to him agree he has robot-like treats. One of his top aides in the governor's office compared him to the robot from the movie "Short Circuit." Johnny 5 takes in information at humorous speeds while calling for more. "Input! More input!"
Speaking of aids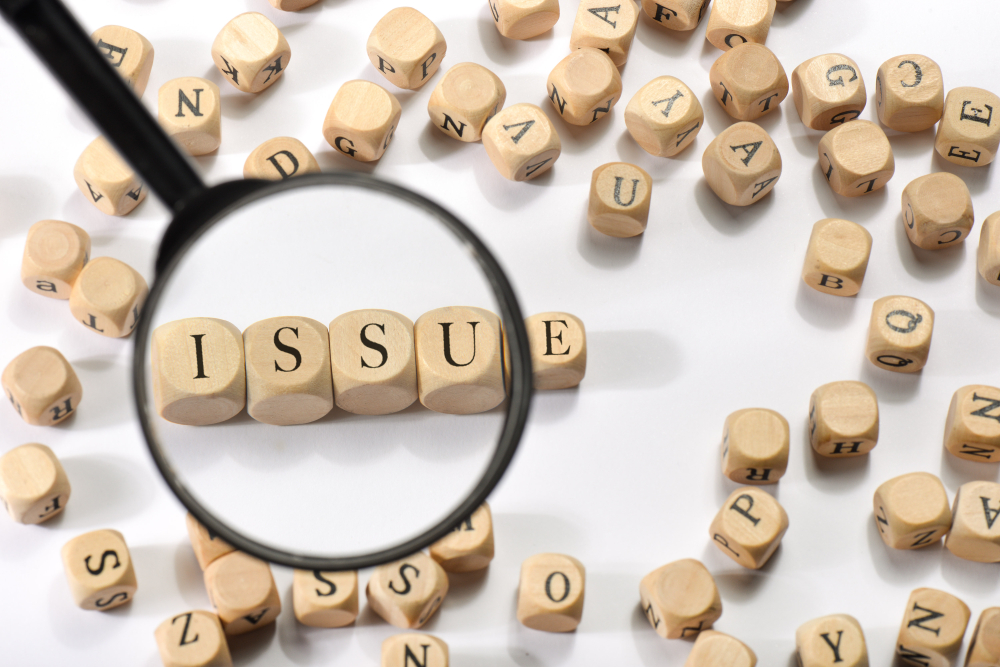 Rolling Stone alleges, "The nature of the conversations among the people who used to work for Ron is just so frequently: 'OK, how can we destroy this guy?' It is not at all at a level that is normal for people who hold the usual grudges against horrible bosses. It's a pure hatred that is much, much purer than that …."
Ignoring people
So far, a staffer complained he was ignored during a long car ride, as did some Republicans. David Trott, a Michigan Republican, told Politico, "I sat right next to DeSantis for two years on the Foreign Affairs Committee, and he never said a single word to me." He added, "He wasn't really liked when he was in Congress."
More From BuzzLoving
See a grandma refuse to return a baby to her son: "It's not kidnapping, I'm her grandma": Grandma Refuses To Return Her Grandchild
"Not sure I'm going back" – Teacher Was Left In Tears After Students Recorded Videos Of Her And Posted Them Online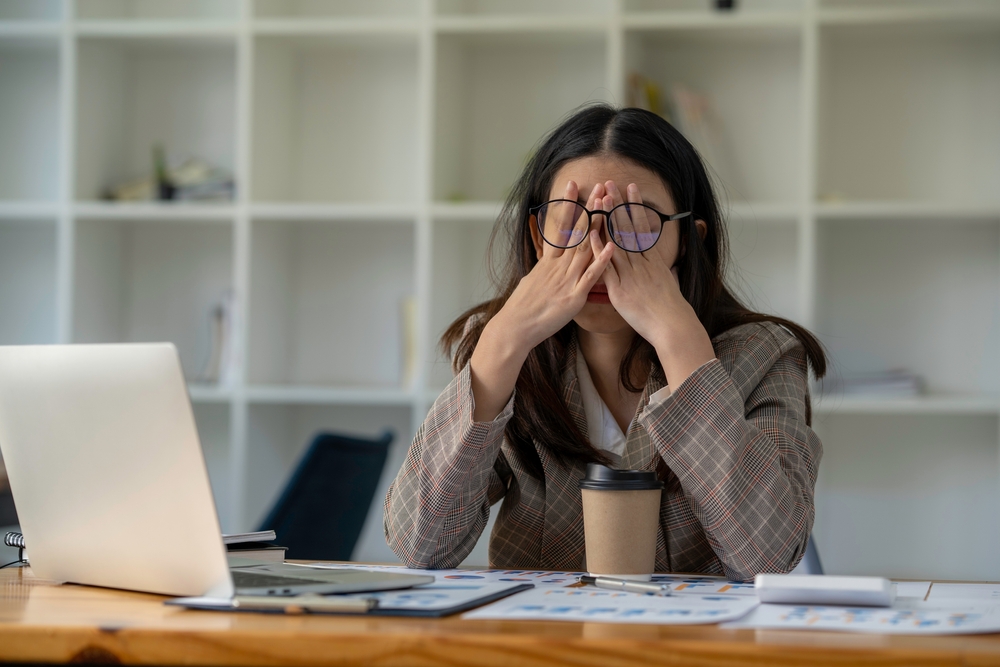 A teacher shared her disappointment after her students filmed her and shared the videos on social media: "Not sure I'm going back" – Teacher Was Left In Tears After Students Recorded Videos Of Her And Posted Them Online
Bouncer Catches Evil Man Putting Drugs in Young Woman's Drink and Takes Matters into His Own Hands
A bouncer revealed how he caught a guy who was using illegal substances to make young women his prey: Bouncer Catches Evil Man Putting Drugs in Young Woman's Drink and Takes Matters into His Own Hands
20 Irresistible Traits That Define a TRUE Manly Man
Discover 20 must-have characteristics that distinguish a truly manly man and see how many of them you or your man possess: 20 Irresistible Traits That Define a True Manly Man
Mother Brought Her Dead Toddler To Daycare, Acting Like He Was Sleeping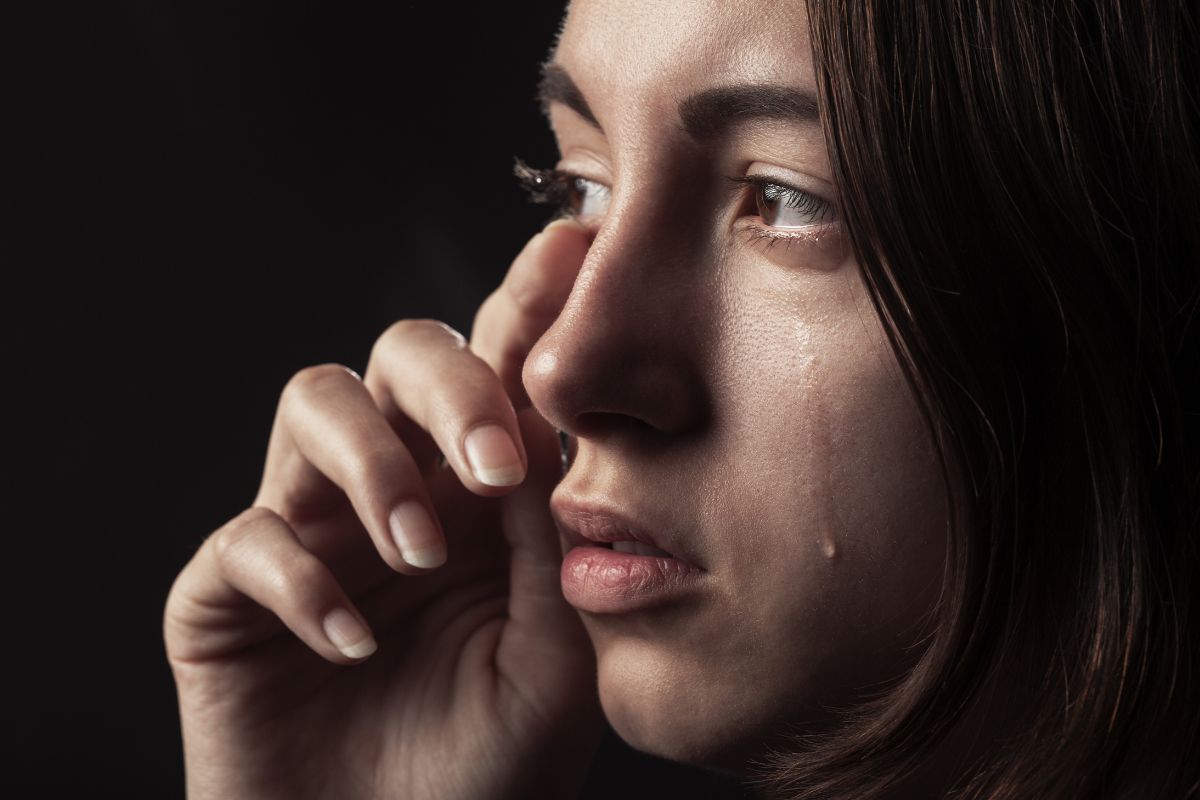 A TikTok user shared a disturbing story about a mom who brought a dead child into daycare: Mother Brought Her Dead Toddler To Daycare, Acting Like He Was Sleeping